Moormann Shelving Planner
Moormann Bespoke
Individual living and working with the Moormann Shelving Configurator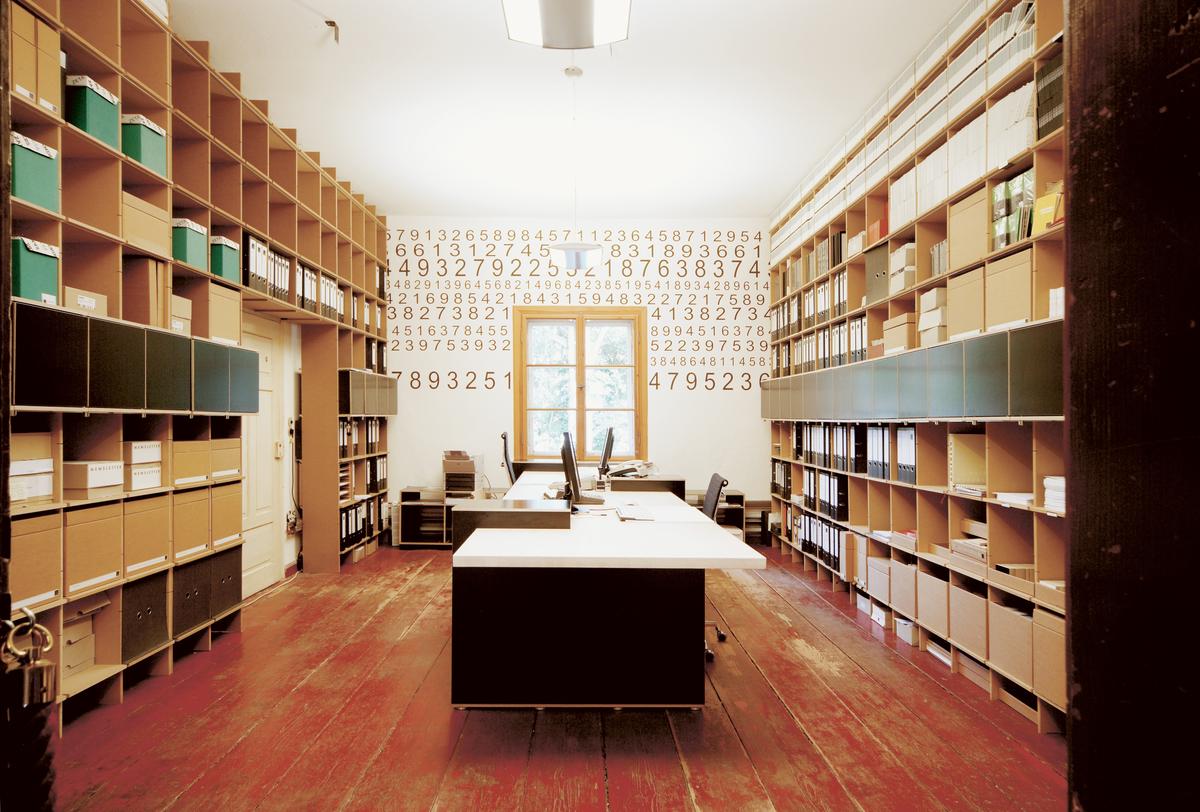 The Moormann Configurator represents in a particularly exemplary way the essentials of the South German manufacturer Nils Holger Moormann: Reduced design that is innovative in its construction and which can be assembled tool-free. And as with Moormann furniture, the configurator is simplification personified. The possibilities of the Moormann system are almost endless: the individual shelf and storage systems FNP, FNP X, K1 and Egal can be configured in countless variations and complemented by practical and elegant accessories. And should your requirements change, the configuration can be easily rebuilt or extended.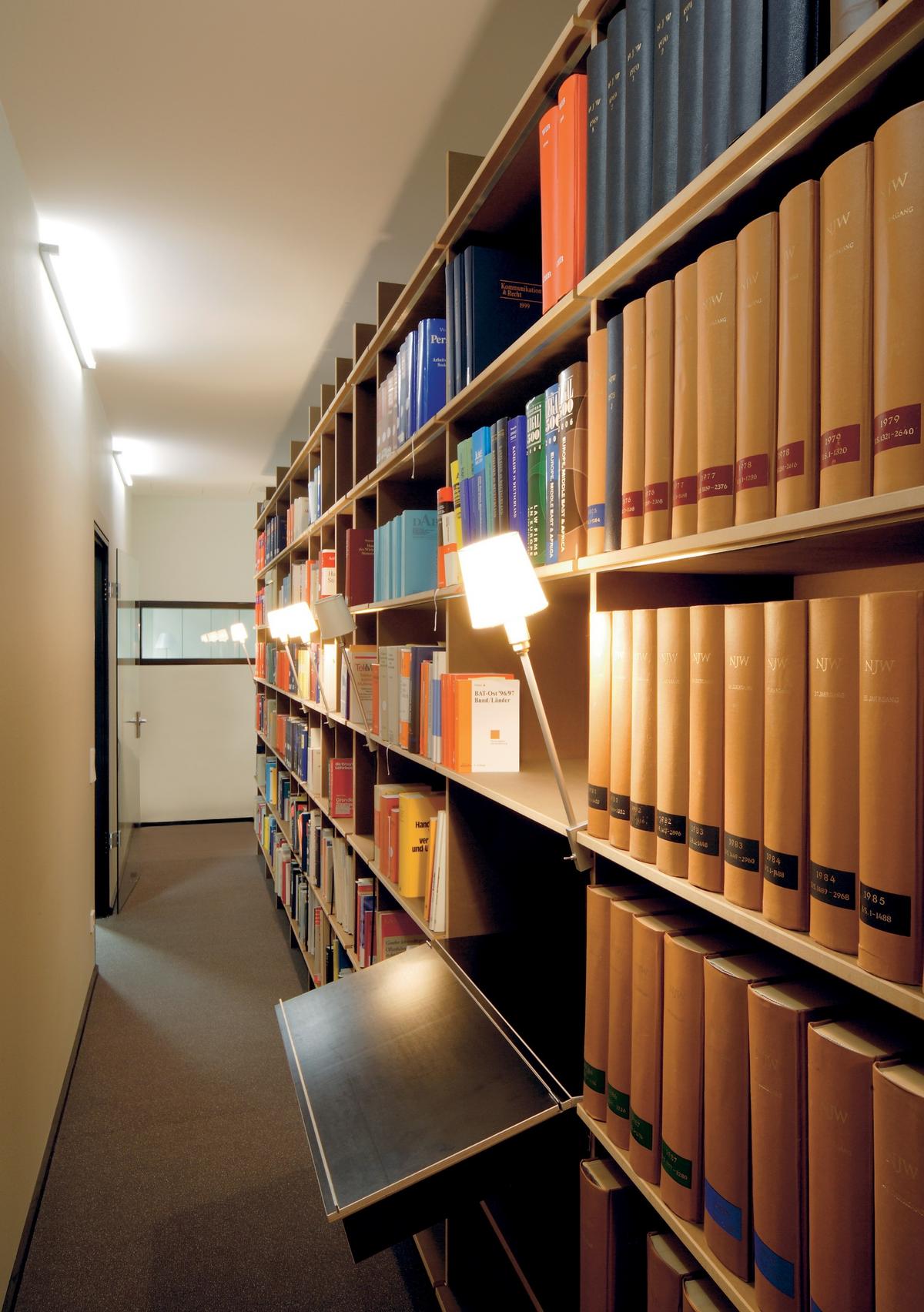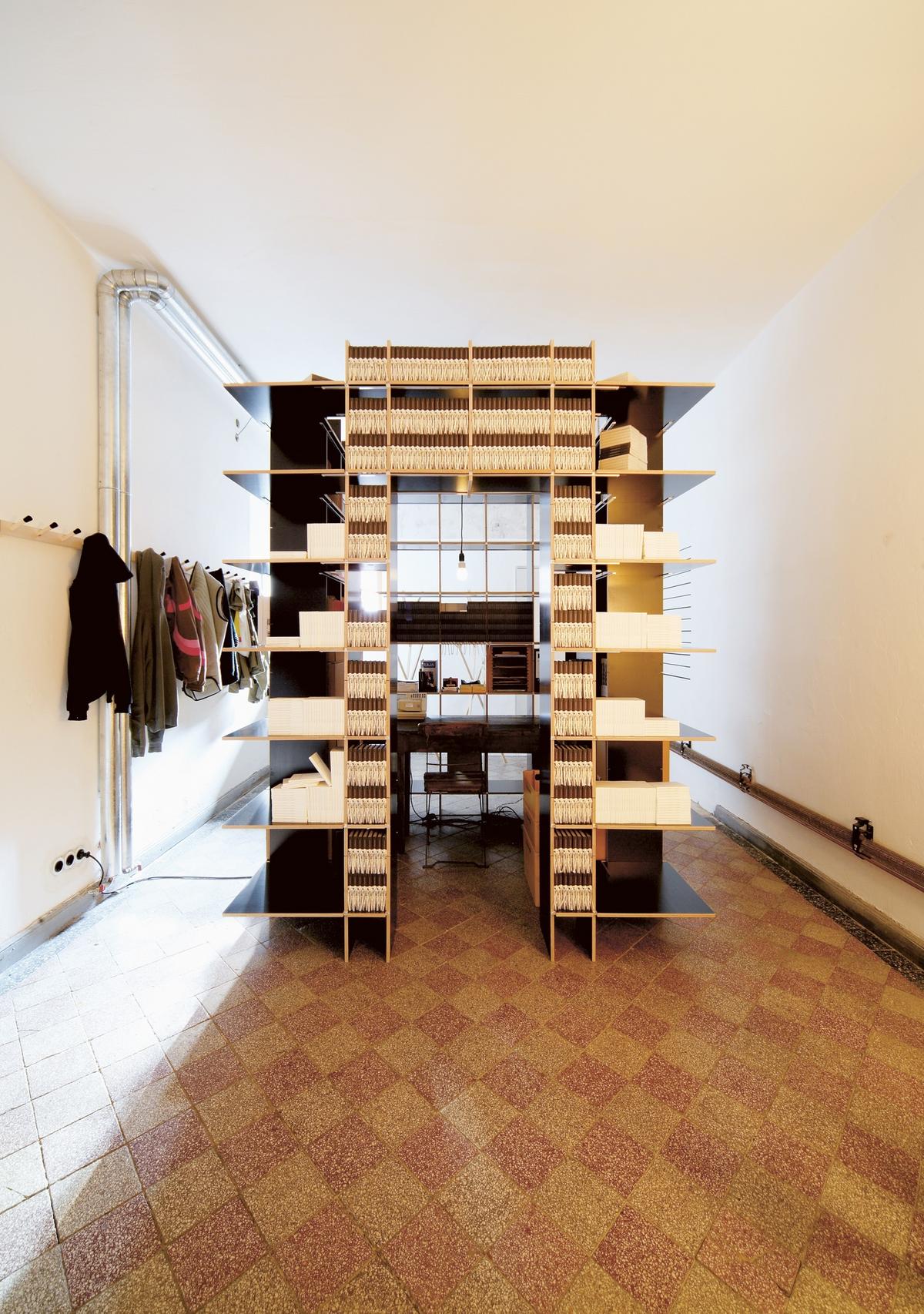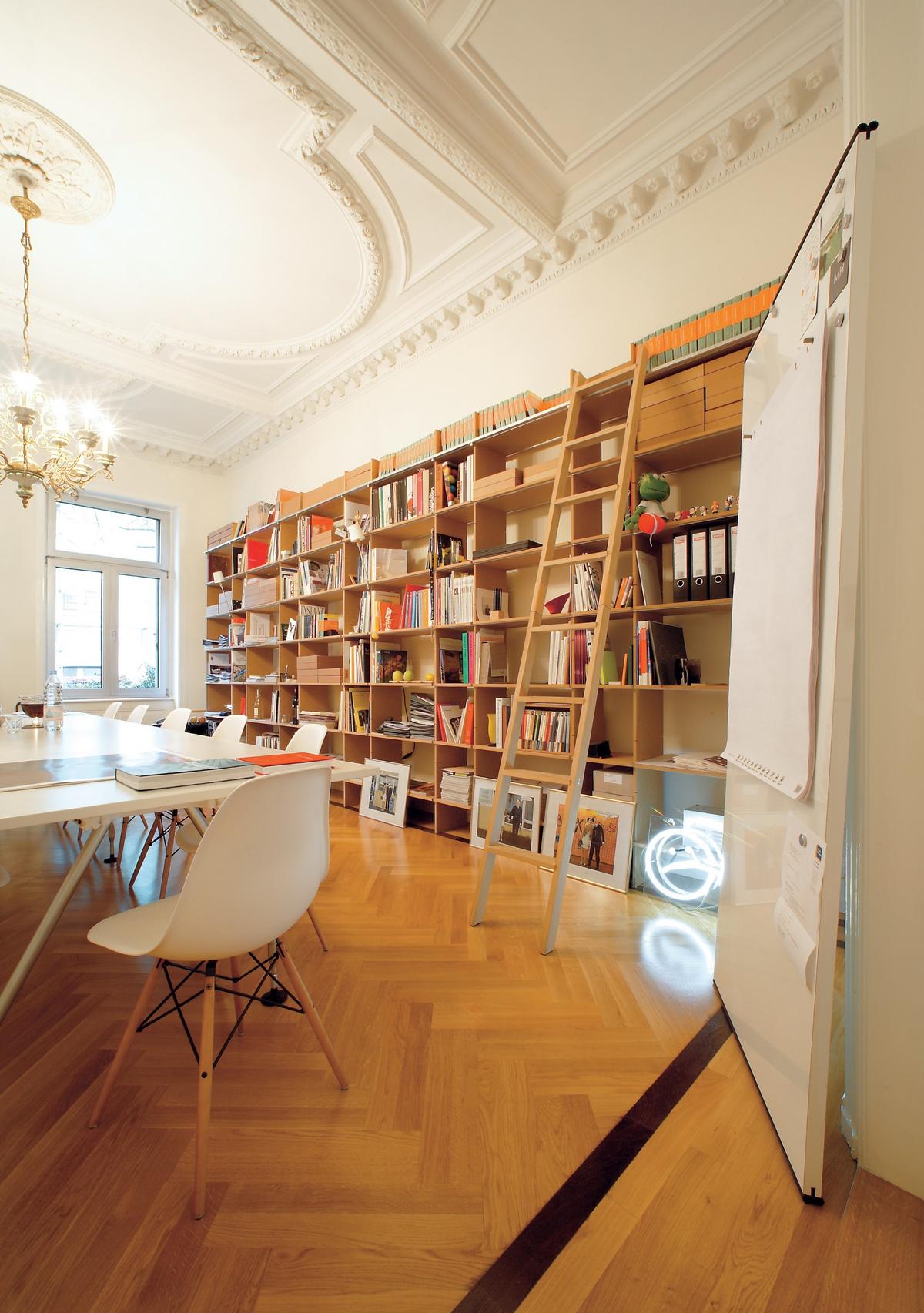 Initially the size, colour and material for the required unit are selected from the Moormann configurator. In terms of materials the choice includes, for example, FU - a high-quality industrially produced, film-coated birch plywood multiplex board - or MDF, which is made from extremely fine-grained, primarily bark-free softwood and which is available as monochrome or Bicolour variants. After choosing your preferred material, the shelf size, compartment layout and spacings can be selected as required. Your personal Nils Holger Moormann shelving or cabinet system can be further customized through a wide range of accessories which leave nothing to be desired. Thus, the FNP X shelf can be supplemented with everything from a library ladder via a spice board to the locker, while the Egal can be equipped with CD holders, lamps or drawers specially made for the Moormann shelveing systems. In turn, the K1 system can be used to make tailor-made cupboards and sideboards for every taste!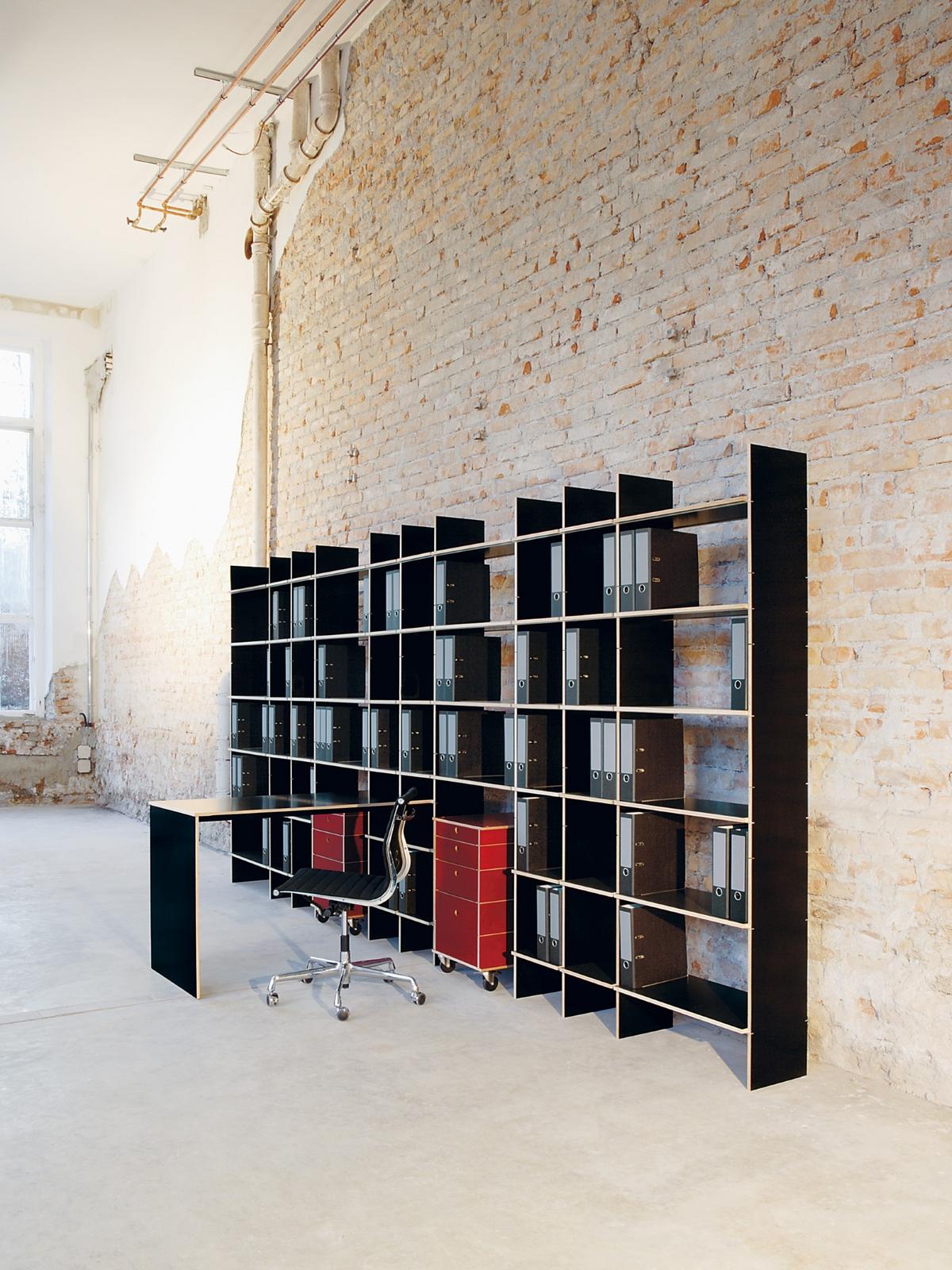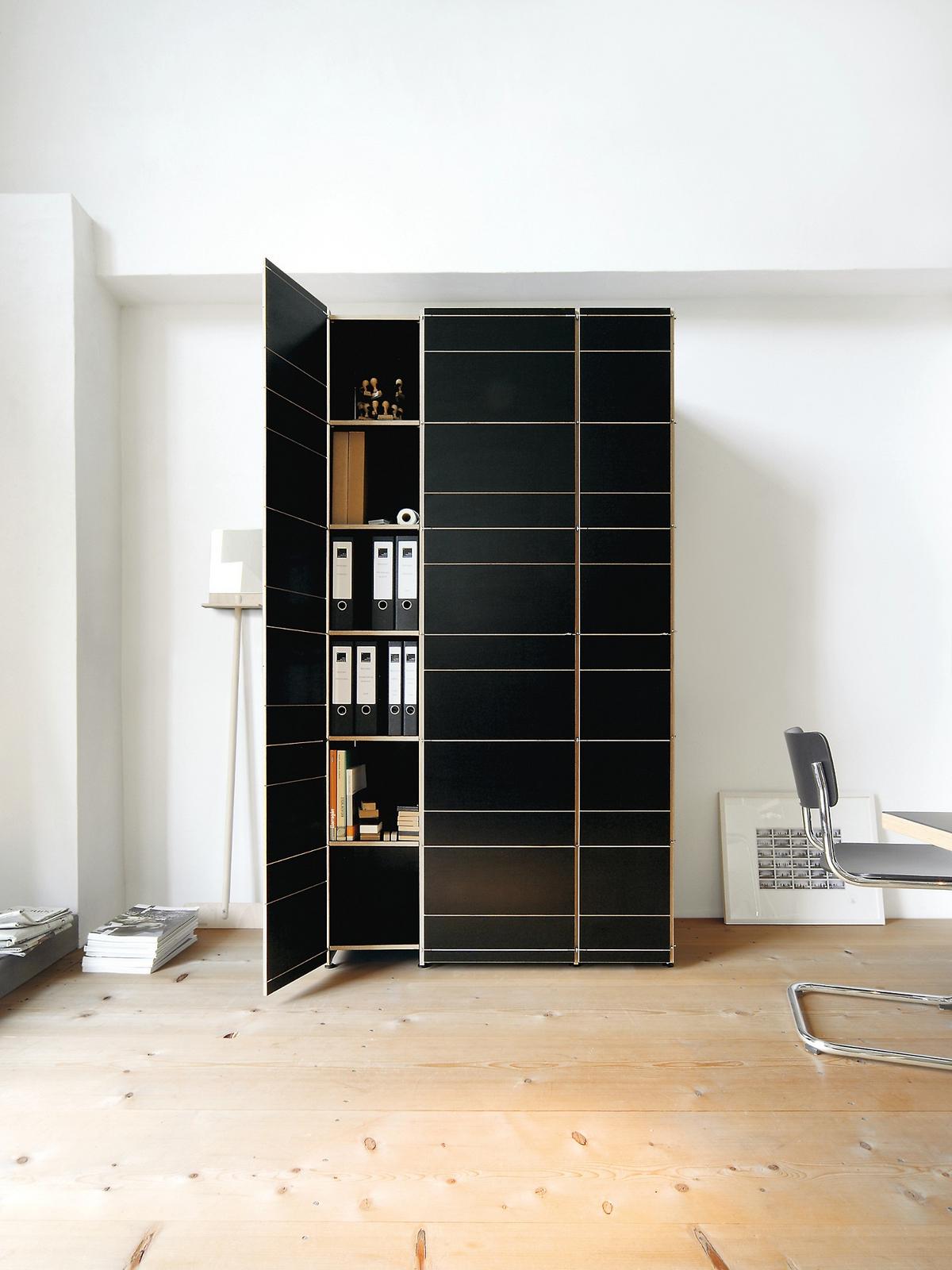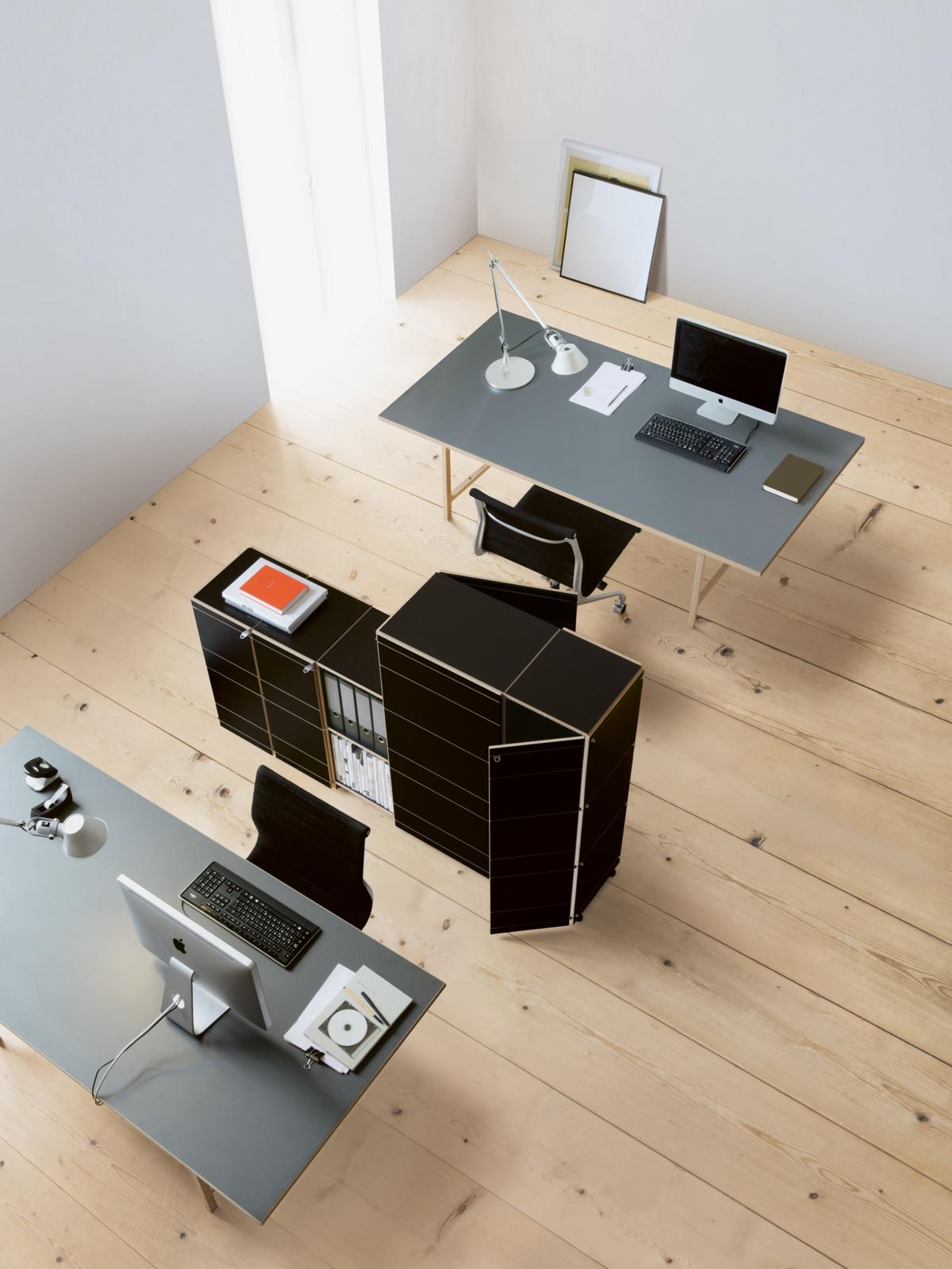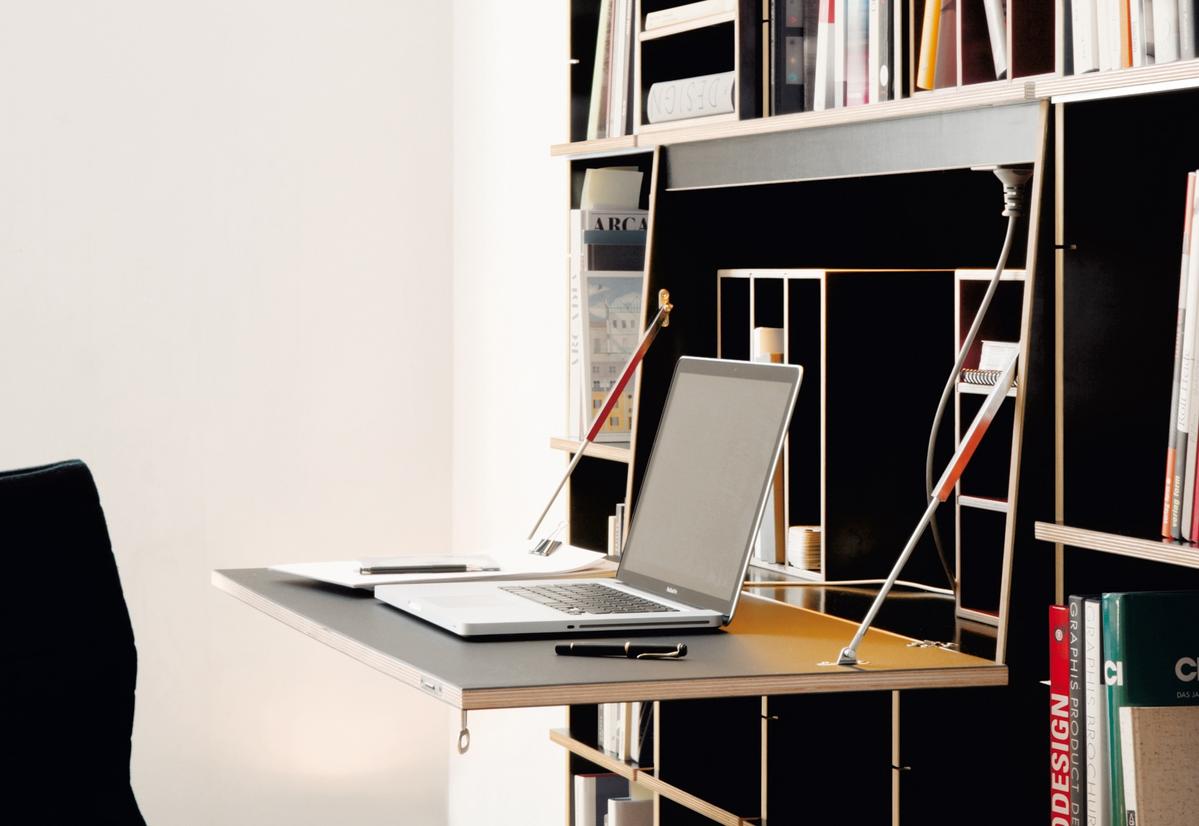 The Moormann configurator responds to your every wish, meaning a unique and personal piece of furniture is only a few clicks away... The ingeniously simple construction of Egal, FNP, FNP X, K1 cabinet system and K1 sideboard make the self-configurition of your own unit a very straightforward experience. Thanks to the timeless and high-quality design of the furniture, as well as the possibility to extend and remodel it later, you can develop individual Moormann shelves which remain practical and functional even for future generations - whether in the office, home office, in the kitchen or in the bedroom. Experience the Moormann configurator create shelving ideally suited to your individual requirements and wishes!