Not found what you were looking for?
We can deliver all products from this manufacturer. Please contact us at +49 341 22228822 or service@smow.com to discuss your specific product request.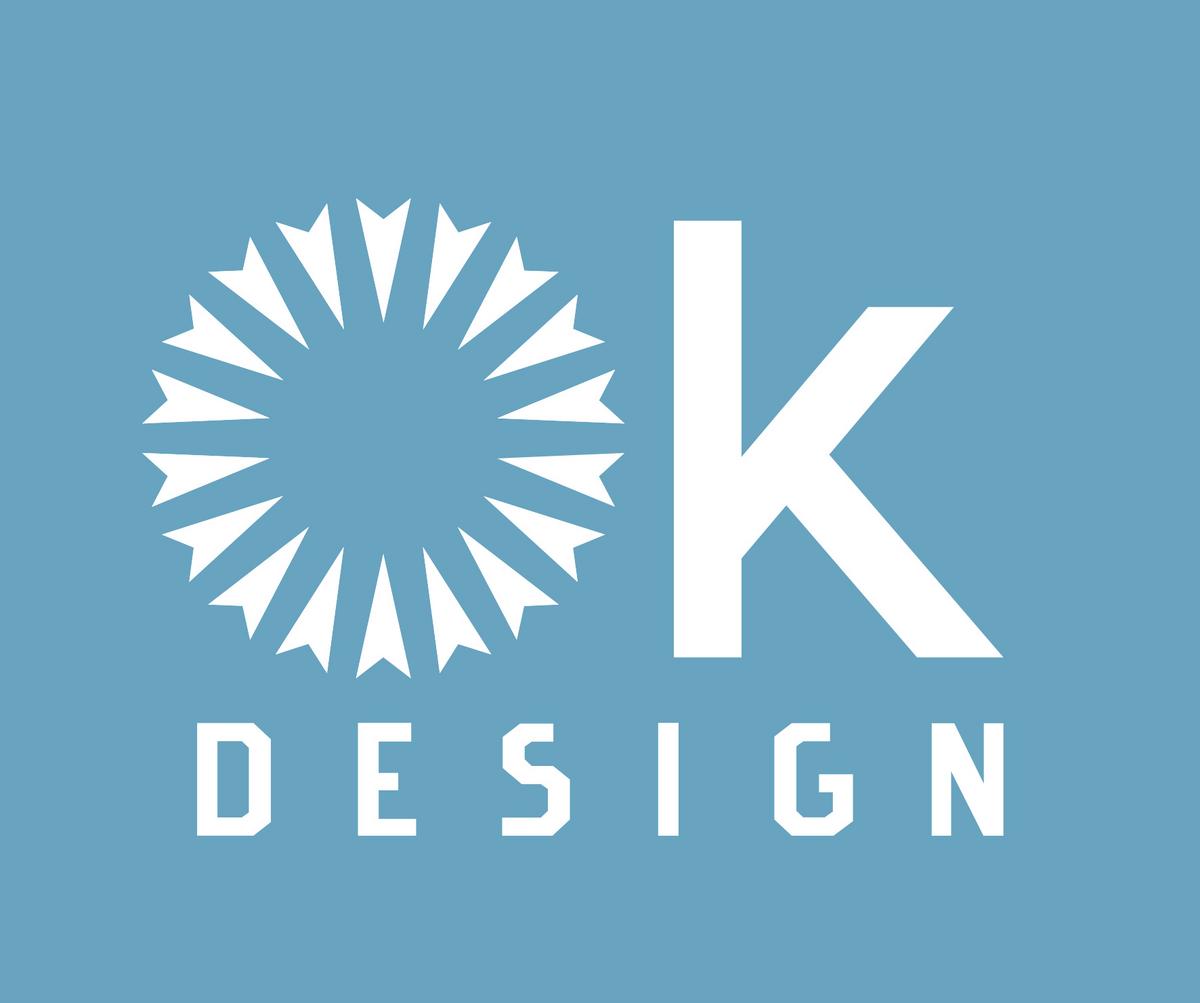 About OK Design
The young, dynamic furniture manufacturer OK Design was established in 2008 in Copenhagen with the ambition to produce high-quality design around which spins a global narrative. Thus, while the company's head office is still in Copenhagen it has production facilities in Mexico City and Cairo. A situation which speaks volumes about the philosophy of OK Design, and for all its cultural diversity. The outdoor Acapulco Chair and Condesa Chair remind at first glance of Mexico' Pacific coast, of cocktails, of glittering celebrations at sunset. This relation is not only formally present, but is inherent in every piece: OK Design furniture is made in a low-income neighbourhood in Mexico City and with such success that OK design has been able to supply many young adults well-paid jobs in a healthy and safe environment. Jobs and a quality of life that would otherwise have failed. In addition to its social competence, OK Design has made a name with its fresh and lively furniture designs and the high-quality craftsmanship of the finished product.