3% advance payment discount:

179,45 €

(Save

5,55 €

)
Versions which are in stock and immediately available (click here)
These items are in stock and are deliverable immediately:
Javier Mariscal developed the children's table Linus for the Italian manufacturer Magis' Me too collection. A robust table Linus is a genuine all-rounder which provides a welcoming space for games, crafts, learning and homework
Product type
Kid's table
Dimensions
Material
Table top: MDF white coated with polymeric film, thickness 20 mm
Legs: polypropylene, reinforced with glass fibre
Variants
Available in a range of sizes
Care
Wiping with a damp cloth and a mild detergent is recommended for normal cleaning
Sustainability
UNI EN ISO 14001
Warranty
24 months
Product family
collection

Datasheet
Please click on picture for detailed information (ca. 0,8 MB).

---
The children's table Linus is part of the Magis Me too collection, a series of objects specially designed for children and which are responsive to their specific needs: in cooperation with Javier Mariscal, who designed the Linus Kid's Table and other international designers the Italian manufacturer Magis has developed a family of furniture and toys which encourage and support the natural creativity found in every child. The frame of the Linus table is made of polypropylene, reinforced with glass fibre, the MDF top is covered with a polymer film. The Magis children's table is, thanks to its special material, robust - always a key consideration for children's furniture. Thus can the children of all ages use Magis Linus to play, paint and tinker to their hearts content. As a complement to the Linus table Magis supply further furniture for children, such as the colourful Magis high chair Alma which is available in a range of colours and whose backrest is decorated with a filigree, playful design. The objects of Me too collection are distinguished by their imaginative design and ability to make a child's hearts beat a little faster.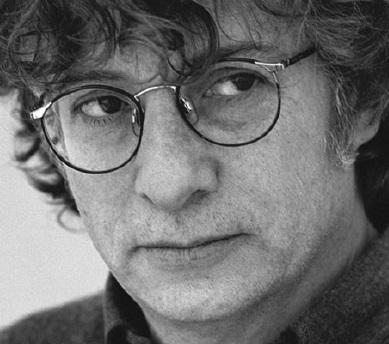 You may also like these articles