The all-round talents: Loungers & Benches
Benches and loungers are seating, which have very specific functions and, above all, also play an important role outdoors. Sun loungers, for example, include not only the classic chaise longues, where you can rest or settle to sleep during the day, but also recliners with adjustable reclining position, which invite, for example, outdoors for sunbathing and relaxation. Sunbeds are therefore, in terms of their functionality, often equated with beds, or sofas, rather than with armchairs. One of the legendary furniture designs in the field of loungers is the Cassina LC 4 Chaiselongue by Le Corbusier - a classic, which due to its constructivist-esque designs steel and leather also went down in history as so-called "resting machine". For use while lying down or sitting Vitras MVS Chaise with padded plastic cover is particularly well suited for outdoor use,for example poolside.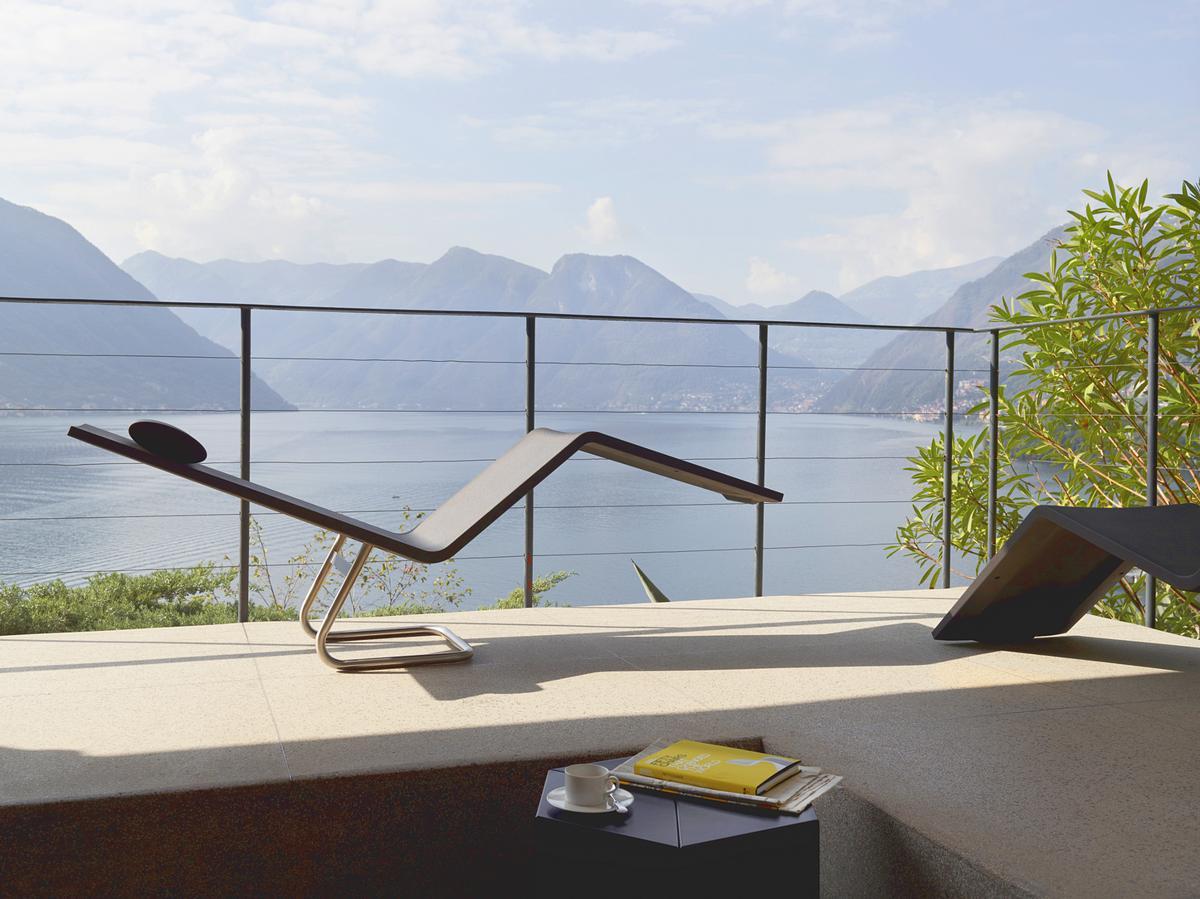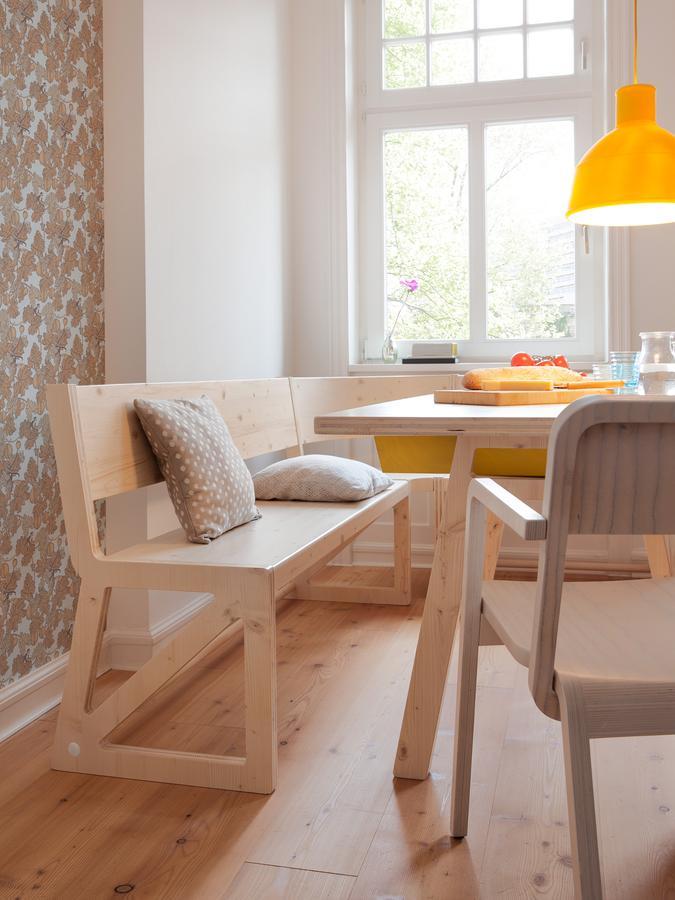 Not just a bank for indoors and out
The same is true of benches: here too, there are outdoor suitable models, such as the Skagerak Overlap Bank Outdoor or Richard Lampert's Ludwig Bank, and options for the living area, such as the Artek Bench 153. If you are looking for the perfect kitchen bench then a work such as the Bench from Richard Lampert is particularly advisable. And stylish. Also, the Luxembourg Bench from the french manufacturer Fermob confer a very great atmosphere outside or inside.