Surgery
Renovation of doctor's surgery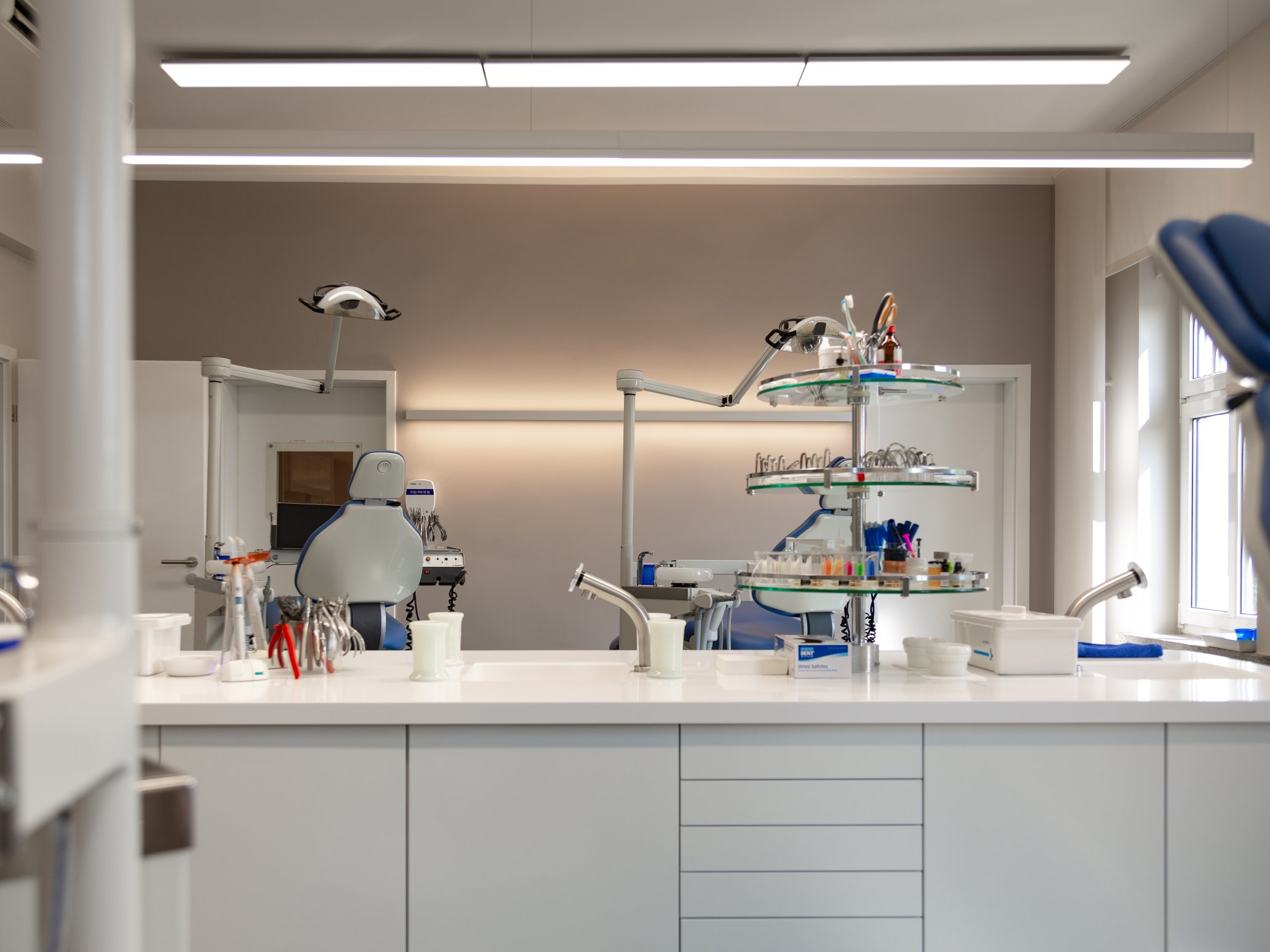 BRIEF
A total of four weeks were planned for the renovation and refurnishing of the doctor's practice. The integrated concept developed by smow Chemnitz took into account the electrical system, lighting, flooring, decoration and furniture. In addition, the new work processes with the surgery resulting from the comprehensive digitalisation had to be taken into account. The smow planning department undertook control of the project control including the organisation of the construction work.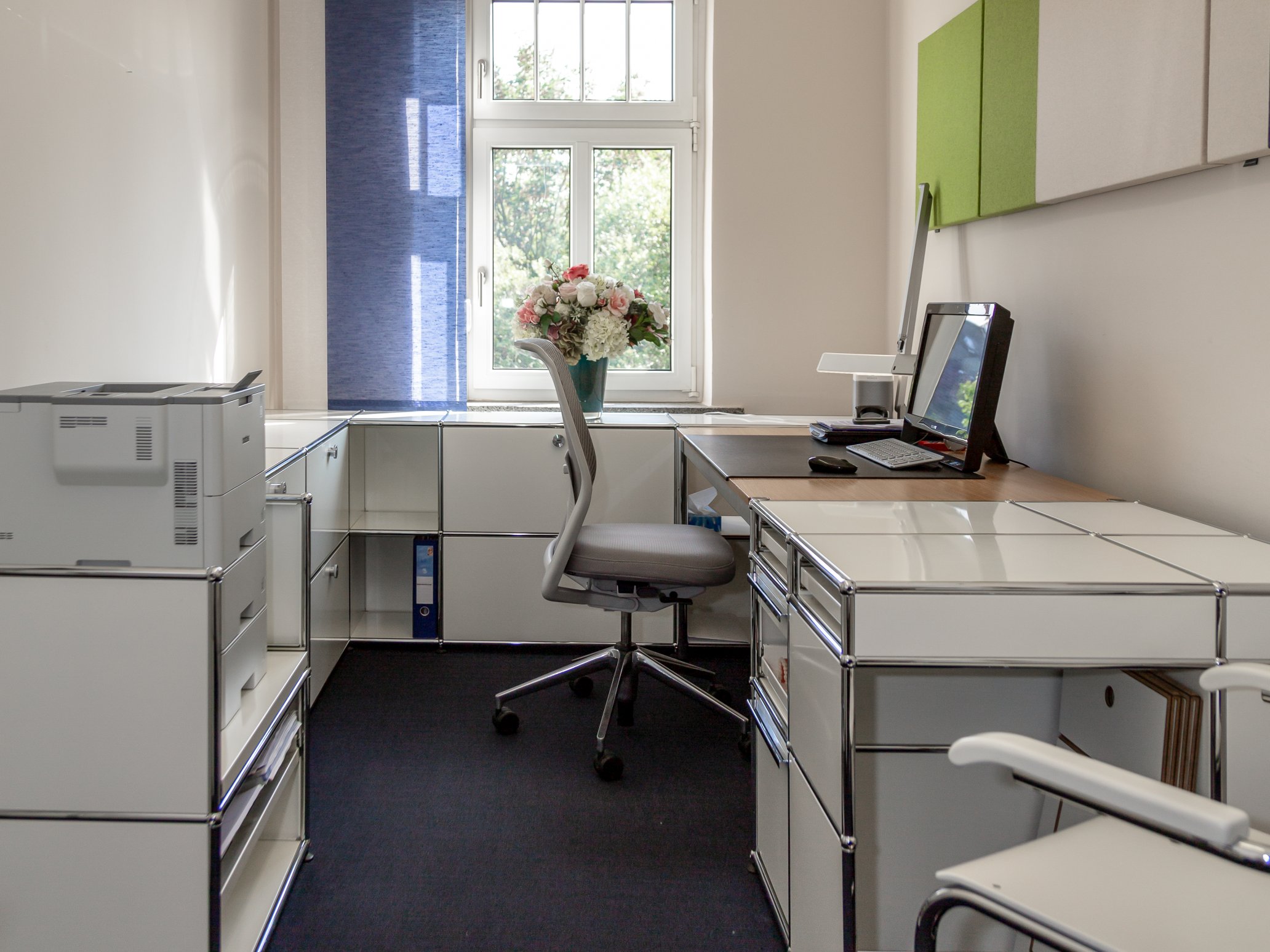 REALISATION
In the invitingly designed entrance area of the newly renovated premises, a representative USM reception counter welcomes the patients. A lighting concept consisting of direct and indirect light sources creates a pleasant atmosphere in all rooms. All treatment rooms were equipped with the latest medical technology and USM Haller practice furniture that meets the highest hygiene requirements. Wall-high shelves and USM sideboards offer storage for materials, while a round table in the consultation room provides the basis for optimal communication. The spacious waiting room contains numerous Vitra chairs as well as side tables and cloakroom solutions. The heart of the room is the fixed bench, which offers appropriate space and conveys a cosy flair. Delicate wall colours, lots of natural light thanks to large windows and a pleasant floor covering perfectly round off the concept.
OUR EXPERT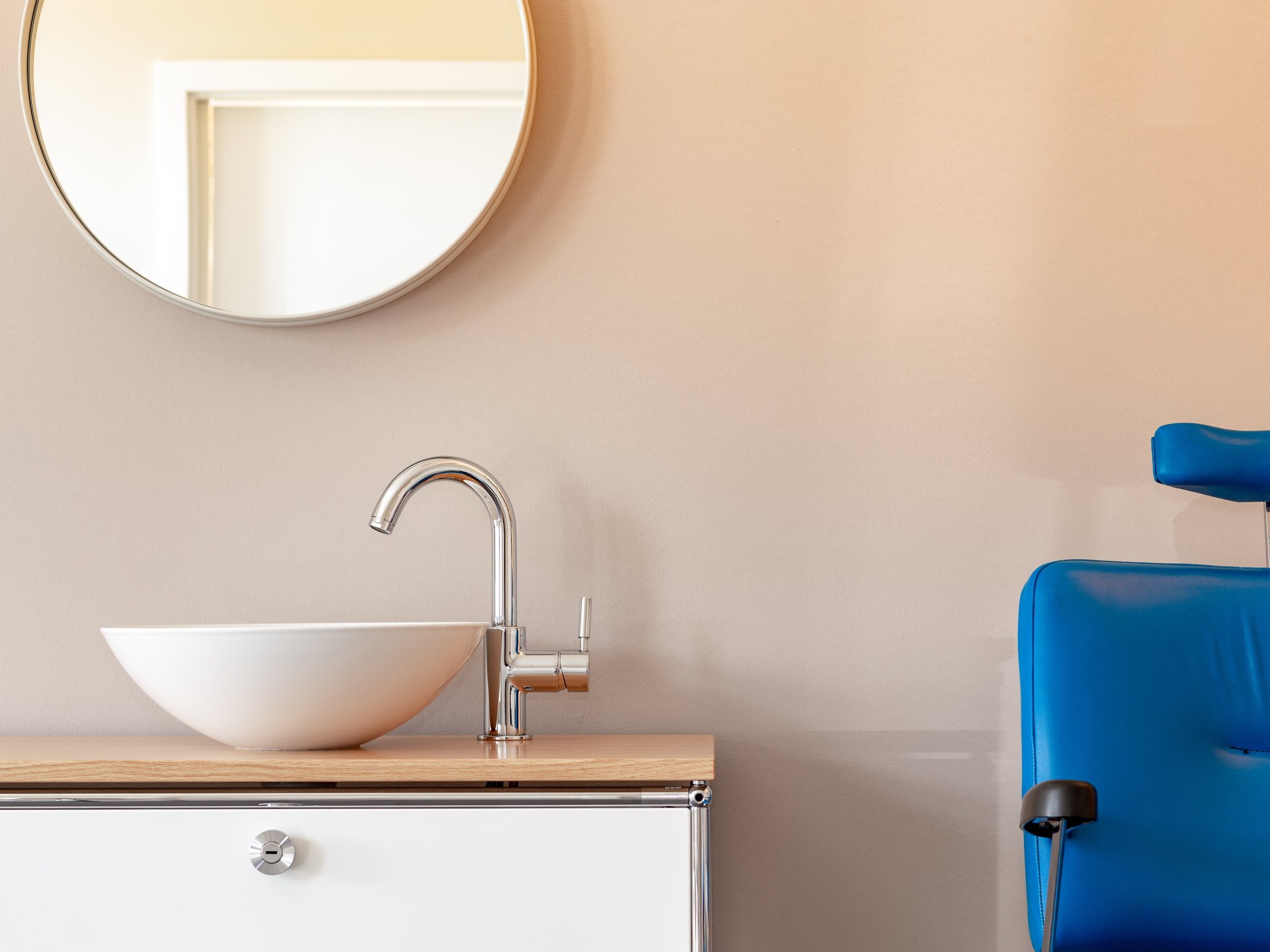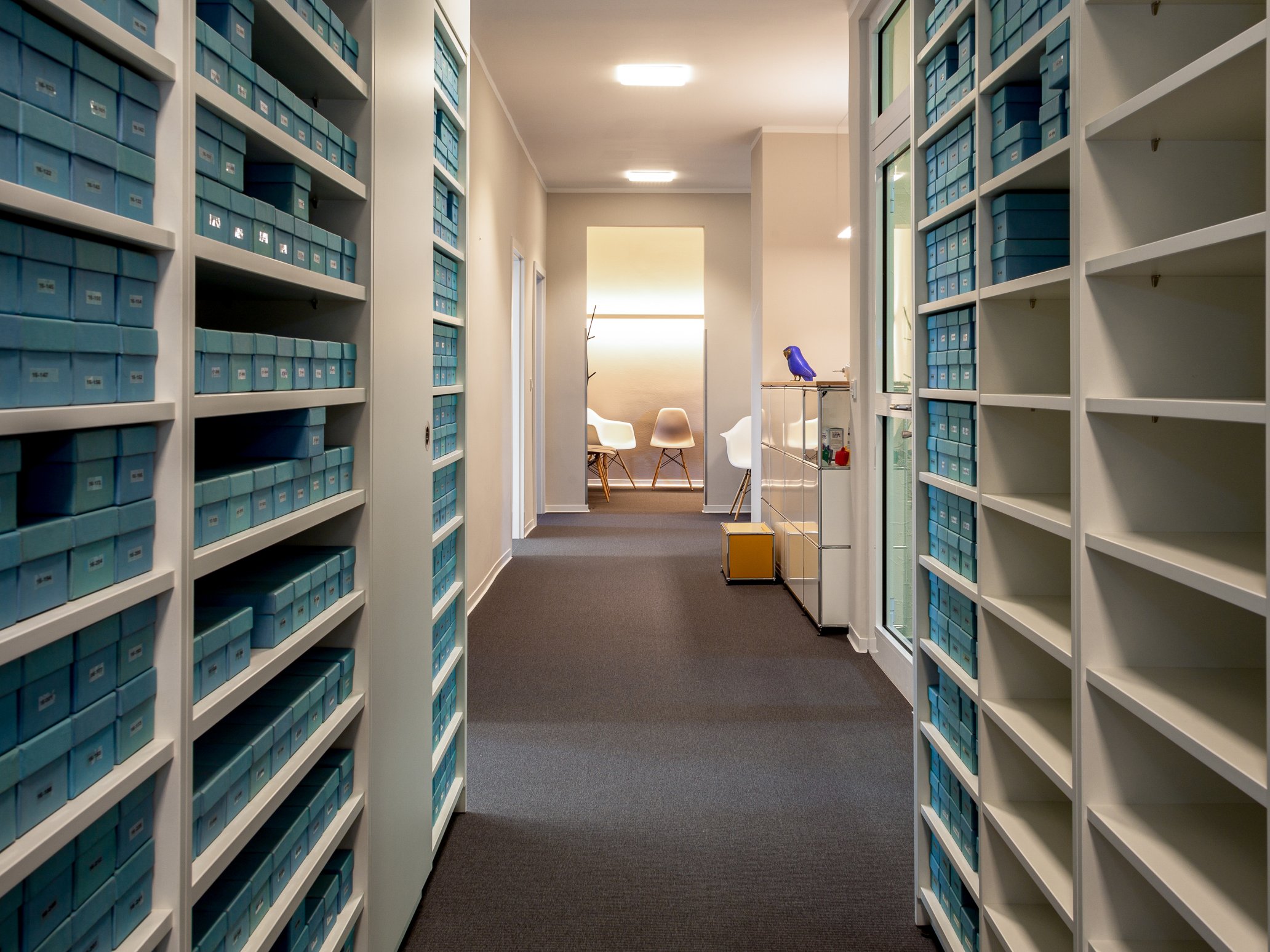 PROJECT SYNOPSIS
For her surgery the owner required a contemporary interior design concept which reflected the reality of the surgery's processes. The planning team from smow Chemnitz realized a furnishing concept which was realised within four weeks, and which included the complete furnishing of the entrance area, waiting room and treatment rooms as well as wall design, flooring and lighting. Outdated technology was replaced by contemporary digital solutions and new work processes were meaningfully integrated into the planning. The high-quality design classics from Vitra and practice furniture from USM Haller not only represent quality and durability, but meet all hygiene requirements.
SIMILAR PROJECTS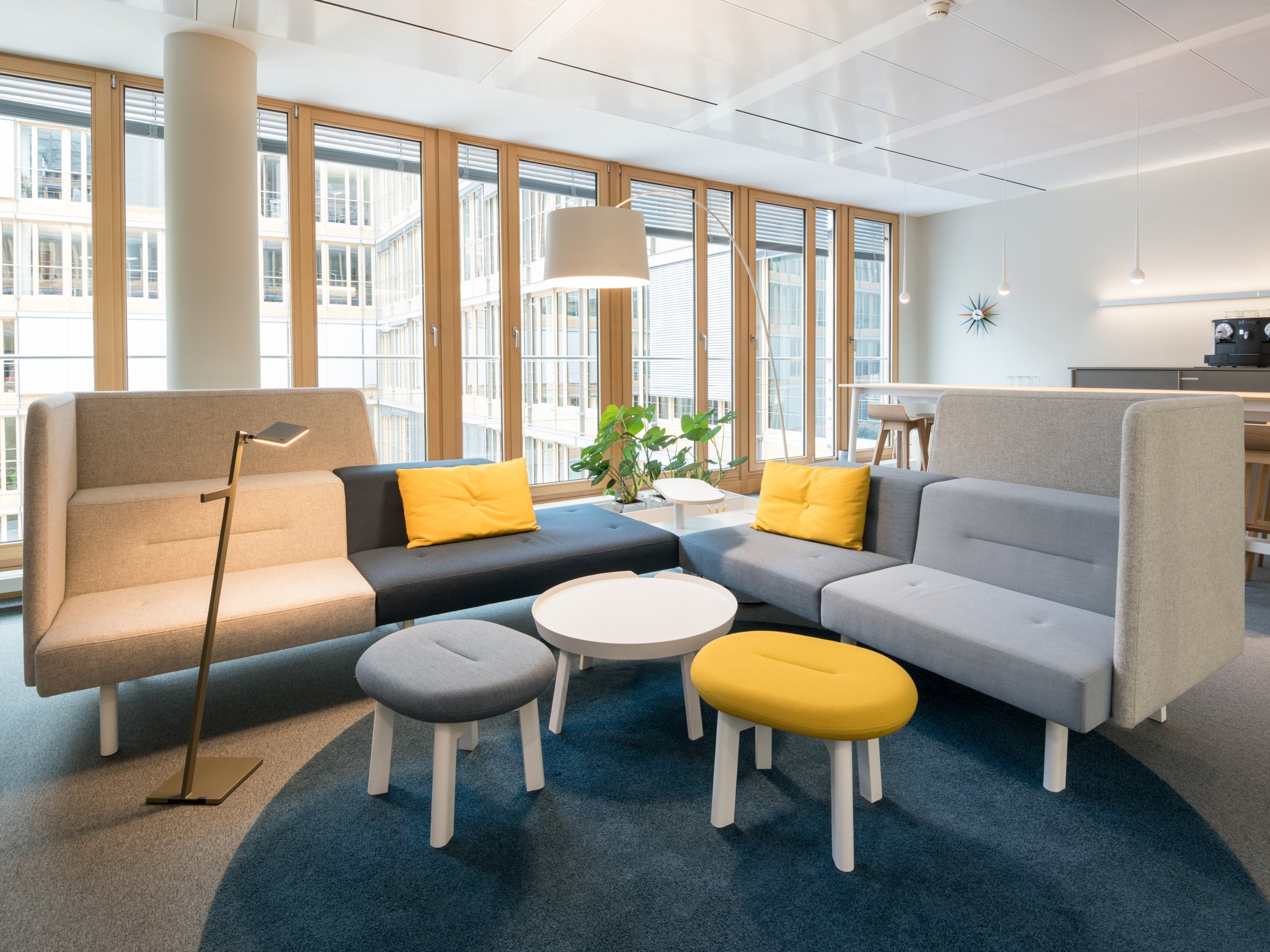 BDA, Berlin
For the client BDA, four existing rooms were combined to form two meeting rooms measuring 50 and 80 sqm respectively. Here, the focus was particularly on a tripartite division of the areas into lounge, conference and bar areas.
Learn more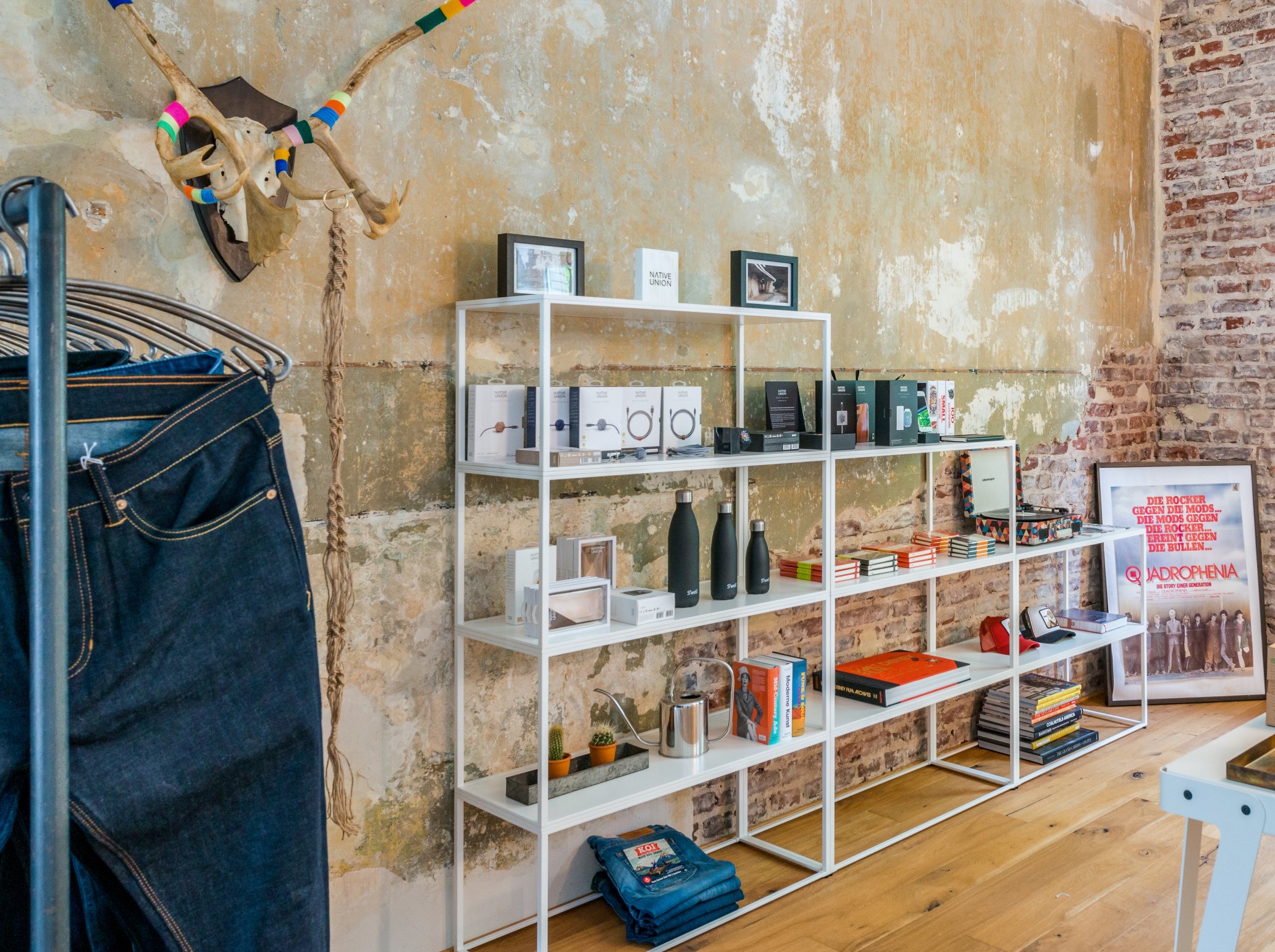 P4 Marketing, Düsseldorf
In a former garrison hospital, flexible workspaces harmoniously blend over four floors with carefully choreographed exhibition areas.
Learn more