ACOUSTIC PLANNING
Work more effectively thanks to optimal acoustics
How is noise generated in offices and how it can be minimised? How can I retrofit my office acoustically? Which materials are useful? How do I protect myself from distracting noise in an open-plan office? Here we illustrate how you can acoustically optimise your office with a minimum of effort and thus provide for a better working atmosphere.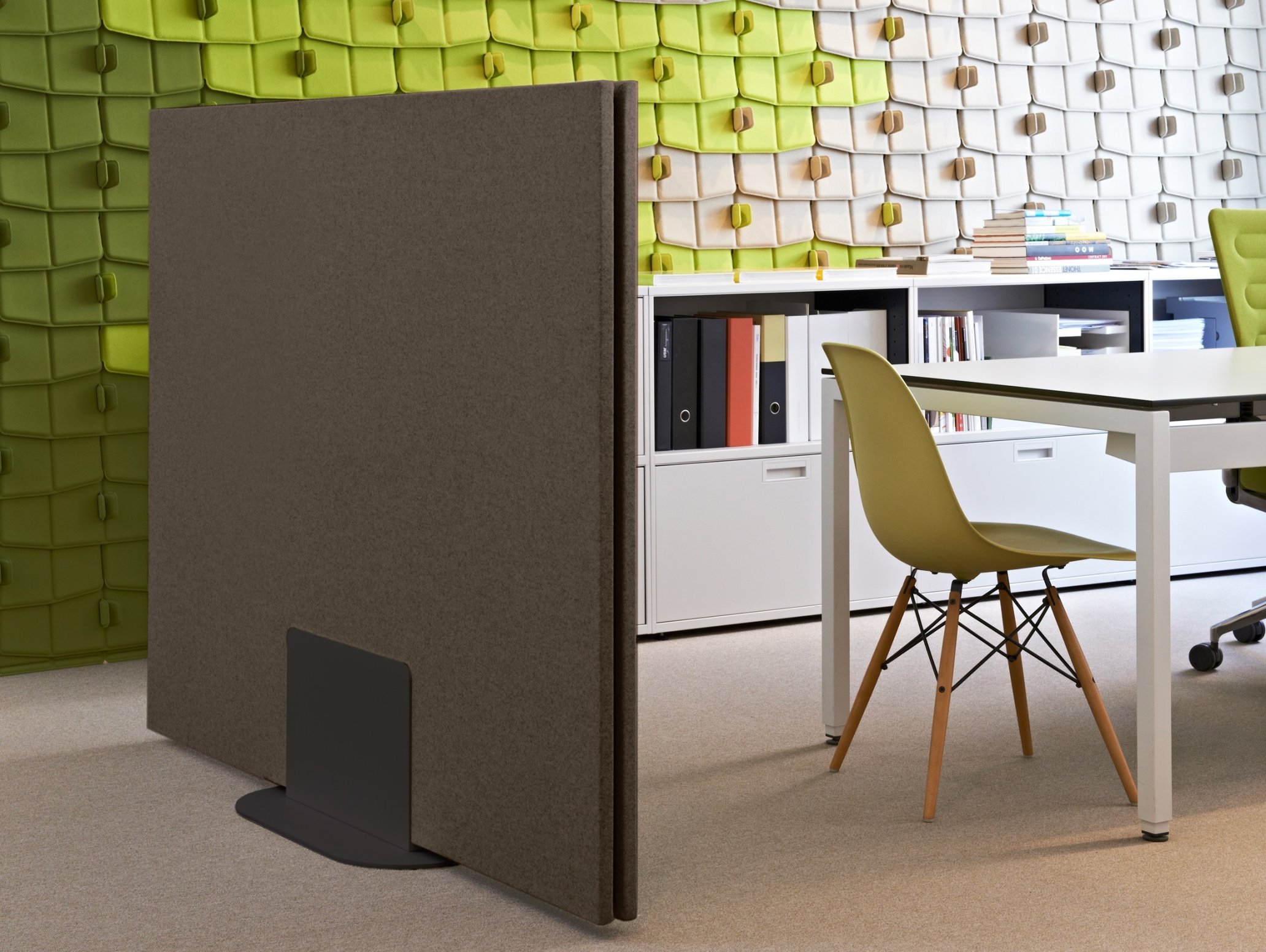 7 EFFECTIVE MEASURES FOR REDUCED OFFICE NOISE
With our 7 simple measures, you can improve the acoustics in your office, thereby increasing employee motivation and well-being.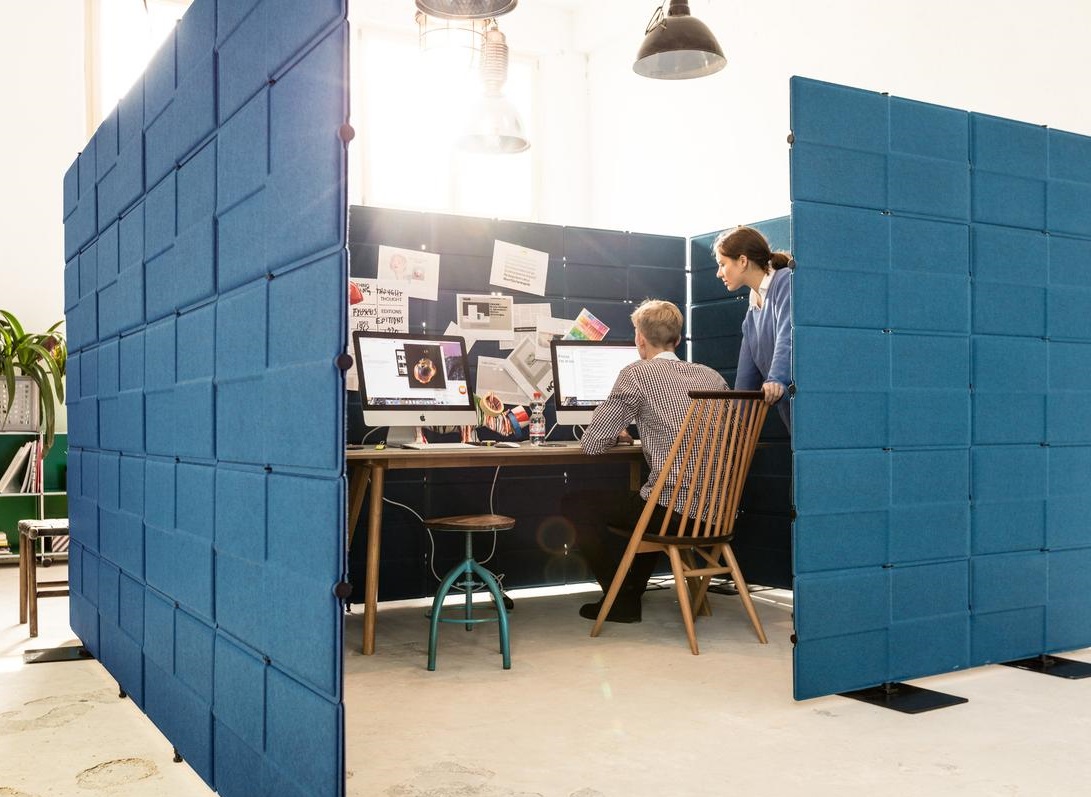 OPTIMUM ACOUSTICS IN THE OFFICE - WHAT YOU SHOULD KNOW WHEN PLANNING
Everything you need to know about acoustics in order to acoustically optimise your office - from desk top absorber to the room divider.