We are smow
As a network of physical stores and an online shop, we can assist you online, by phone, by catalogue and personally on-site to realise your individual interior design concepts. In addition to a wide selection of furniture and accessories, we also offer personal advice and classic project planning, combined with the short delivery times and customer-friendly services of modern online shopping.
The voyages of smow
Over the years, the network of smow stores has spread to all corners of Germany; while the online shop casts its net further afield with its
English-language
and
French
versions. Our self-image is characterised by a family idea: We are all smow and have the same roots. Each smow store acts independently and follows its own style; offers different brands and maintains an individual relationship with its city. What unites us all is the goal of
trading in high-quality design on fair terms
.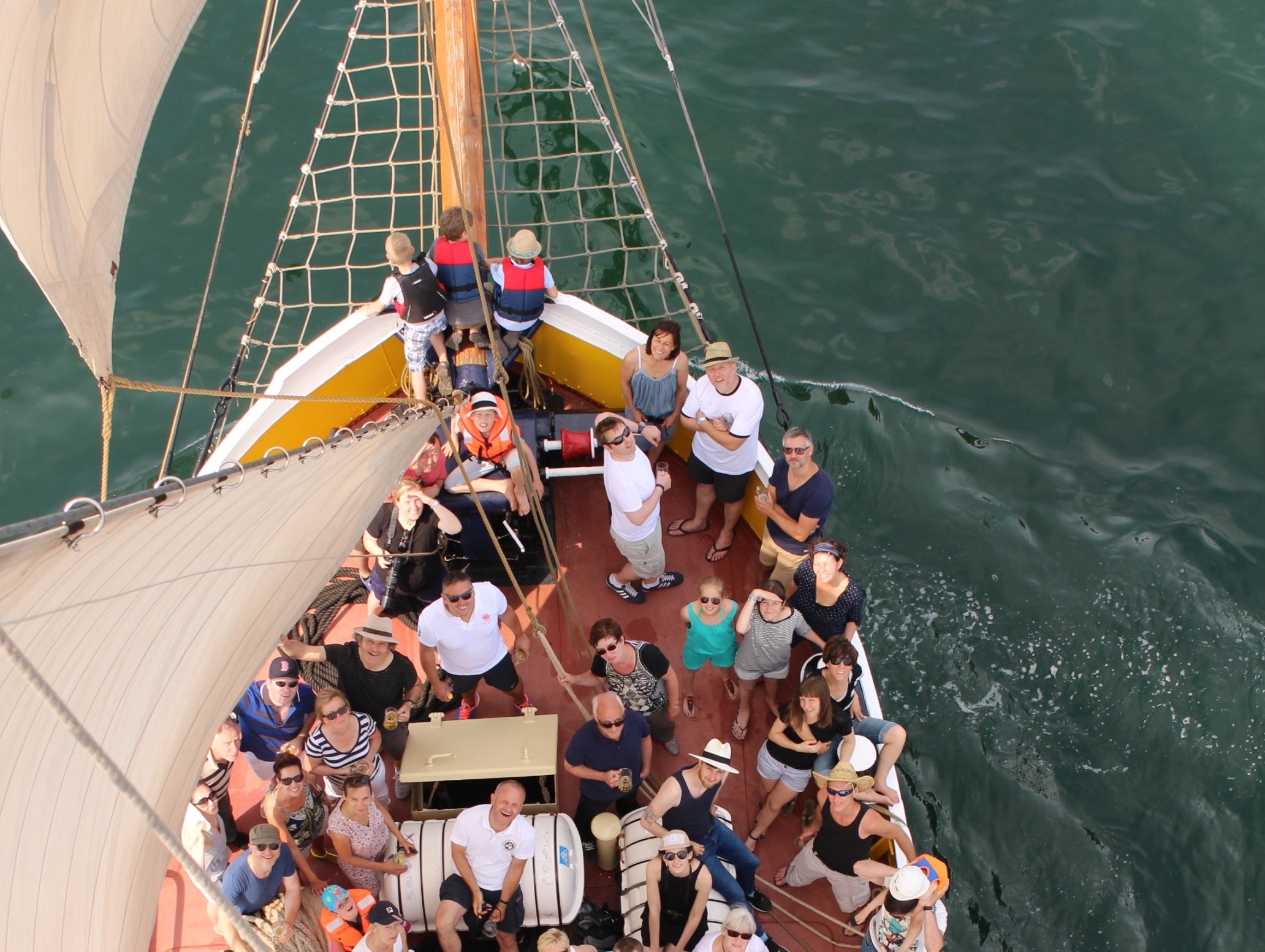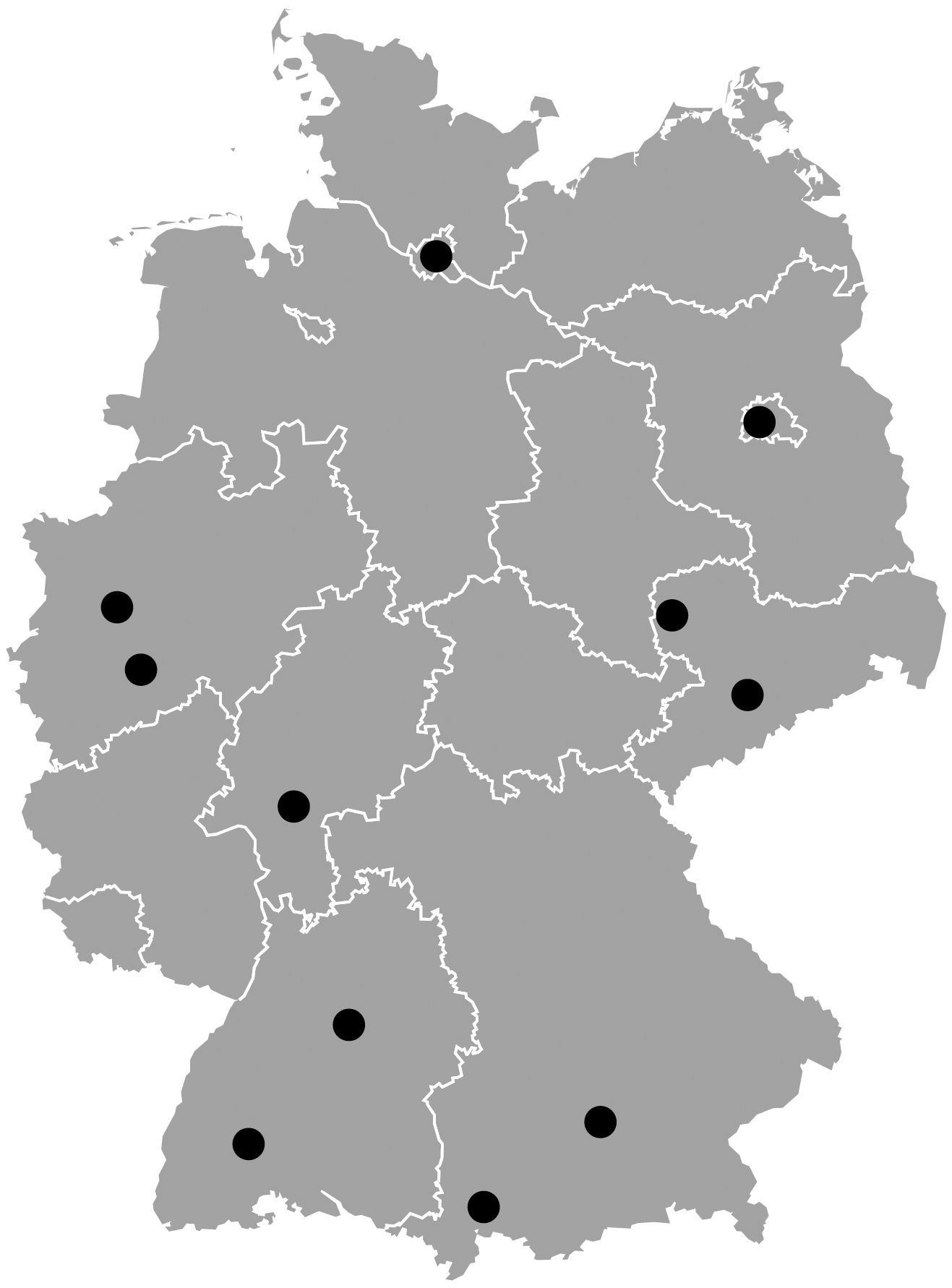 Our german store network
The first smow store was opened in 2002 in
Leipzig
. From this beginning
Chemnitz
followed in 2007 and the smow online shop in 2008, through which we not only supply customers from Germany, but also ship design classics from Vitra, USM & co. all over Europe. With the opening of additional smow stores, we have been able to combine the benefits of online shopping, such as short delivery times and a large product range, with the tactile experience of selecting furniture to ever more customers: smow
Stuttgart
opened in 2012,
Cologne
in 2013,
Kempten
in Allgäu was added in 2014, followed by
Frankfurt
and
Düsseldorf
in 2015. Since 2016 we are there for you with a smow store on the Kurfürstendamm in
Berlin
and since 2017 also in
Munich
and
Hamburg
. Since the beginning of 2018, smow
Schwarzwald
has presented design for living and working in the largest of all smow stores on a proud 780 m² exhibition area in Villingen-Schwenningen. Since March 2020 you can be inspired in our smow store in
Freiburg
. Since April 2021 there is also a smow store in
Konstanz
.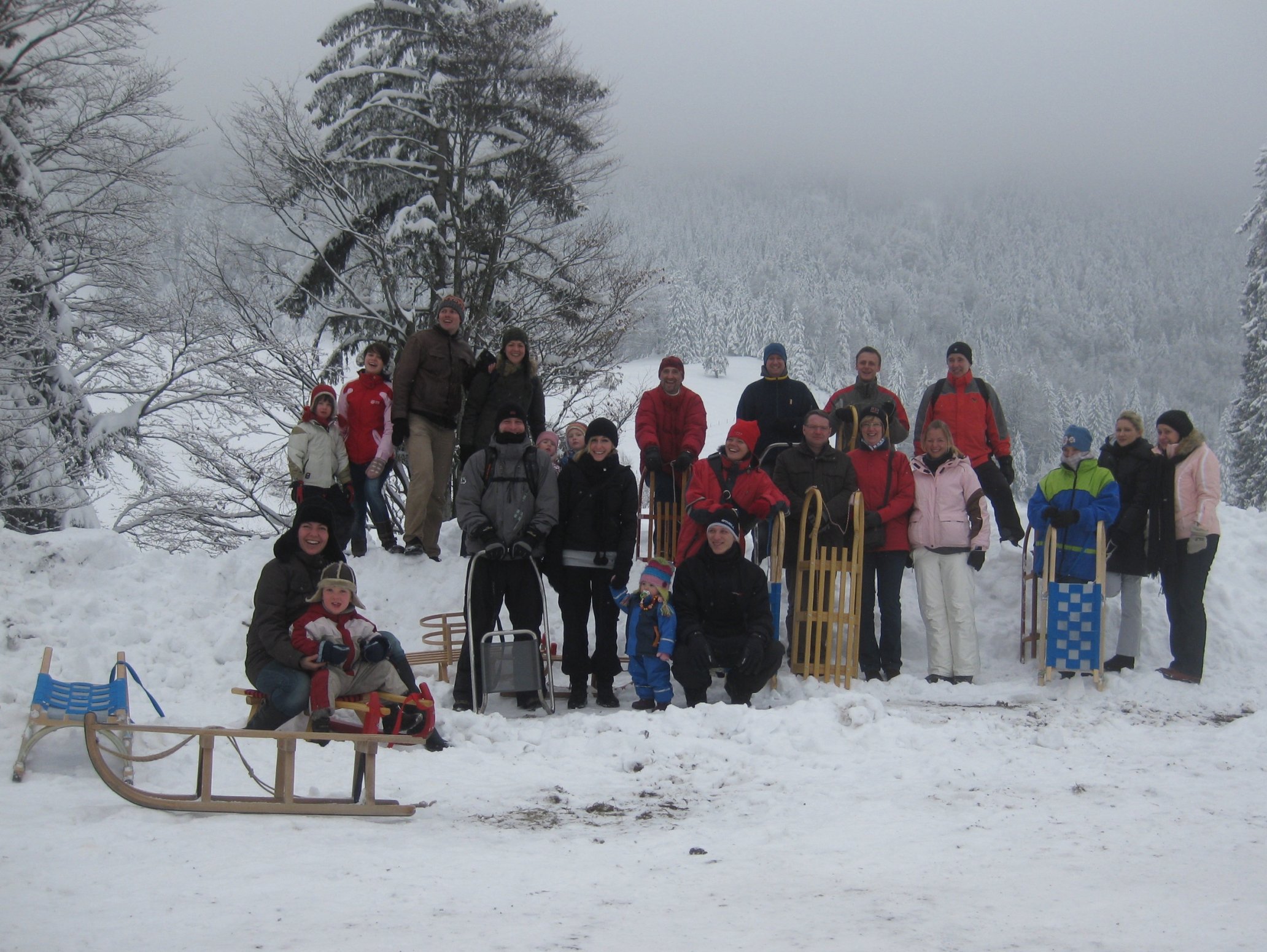 smow meets snow: 2010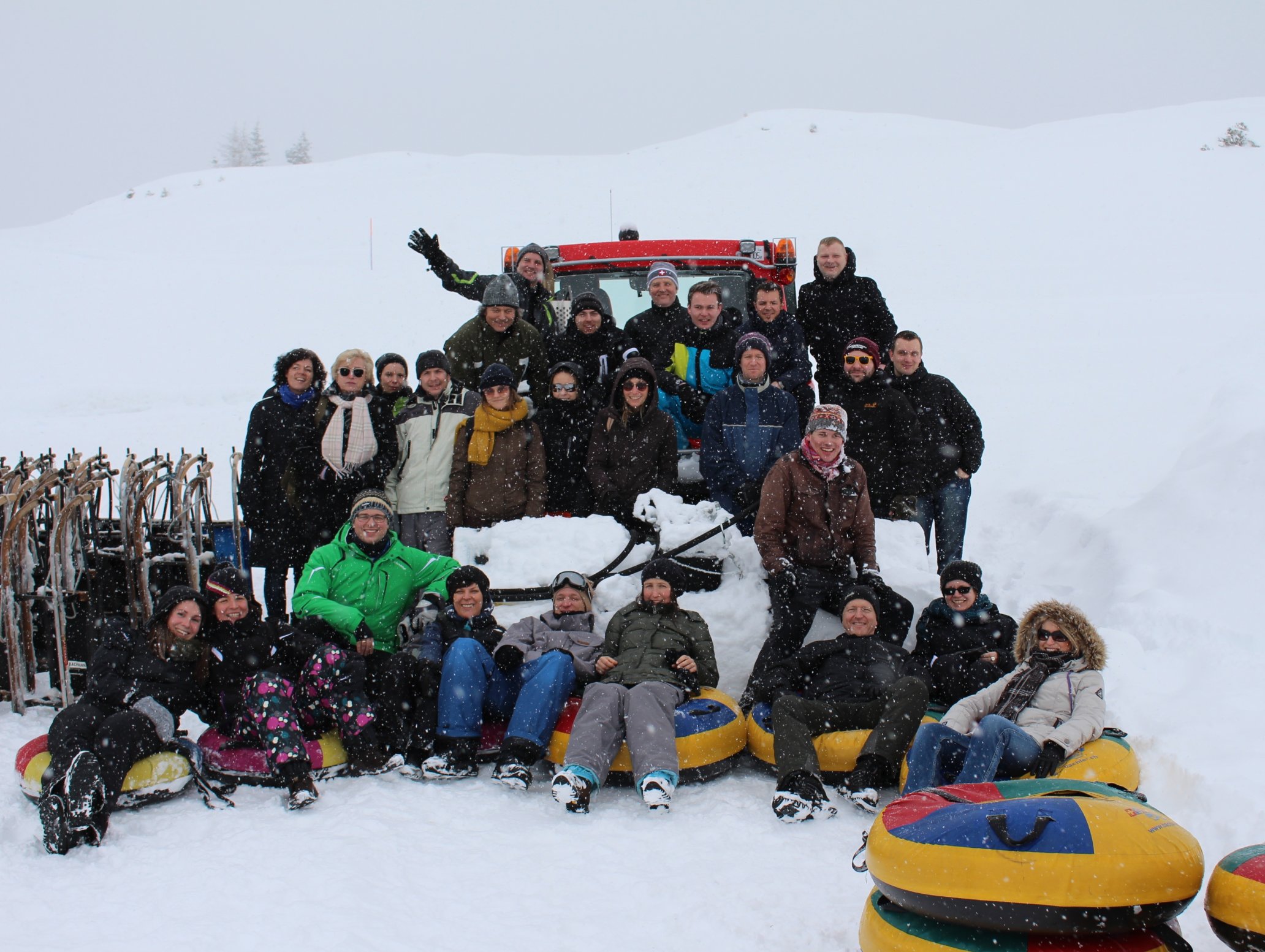 smow meets snow: 2014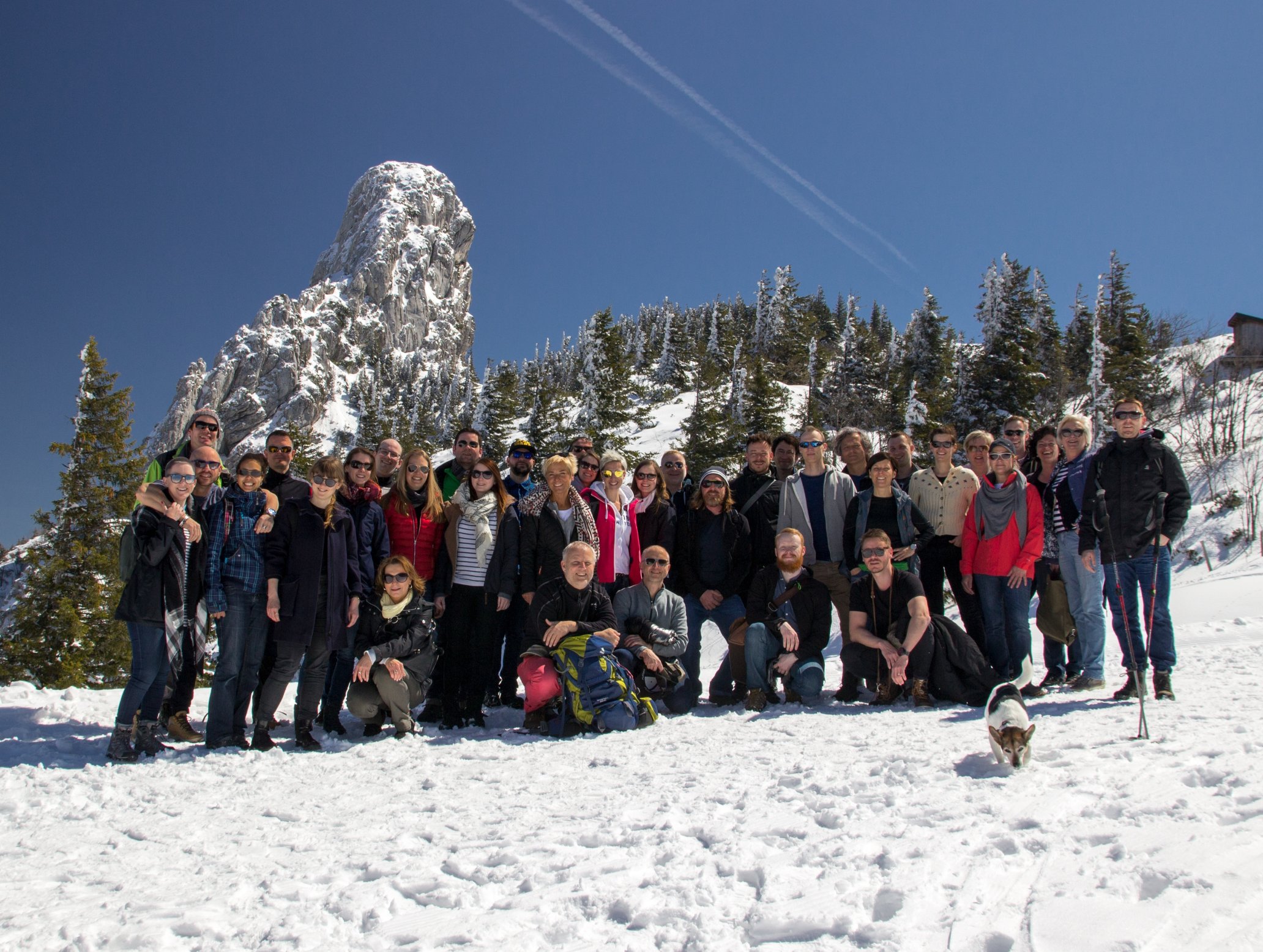 smow meets snow: 2017
FOLLOW SMOW IN SOCIAL MEDIA
Up-to-date info from and about smow is available on social networks. Whether new product, competitions or a look behind the scenes of smow, on Facebook and Instagram, we regularly share highlights from the world of furniture design with you. And because furniture design means more than beautiful furnishings, the smow blog design classics in the context of their time of creation and social, cultural, economic, technical and political influences. Here, we leave the standard treatments of furniture and draw a line from design history to contemporary ideas in the interior sector and onto the future of furniture design. We're a bit more hands-on on YouTube where our smow-how tutorials explain how to assemble items USM furniture yourself.
YOU HAVE FURTHER QUESTIONS?