Post-war Italian plastic design
Italian post-war design was largely defined by the general economic upswing and the associated optimism: an environment perfectly suited for the new world of plastic design. Against a background of experimentation with the new materials and first attempts at producing plastic furniture of not only different colours and shapes, but also of ergonomically designed furniture responsive to the contemporary lifestyles Italy quickly became a key centre for plastic design. The breakthrough for plastic furniture came in the early 1960s and since then Italy has remained one of the most important producers and innovators.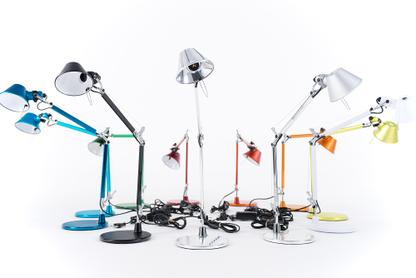 Italy and postmodern design from 1970 to 1989
In 1972 an exhibition on the theme of Italy in the New York Museum of Modern Art gave the Italian furniture design, and especially the manufacturer Kartell an unparalleled platform. For all the exhibition highlighted the more conceptual and provocative elements of Italian pop design which eventually gave way to the more radical "Anti-design" which sought to break with backward looking tendencies in Italian furniture and respond to current needs.
Contemporary Italian furniture design in the 90s
Throughout the 1990s Italian furniture designers favoured formally reserved if highly coloured objects, as well as strong focus on the modular seating and the creation of tables using acrylic glass.
Italian furniture design today
Italian furniture concepts from the 60s, 70s and 80s continue to exert a strong influence of contemporary furniture design. And not just the design. With the annual Milan Furniture Fair Italy is host to one of the global furniture industry's most important shows.
In our online shop you can buy many of original Italian designer furniture, lighting, chairs and tables.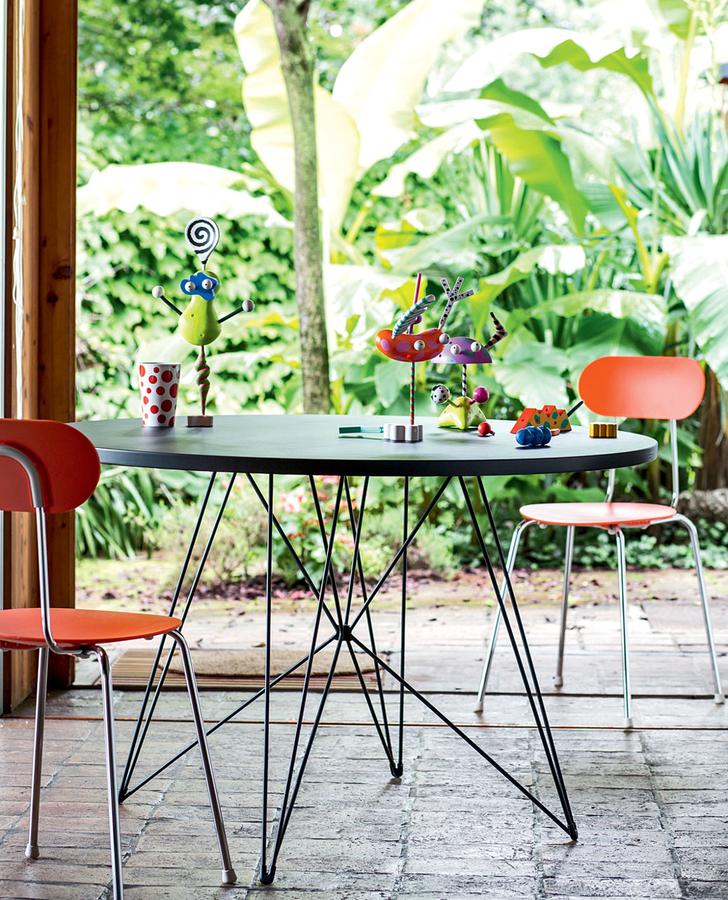 Classic Italian furniture design from Cassina
The classic modernism period from 1925 to 1945 marked a new era in Italian furniture design. The increasing industrialization was reflected in a new modern and functional style of furnishing. Many of the Italian designers used the classical materials of the industrial age - glass, metal and steel tube and many established Italian designer furniture manufacturers, such as Cassina have their roots in this era.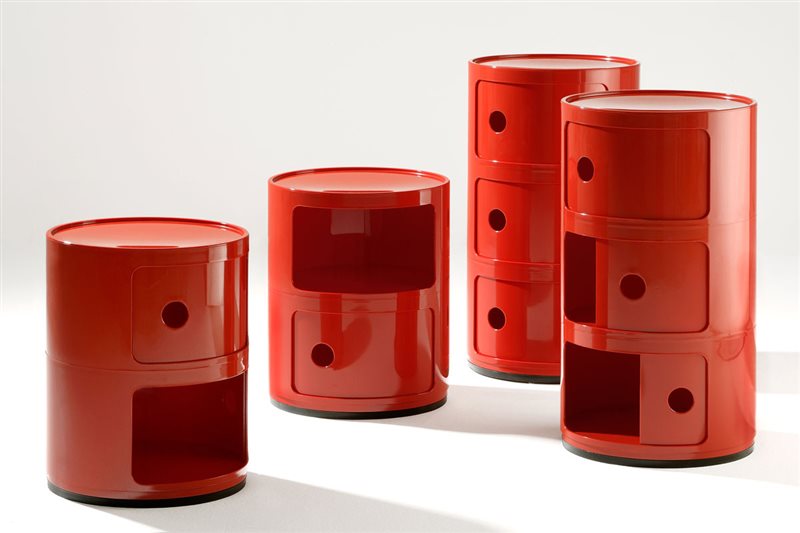 Lamp design after 1960
Whereas lighting design must be considered independent from furniture design, the two disciplines have been closely interlinked throughout the industrial age. The new lamps no longer served the mere lighting of a room, but had a high decorative quality. Italy, inspired by space and science, developed into a leading nation in the field of lighting design, including, for example, ball lamps made of plastic which were modelled on planets or atomic nuclei while manufacturers such as Artemide have risen to become international market leaders.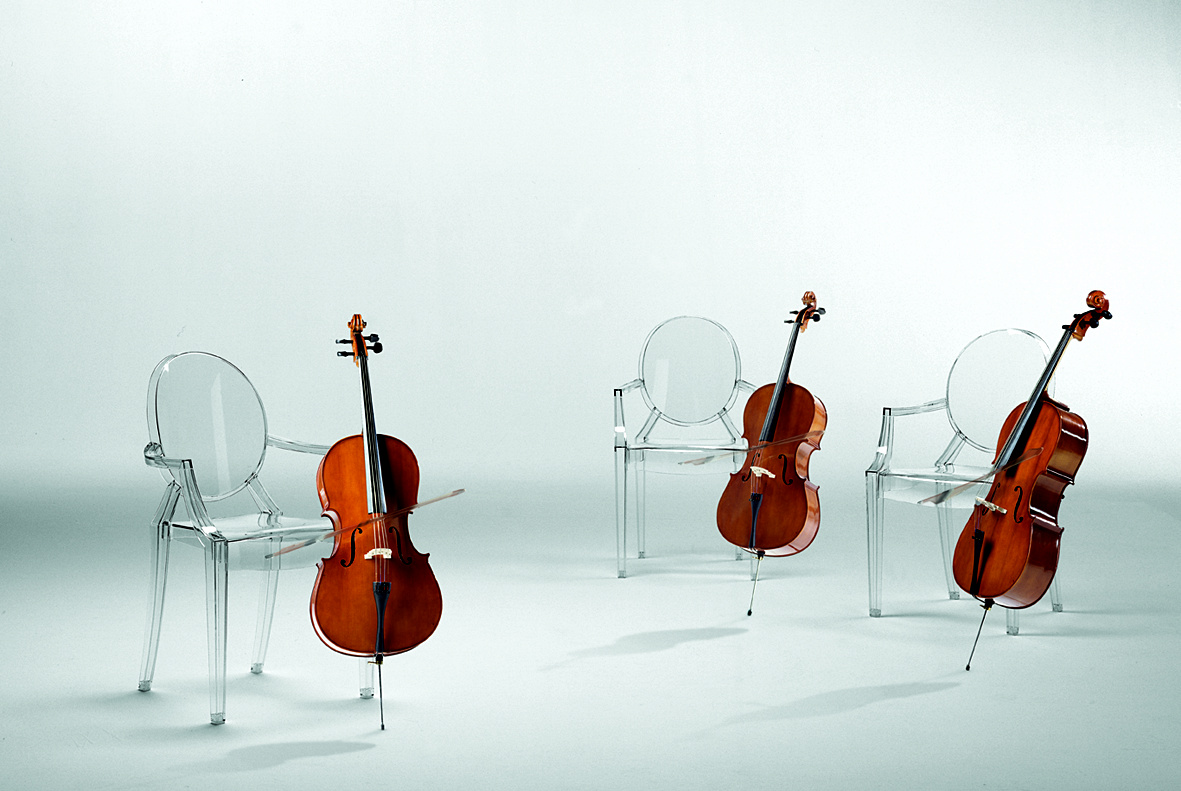 History of Italian design furniture
Until the Renaissance the chair was an unaffordable statutory symbol; however in more enlightened times became an indispensable component of Italian interior design. Especially popular were
stools
in all manner of variants and forms.
Stylish Italian baroque furniture
In the 17th century Italy was characterised by an unprecedented splendour in its furniture design. In addition to the splendid institutions, there were also functional furniture in Italy, such as stools, scissors stools, chests and tables.
Influence from France: Italian furniture in the Empire style
The arrival of the 19th century fundamentally altered the Italian furniture tradition - the furnishings became decorated with subtle arches and ornaments, which made them look symmetrical and balanced.
Functional furniture in naturalism
At the beginning of the 20th century, both in Spain and in Italy, a more nature-orientated, eccentric and imaginative furniture design developed. The furniture created often had several functions, for example, tables with built-in storage or chairs with integrated lights were developed.