PROFESSIONAL CONCEPTION AND PLANNING FROM SMOW
A brief overview of our project competence based on completed projects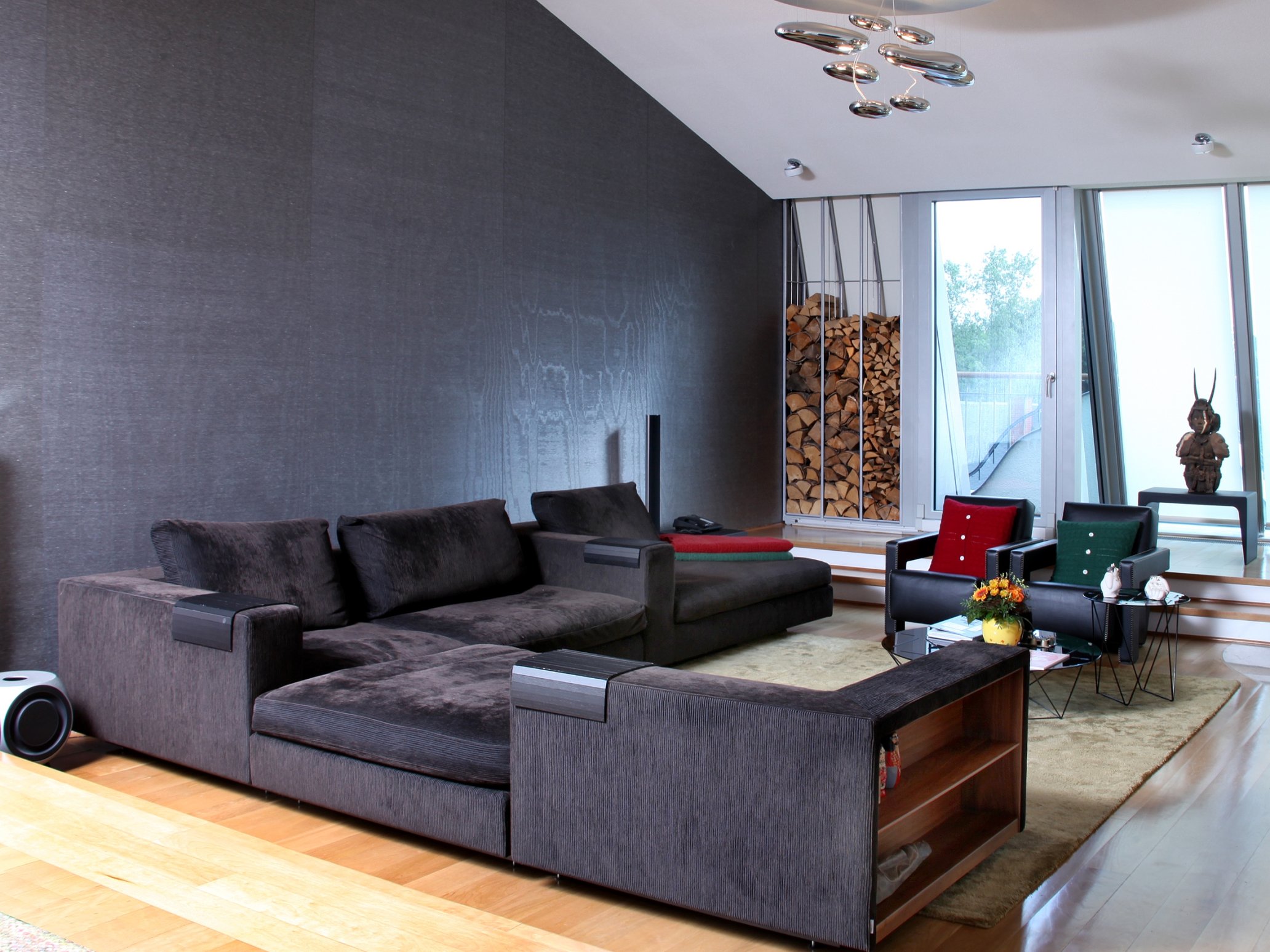 EXQUISITE HOME FURNISHINGS FOR A PENTHOUSE
Thanks to exclusive design classics, a high-quality and exquisite living space has been created. The furnishings of Vitra, Walter Knoll et al. emphasizes the unique ambiance.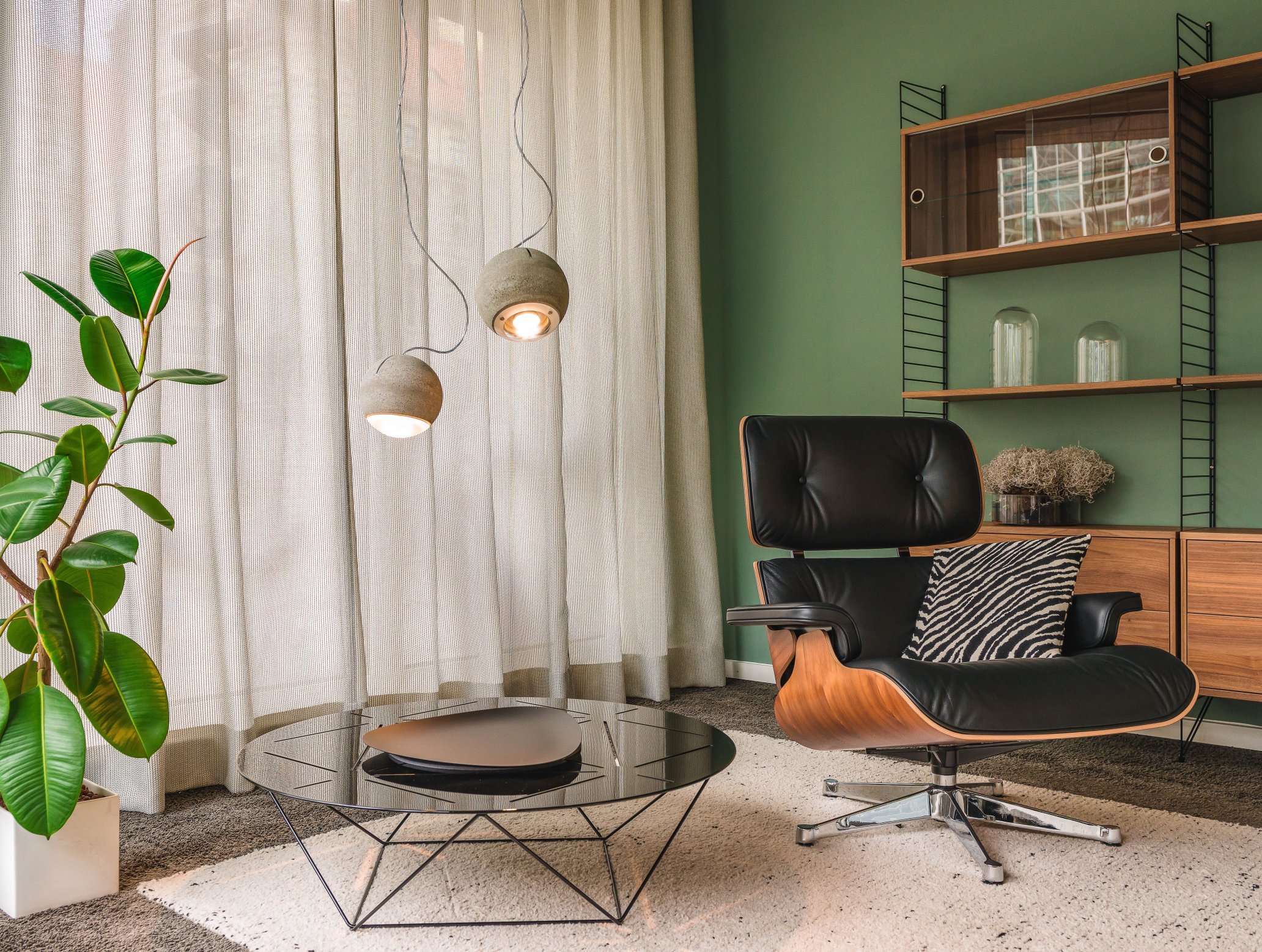 OVERALL CONCEPT FOR NEW FURNISHINGS
For the redesign of the living area, our interior designer created an overall concept that includes the furnishing as well as the wall and window design.