PROFESSIONAL CONCEPTION AND PLANNING FROM SMOW
A brief overview of our project competence based on completed projects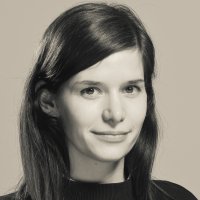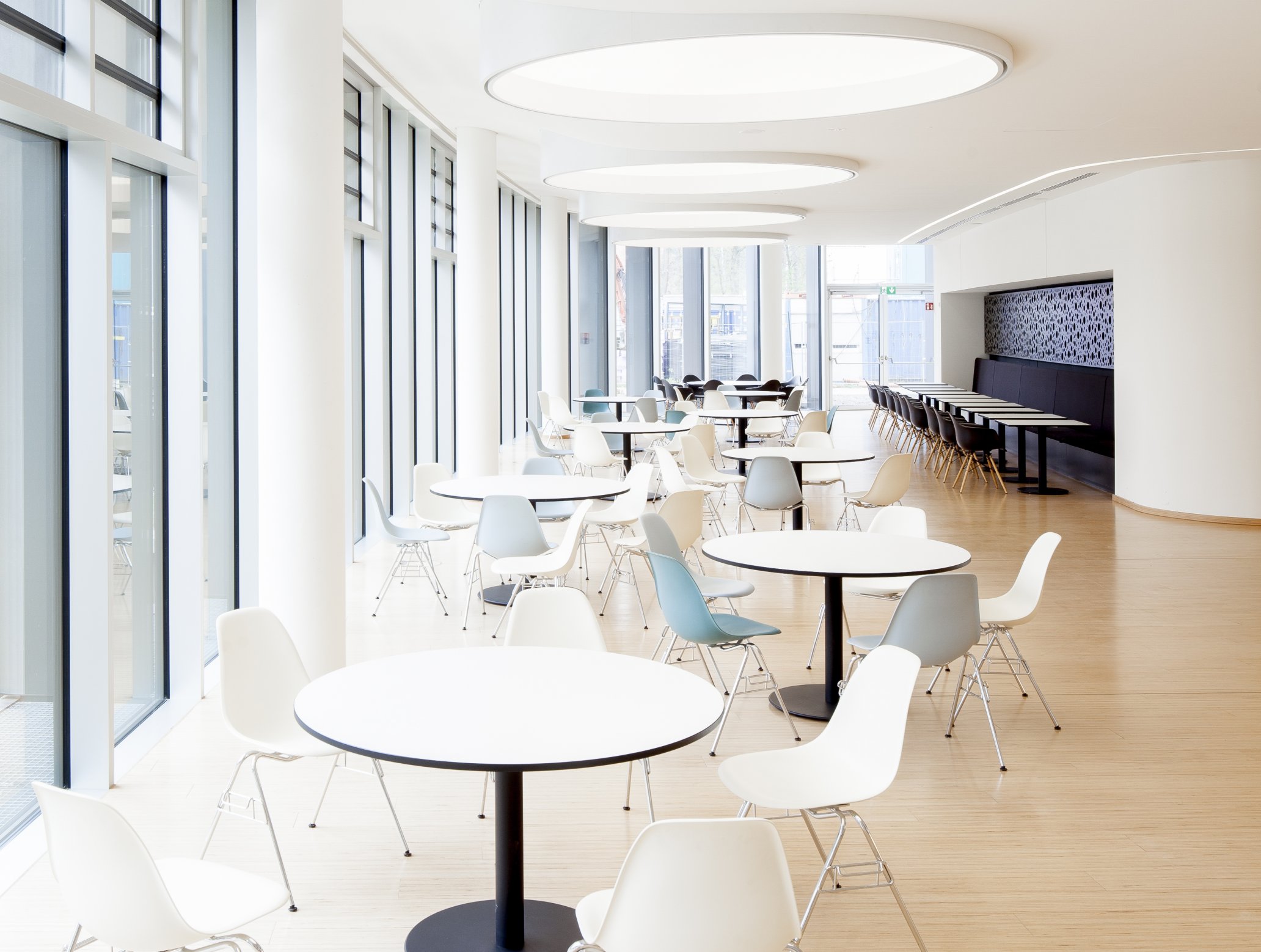 New home for research
New research centre in Bonn Venusberg ...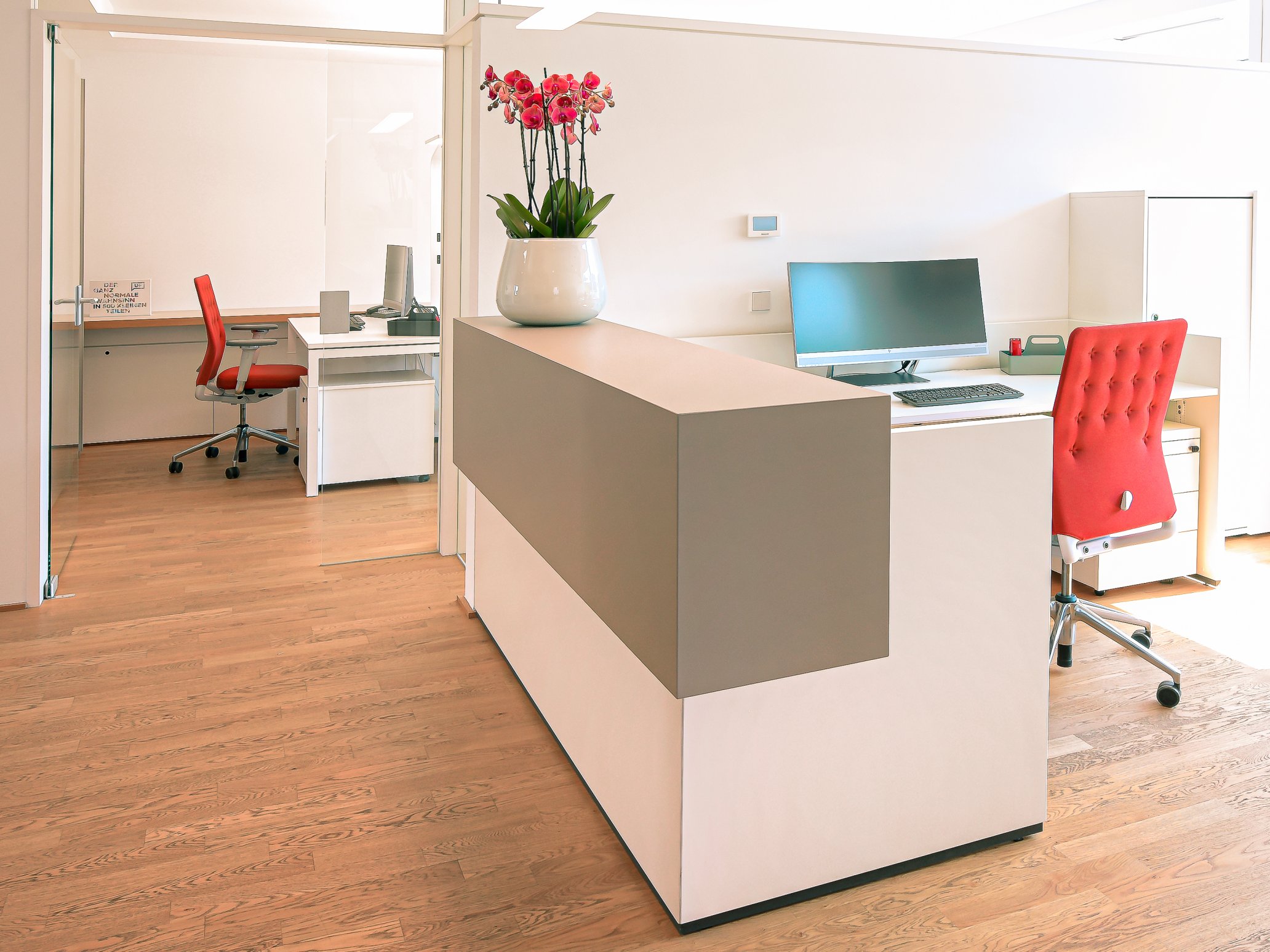 Furnishing concept following renovation
New room layout and design of various office and meeting areas.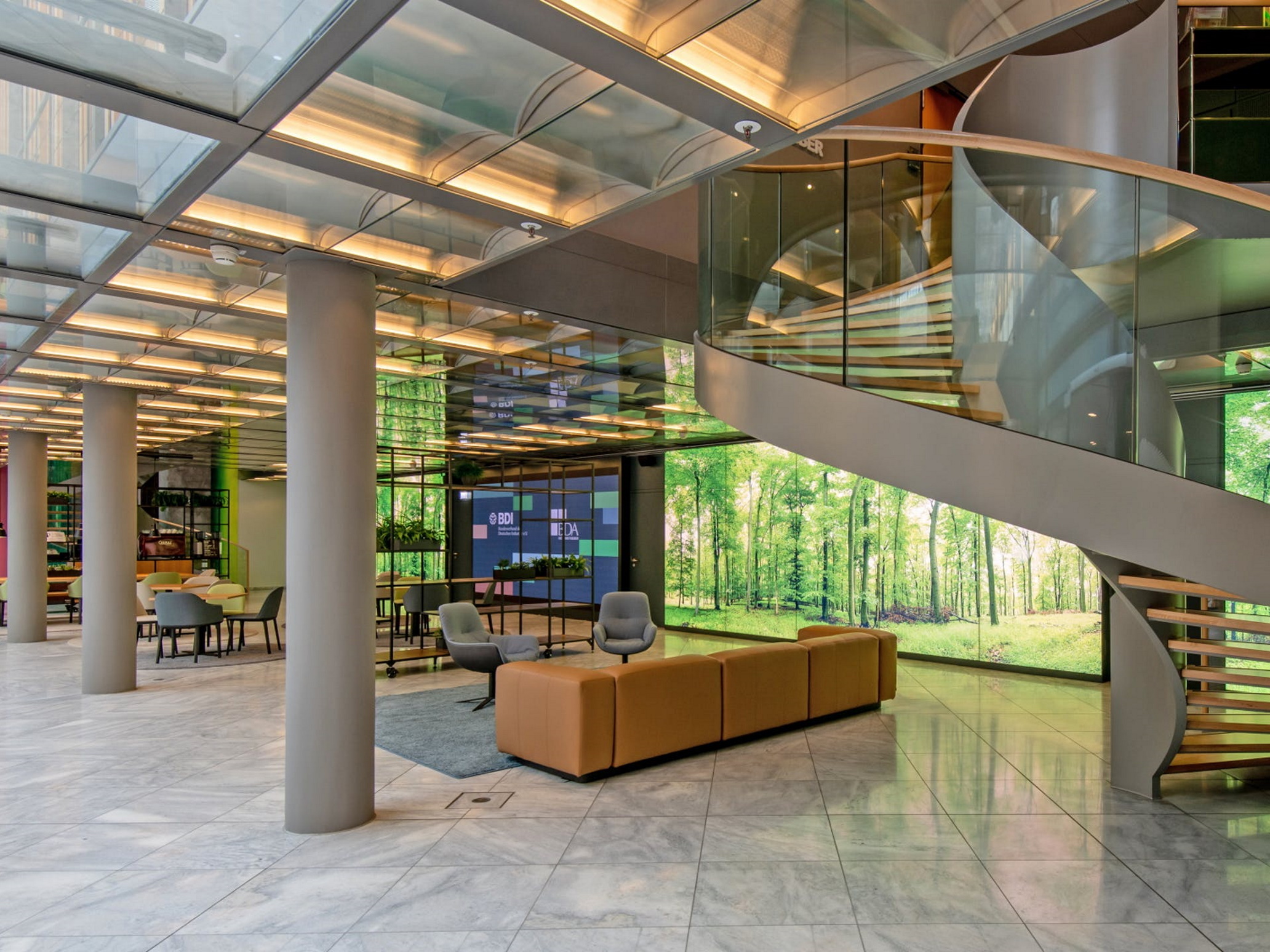 Lobby Redesign
The lobby of an office building is a company's business card, to optimise the impression made the shared lobby of the associations BDI (Bundesverband der Deutschen Industrie) and BDA (Bundesvereinigung der Deutschen Arbeitgeberverbände) underwent a general overhaul.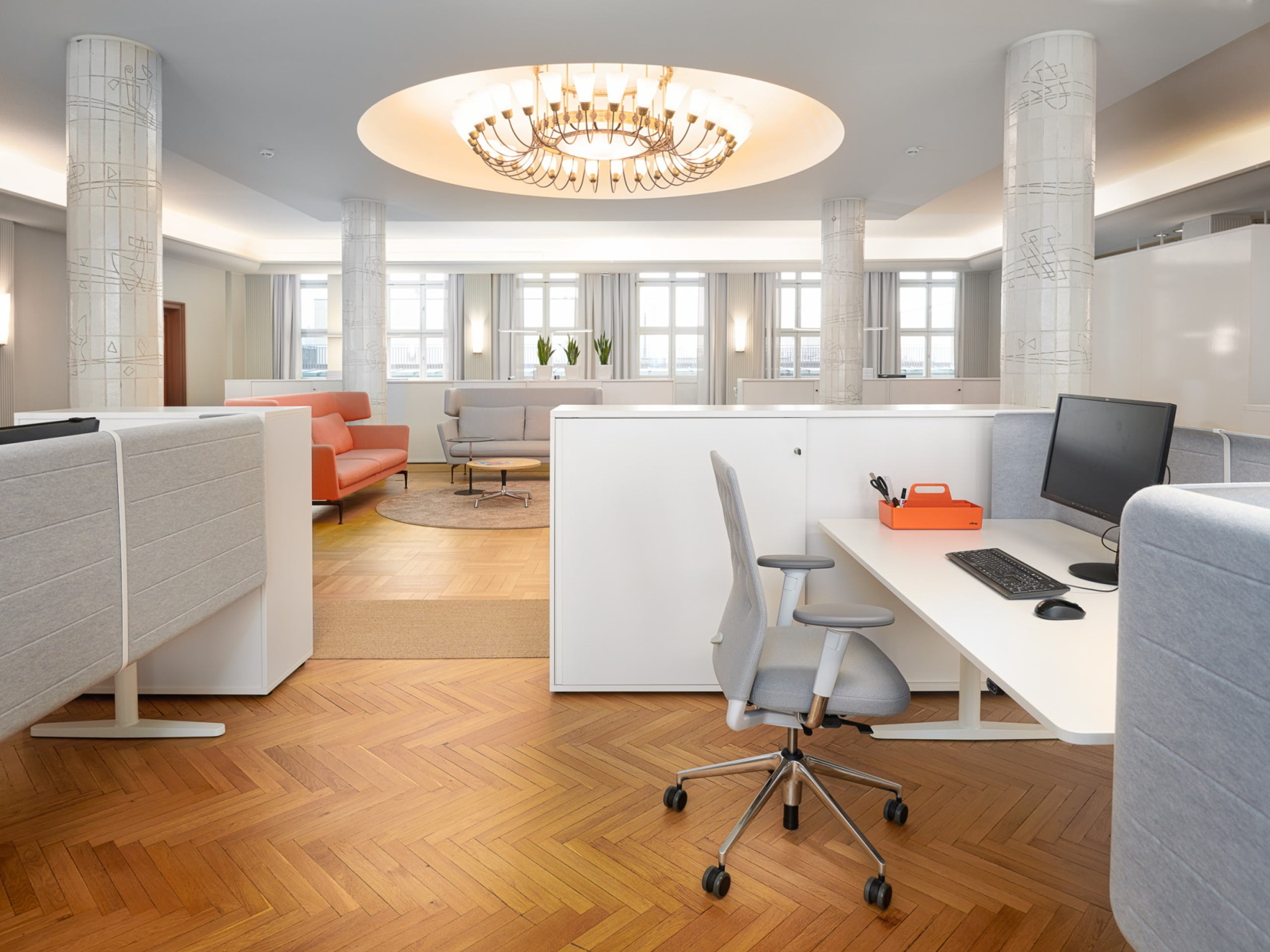 Redesign of the office space
At the headquarters of the Zentrale des deutschen Handwerks, an open-plan solution was to be found that could combine the needs of management and employees in one space. The team was part of the process throughout the project: cooperation instead of hierarchy.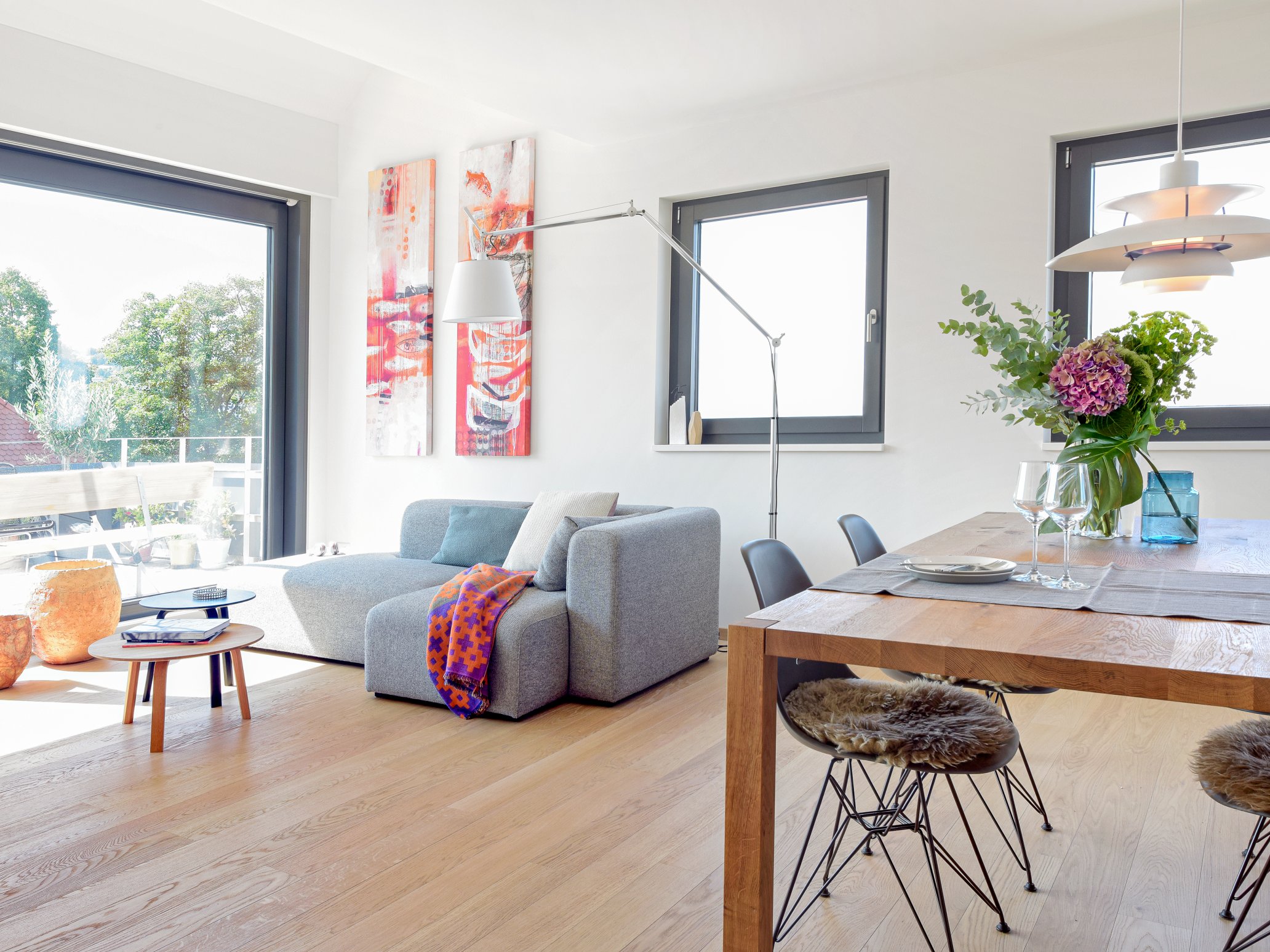 Planning and furnishing a Maisonette apartment
For the client's maisonette apartment, interior designers from smow Stuttgart designed a concept for quality-conscious living facilities.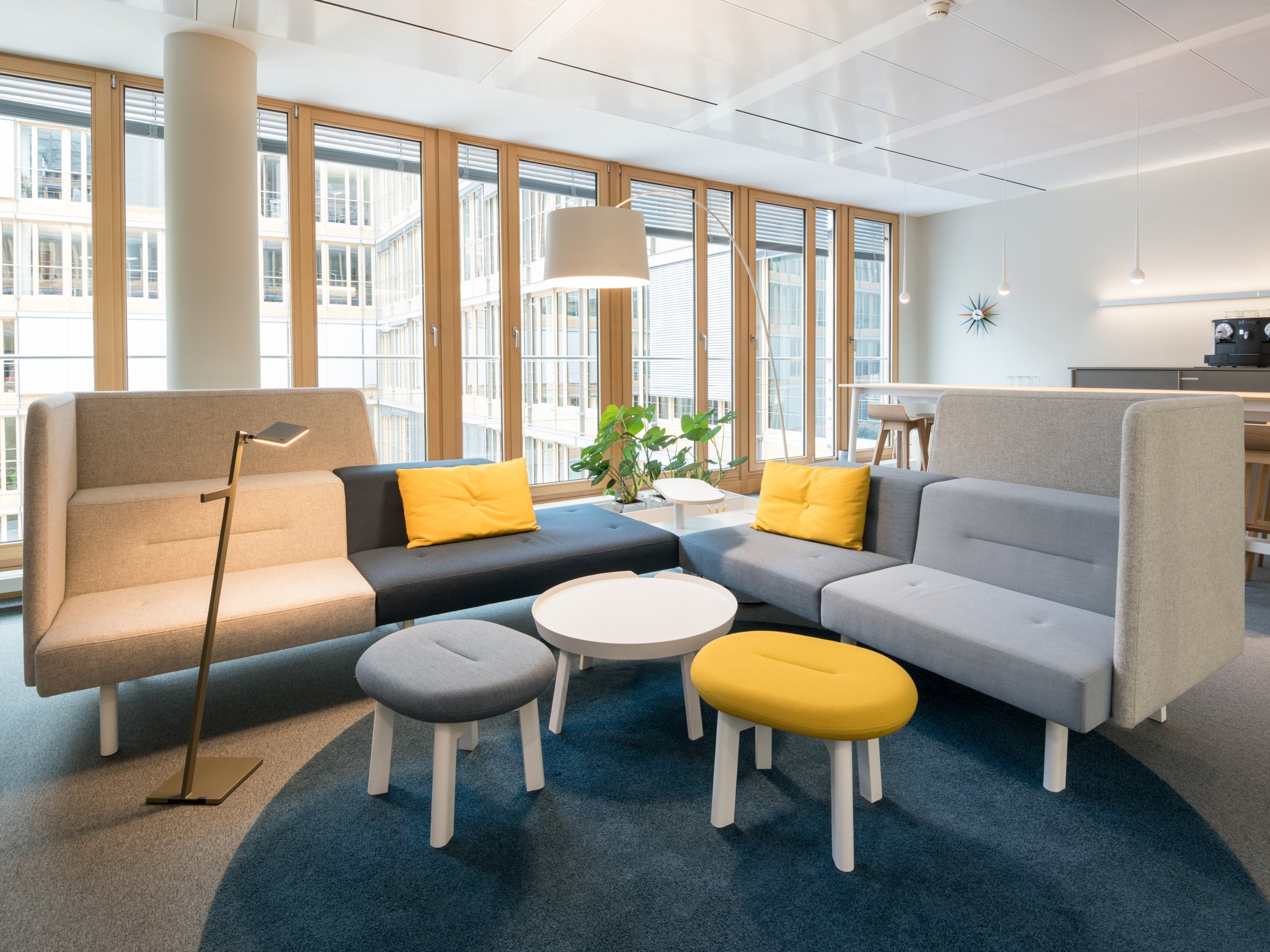 Realisation of contemporary meeting rooms
For the client BDA, four existing rooms were combined to form two meeting rooms measuring 50 and 80 sqm respectively. Here, the focus was particularly on a tripartite division of the areas into lounge, conference and bar areas.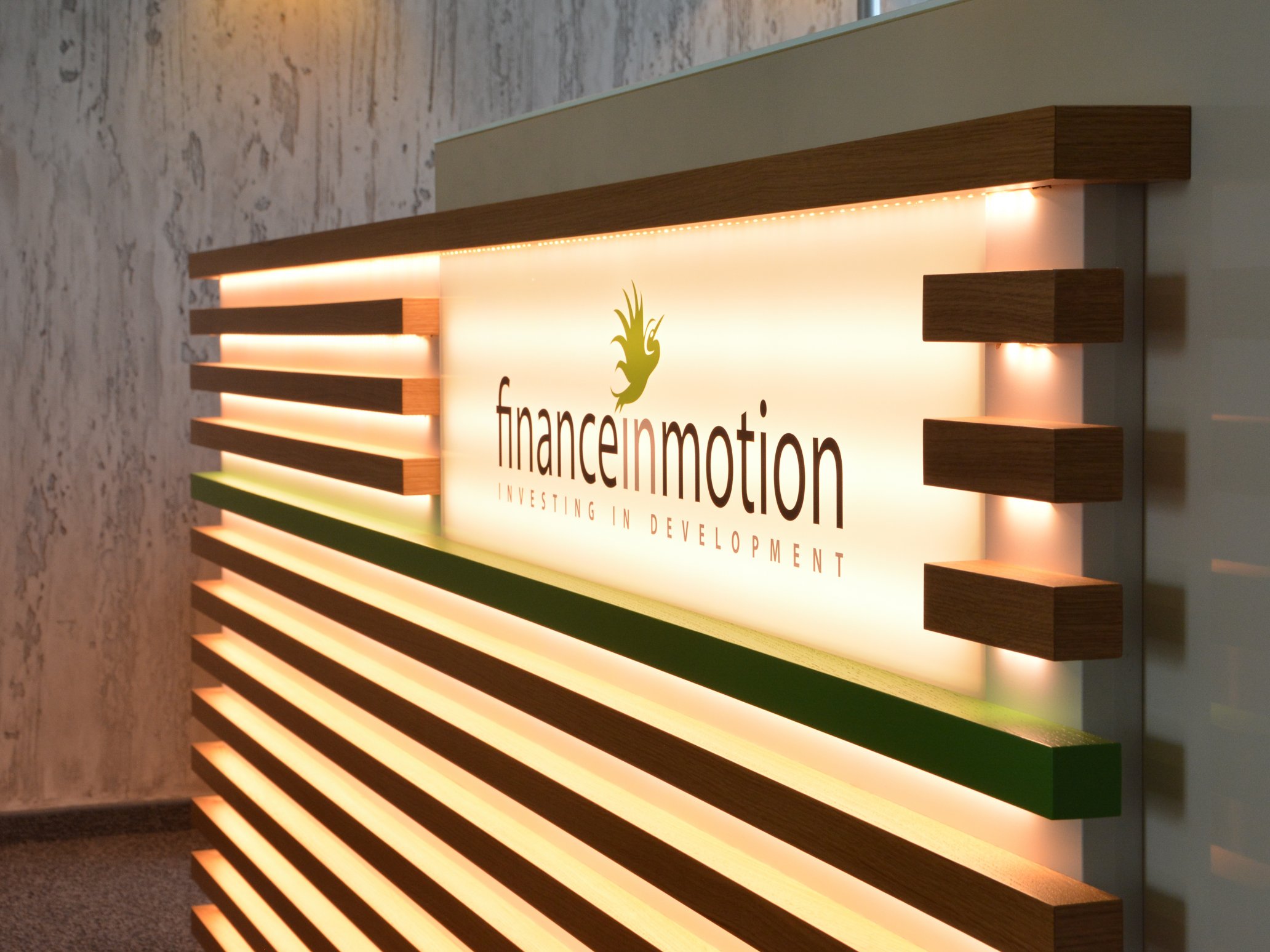 New rooms and extension for a financial asset manager
For the financial institution Finance in Motion, a complete design concept was planned and implemented for four floors, including the integration of existing furniture and luminaires, with special emphasis on sustainability.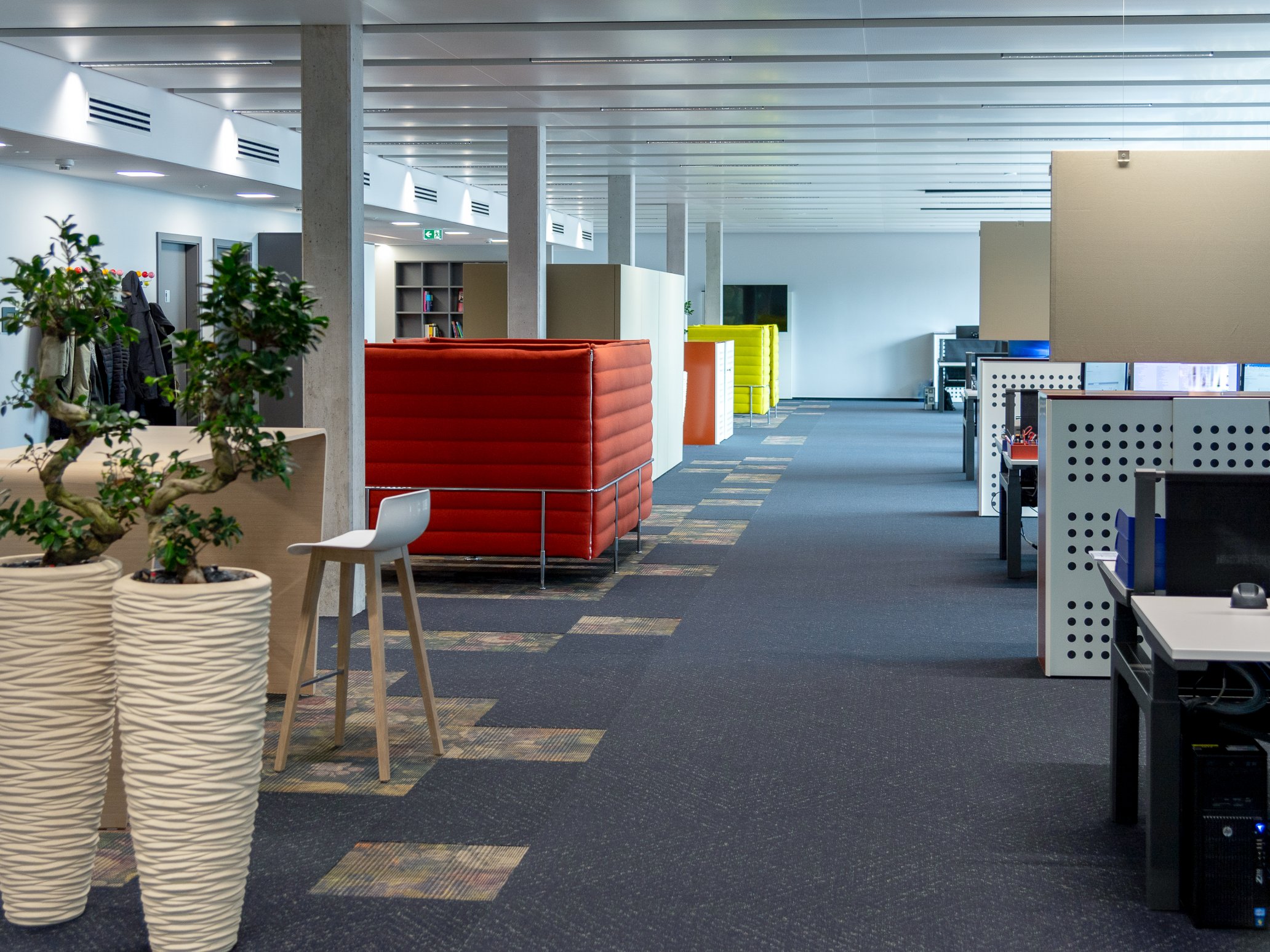 Furnishing concept with a focus on acoustics
Within the scope of the project, a complete furnishing concept had to be planned for the new company building of VMR GmbH with special consideration of acoustic aspects.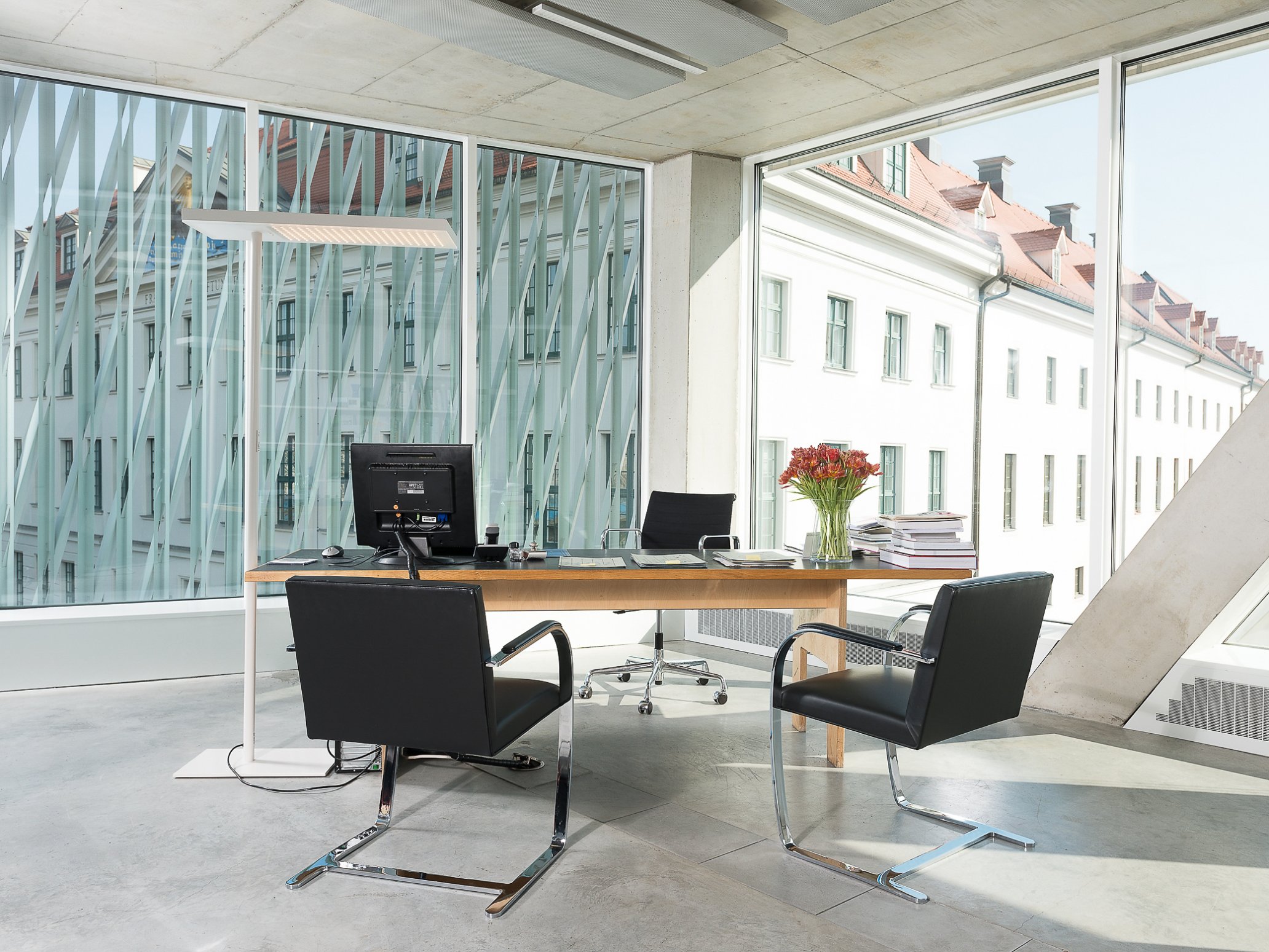 Kulturstiftung des Bundes
The headquarters of the Kulturstiftung des Bundes in Halle (Saale), planned by the Munich architectural firm Dannheimer & Joos and completed in 2012, offers first-class design over 950 m².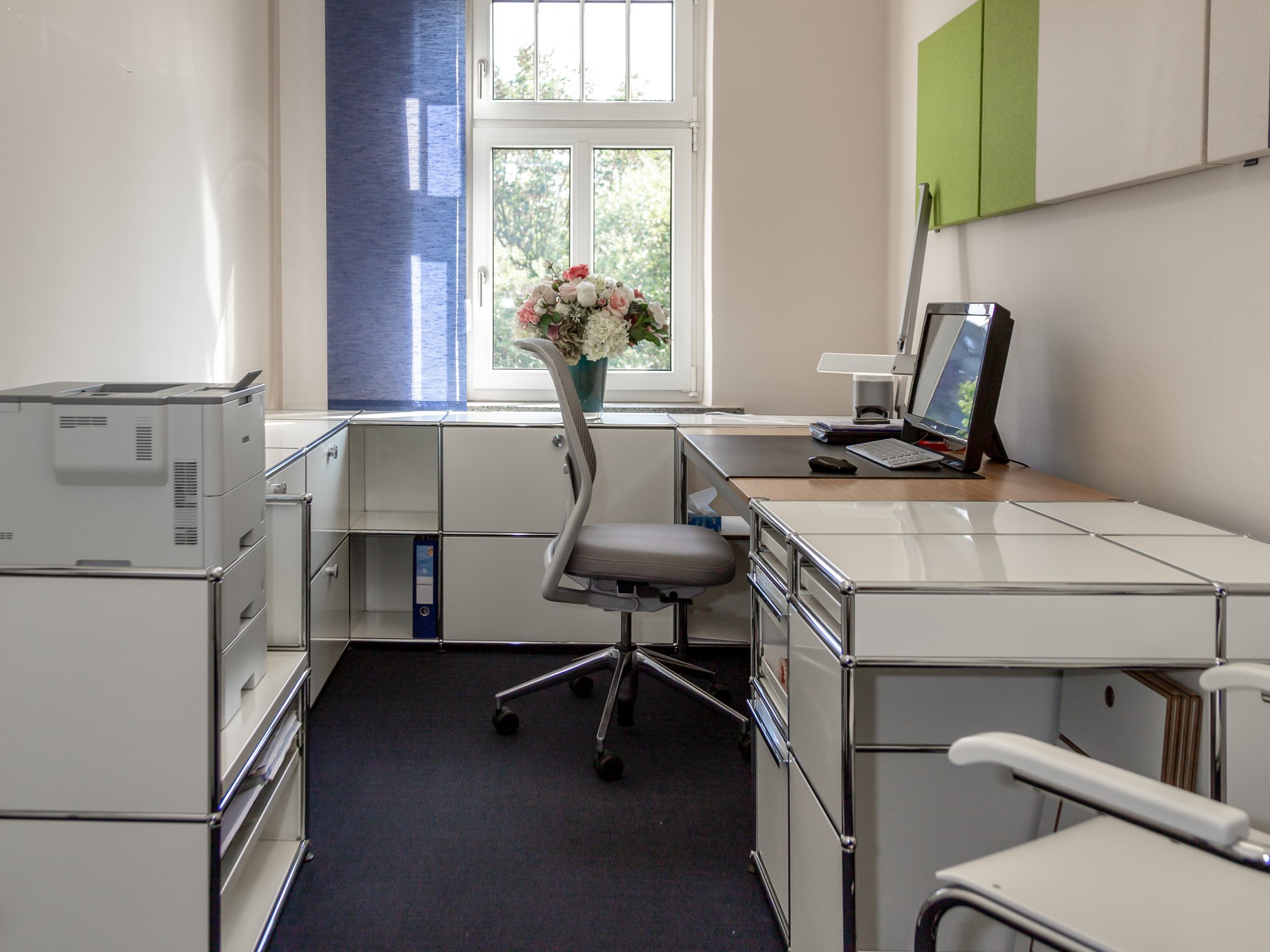 Renovation of doctor's surgery
For her specialist orthodontics practice the owner required a contemporary interior design concept which reflected the reality of the surgery's processes.