PROFESSIONAL CONCEPTION AND PLANNING FROM SMOW
A brief overview of our project competence based on completed projects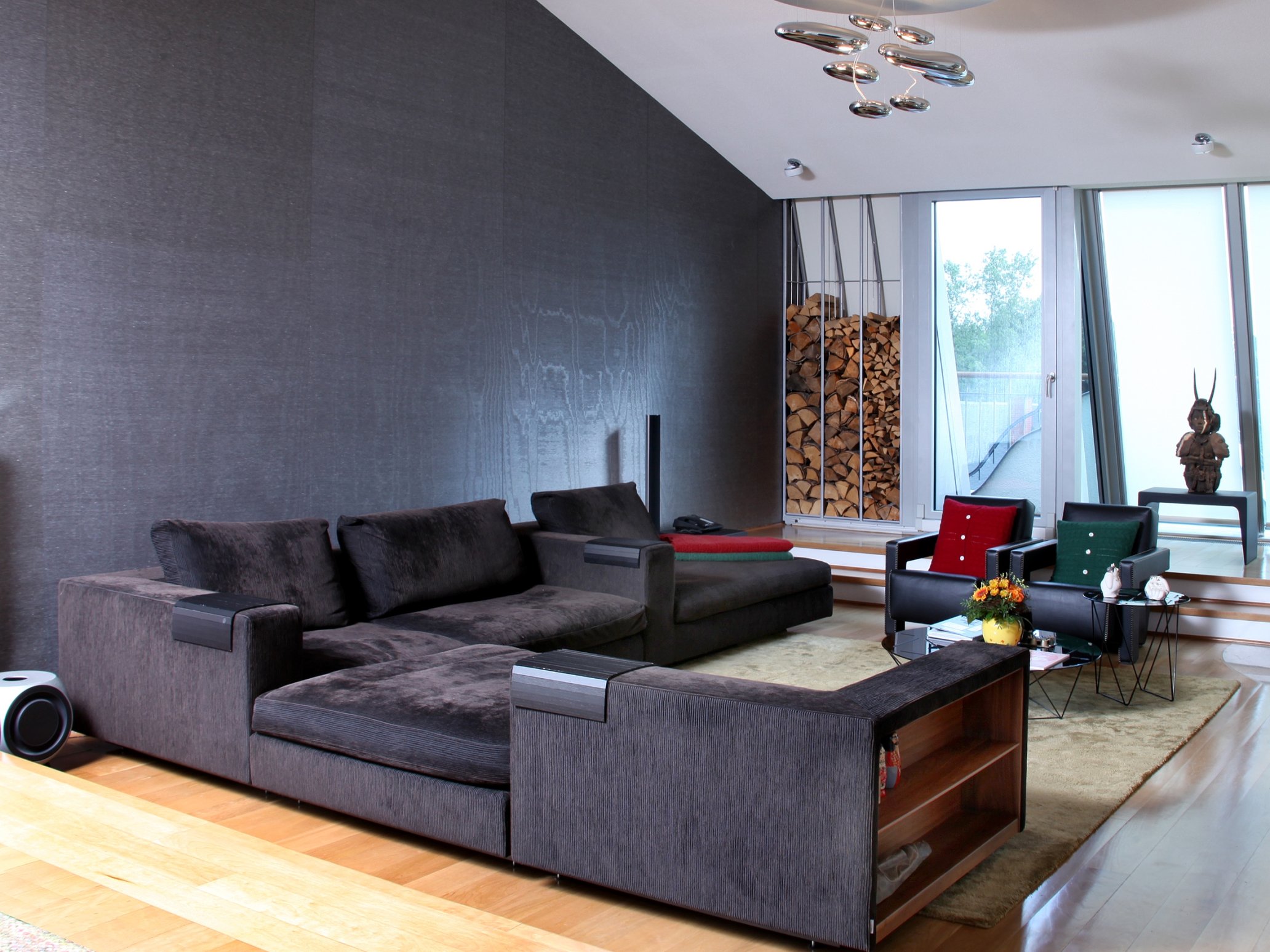 EXQUISITE HOME FURNISHINGS FOR A PENTHOUSE
Thanks to exclusive design classics, a high-quality and exquisite living space has been created. The furnishings of Vitra, Walter Knoll et al. emphasizes the unique ambiance.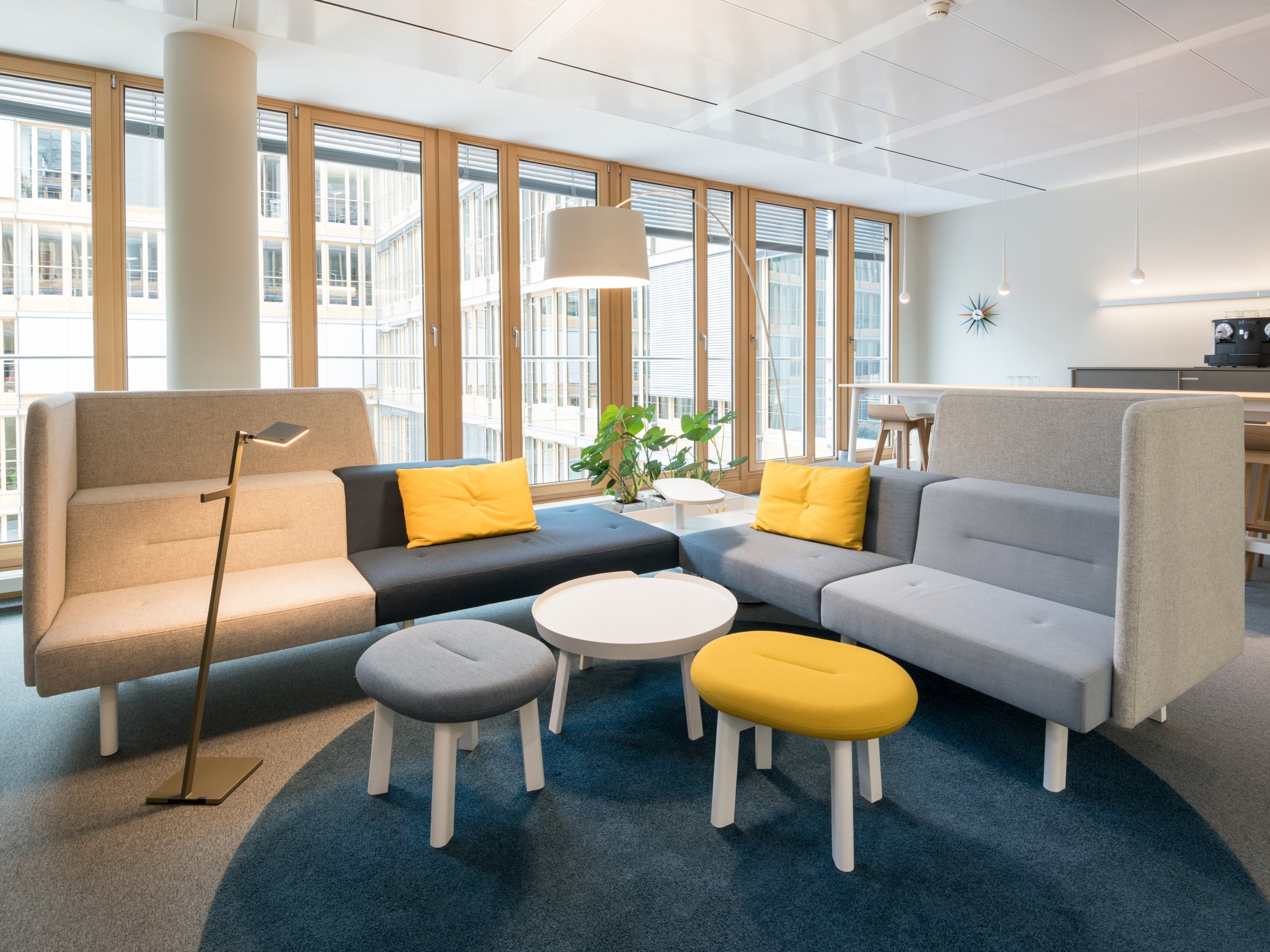 Realisation of contemporary meeting rooms
For the client BDA, four existing rooms were combined to form two meeting rooms measuring 50 and 80 sqm respectively. Here, the focus was particularly on a tripartite division of the areas into lounge, conference and bar areas.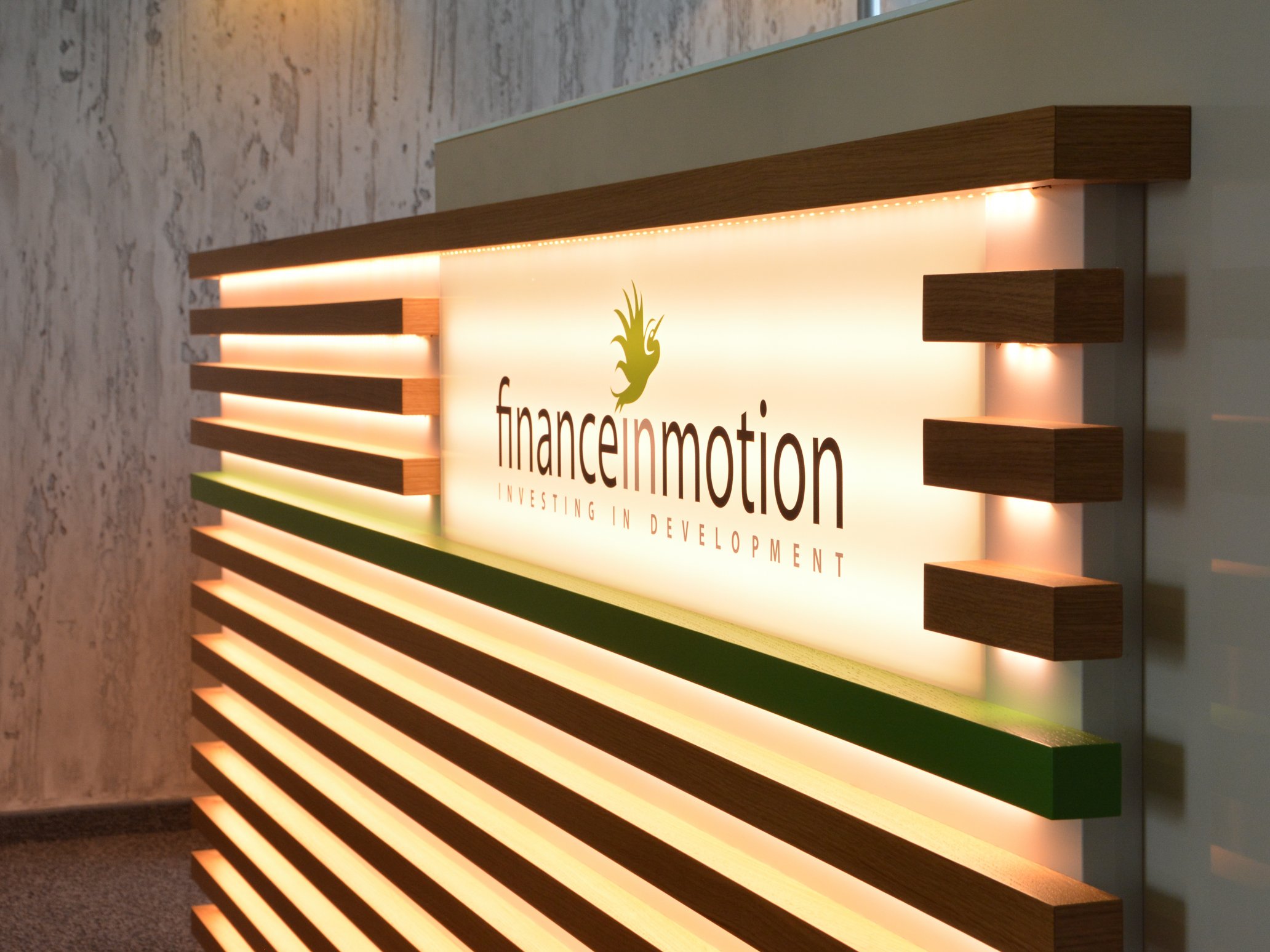 New rooms and extension for a financial asset manager
For the financial institution Finance in Motion, a complete design concept was planned and implemented for four floors, including the integration of existing furniture and luminaires, with special emphasis on sustainability.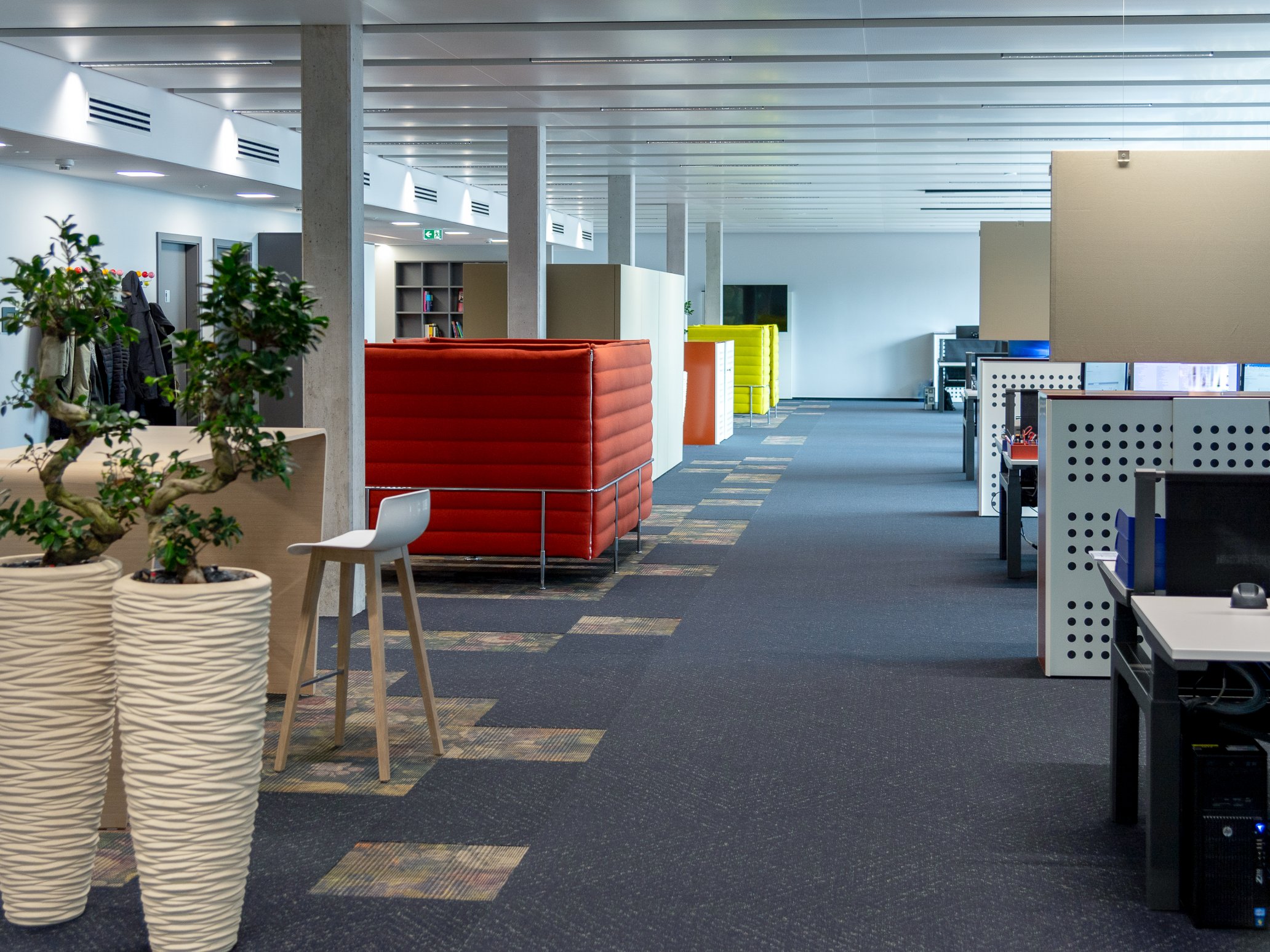 Furnishing concept with a focus on acoustics
Within the scope of the project, a complete furnishing concept had to be planned for the new company building of VMR GmbH with special consideration of acoustic aspects.