Our stores all over germany
Meet your local smow furnishing experts for an individual consultation

At smow it's all about design and our goal is to make finding your dream design as easy as possible. In addition to the versatile information and ordering options of our online shop, you will find experienced furnishing consultants in our showrooms who will gladly assist you with the realisation of your project.

We opened our first showroom in 2002 in Leipzig, followed in 2007 by Chemnitz and in 2008 by the smow online shop, with which we not only supply customers from Germany but also ship design classics from Vitra, USM & Co. all over Europe. Through additional smow showrooms the benefits of online shopping, such as short delivery times and a large product range, could be combined with the tactile product experience to any even wider public.

Something achieved through the opening in 2012 of smow Stuttgart, Cologne in 2013, Kempten in Allgäu in 2014, and in 2015 smow Frankfurt and smow Düsseldorf. Since 2016 we are also there for you in Berlin with a smow store on the Kurfürstendamm and since 2017 also in Munich and Hamburg. Since January 2018, smow Schwarzwald will present design for home and work in the world's largest smow showroom, a proud 1,000 m² exhibition space in Villingen-Schwenningen.
YOUR PROJECT PARTNER SMOW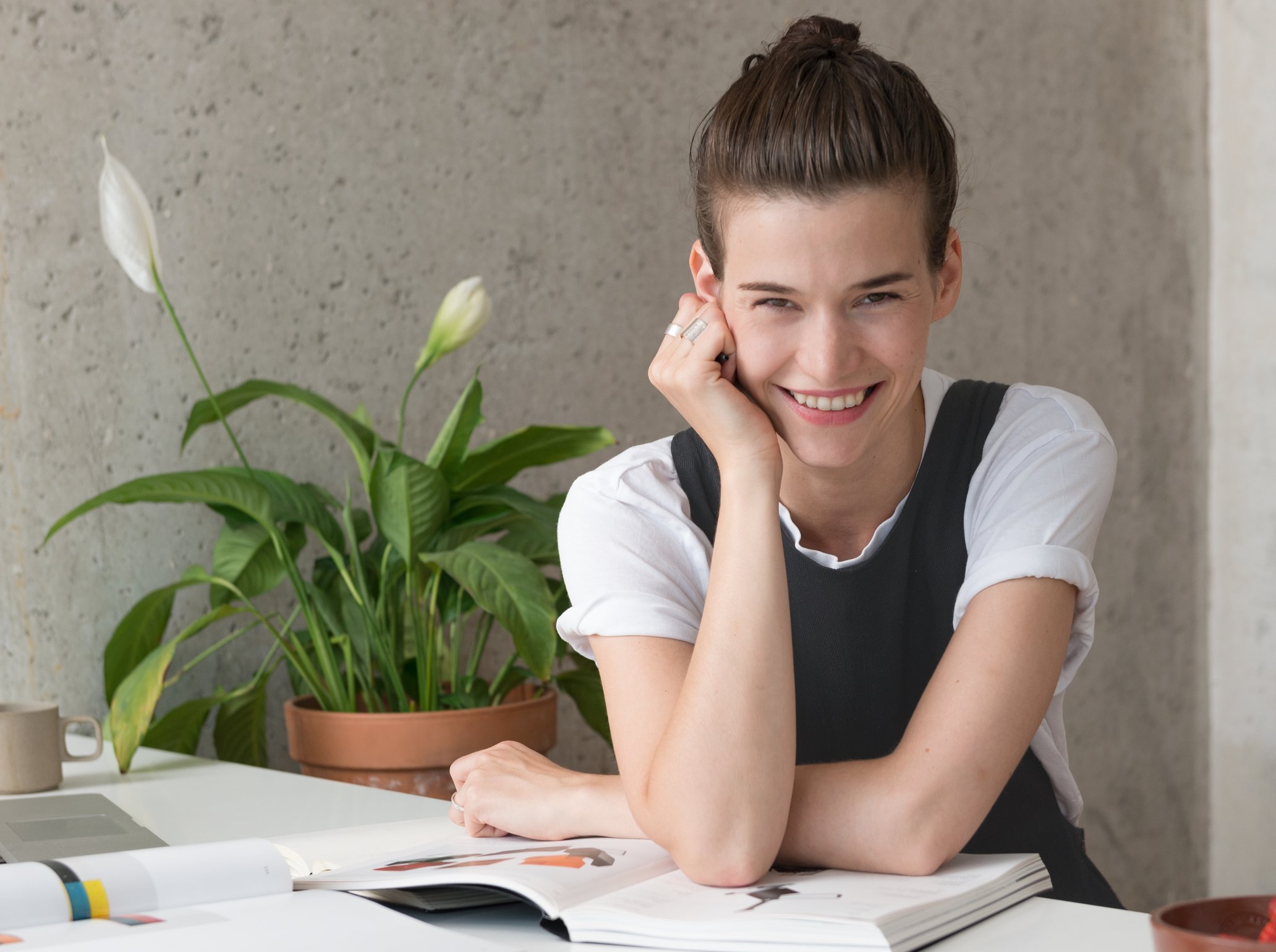 There for you Europe-wide
smow can provide individually tailored support for your furnishing project, and provide you with everything you need, from the initial advice, to furniture and the matching accessories, textiles and on to final installation. And that regardless of if for a domestic, office or commercial space. Simply share your ideas with our planning department and depending on the specifics of the project, the realisation will be over seen by our architects, interior designers and/or interior designers in a smow showroom near you or via our online shop.