Individual assistance and configuration of your ideal element
System USM Haller offers a world of possibilities
Contact our experienced USM team for competent information as to how we can make your USM Haller wish reality
System USM Haller is available in a wide range of sizes and colours
Can't find what you want in our pre-configured selection? Not a problem we can adapt and change them to suit your needs
Original and new from USM
All components are sourced exclusively from USM direct.
All components are new and unused.
Quick delivery for standard sizes
On account of our extensive stock we can offer quick delivery for standard sizes and colours.
Free shipping to many countries
For deliveries to most EU countries we can offer free delivery. Please contact us for exact details.
Spare parts, replacement parts and extensions
System USM Haller is designed to last and as such USM offer a wide range of replacement and spare parts. Simply contact us with details of your requirements.
Existing USM Haller elements can be easily extended or rebuilt in new configuration. We are happy to advise.
Assembly and Installation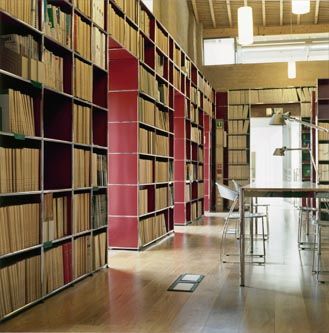 Should your ordered unit be too large for pre-assembly, or where local conditions make such impractical, the assembly of the units at the delivery address is undertaken by our professional USM assembly team.
Elements and sizes
The numerous USM Haller elements are available in a wide range of sizes and variations. The most important elements and the available sizes are presented below.
Choose the element from the right hand list
The possible sizes are highlighted green in the left hand table.
For details simply move your mouse cursor over the table on the left hand side.


Available in 250, 350, 500 mm depths.
Extension door (Available depths: 350mm, 500mm)
Colors and surfaces
Wood and stone effect surface
Glass surface
(matching to metal colours)
System USM Haller offers a large range of standard colours. For an additional fee you can choose your own preferred colour.
Natural walnut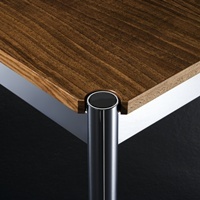 Our USM Haller Sideboards, Highboards and Filing Cabinets
With system USM Haller you are the boss. However, as customers request often closely resemble one another, our shop contains a pre-configured selection of the most popular USM Haller units. And as a general rule these are available for immediate delivery. Variations, adoptions and new configurations are, however, not a problem. Simply ask.
Depth: all 35 cm
Unit height: all 35 cm

M


Width: 75 cm

L


Width: 150 cm

Sideboards


Height: 70 cm

Highboards
Height: 105 cm







Filing Cabinets
Height: 175 cm



All dimensions: between the ball centres



Actual height: +4 cm
Actual width: +2.5 cm
Actual depth: : +2.5 cm