Not found what you were looking for?
We can deliver all products from this manufacturer. Please contact us at +49 341 22228822 or service@smow.com to discuss your specific product request.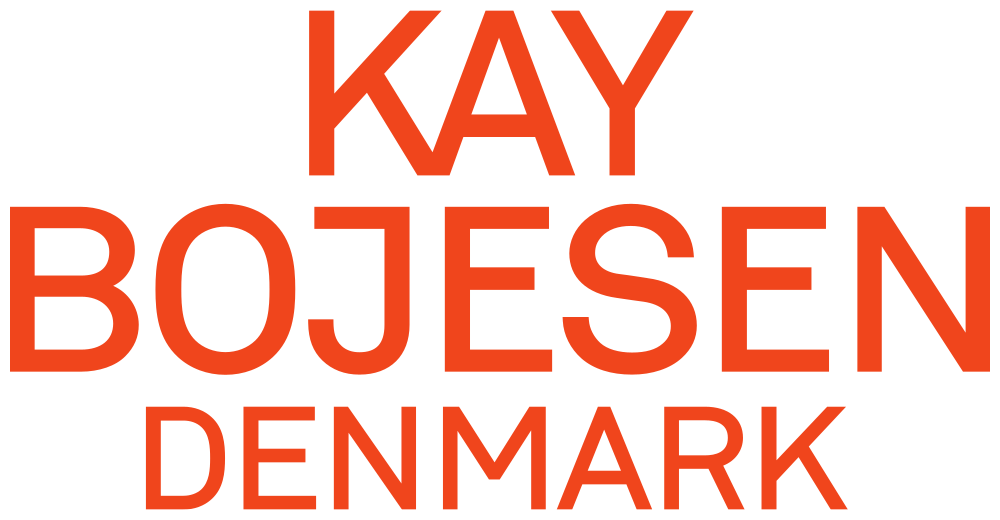 Kay Bojesen Denmark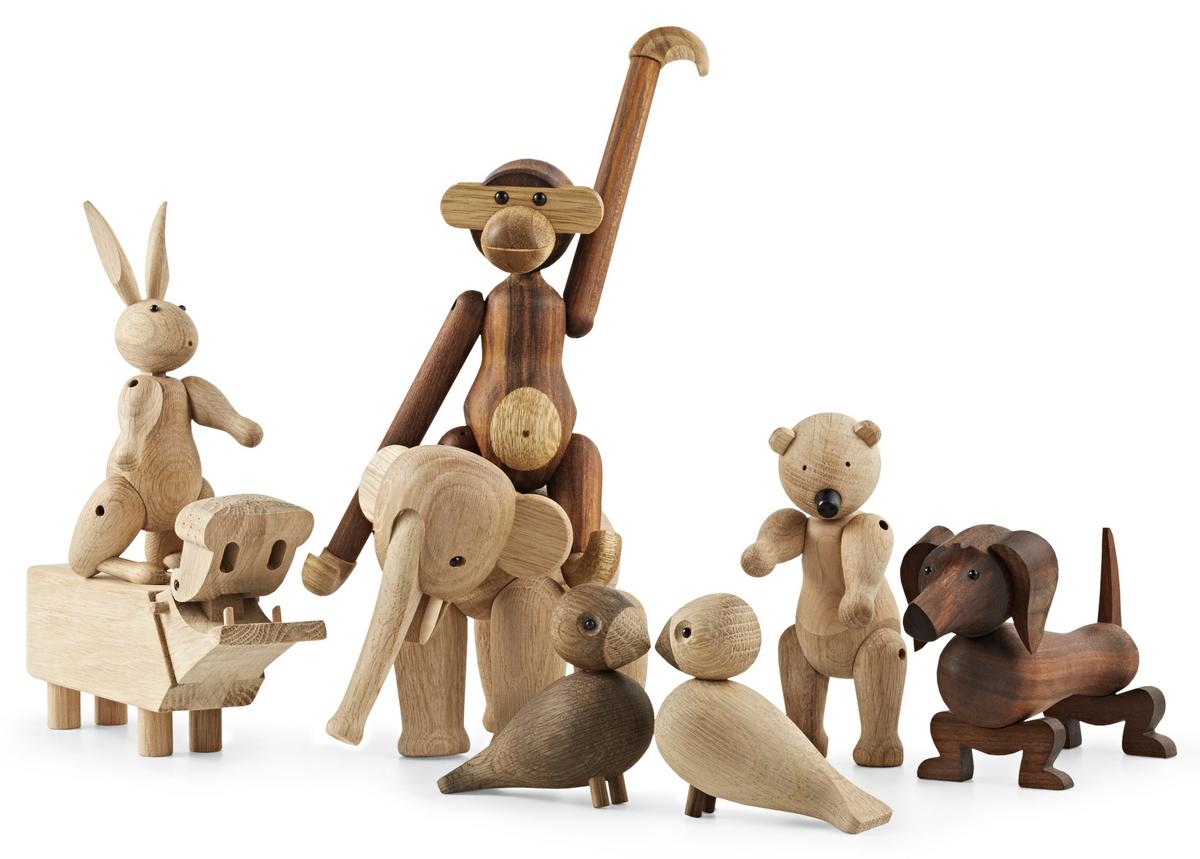 Design classics for all ages
Kay Bojesen Denmark belongs to the Rosendahl Design Group and re-issues and develops high quality home accessories according to the original designs and specifications of the Danish design legend. Born in 1886 as the son of a publishing director and an artist in Copenhagen, Kay Bojesen was encouraged to think imaginatively from an early age. After completing an apprenticeship with the silversmith icon Georg Jensen in Bredgade in Copenhagen, Kay Bojesen was one of the first craftsmen in Denmark to be inspired by functionalism and created objects that have been used for decades. He was one of the initiators of the association "Den Permanente" ("The Steadfast"), which organised exhibitions that represent the highlights of Scandinavian design. Kay Bojesen's great love of woodwork ultimately led him to design life-like wooden animals with button eyes. Created between 1930 and 1957 in a small workshop with a shop in the Bredgade 47 the animal went to achieve a global fame. Today, the imaginative Kay Bojesen wooden figures are Scandinavian design classics from Denmark and are produced by Rosendahl in close cooperation with Kay Bojesen's grandchildren. Appealing to all ages, the high-quality figures, such as the Kay Bojesen Monkey, the Zebra and the Lovebird, can be handed down from generation to generation and achieve what they were created for by Kay Bojesen: to awaken the child in each one of us. In addition to Kay Bojesen Denmark, the Rosendahl Design Group unites many other premium brands such as the Arne Jacobsen Clocks under their roof. As a member of the UN Global Compact, the company is committed to social responsibility and attaches importance to respectful working conditions when cooperating with its international suppliers.