Piure Furniture: Advice in local smow stores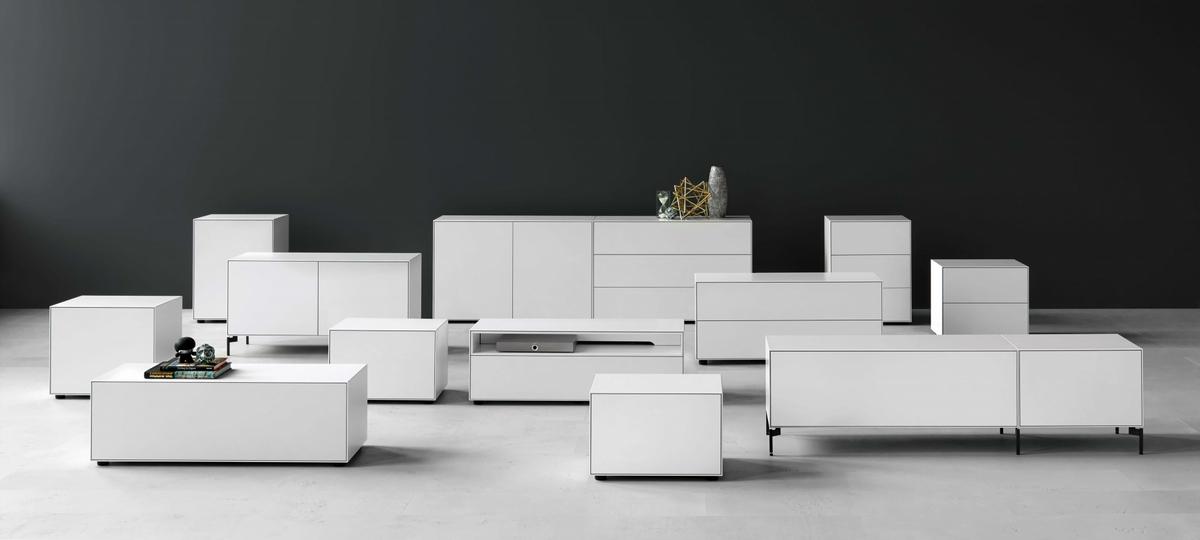 Plan and purchase shelving and sideboards from Piure
The German furniture manufacturer Piure stands for highly functional modular sideboards, shelves and cabinets, which can combined in numerous ways. The typical Piure design is simple, clear and reduced, but never boring - thanks to the positive effects of lines and surfaces, good proportions and carefully selected colours.
Purism and simplicity are the most audible accents of the Piure shelving systems, thus creating a very subtle system which can be perfectly combined in and with a variety of individual decor styles. Piure attaches particular importance to the durability of its products, which is principally achieved through the use of high quality raw materials in the production. All Piure production takes place exclusively in Germany and the combination of thoughtful designs by a roster of international designers with high-tech, high-quality production has resulted in a Piure portfolio that offers durability and longevity as much as a high aesthetic standard.
Personal Piure planning advice from smow
We would be happy to advise you on your project with furniture from Piure and to support you individually - from planning to implementation. Whether for home, office or public area, simply contact our planning department to discuss your wishes.
Depending on the nature of your project, your personal Piure furnishings be realized ín cooperation either by our architects or interior designers in a local smow store. Alternatively, if you don't live near one of our stores, contact us via the Planning Department or via email at project@smow.com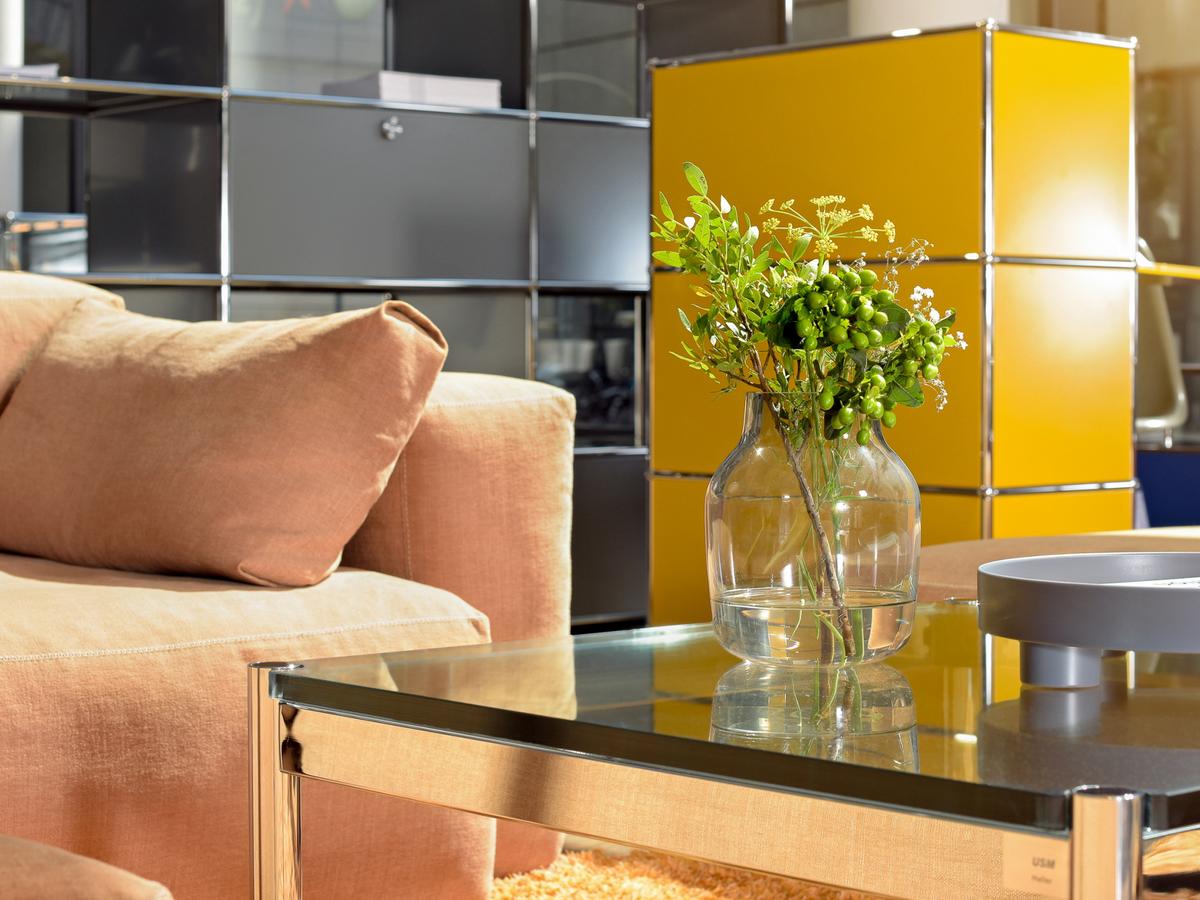 smow Stuttgart
Sophienstraße 17
70178 Stuttgart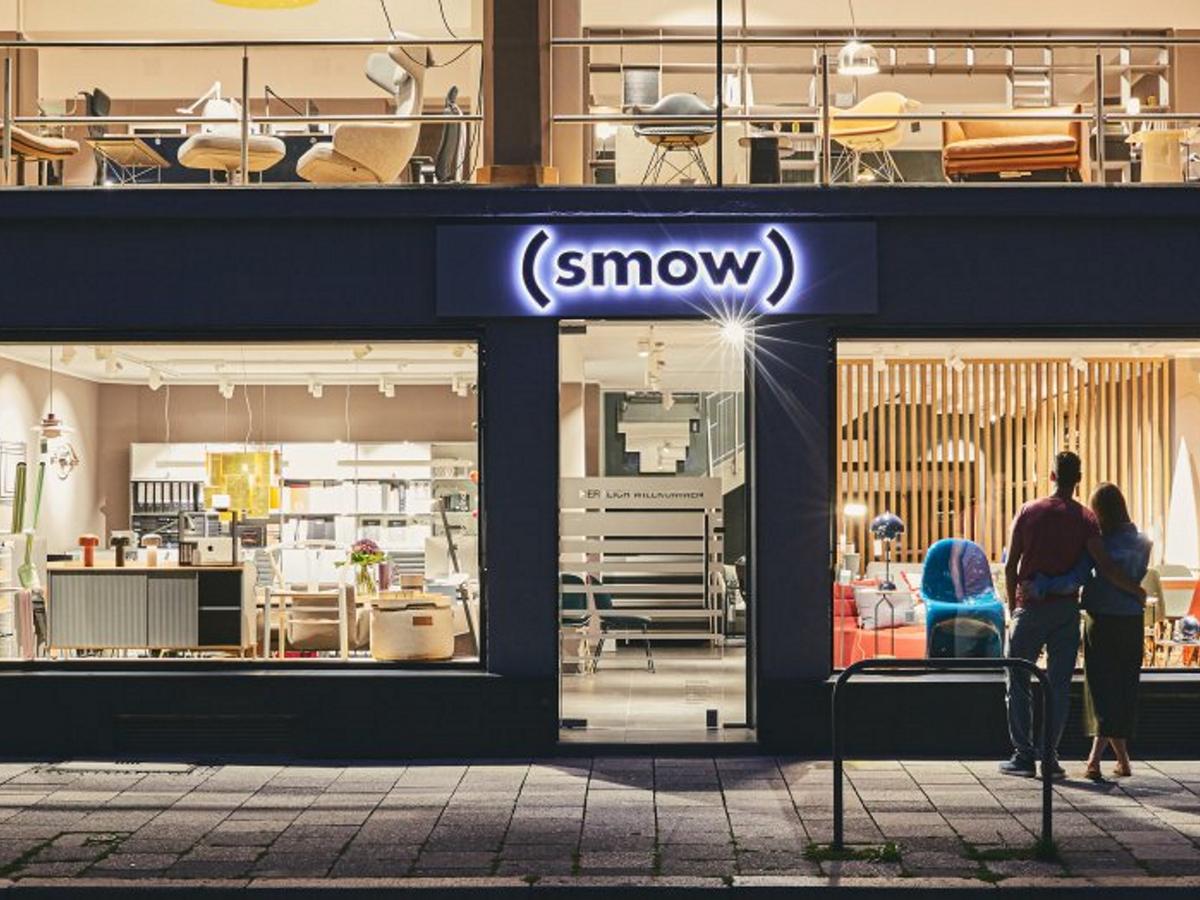 smow Munich
Hohenzollernstraße 70
80801 Munich
smow Frankfurt
Hanauer Landstraße 140
60314 Frankfurt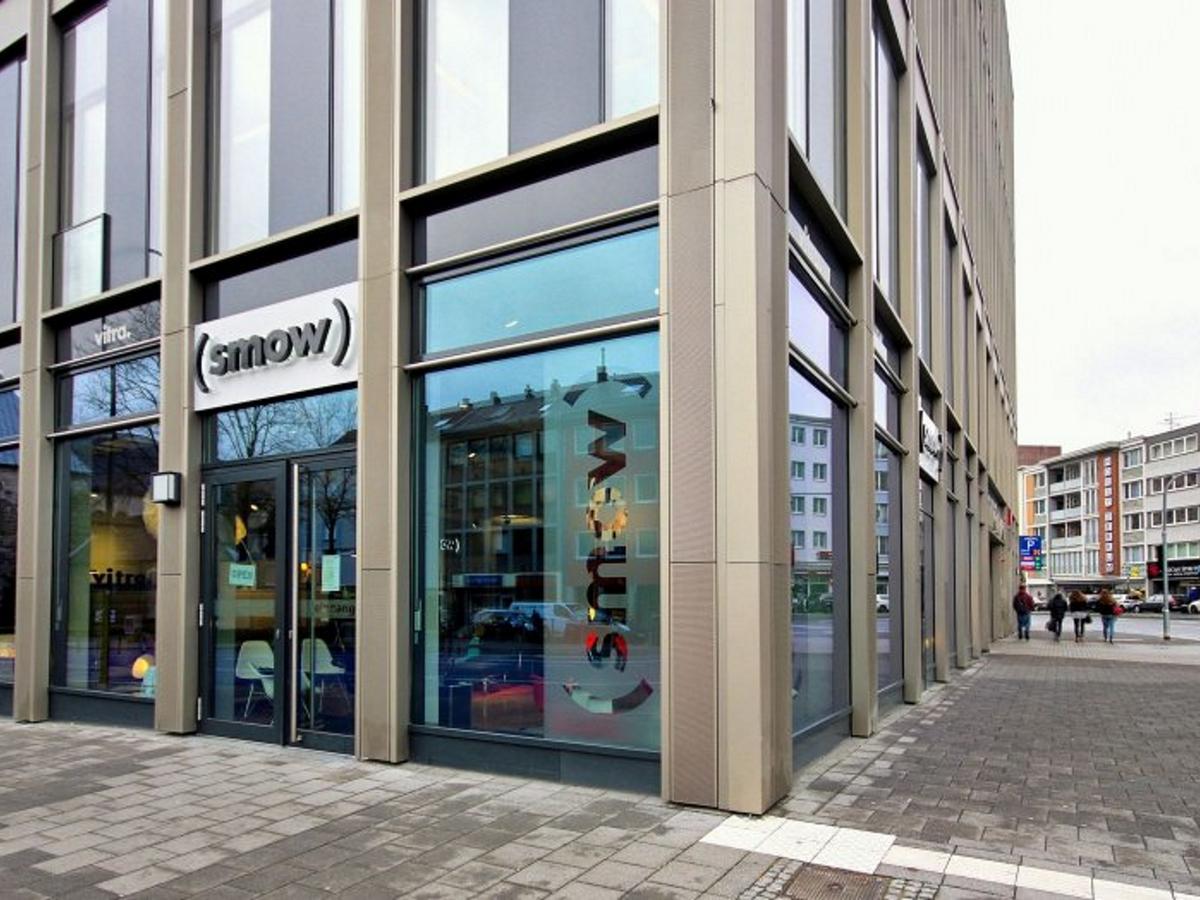 smow Cologne
Waidmarkt 11
50676 Cologne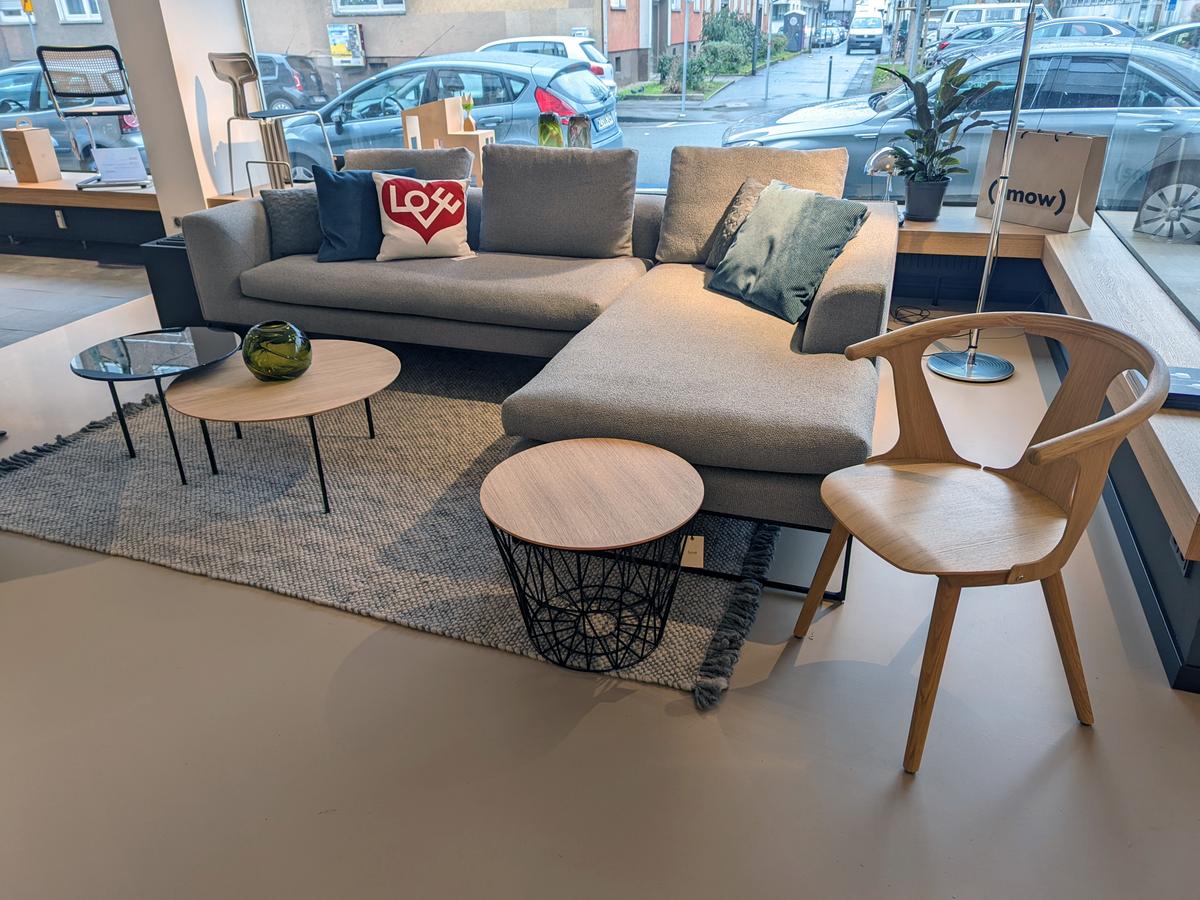 smow Mainz
Holzstraße 32
55116 Mainz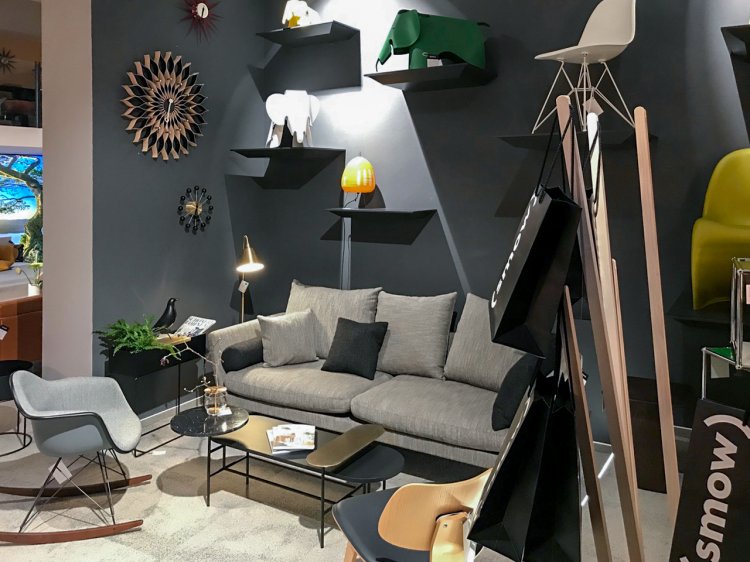 smow Freiburg
Kartäuserstraße 15
79102 Freiburg
--------------------- beginnt >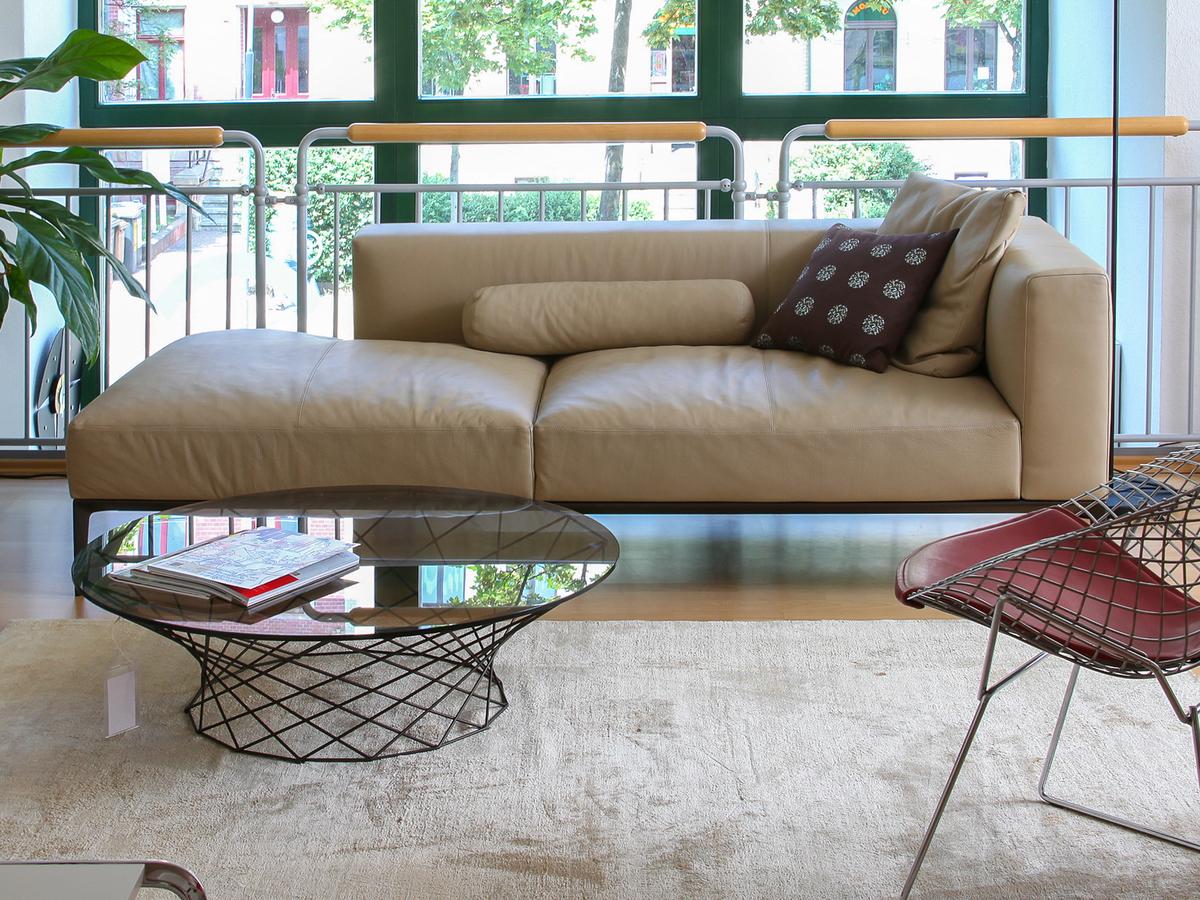 smow Chemnitz
Barbarossastraße 39
09112 Chemnitz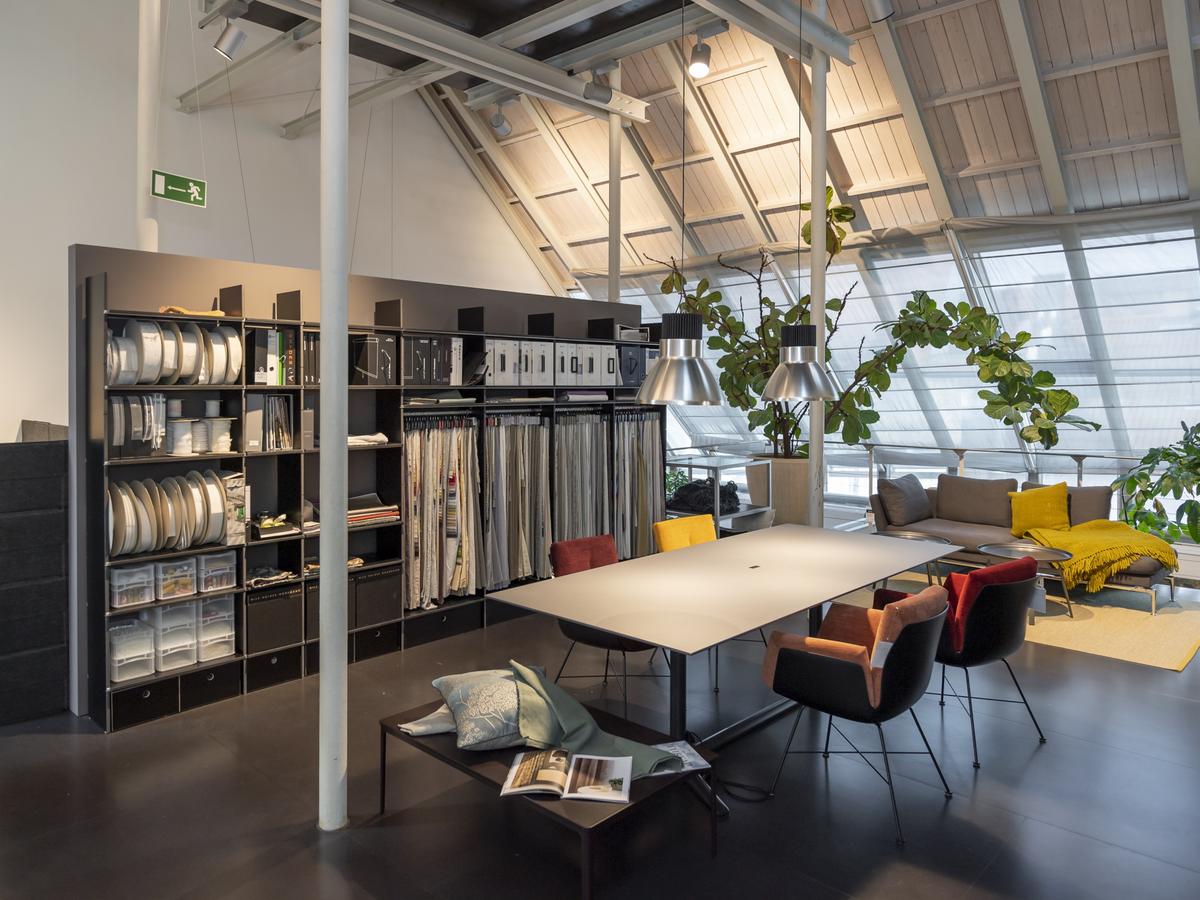 smow Konstanz
Zollernstraße 29
78462 Konstanz
smow sleep Stuttgart
Sophienstraße 14
70178 Stuttgart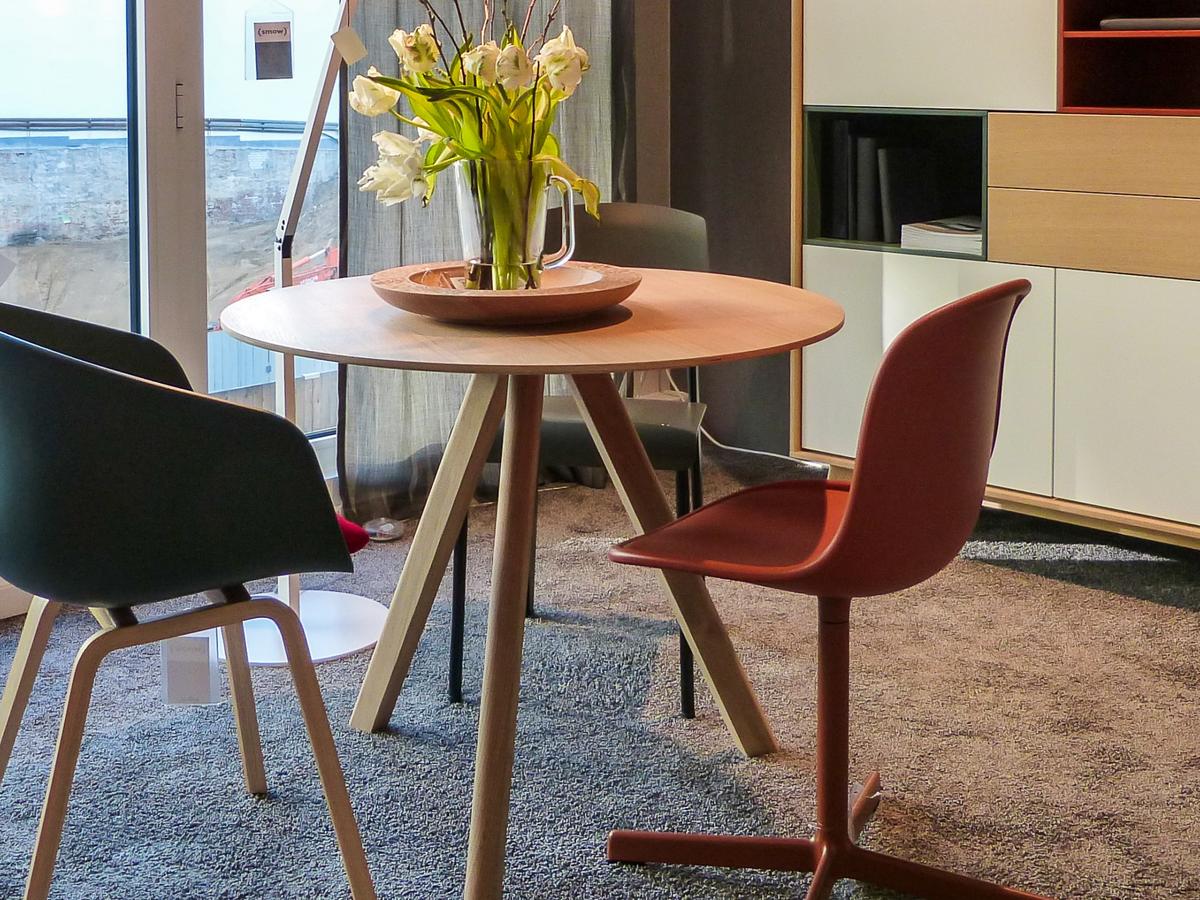 smow Leipzig
Burgplatz 2
04109 Leipzig