DESIGN CLASSICS AND INTERIOR CONSULTING FROM SMOW DÜSSELDORF
Visit our store in Unterbilk!
Mon-Fri 10:30 am - 7 pm
Sat 10:30 am - 4:30 pm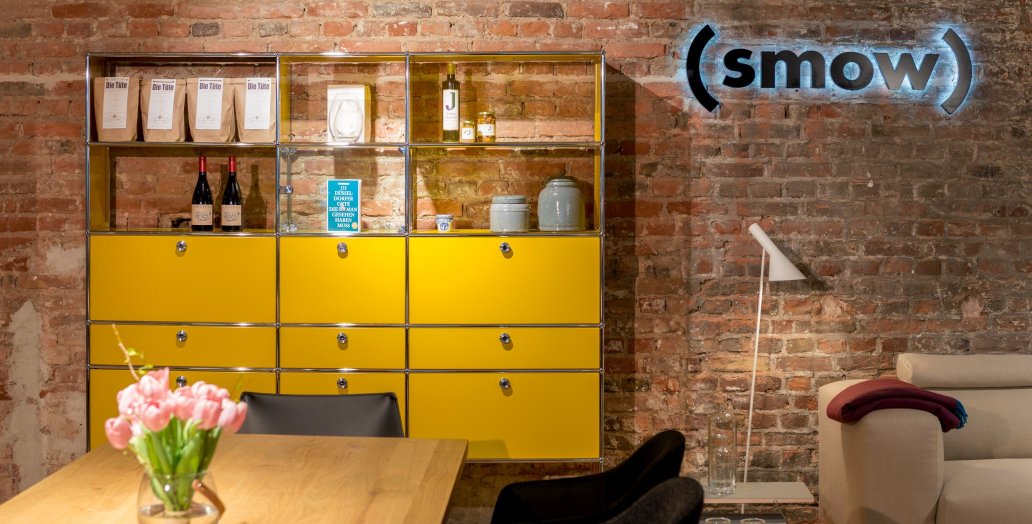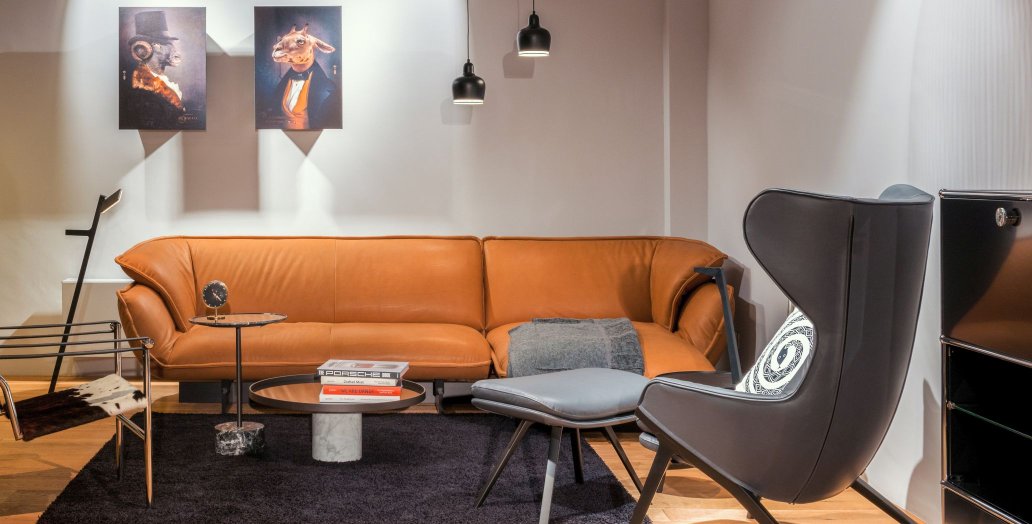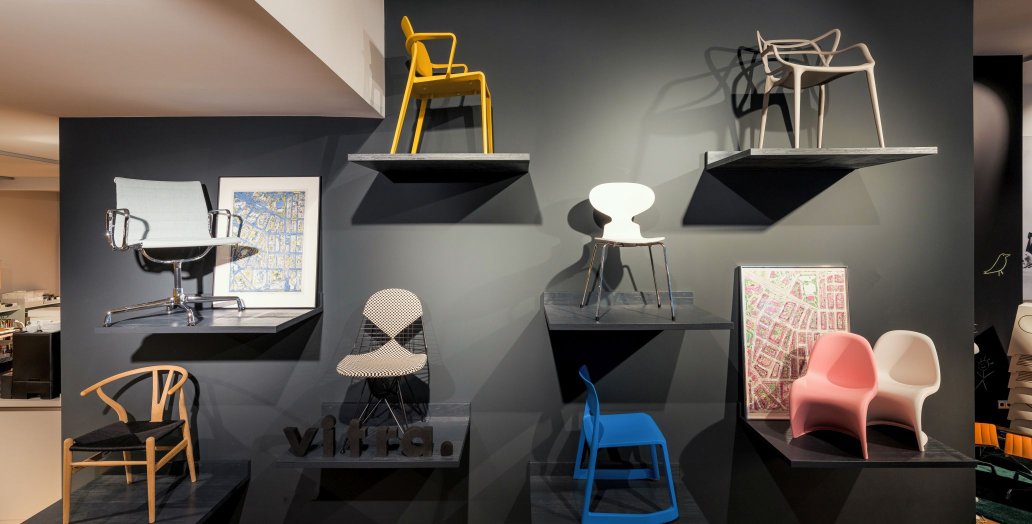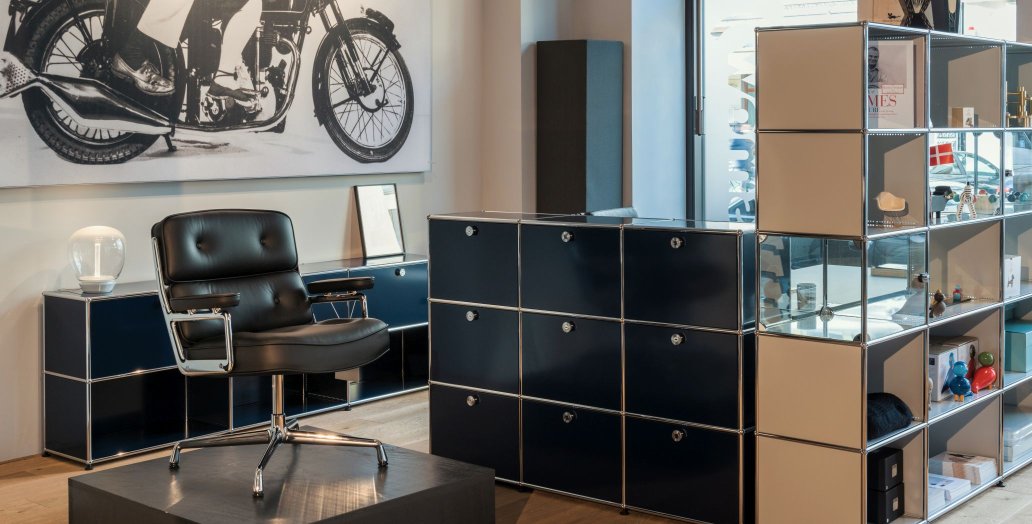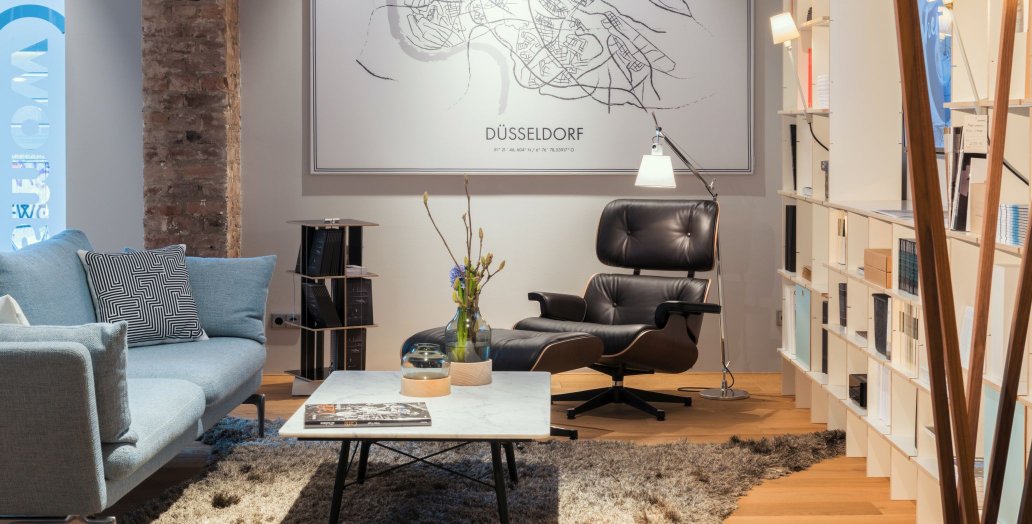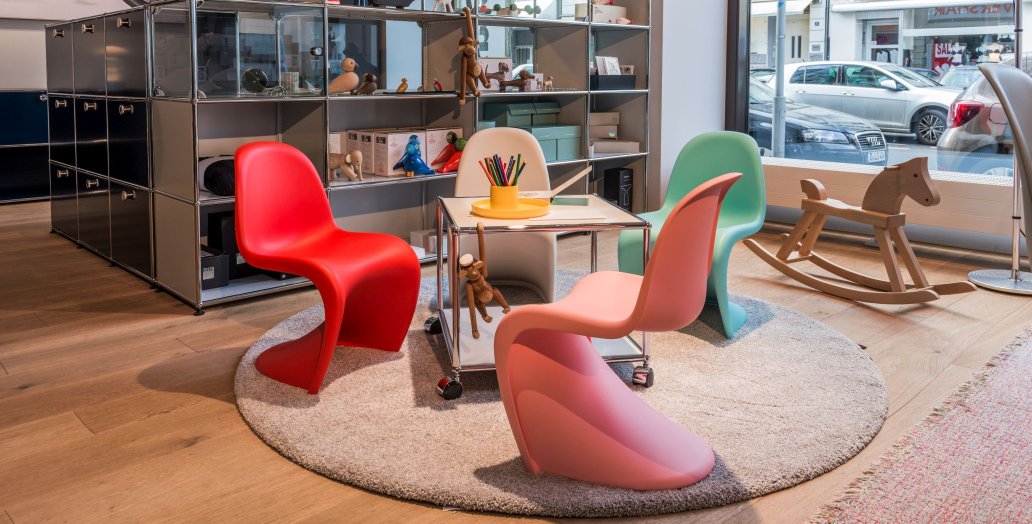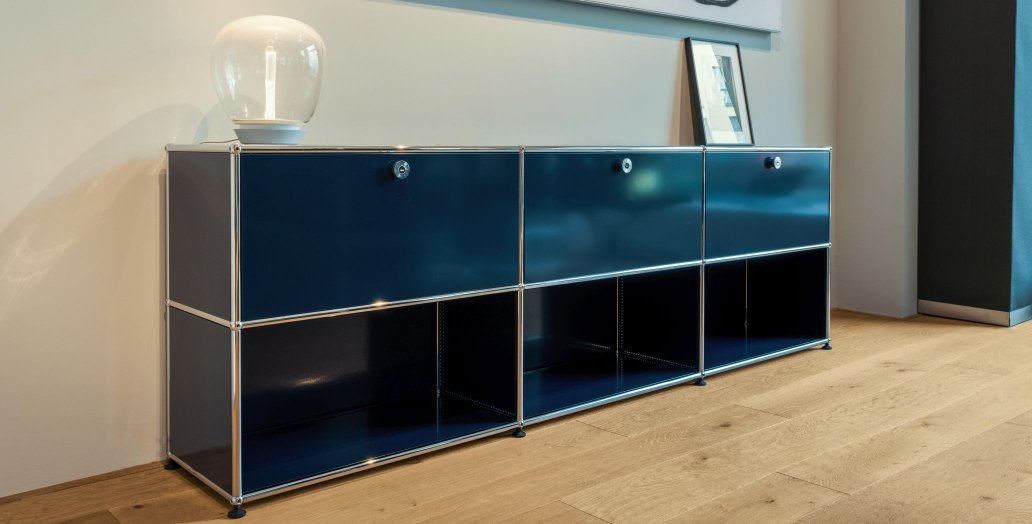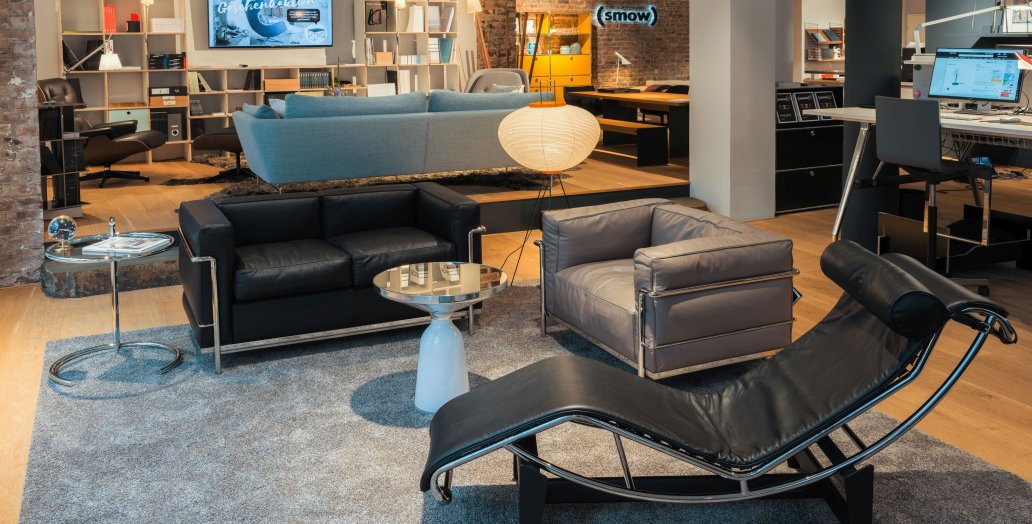 CONTACT OUR TEAM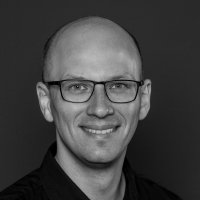 Frank Rempel
Managing Director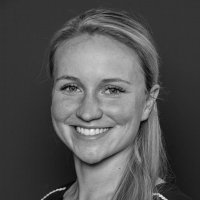 Camilla Kallee
Executive assistant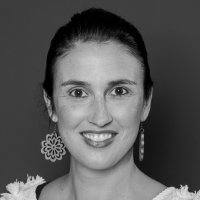 Verena Rees
Project Planner
Dipl.-Ing. (FH) interior architecture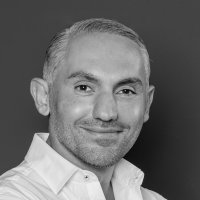 Hadi Shahveh
Furnishing Consultant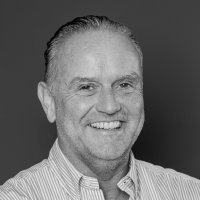 Sven Schwanenberg
Key Account Manager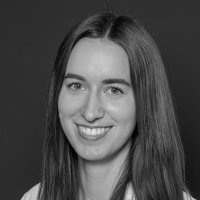 Natalie Breninek
Furnishing Consultant
We look forward to your visit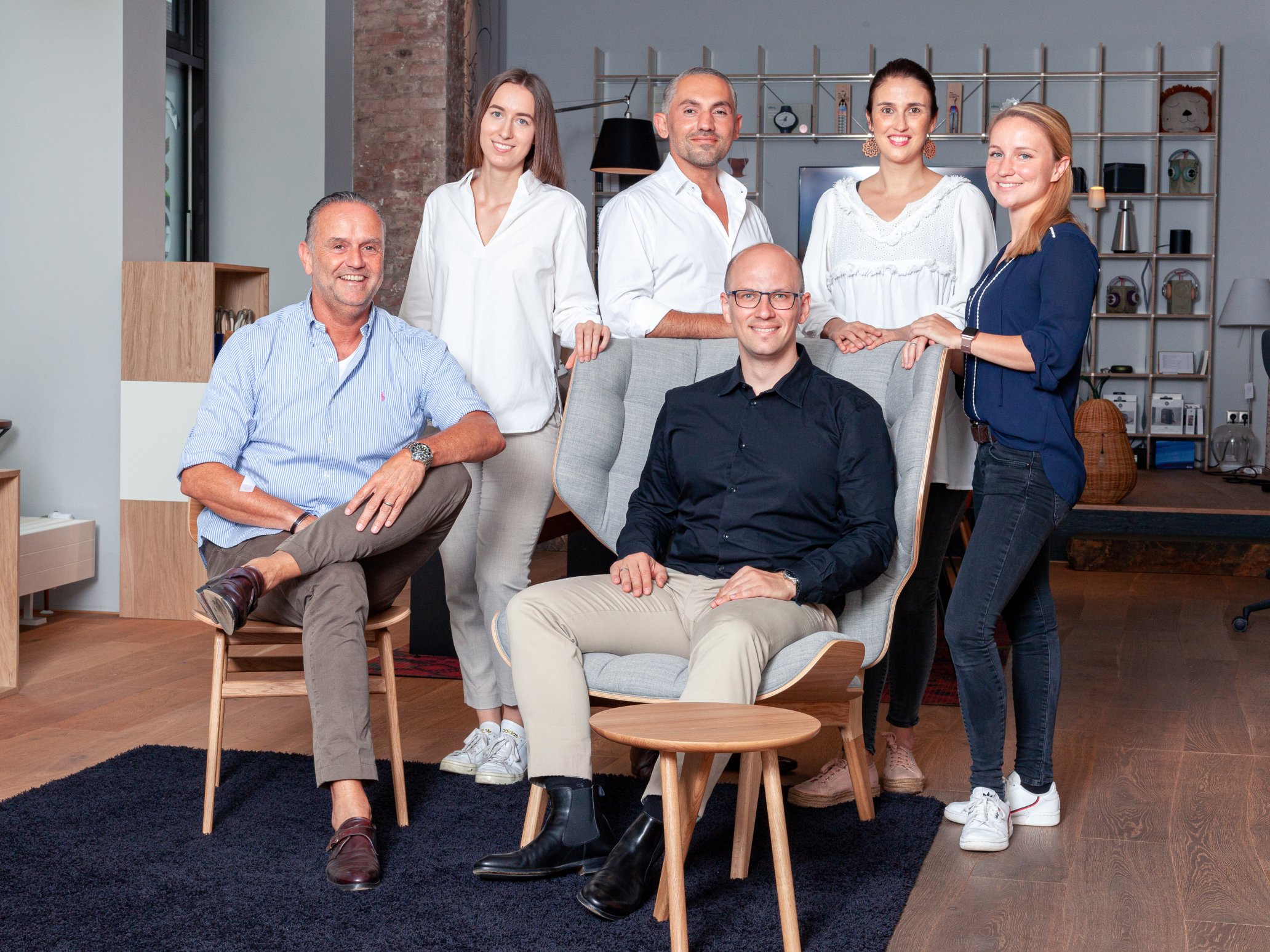 Situated at Loretto Road 28, close to the Düsseldorf Mediahafen, smow Düsseldorf presents design classics by the likes of Charles and Ray Eames, Arne Jacobsen or Verner Panton together with contemporary objects by designers as varied as Konstantin Grcic or Ronan and Erwan Bouroullec in the rarefied ambience of one of Düsseldorf's most charming Gründerzeit districts. Offering a wide selection of inspiring domestic and office furnishing ideas from companies such as Vitra, USM Haller and Nils Holger Moormann smow Düsseldorf offer individually tailored solutions for both commercial and private customers. As with all smow stores smow Düsseldorf combines the personal service of a traditional furniture showroom with the easy efficiency of online shopping. And when time is really is of the essence smow Düsseldorf can offer, at a small surcharge, a guaranteed 24 hour delivery service.

We look forward to welcoming you to smow Düsseldorf!
Brands represented in Düsseldorf
Professional Conception and Planning from smow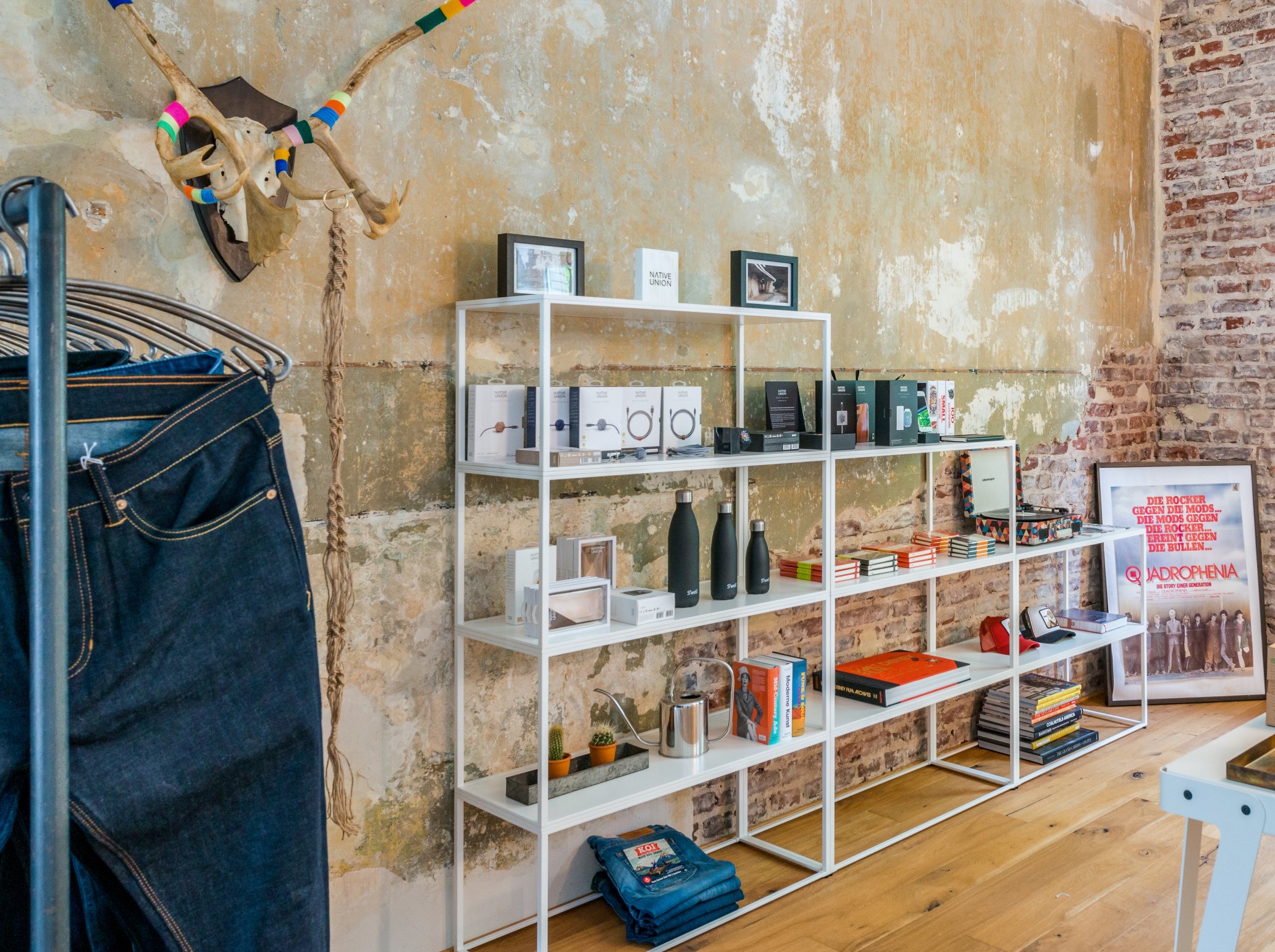 FLEXIBLE WORKSPACES IN A FORMER GARRISON HOSPITAL
In a former garrison hospital, flexible workspaces harmoniously blend over four floors with carefully choreographed exhibition areas.
Continue reading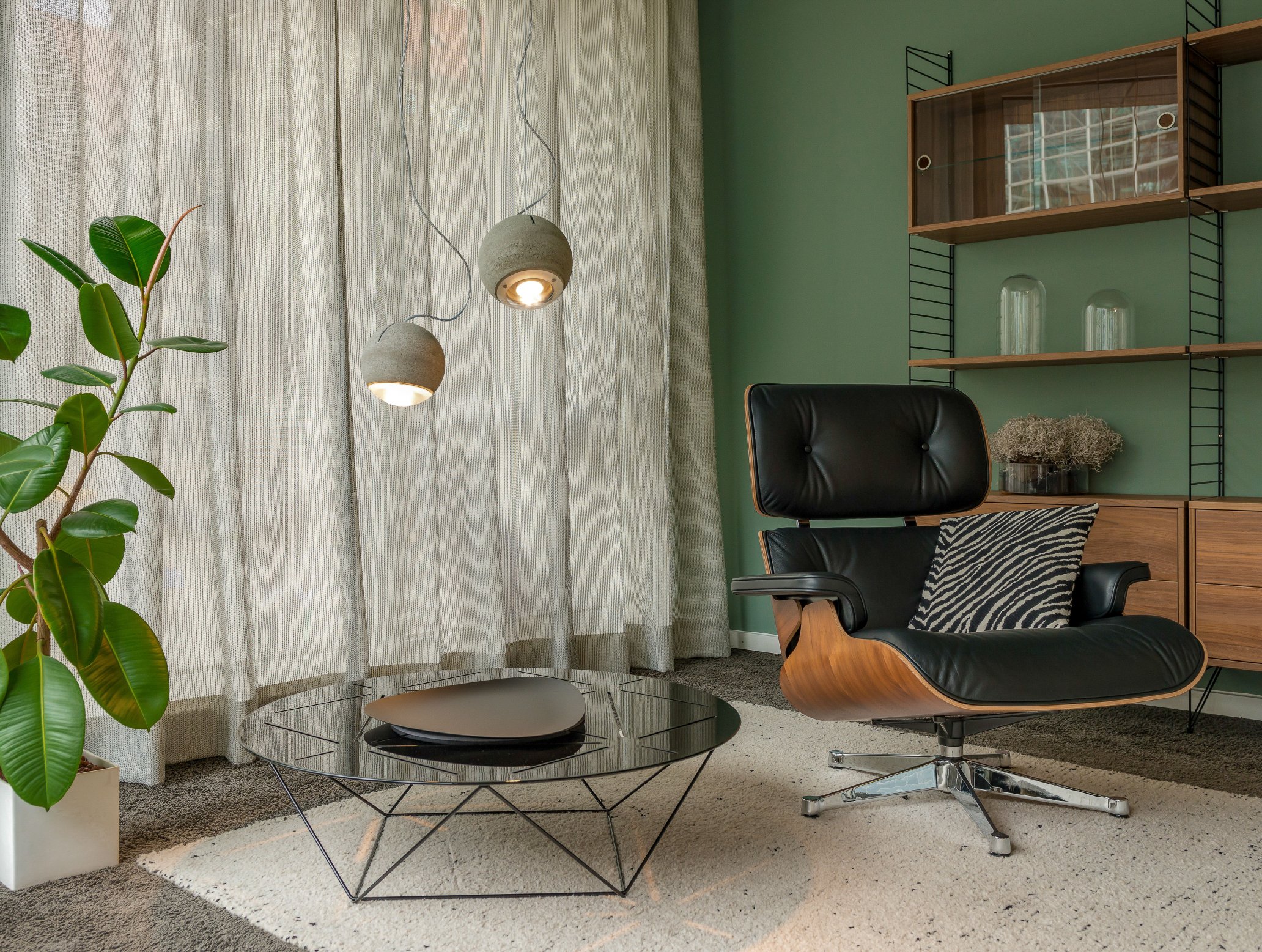 OVERALL CONCEPT FOR NEW FURNISHINGS
For the redesign of the living area, our interior designer created an overall concept that includes the furnishing as well as the wall and window design.
Continue reading