P4 MARKETING, DÜSSELDORF
Flexible workspaces in a former garrison hospital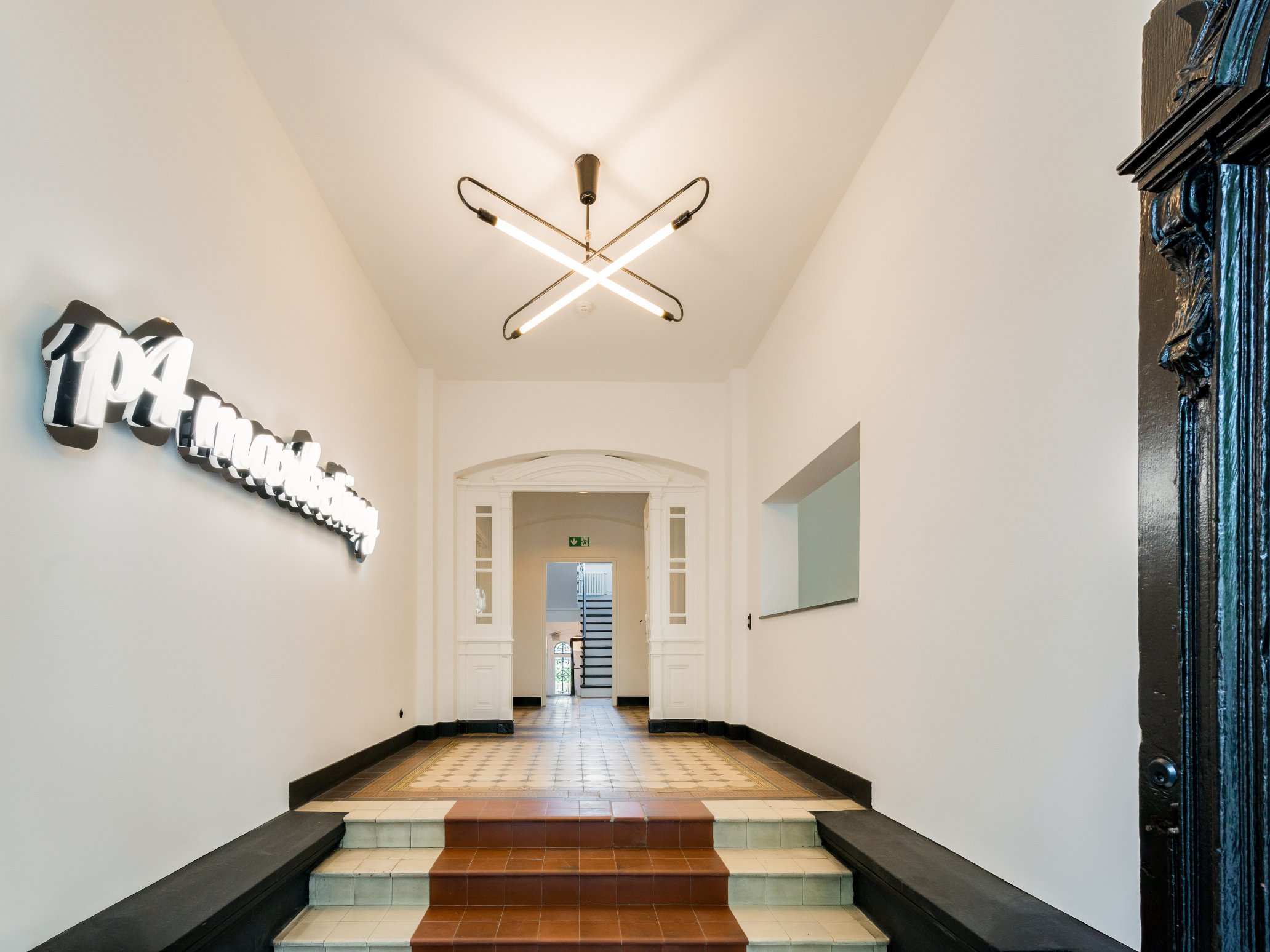 BRIEF
Covering an area of approximately 1100 square meters, stretching over four floors of a former garrison hospital, it was intended to create a sophisticated and functional working environment for employees in addition to a space which allowed for the perfect presentation of goods for the agency's business customers.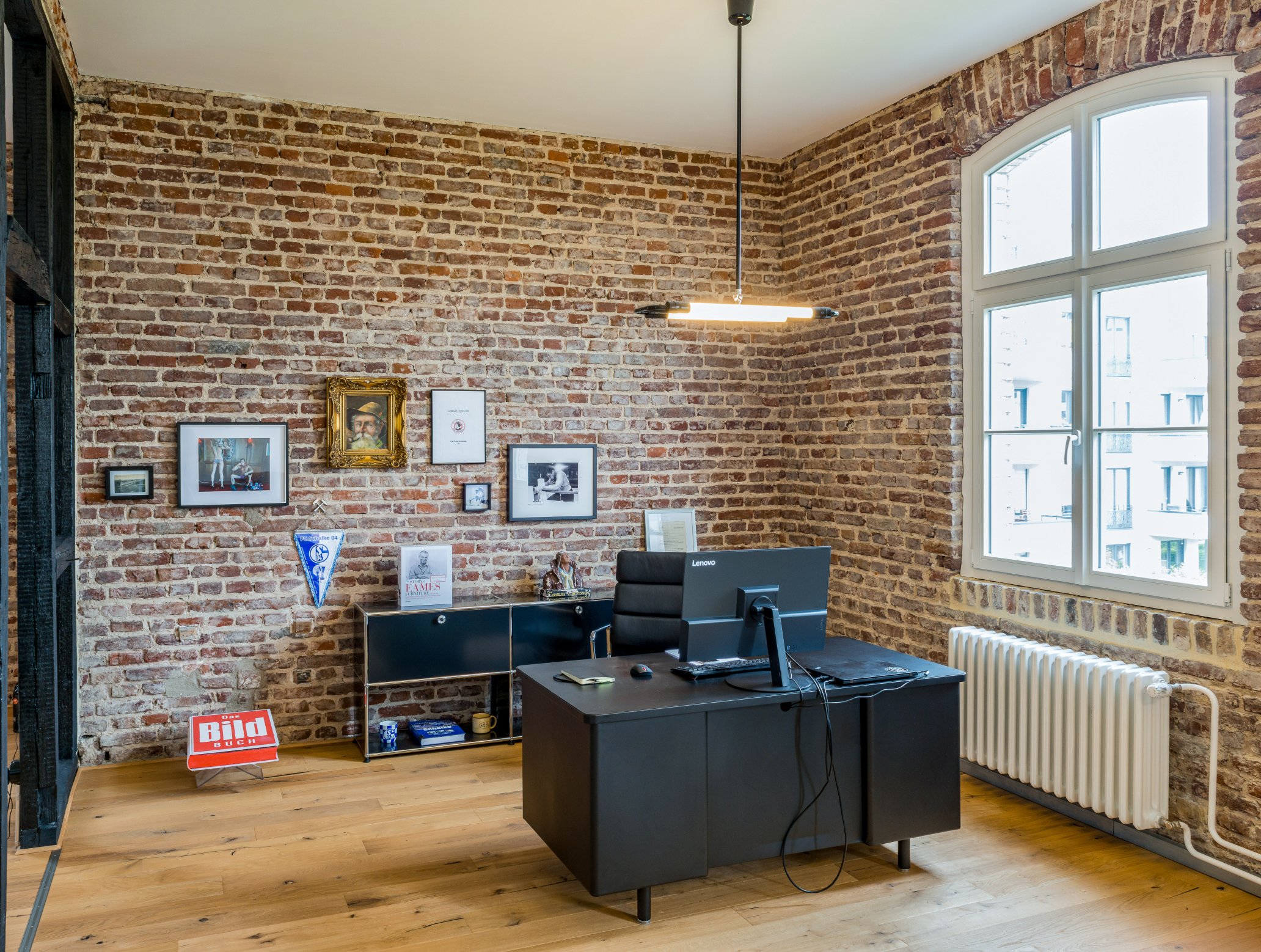 REALISATION
In order to meet the demands of creativity and flexibility, for example, fixed desks have been dispensed with and the staff can select their space individually depending upon task and mood. The feel-good factor is in the foreground. Visually, a mix of design classics and young brands characterizes the working environment, and one which should not be perceived by the customer as an exhibition space, but rather as an inviting space for new experiences.
OUR EXPERT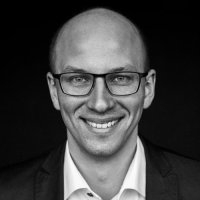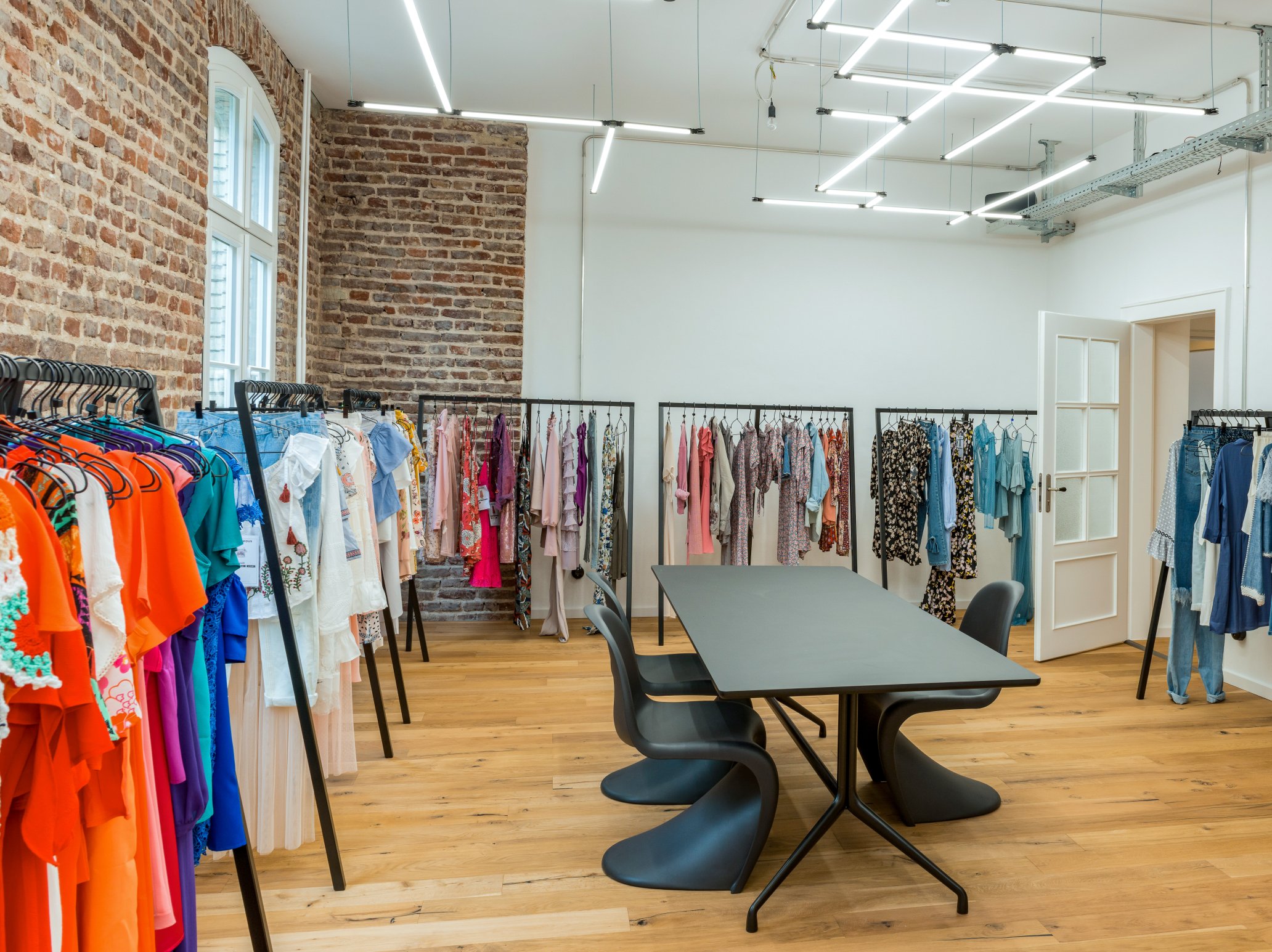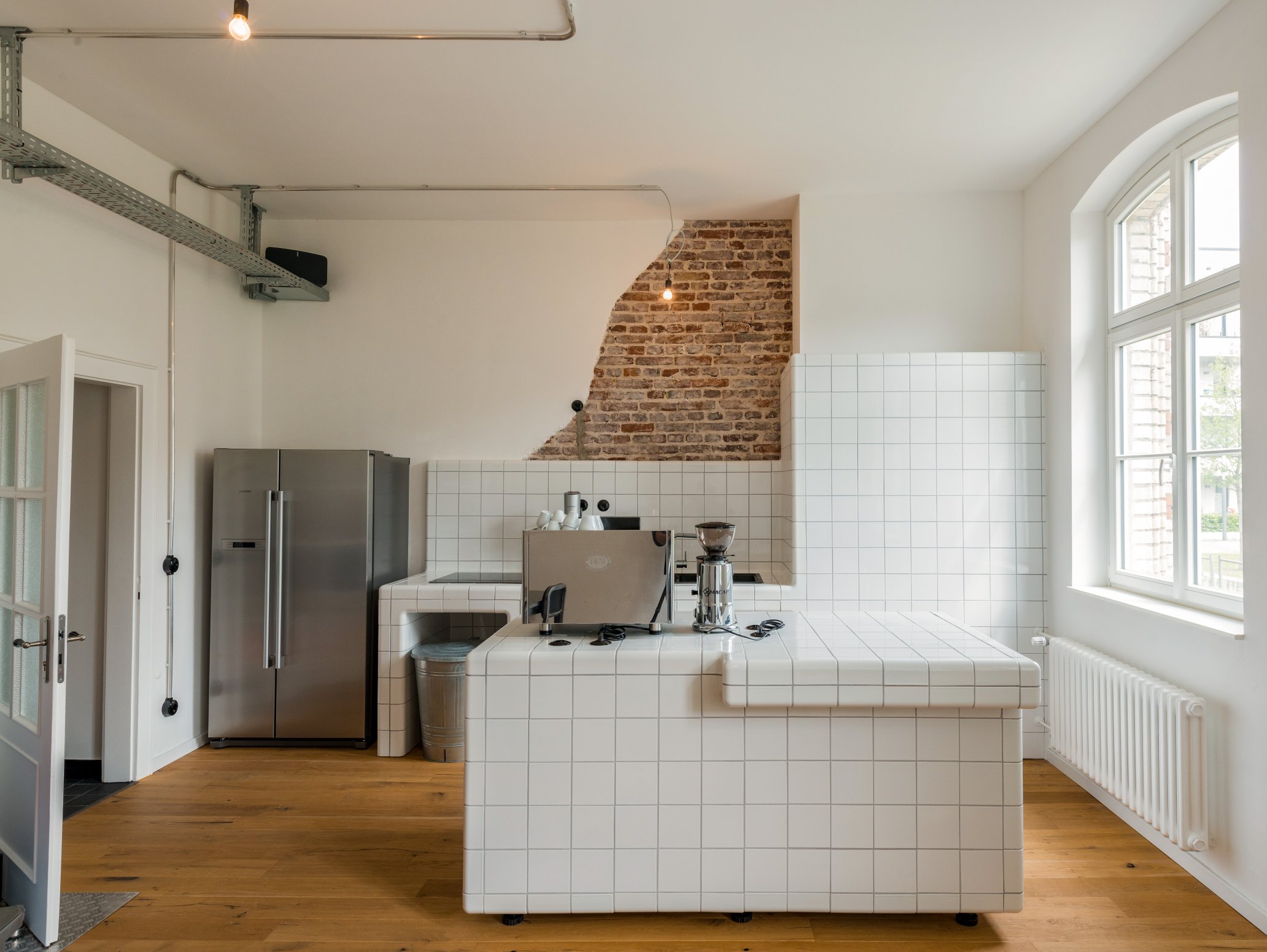 PROJECT SYNOPSIS
The P4 Marketing GmbH is an agency for lifestyle products and business consulting and offers a B2B platform for creative, unconventional individuals searching for holistic solutions. For example, in the company building, spaces for exhibiting goods merge with the functional areas of a lifestyle agency. In a former garrison hospital, flexible workspaces for employees are harmoniously integrated into the carefully choreographed product presentation areas on four floors. One is absorbed in the other - the content is the concept and vice versa.
SIMILAR PROJECTS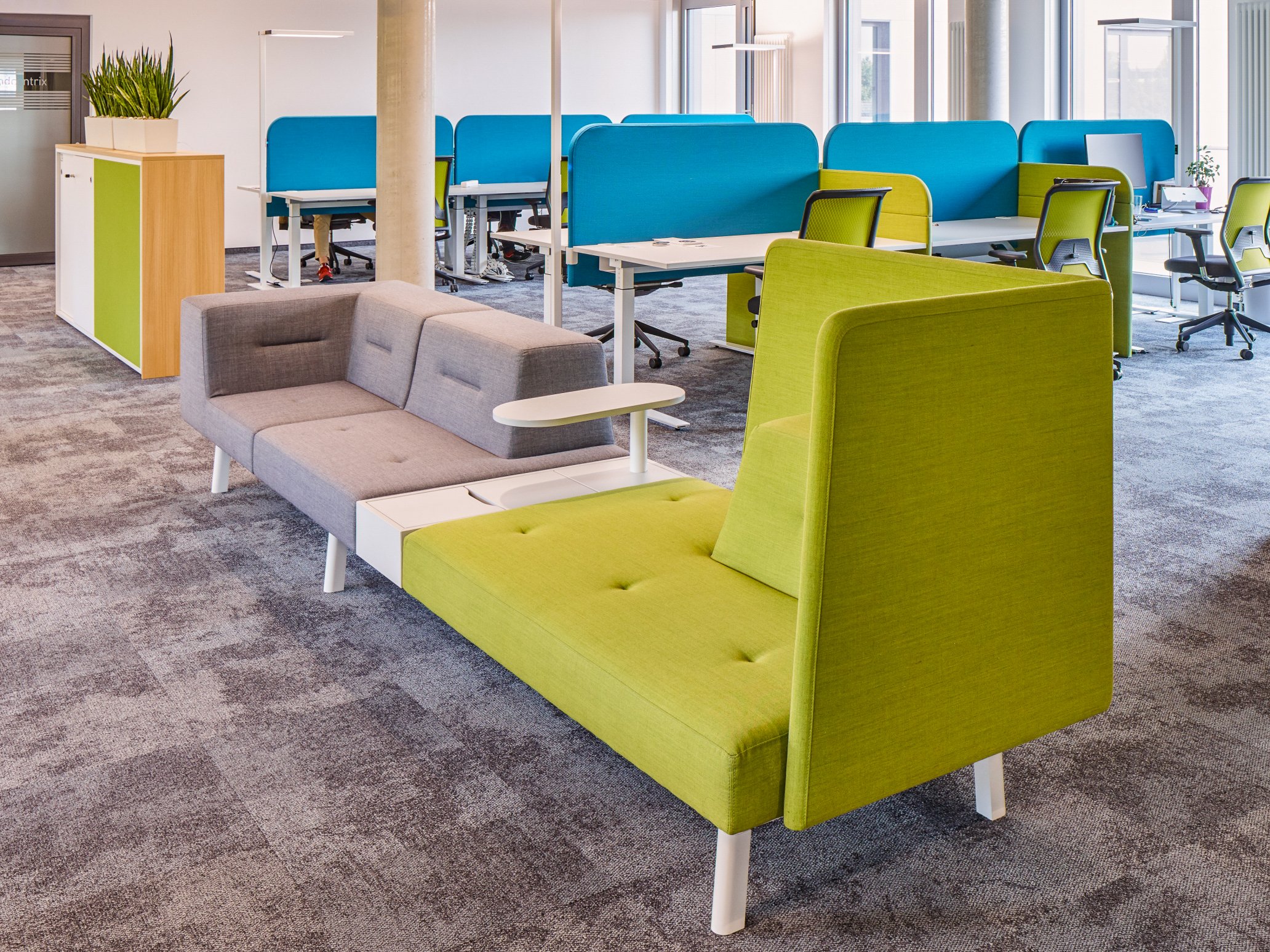 Grandcentrix, Cologne
In discourse with the employees, the new headquarters of Grandcentrix was transformed into an open-space office with numerous retreat options, a kitchen and roof terrace for shared use.
Learn more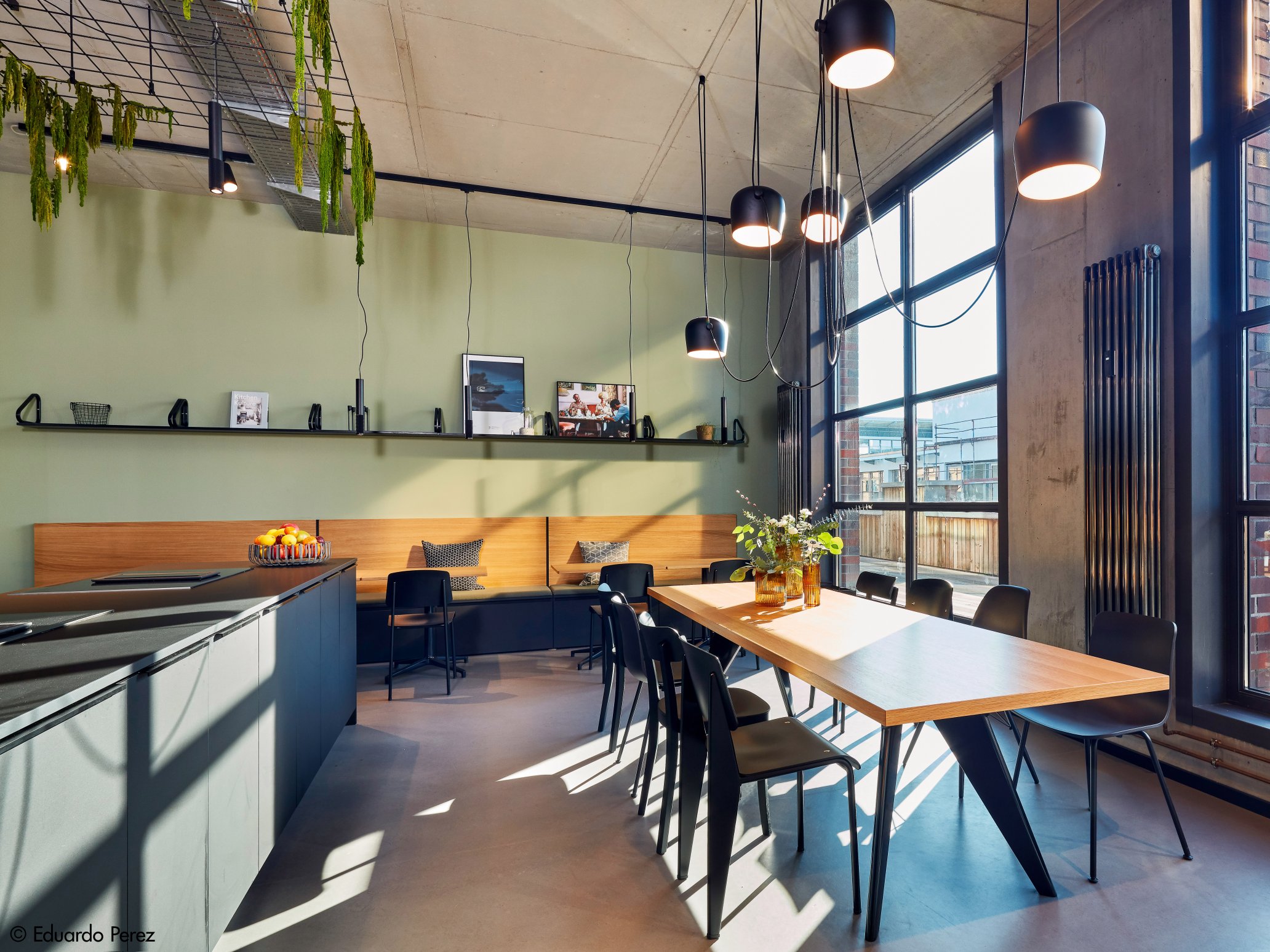 Herren der Schöpfung, Frankfurt
Taking into account the agile agency workflows, Vitra and smow Frankfurt developed a room concept for the digital agency Herren der Schöpfung.
Learn more