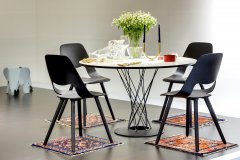 Discover the products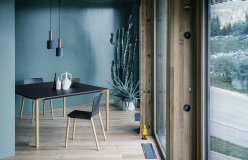 Discover the products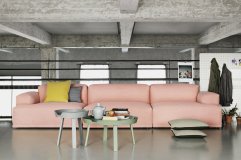 Discover the products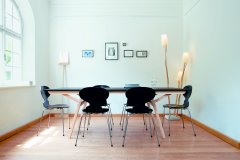 Discover the products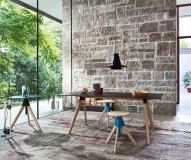 Discover the products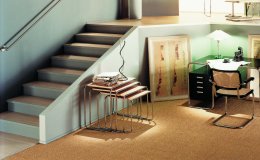 Discover the products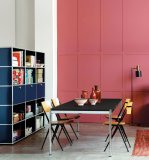 Discover the products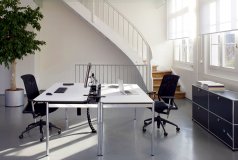 Discover the products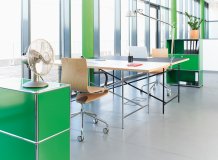 Discover the products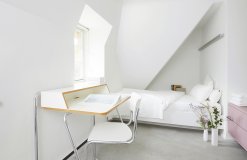 Discover the products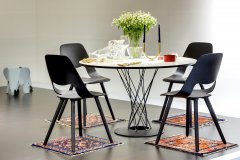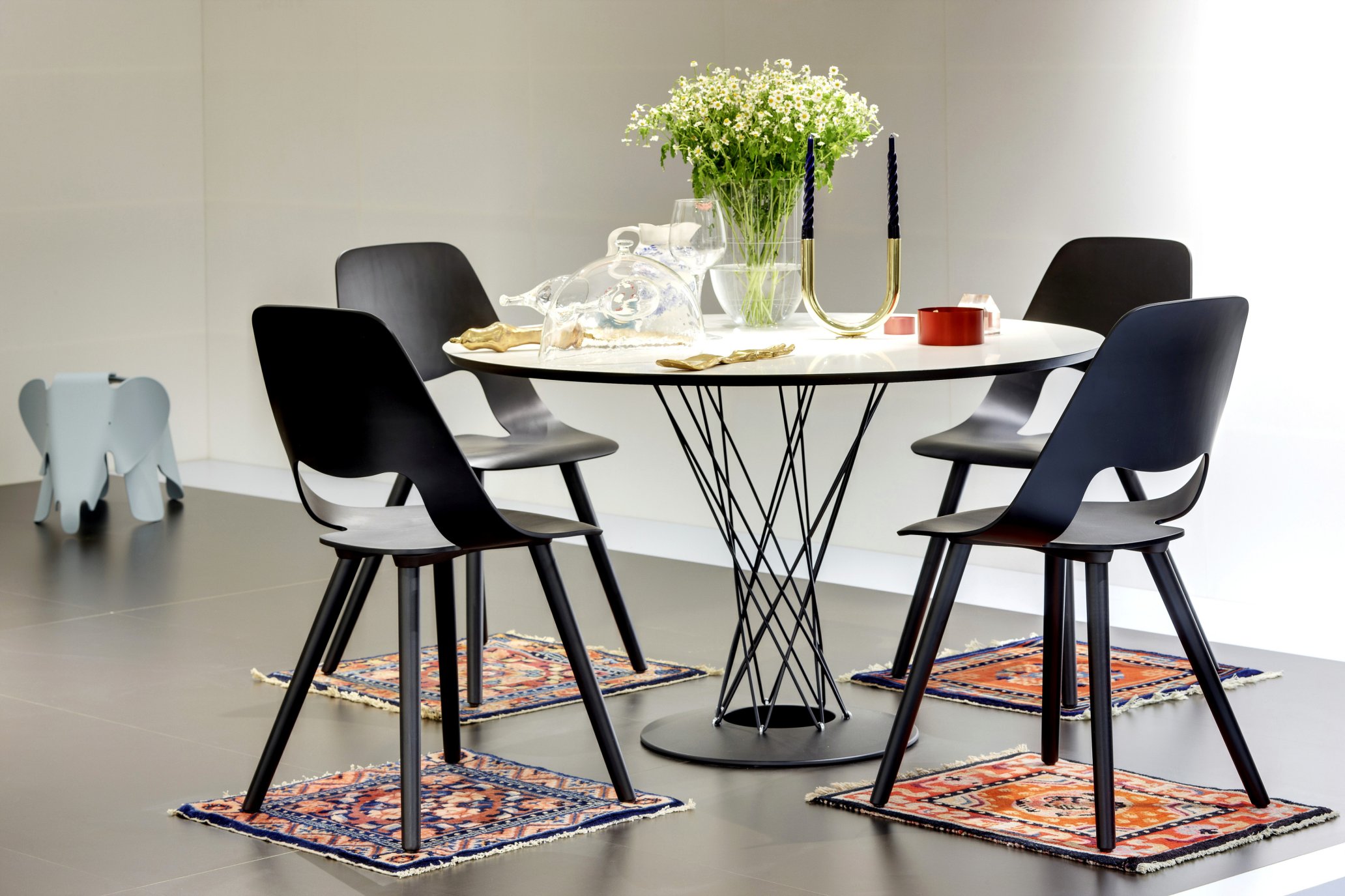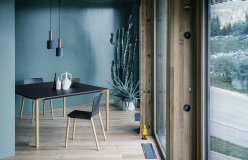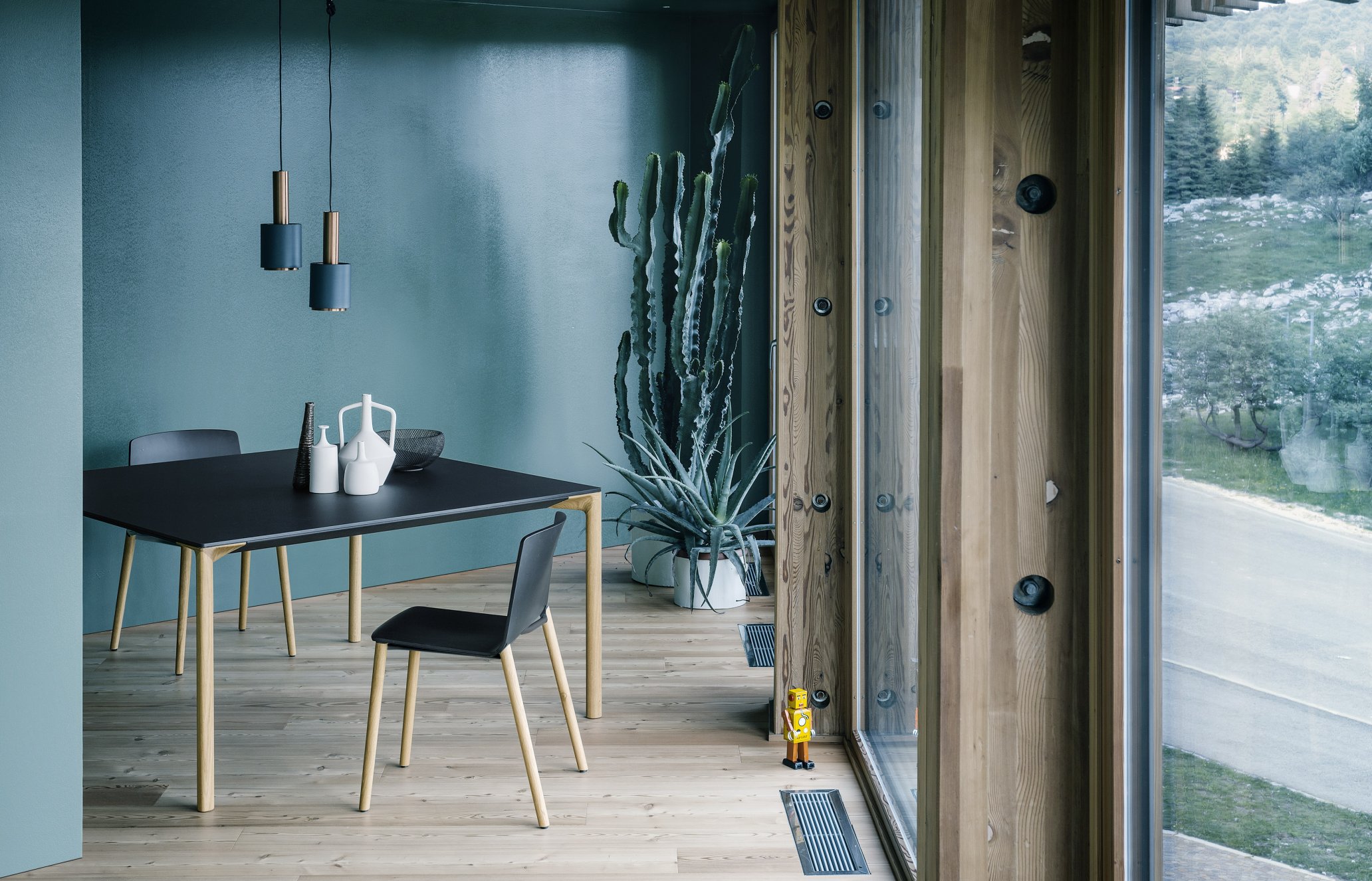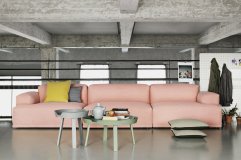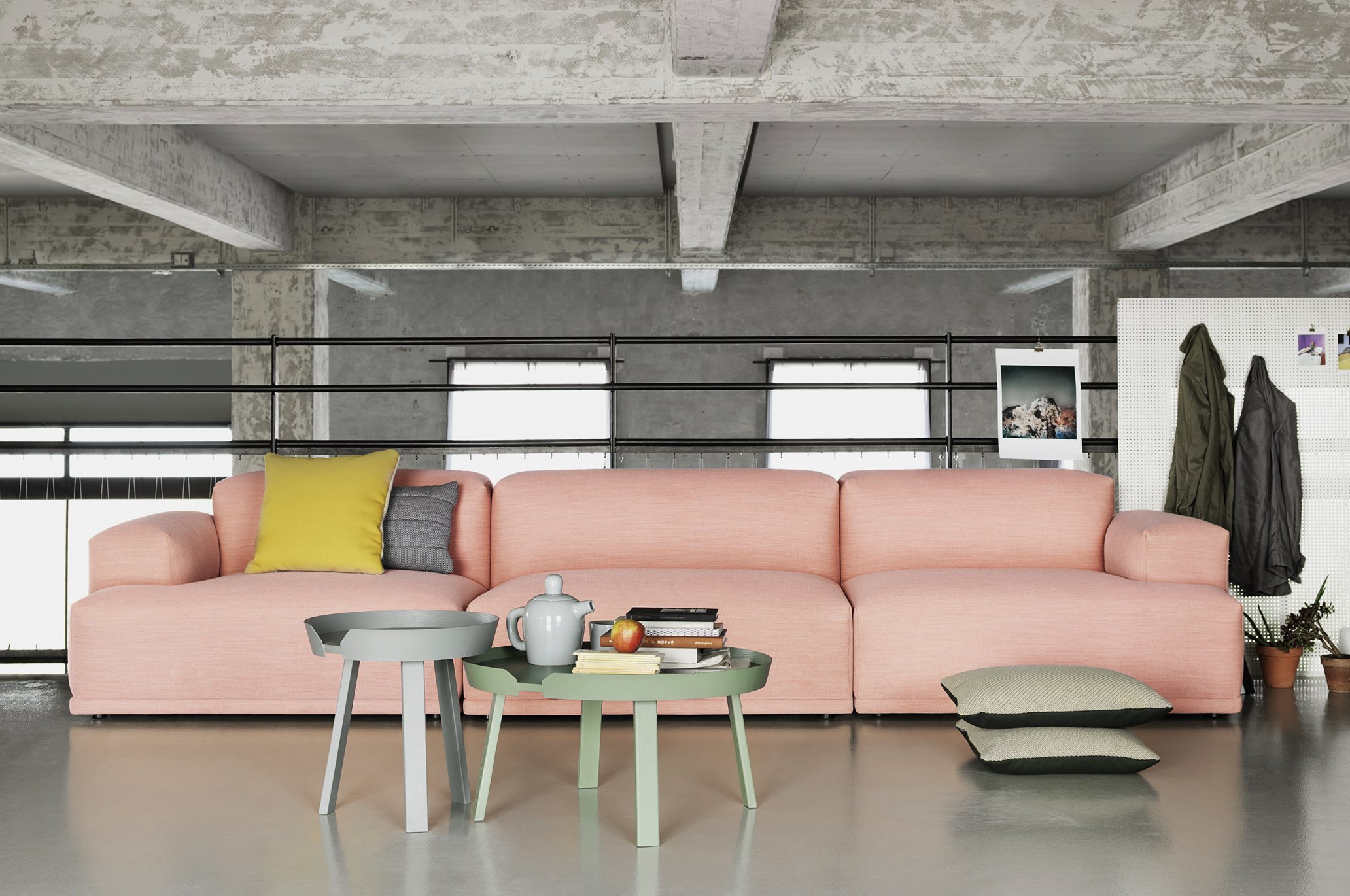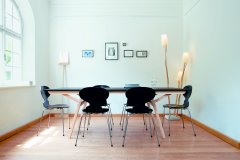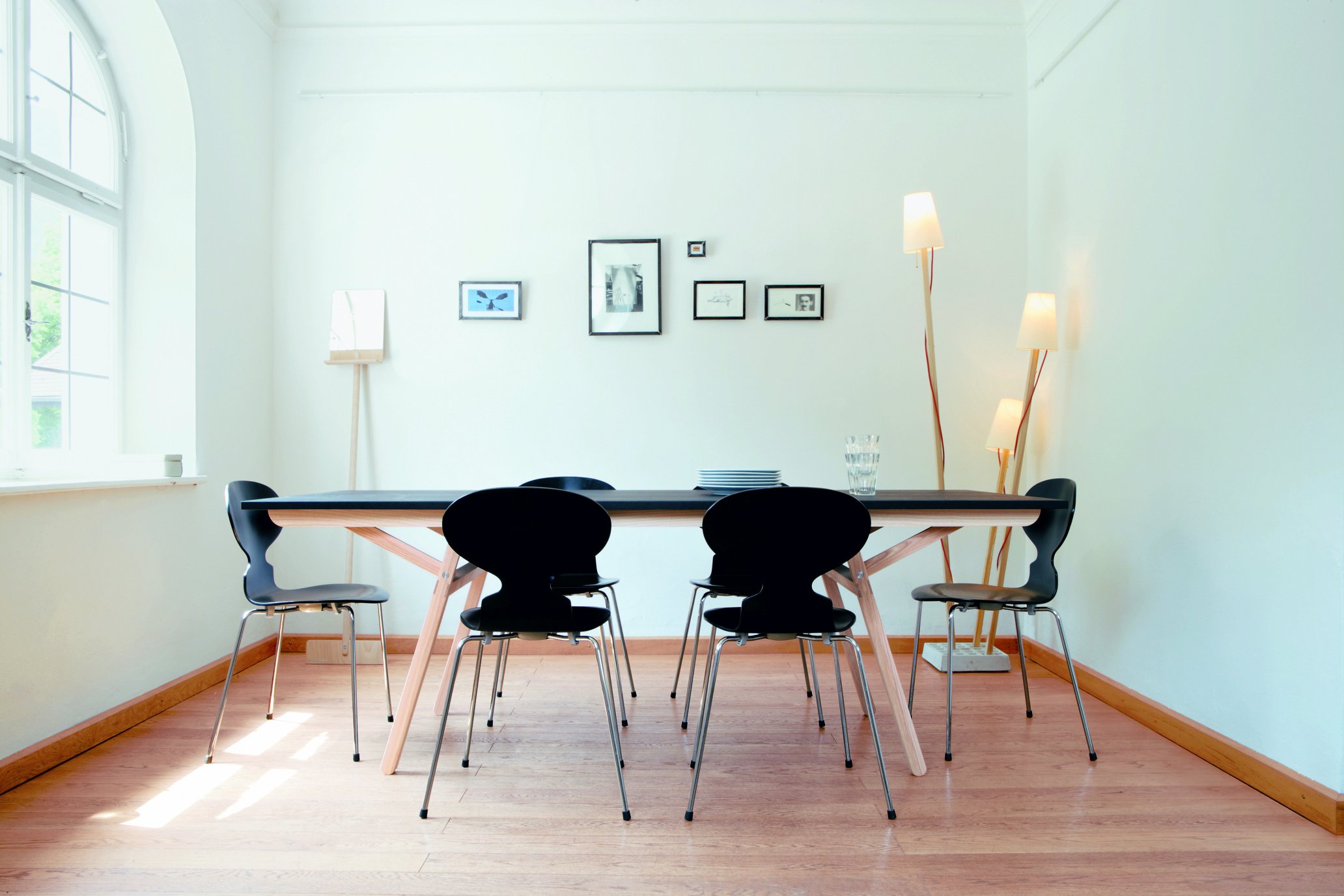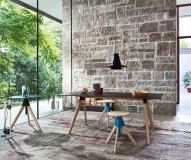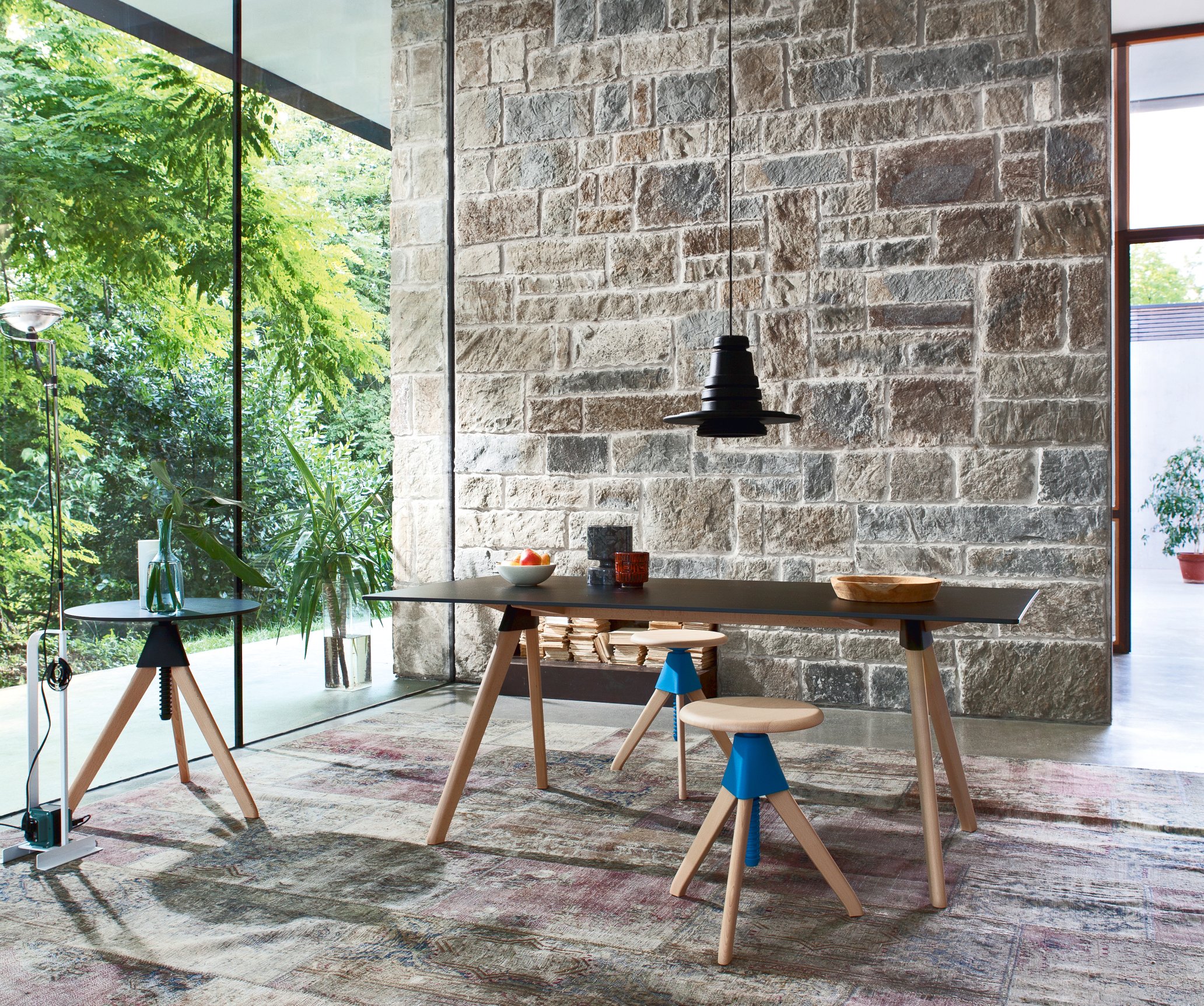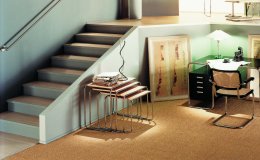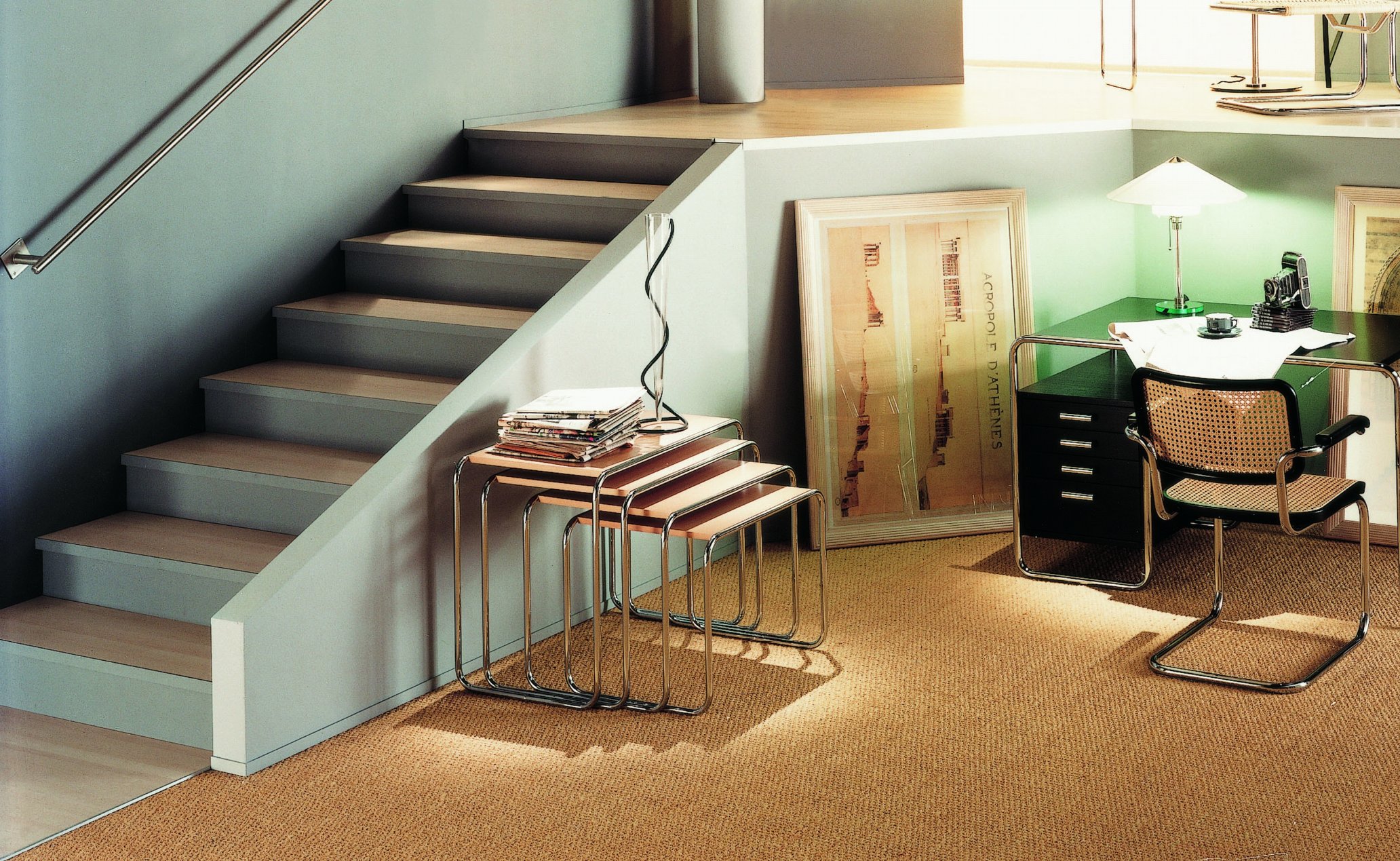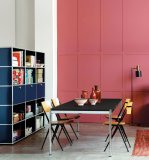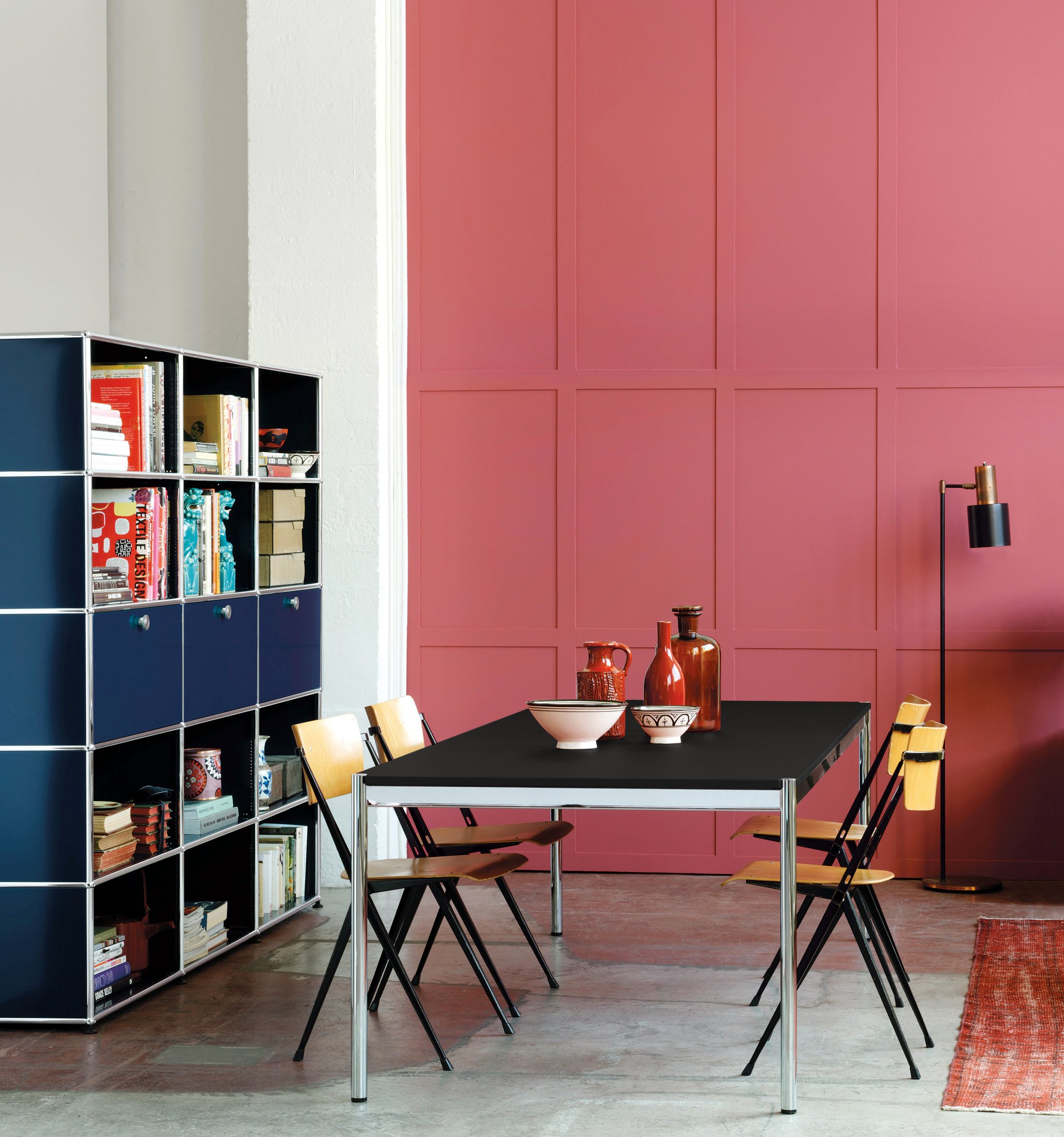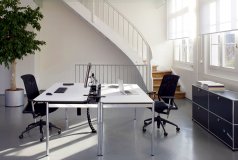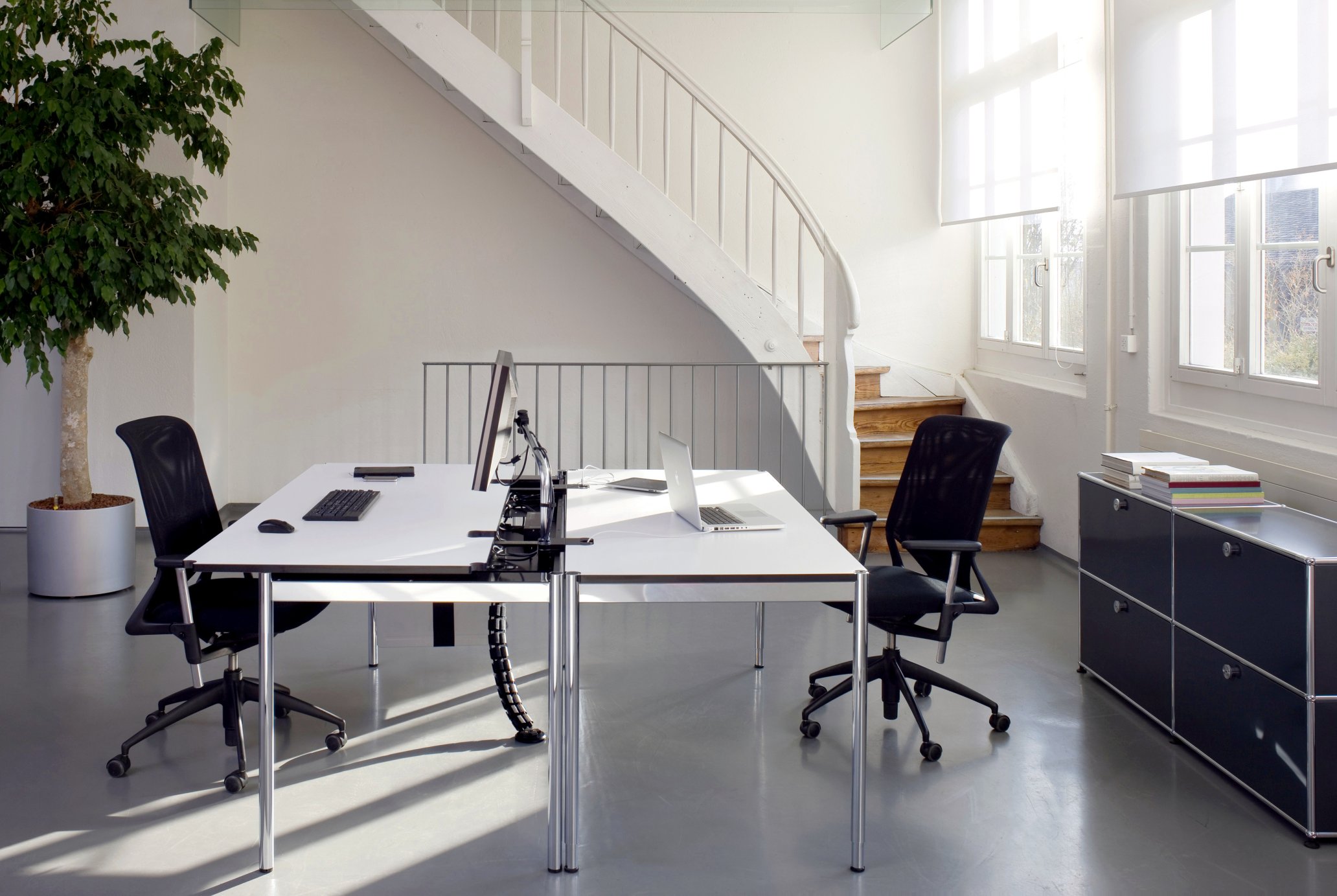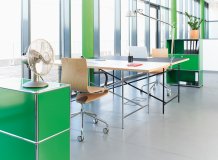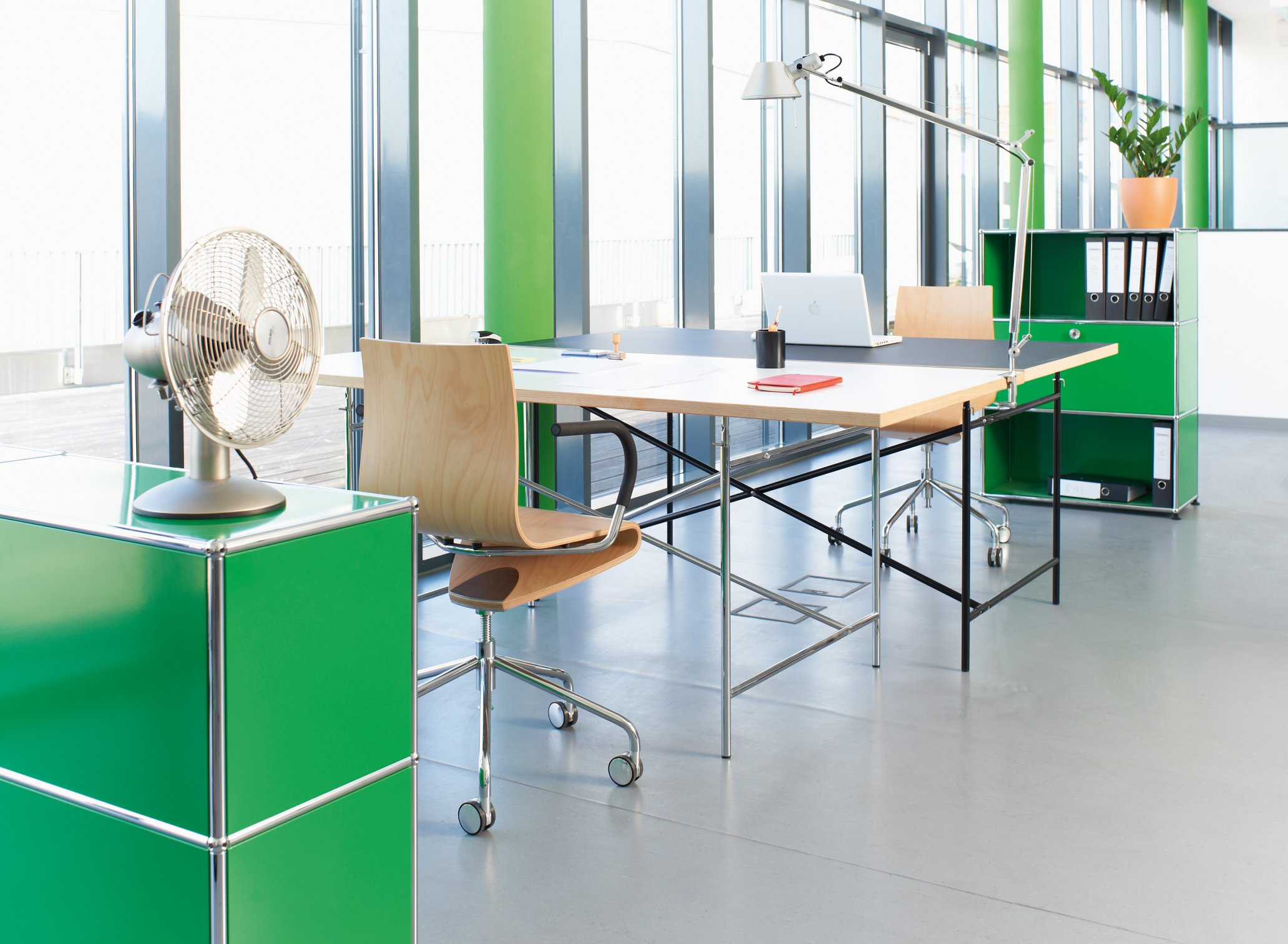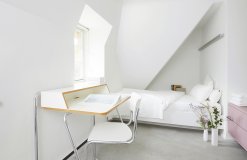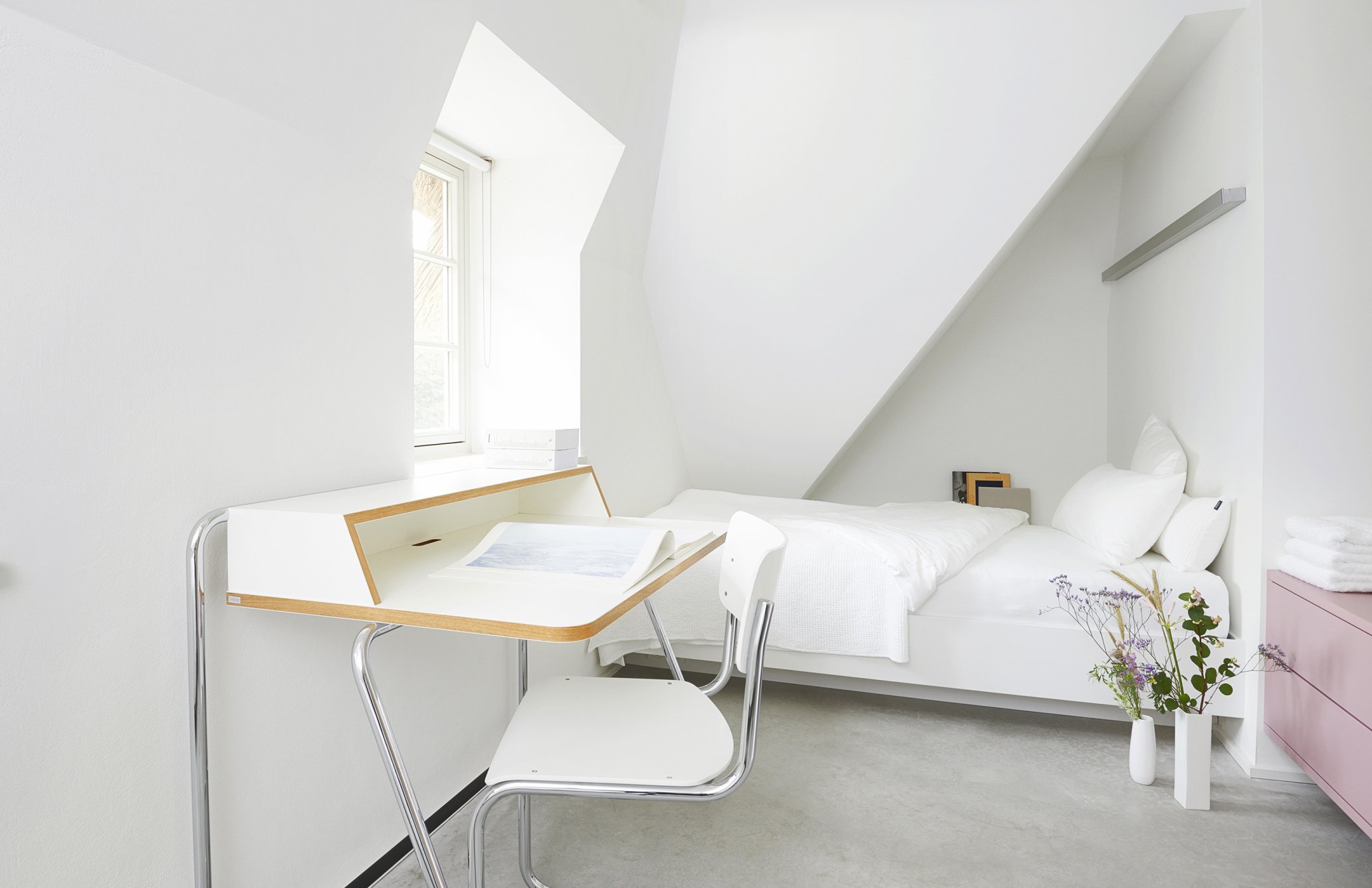 From a Bowl to the Designer Table
The German term "tisch" - table - has its origins in the Latin "discus", which not only stands for the eponymous throwing disc, but also means a flat bowl or disc-like object. And what do a dish and a table could have in common? In previous centuries, the table, a small board on four legs, served directly as a dining-dish. Originally conceived as a simple dining table, the table has meanwhile gone through a long cultural history and table design has gone through numerous styles. The variety of designer tables currently available is not only due to stylistic differences, but above all the various demands placed on them: desks, conference tables, coffee and side tables must in size, height and material reflect their function and purpose.
To Work! The Optimal Table For Every Activity
A basic role is played by the table at work - in just about every job. The work table is a writing pad, a shelf, a meeting place ... Whether functional areas and flexibility are in the foreground of the various application areas: desks, conference tables, high desks and PC tables have to meet different requirements and often require very special functionalities. A true expert in this field is the USM Haller Advanced Table. Conference tables, in turn, like Vitra's oval Segmented Tables, allow for comfortable meetings regardless of the number of attendees. If prolonged sitting becomes too strenuous, it may be easier to concentrate at a bar table or a high desk. smow also offers practical solutions in this area. And in that other most specific of areas: children's furniture In addition to the classic, the height-adjustable children's desk Eiermann, other children's tables are particularly suitable for playing.
Visually Delicious. Attractive dining tables in all sizes
At the dining table, not only does the family meets several times a day, but also friendships maintained and business negotiated - the demands on a dining table are accordingly very different. For example, the high-quality SH900 Extend table from Carl Hansen & Søn can be extended from a kitchen table for everyday use to a 3-meter long table. A table suitable for both meals and work is also, for example, the TopTop dining and conference table by Kartell. The range is also diverse in the range of side tables and coffee tables: the broad spectrum between classic, subtle side tables such as the B97 setting table from Thonet, and unusual designs such as the coffee table Butterfly from Zanotta offers a visually and functionally solution for every ambience.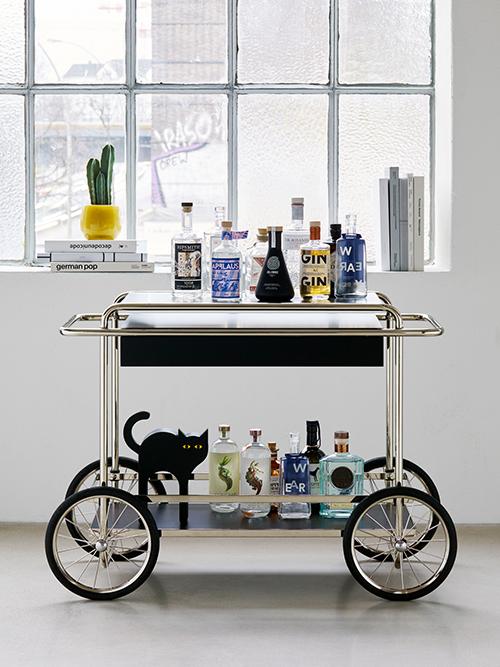 More about 'Tables' in our blog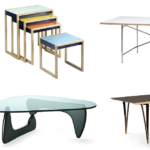 ...The Radio smow Tables Playlist, and all Radio smow playlists can be found on the smowonline Spotify page...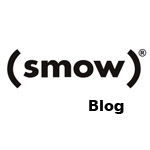 Following on from the success of smow Cologne's Passagen Design Week début in 2014 with the USM Haller exhibition Facetten, 2015 sees a presentation of tables from the German manufacturer ASCO. Established in 1998 with the aim of developing tables which...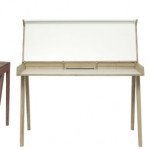 For us one of the stand-out projects submitted to the 2013 International Marianne Brandt Contest was without question 2tables by Chemnitz born, Dresden University of Applied Sciences educated, Berlin based, designer Anna Albertine Baronius. And no, we're not...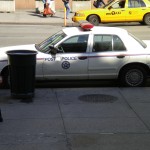 Your (smow)blog team didn't become the internationally feared and monitored crew we are simply because we travel the world fearlessly attending opening night parties. Oh no! We achieved our notoriety on account of our excellent network of contacts among...
All '
Tables
' Posts