Table & Desk lamps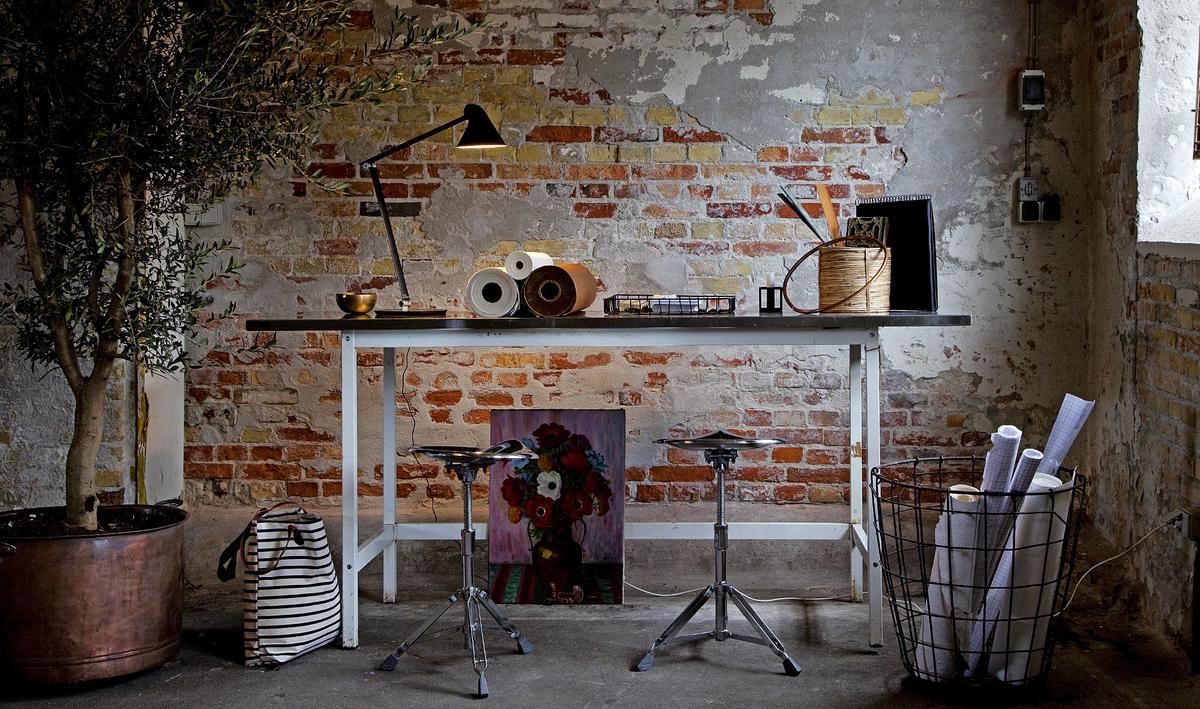 Concentrated work thanks to the correct desk lamp
Two of the most important aspects that should be taken into consideration when looking for the right desk lamp are the most flexible possible alignment of the lamp arm and a precise, focused light guide, so that the light also ends up exactly where it is needed and you can work optimally. A desk lamp classic in terms of flexibility is the popular Anglepoise desk lamp. Designed in the early 1930s, springs originally developed for industrial purposes were used, giving the current re-editions of the classic much room to manoeuvrer. The Artemide Tavolo - in a simple, timeless design - allows a variable alignment and locking of the lamp with two-way alignable arm and an adjustable head.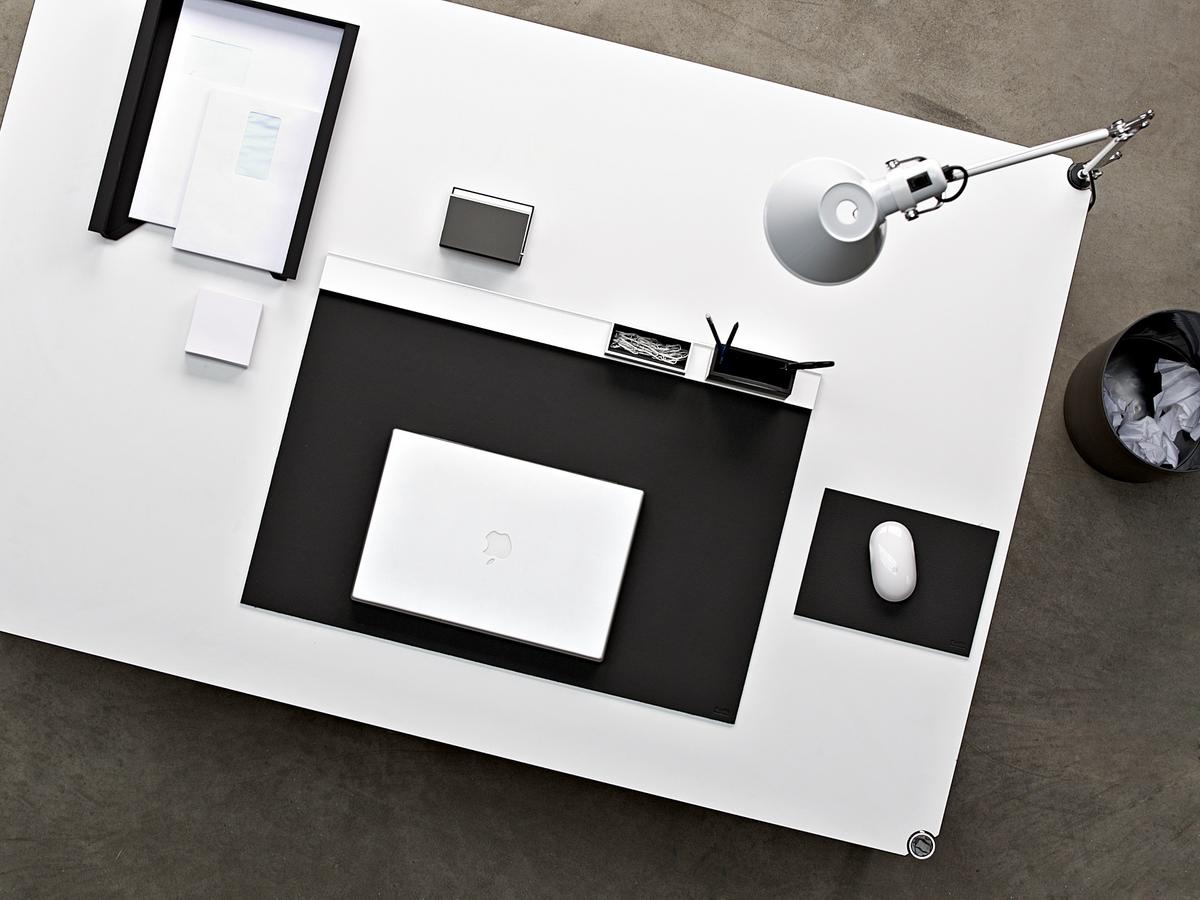 Desk lamps between retro charm and efficient minimalism
Apart from functional aspects, the design of a desk lamp plays a decisive role in choosing the right model. Those who prefer a sober, neutral environment for efficient work will prefer a different model to someone who can best concentrate in a more homely atmosphere. A model that meets the requirements of a functional desk lamp - which, however, is quite unbureaucratic - and therefore perfect for the home workplace is, for example, the Bellevue table lamp, designed by Arne Jacobsen in 1929, now reissued by the Danish manufacturer &Tradition. In contrast, the Lifto desk lamp by Benjamin Thun for Belux is modern, sober and neutral, and there perfect anyone who needs a clear uncluttered environment.