Superior feel-good factor during breaks: cafeteria furnishing solutions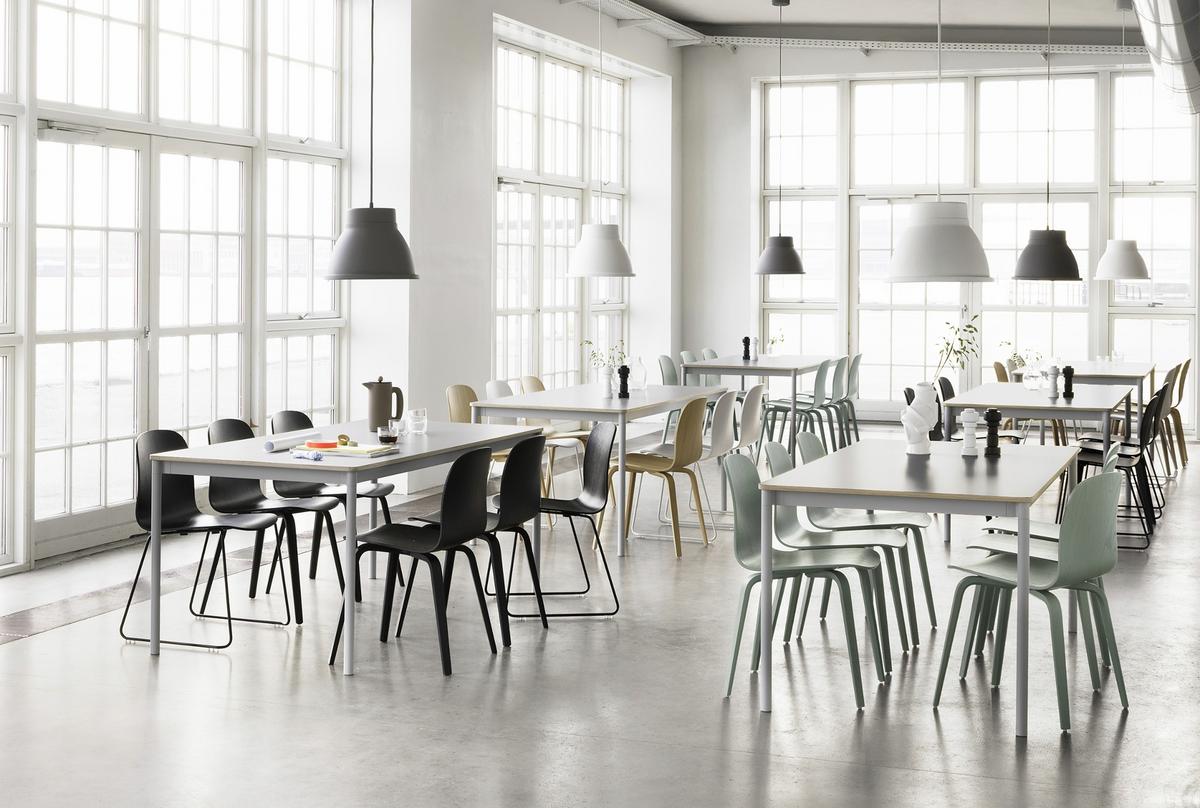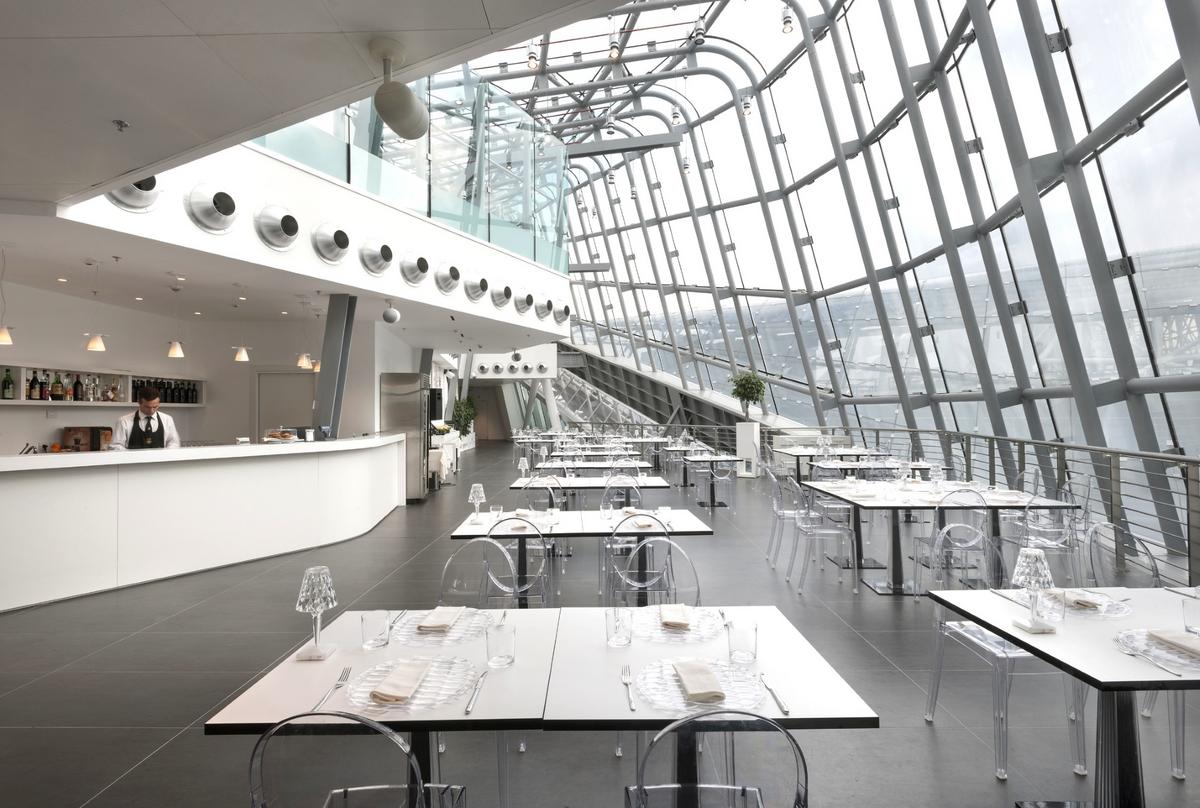 Intelligently designed break rooms
It is important that break rooms are well designed and furnished: only then one can really relax from work. Whether it's a small tea kitchen, a medium-sized break room or a company-owned cafeteria - the planning of the social areas needs to be well-considered. Make sure you have plenty of light in the cafeteria - including daylight if possible. Because not only at the workplace itself, but also in the breaks, ergonomic considerations are of high importance, always ensure sufficient light. Especially with larger canteens, think about how big the tables should be, so that communication is encouraged, but that individual employees can retire when necessary. Make sure that there is enough space at the tables and that they are not too crowded, so that you feel comfortable and do not get the impression of an uncomfortable cafeteria: order and cleanliness are in addition followed and maintained by employees and employers alike.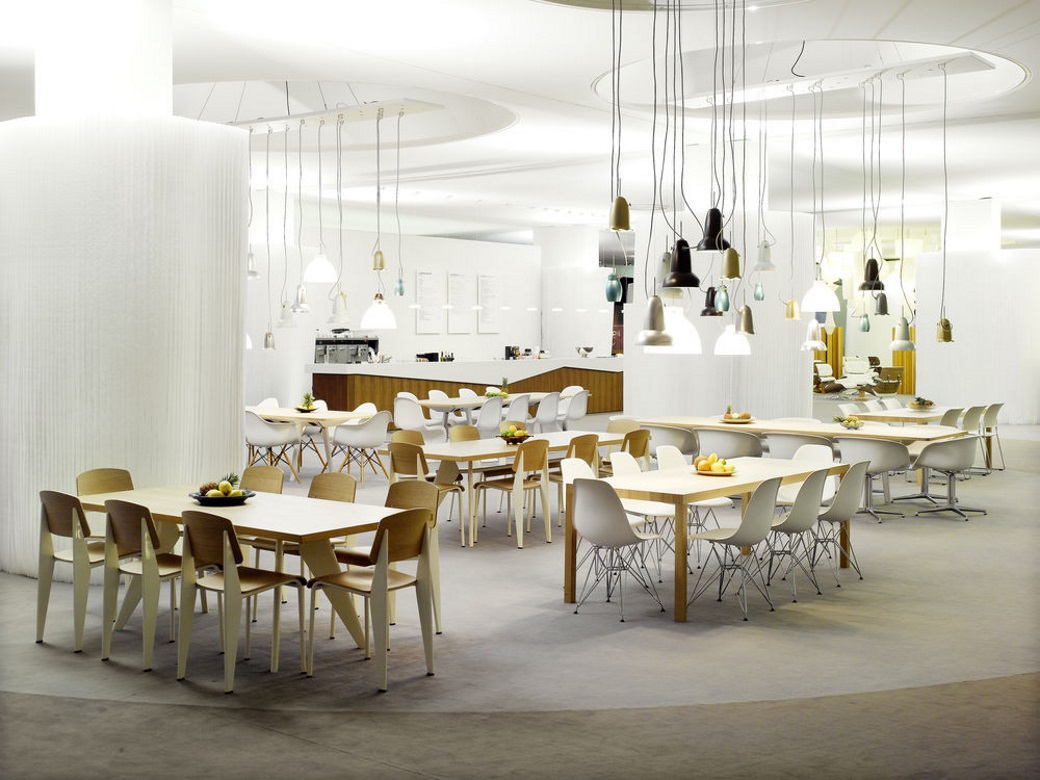 Practical furnishings for the company canteen
It is important that there is enough space for everyone and nobody need sit at their desk or in the stairwell during their lunch break. This does not mean that one seat per head has to be planned - after all, not everyone takes their breaks at the same time, this would also be unrealistic, especially for large companies. For questions concerning optimal seating numbers feel free to contact the smow planning department that will be happy to assist in planning your seating requirements. Important in the cafeteria is that the chairs are comfortable, so that the office swivel chair during the break is not immediately missed and longer comfortable seating is guaranteed - especially important when you make an appointment for a long conversation with colleagues and use the canteen to discuss projects over a cup of coffee. The Bistro chair should not only look, and be, comfortable, but also practical. Ideally also hygienic, robust, and easy to clean. Especially if your cafeteria also has an outdoor area, you should make sure that seating and tables are weatherproof and suitable for outdoors. It is also practical if the chairs are additionally stackable, as this makes the room care process easier and allows for greater flexibility in context of company business or social events.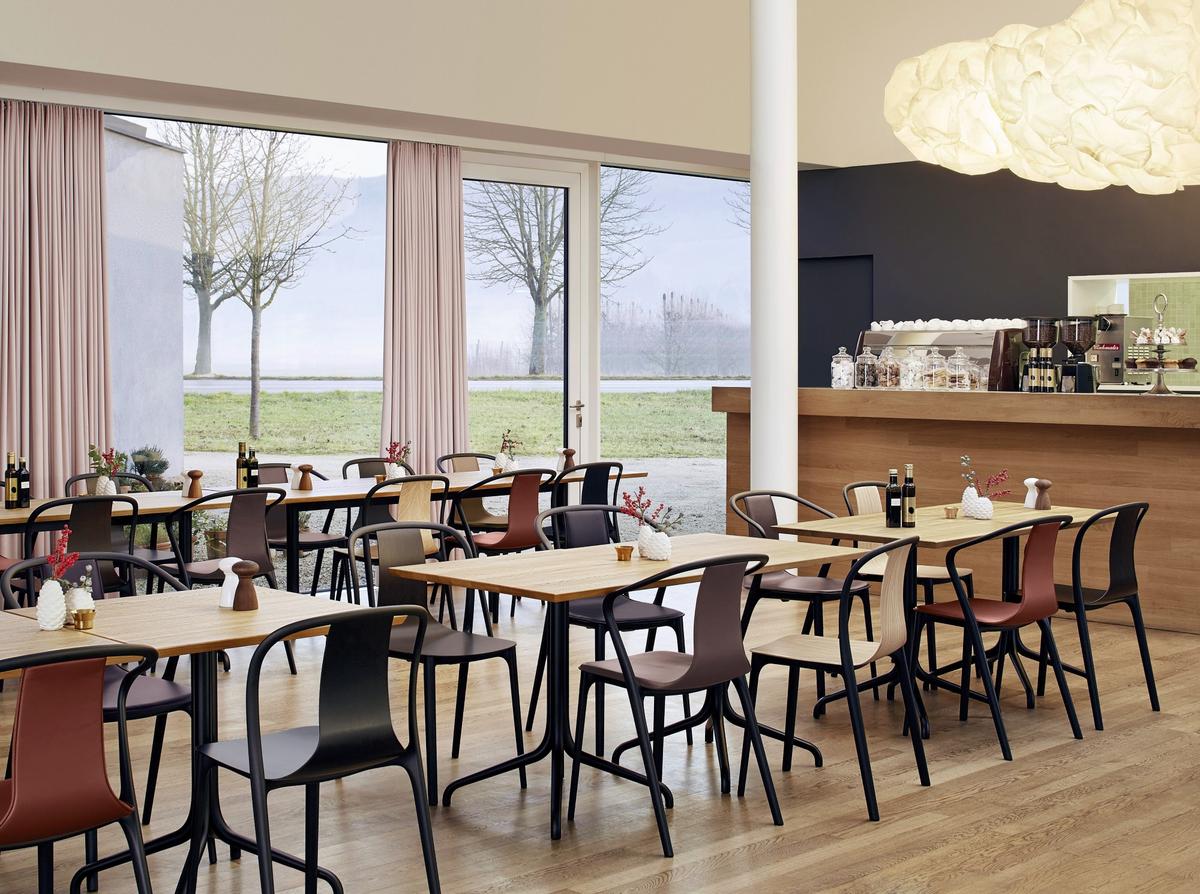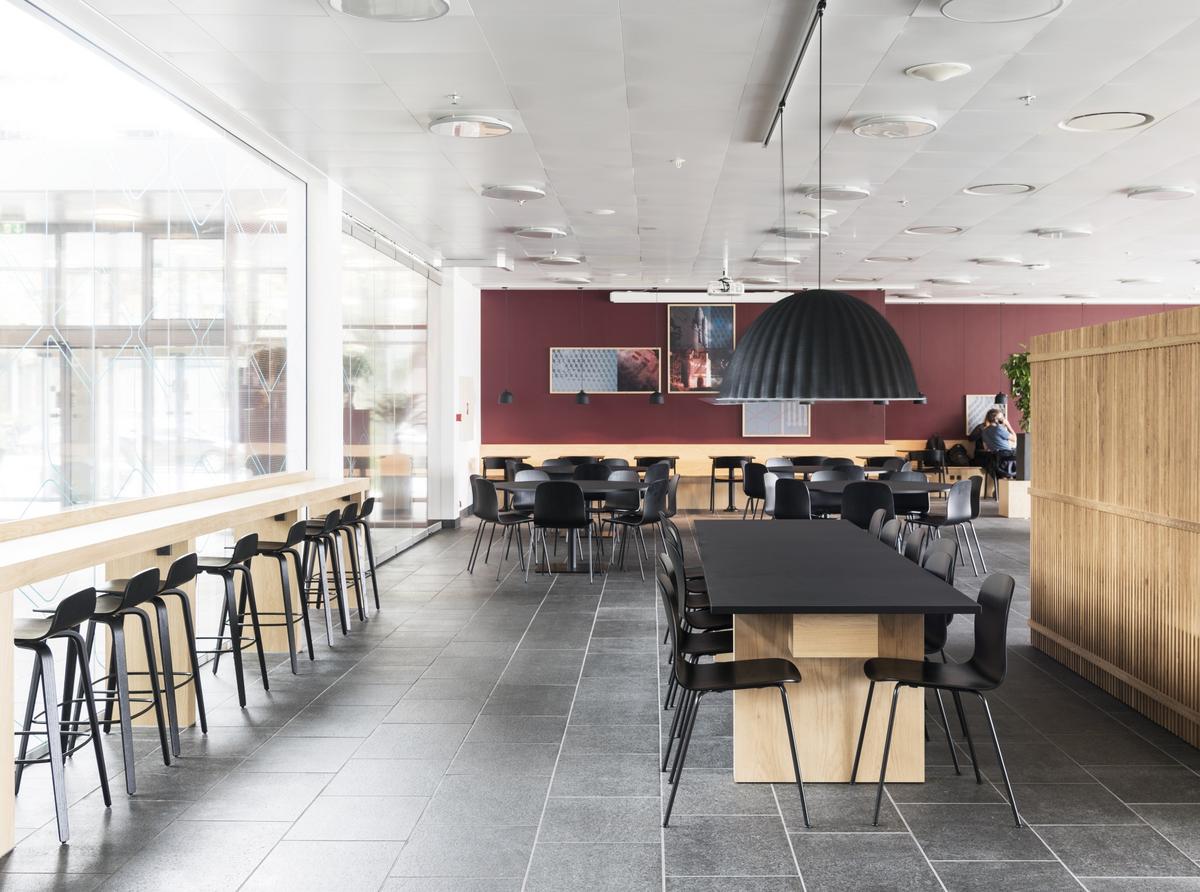 YOUR PROJECT PARTNER SMOW
We are happy to discuss your project requirements and offer individually support - from the planning to implementation. Whether it's the tea kitchen in the office or larger company canteen areas, share your ideas with our planning department. Depending on the project, the realisation of your project by our architects and interior designers will be supervised by your local smow store on site or via our online shop. You can contact our planning department from Monday to Friday between 8 am and 7 pm on +49 341 2222 88 66 or via email at projekt@smow.de.