High-quality furniture design for your architecture studio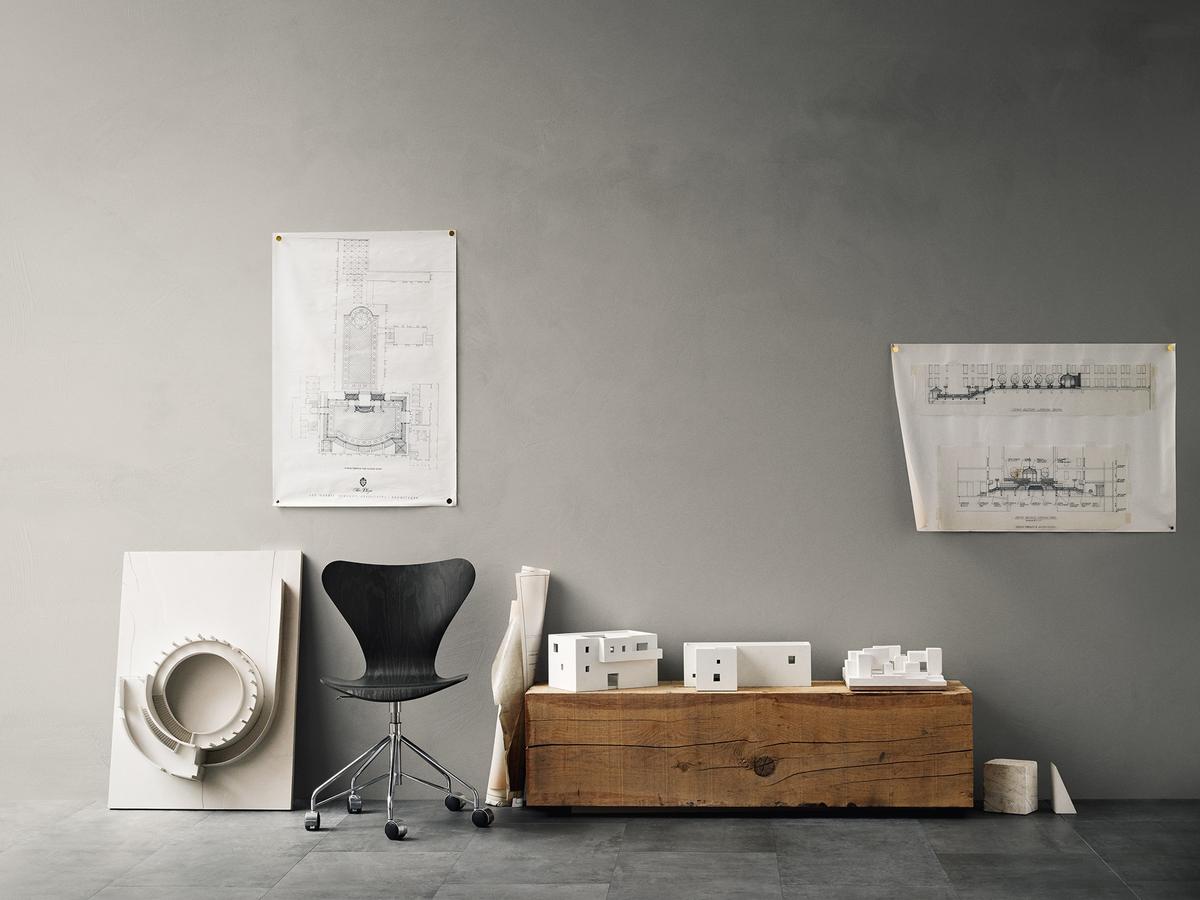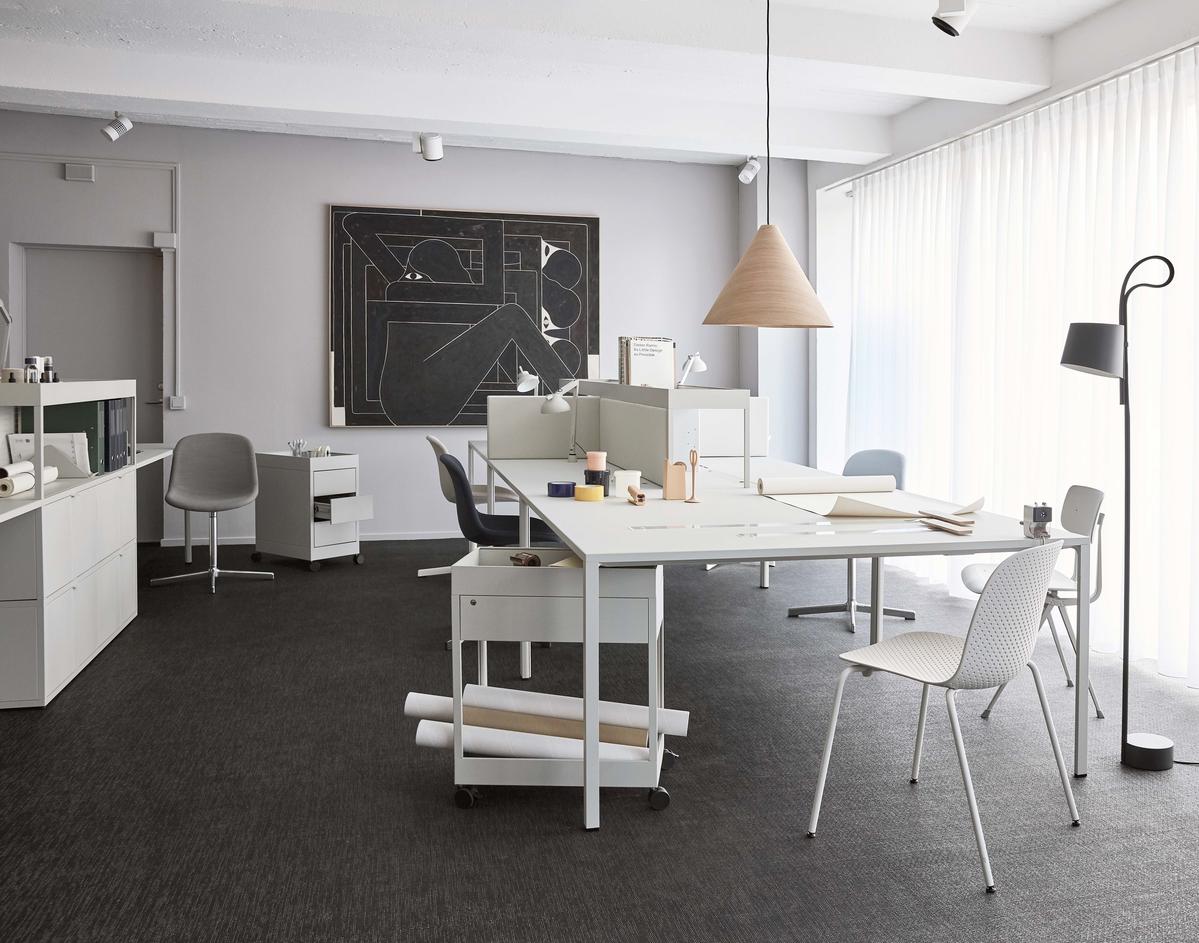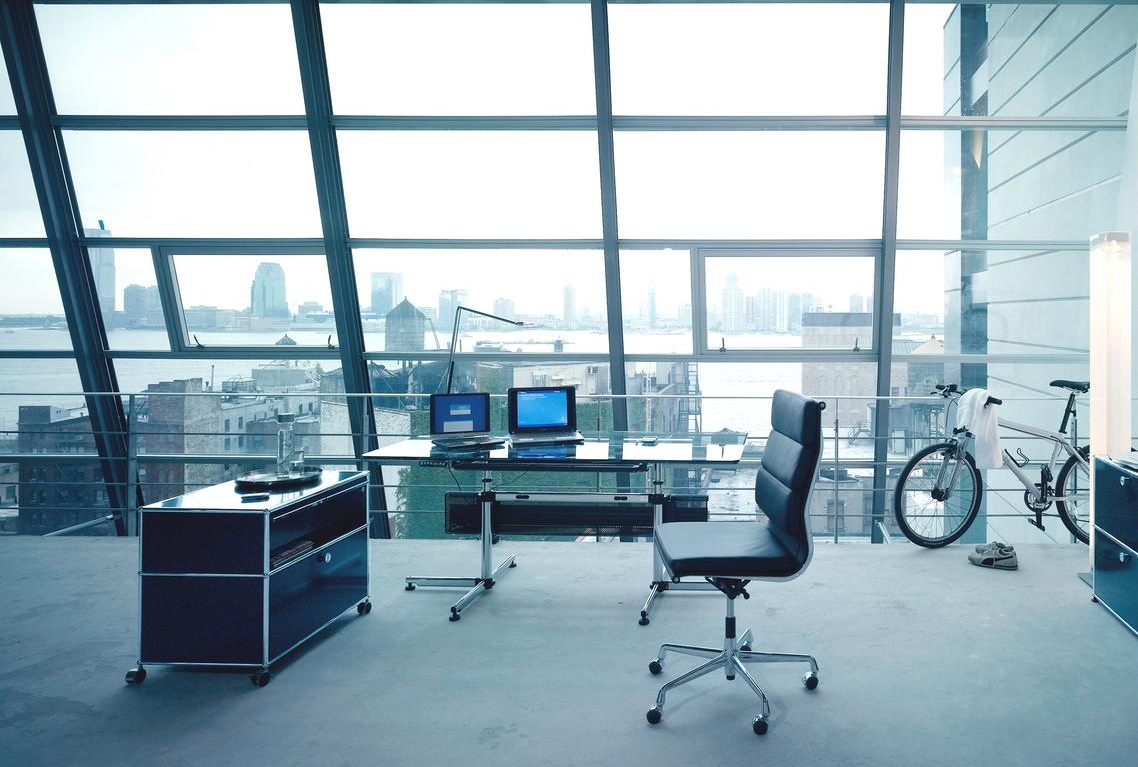 Targeted facility - from the pin board to the office concept
An intelligently furnished architectural office not only promotes the productive work of the employees but is also enormously important in making a good impression on customers and visitors. The bigger the architectural office, the more important it is to set up the office in a meaningful way - no matter whether an open-plan space office, individual offices or any other contemporary office solutions. In architecture firms, good lighting that combines daylight and direct and indirect lighting is indispensable, whereby neither the daylight nor the electric light should be dazzling. smow can supply innovative lighting systems or absolute lighting classics for the optimal lighting of your office! And as for organisational helpers, you'll find what you're looking for: be that pin or magnetic walls on which you can easily hang blueprints or required illustrative material, such as photographs.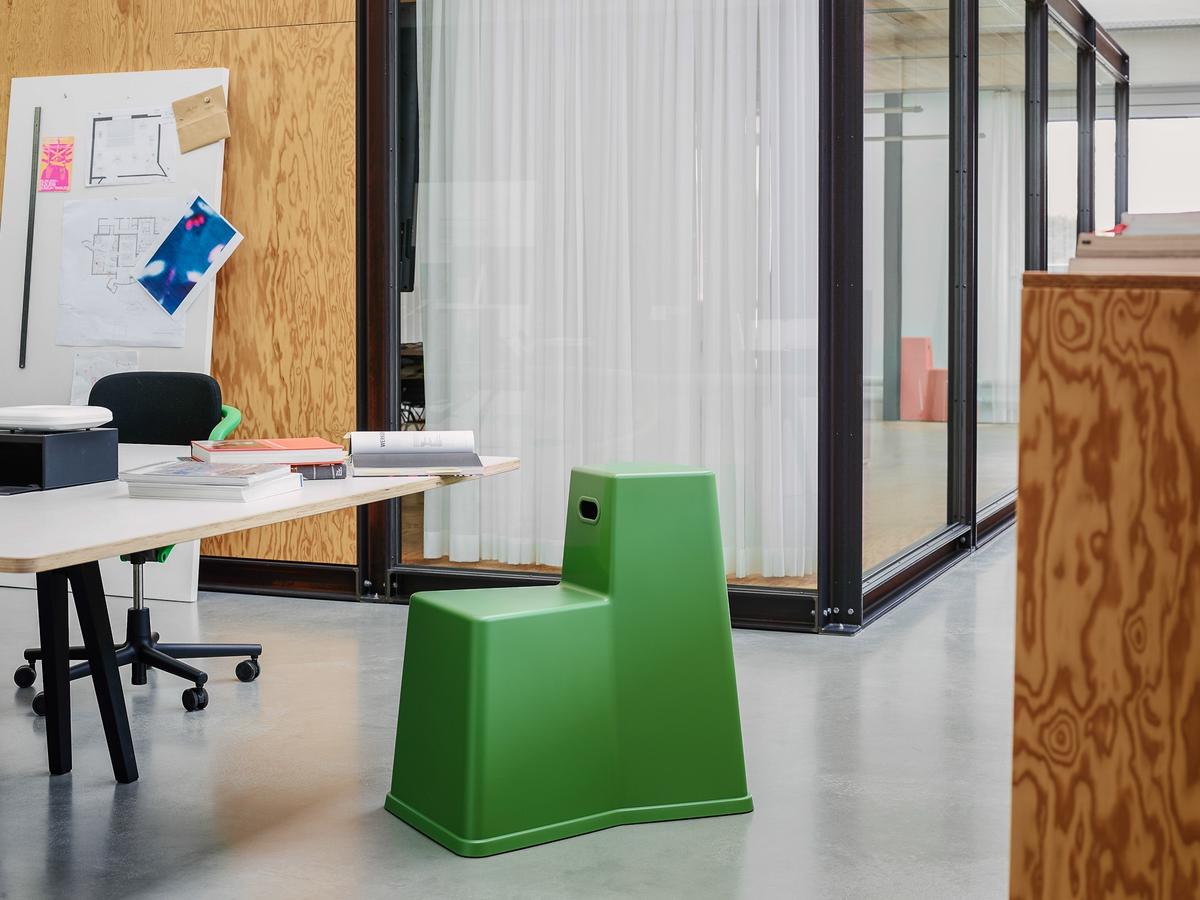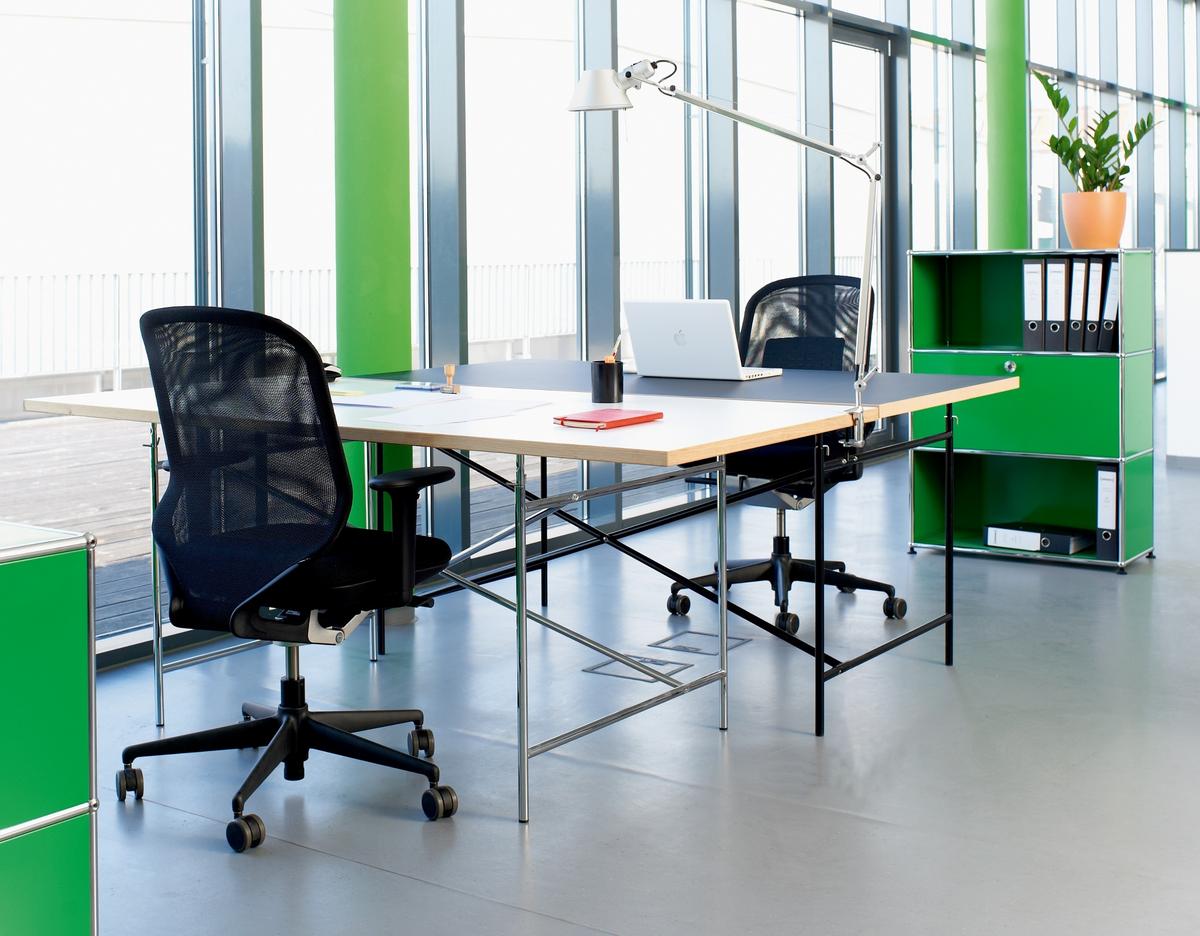 Create space for creative work
Large and individually adaptable desks, skilfully planned storage space and plenty of room for creativity are the nuts and bolts for successful work in the architectural studio. The classic among office shelving systems is still the USM modular system for design and architecture lovers. But also flexible shelving systems by Nils Holger Moormann or Mocoba create storage space and blend harmoniously into Eiermann-inspired architectural offices. Naturally, technical equipment still occupies a large place in the architectural office: sound-proofed surfaces or extra spaces for printers, plotters and copiers should be taken into account in office planning in any case.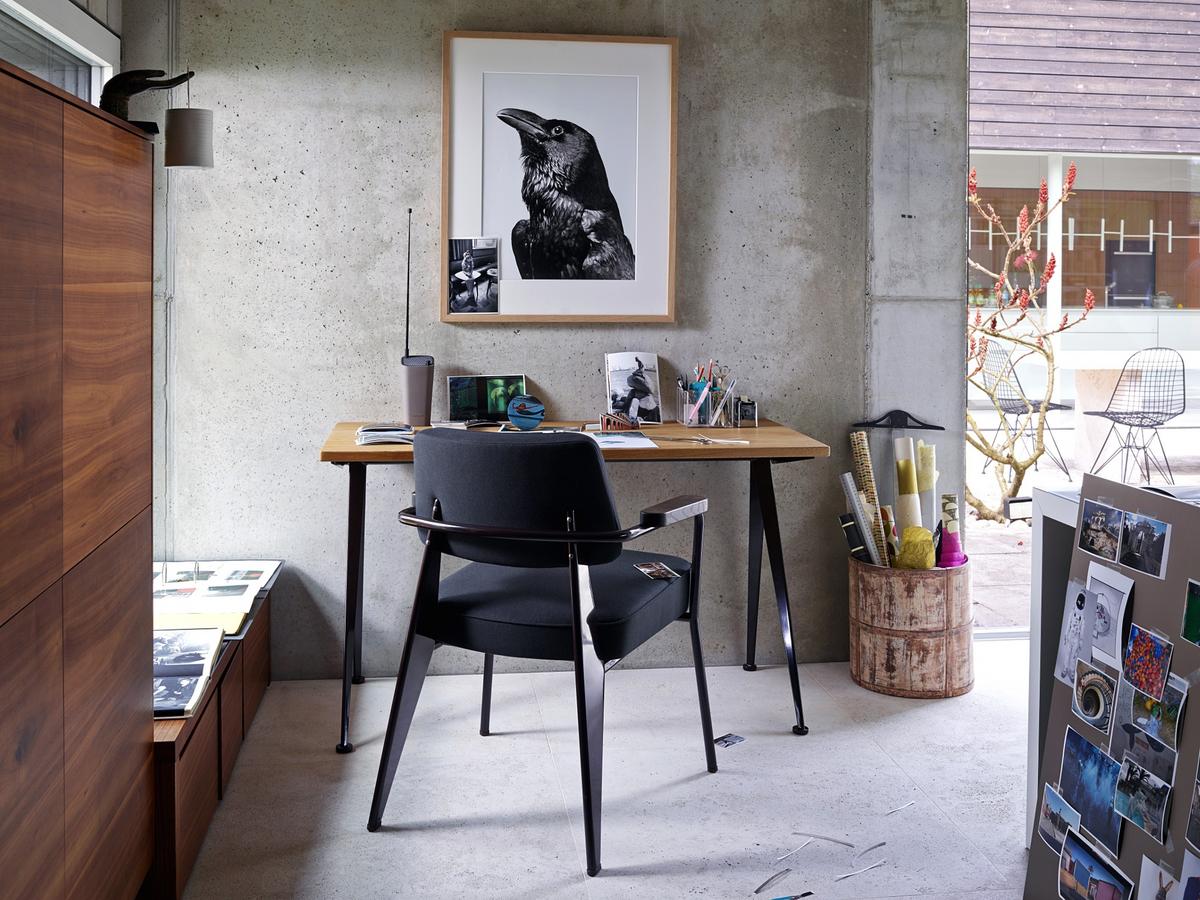 Your partner for project realisation
Whether you want to set up your own architectural studio or plan a private home, a retail store or office space as a commissioned work - we can supply the perfect furniture. As your competent partner smow can supply you with design classics as well as the latest products from international manufacturers of repute, no matter how large or small your project. Equip rooms designed by you with smow design furniture - from the individually configured shelving system of USM, Nils Holger Moormann or Mocoba to the last little detail in the form of a design vase. You can reach our planning department from Monday to Friday between 8 am and 7 pm on +49 341 2222 88 66 or via email at projekt@smow.de - we look forward to fruitful cooperation!