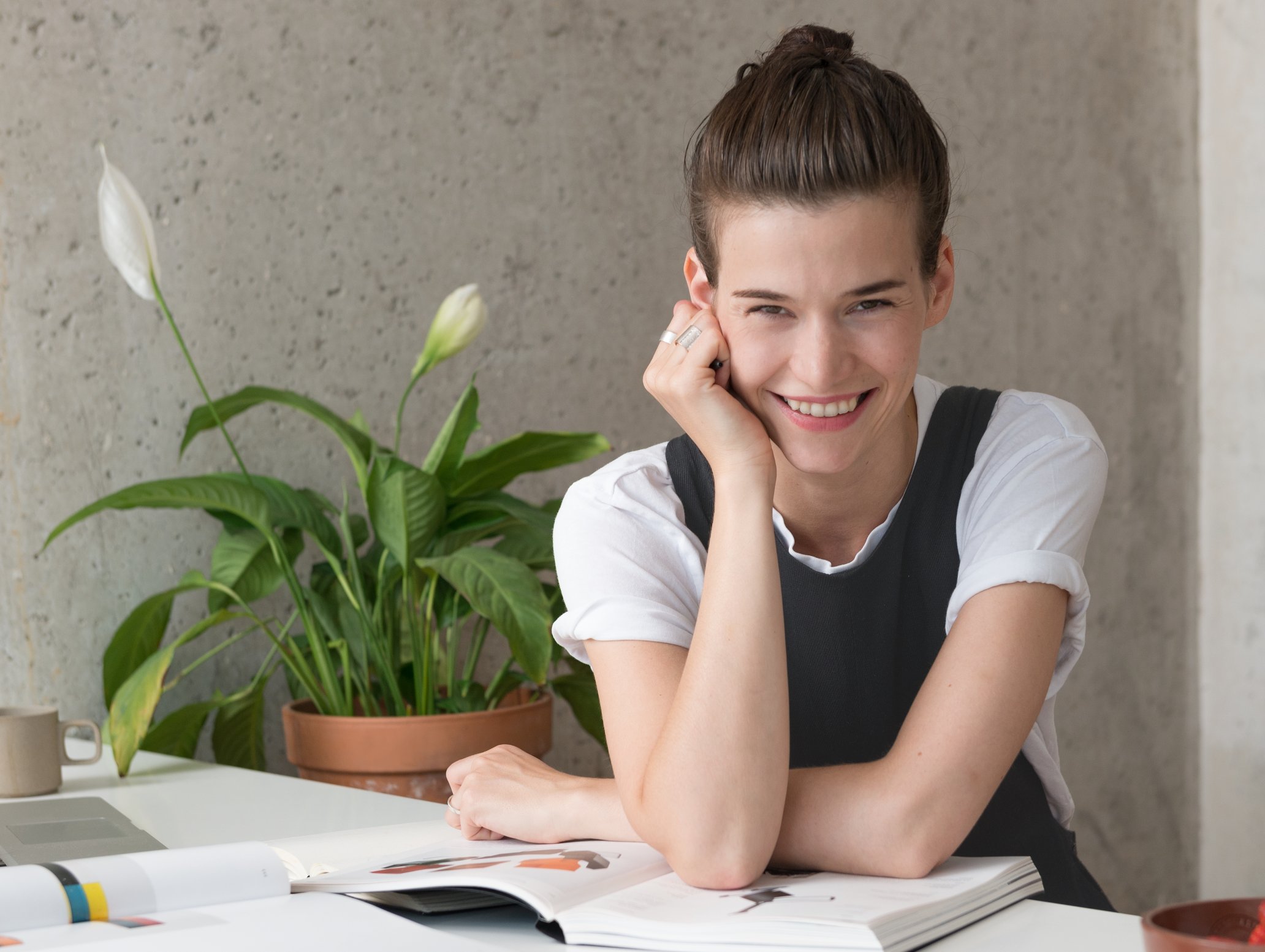 We can assist you with your furnishing project
smow can not only help you source your ideal furniture, but also assist you in realising your personal furnishing concept. Depending on the project, the development of your plan will be undertaken by our architects or interior designers, either through a smow store or via our online shop. And regardless of how, the offer will always be tailored to your individual needs. The smow planning department can be contacted Monday to Friday 9 am - 5 pm on +49 341 2222 88 66 or via email at project@smow.com.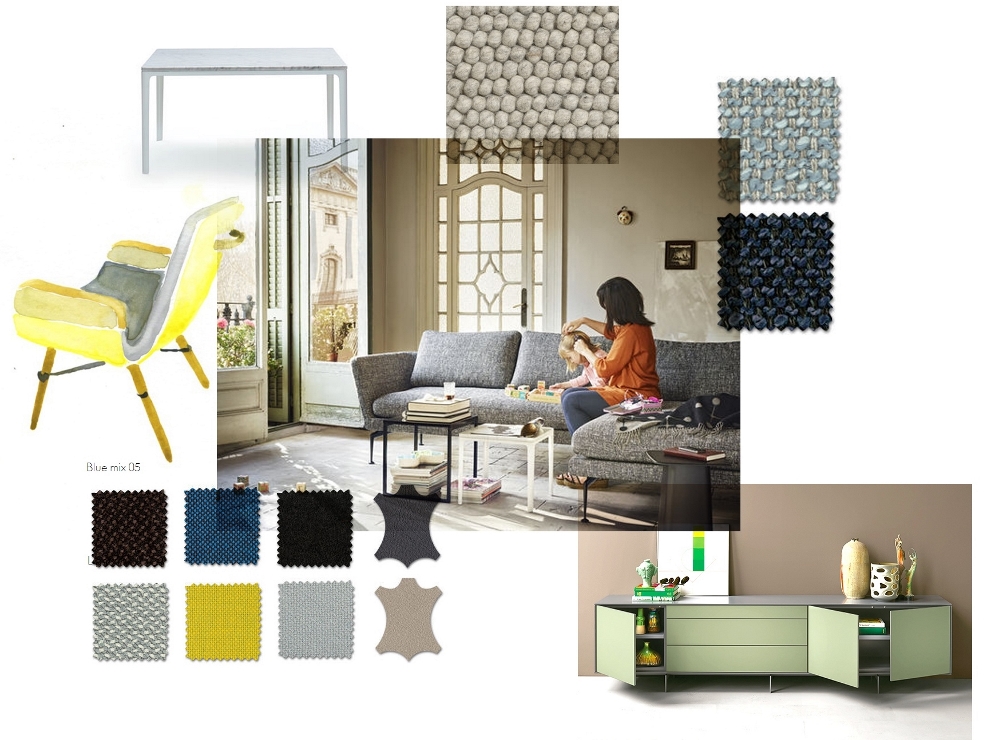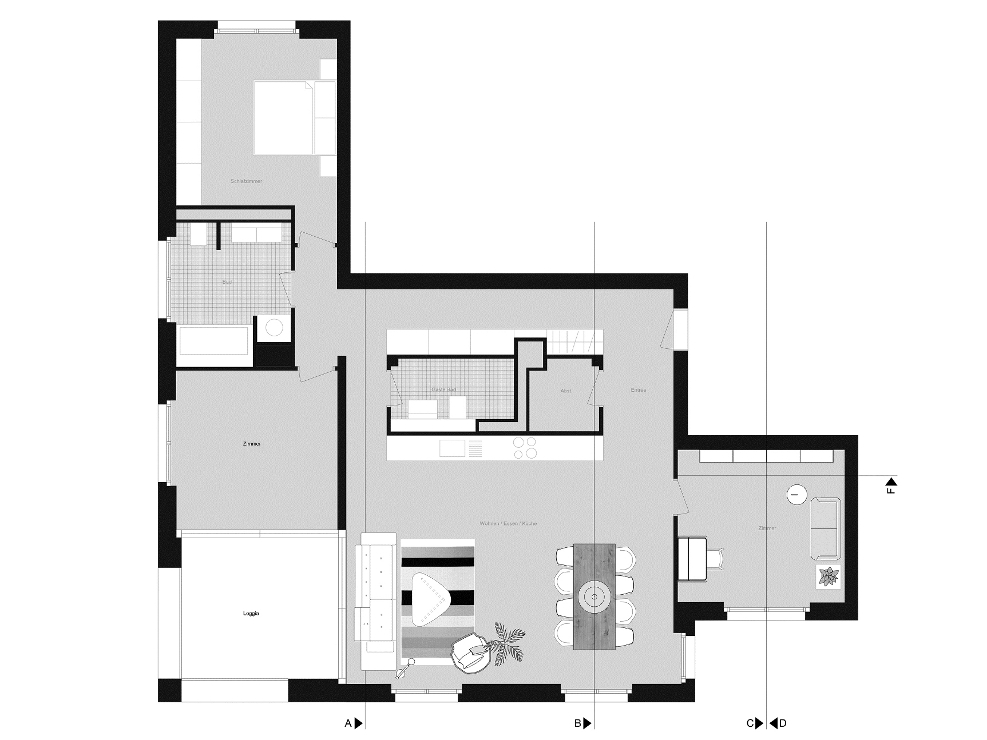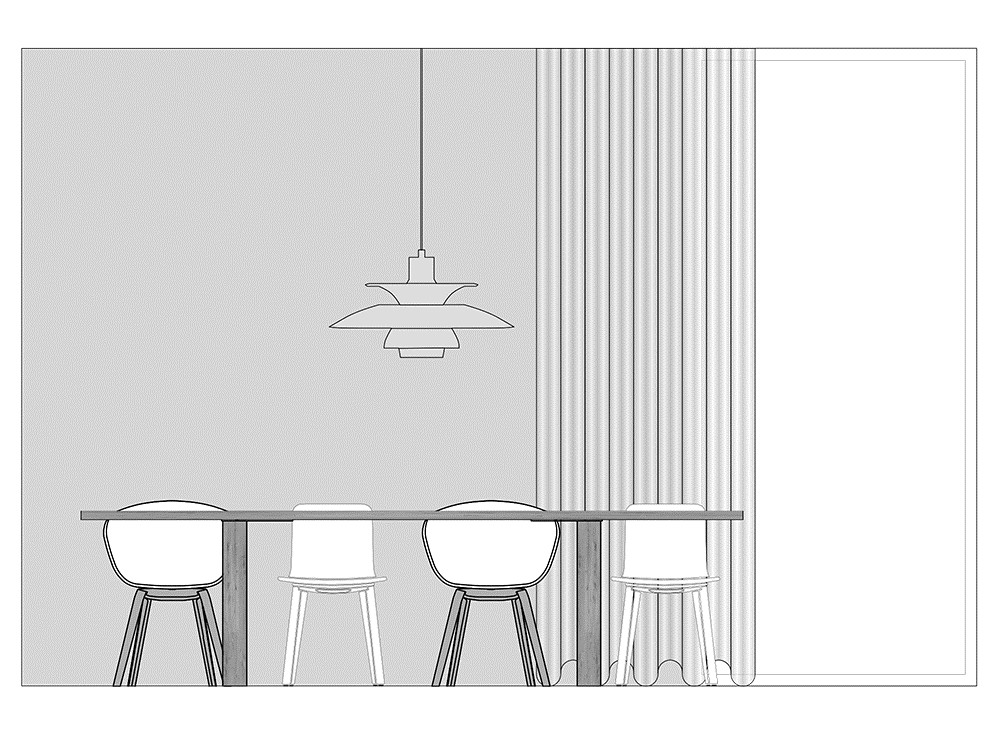 Individual home furnishings
In addition to a large selection of high-quality design objects, smow also offer a comprehensive range of interior design products. We can support you individually in your furnishing project and provide you with everything you need, from the furniture to the complimenting home accessories, the wallpaper and final assembly, and individually paired to your project.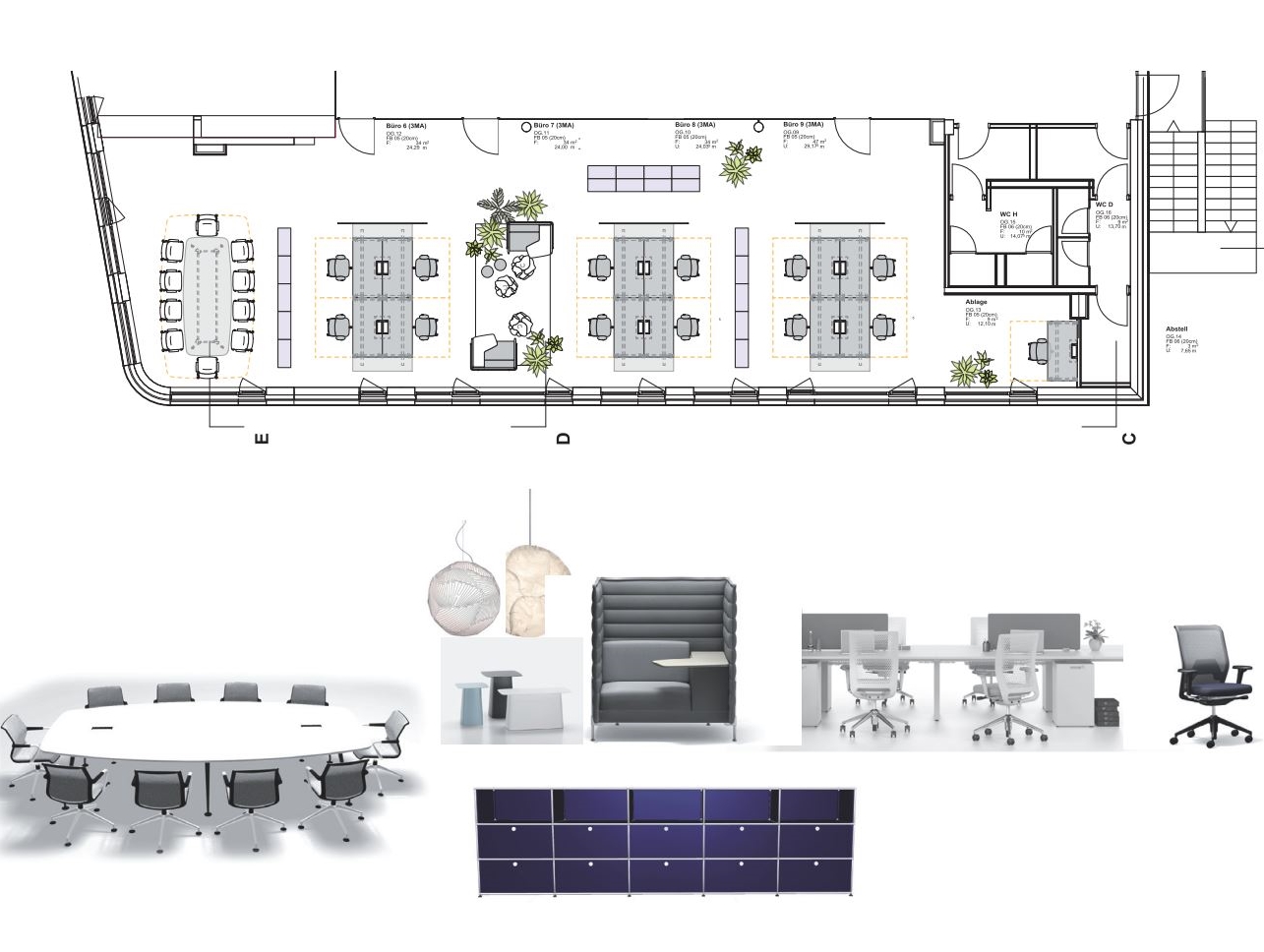 Tailored office planning
We are also happy to assist you in planning your office or shop. smow offers a holistic concept for designing individual work environments. In addition to the selection of suitable office workstations and conference furniture or the design of reception areas, the smow service also includes professional acoustics and light planning.
YOU HAVE FURTHER QUESTIONS?