PROJECT SPECIFIC CONSULTING, PLANNING AND REALISATION
Helping you develop individually customised solutions
YOUR PROJECT PARTNER SMOW
Your Individual Proposal
We are happy to work with you to develop your new furnishing concept. Mutual trust forms the basis of successful cooperation and consequently according to your wishes, we create an individual proposal and advise you on all aspects of the interior design. And are then there for you until delivery and professional assembly.
From the Sketch to the Decoration
Successful interior design begins a plan. Taking into account the spatial conditions of your room, we create a plan tailored to your needs and advise you, if necessary, right up to the appropriate decoration. As a basis for decision-making we will gladly provide you with a professional visualisation.
Everything for a Comfortable Environment
Not only appropriate, high-quality furniture is crucial for creating an atmosphere of well-being, from experience we know how important it is to address the visual, tactile and auditory senses in a variety of ways: colour has enormous effects on the mood, via receptors on the skin, haptic stimuli affect the feeling of well-being and thereby both colours and textiles create orientation and stimuli. In addition, textiles support lighting and climatic conditions in the room; for example, carpets bind fine dust, increases thermal comfort and absorbs noise. Curtains in turn regulate the incidence of light, while the targeted use of floor, pendant and table lamps is crucial for a pleasant sense of space.
Our All-round Service
After having agreed on your new interior design, we will gladly take on the delivery and installation of your new furniture. Our after-sales service also means that we will continue to assist you after the project has ended with questions about your new furnishings or ordering spare parts.
Benefit from the planning knowledge of our furnishing consultants in 10 German cities
Whether personally on site, by phone or by e-mail - we offer support throughout Germany with tailor-made proposals. Simply share your ideas with our planning department! Depending on the project, the realisation will then carried out by our architects or interior designers in a smow showroom or via the smow online shop.
TIPPS AND TRENDS FOR INTERIOR PLANNING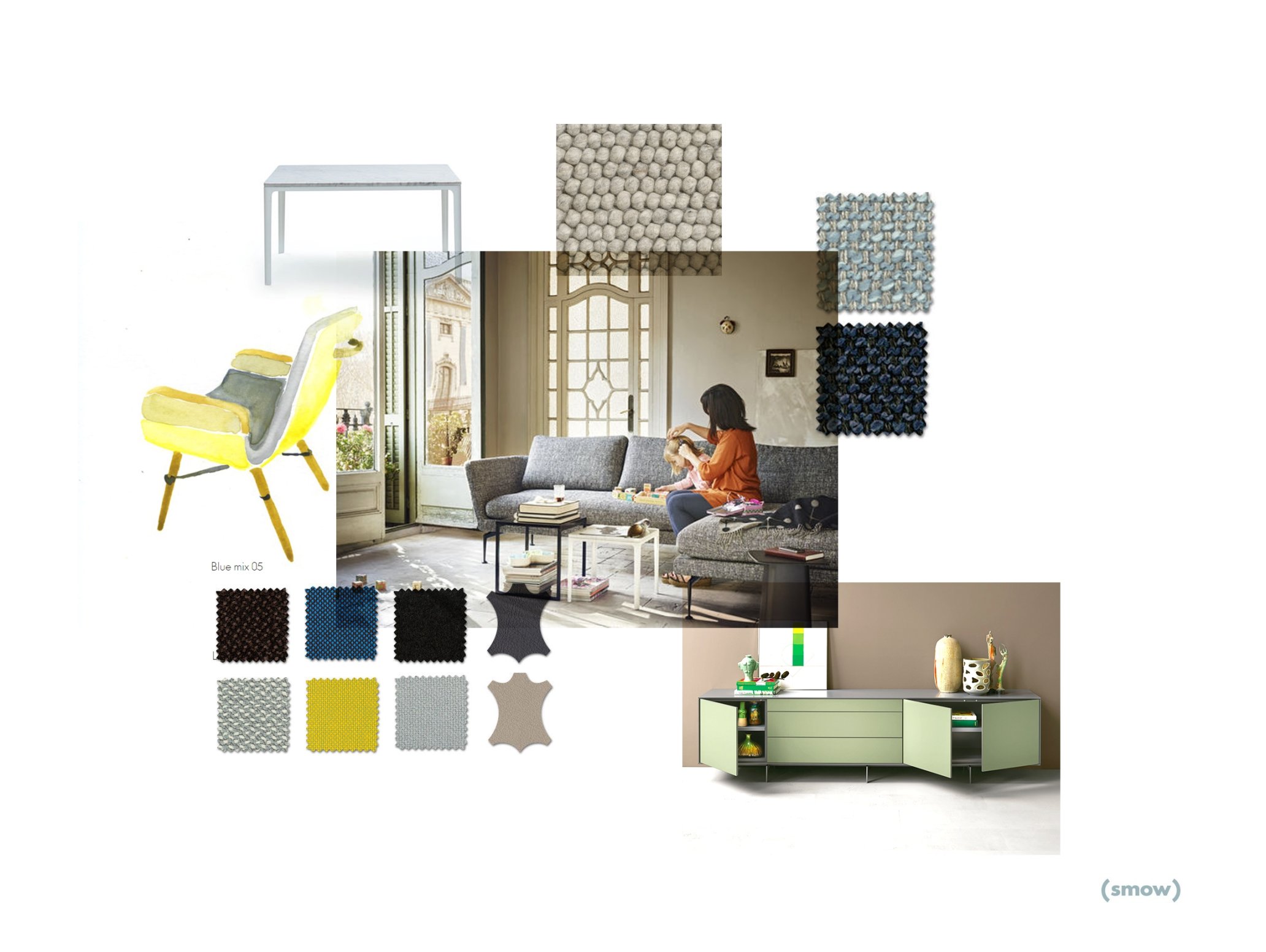 BESPOKE OFFICE PLANNING
In addition to a large selection of high-quality design objects, smow also offer a comprehensive range of interior design products. We support you individually in your furnishing project and provide you with everything you need, from the furniture and the matching home accessories to the wallpaper and final assembly.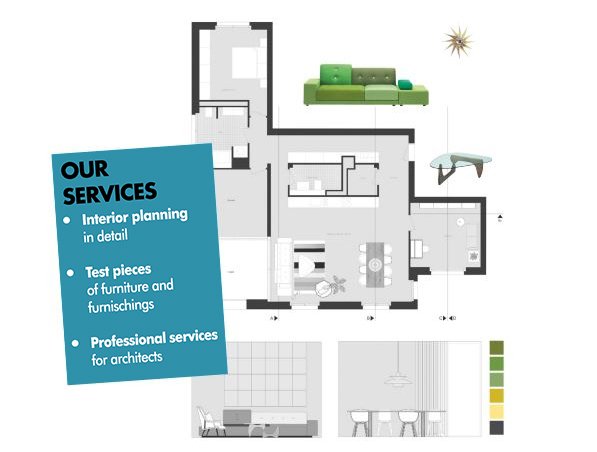 USM PLANNING
Are you looking for individual planned USM furniture? Our trained USM staff will be pleased to advise you and prepare a virtual plan of your desired furniture. Simply contact your local smow showroom or contact our USM team Monday through Friday between 8am and 6pm on
+49 341 2222 88 22
or by email at . Additionally with the smow USM configurator you can easily configure your individual USM furniture online.
USM HALLER E: THE CLASSIC IN A NEW LIGHT
CONFIGURATOR: PLAN YOUR INDIVIDUAL MOORMANN SHELVING UNIT