LIGHT LEXICON
From A for Atmosphere to Z for ZVEI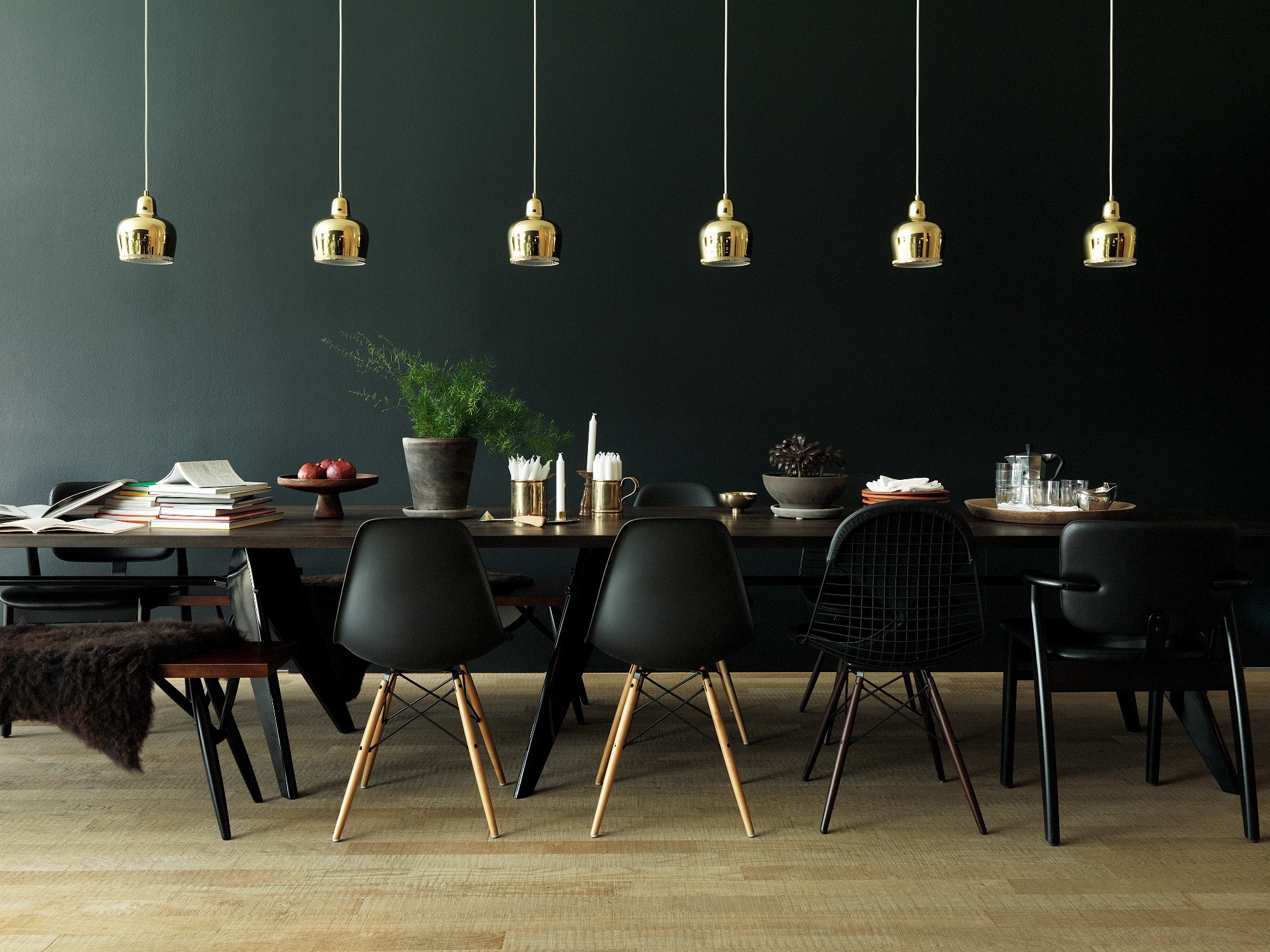 Everything you ever wanted to know about lighting! Whether illuminance, Lux number or energy label: the smow lighting ABC.
Atmosphere
With carefully selected lamps and lighting you can effortlessly create appropriate atmospheres in, and alter the mood of, any room. In which context both the design of the lights and the illumination they emit are relevant. In addition to the correct colour temperature, lamp orientation should always be observed. Dimmers can in addition help regulate the mood. For the correct atmosphere it is always important to combine several light sources as well as employing direct and indirect lighting.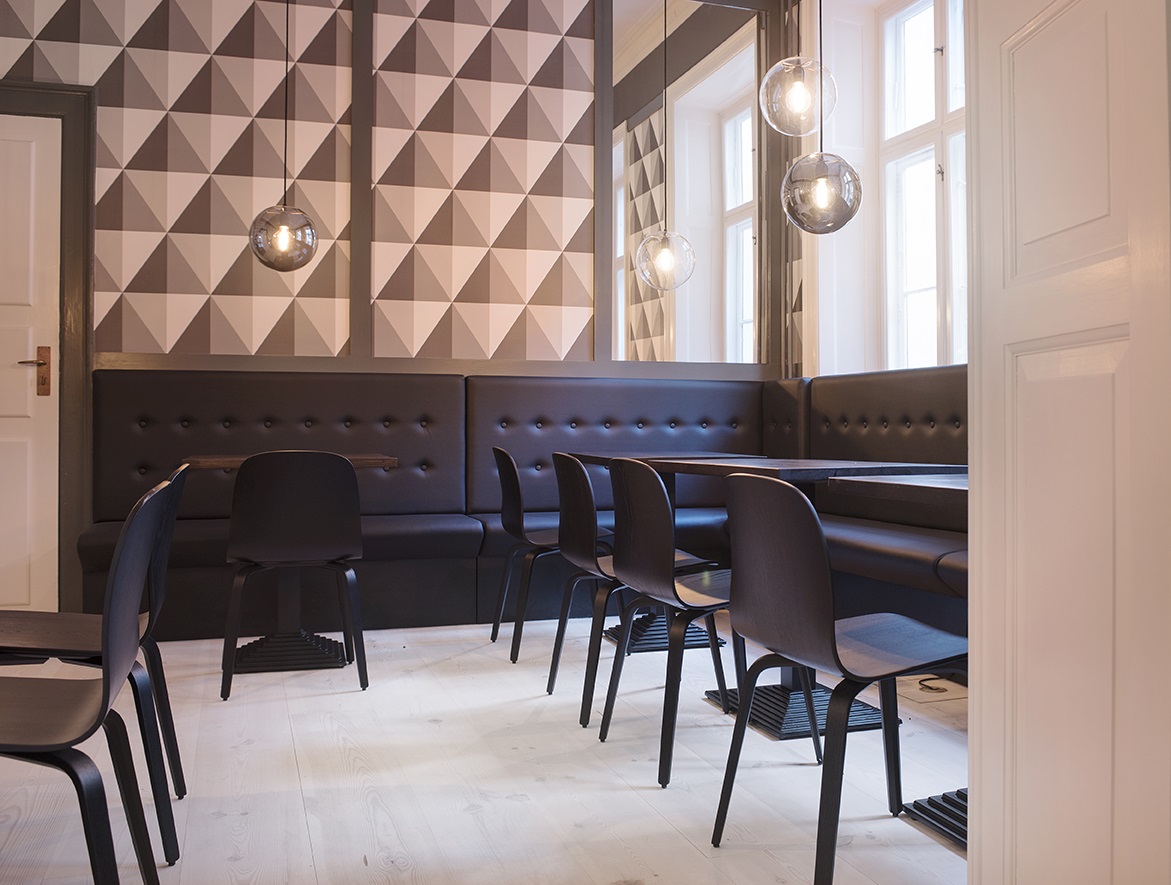 Background Lighting
Background, or indirect lighting is becoming increasingly popular. Whether for apartments, shops or offices, hidden light sources work perfectly as part of a carefully planned room concept and create a veritable feel-good atmosphere. With indirect lighting spatial structures and portraits can be emphasized, and spatial irregularities weakened. Indirect and direct lighting work very well in interplay, and are accordingly often combined with each other: not least because if a room were illuminated exclusively indirectly, it could quickly create an ill-defined spatial impression.
Clamp Light
The clamp light takes its name from the clamp mount via which the lamp is attached to desks, shelving, beds, railings, trees etc., etc., etc. A variability which means clamp lights can be used wherever you happen to be, both indoors and out.
Dimming
The dimming of light bulbs can be used to optimally control brightness and thus the influence of a lamp on the local mood – something which is extremely practical when defining different areas of a space. And something particularly well demonstrated by , for example, the U-Turn reading light with touch dimmer by Belux, which can be turned in almost every imaginable direction. Increasingly, offices or industry are also using brightness control to save energy.
Energy Label
Since 1st September 2013 all household lamps in Europe are required to have an energy label printed on the packaging. Mandatory since 1998 for a wide range of product groups, the energy labels are intended to generate more transparency and simplify the comparison of products. The efficiency classes apply to all light sources with directional and non-directional light and are based on a system of letters and symbols: A++ stands for a high energy efficiency and E for a low energy efficiency. Classic light bulbs are no longer produced because of their low efficiency: they only converted about 5 % of the electricity used into light.
Filament
The helically twisted tungsten filament sitting inside the traditional light bulb which transforms electricity into heat and light through resistance. Important is that the wire is well situated in a well insulated, gas-filled glass flask.