Not found what you were looking for?
We can deliver all products from this manufacturer. Please contact us at +49 341 22228822 or service@smow.com to discuss your specific product request.

Anglepoise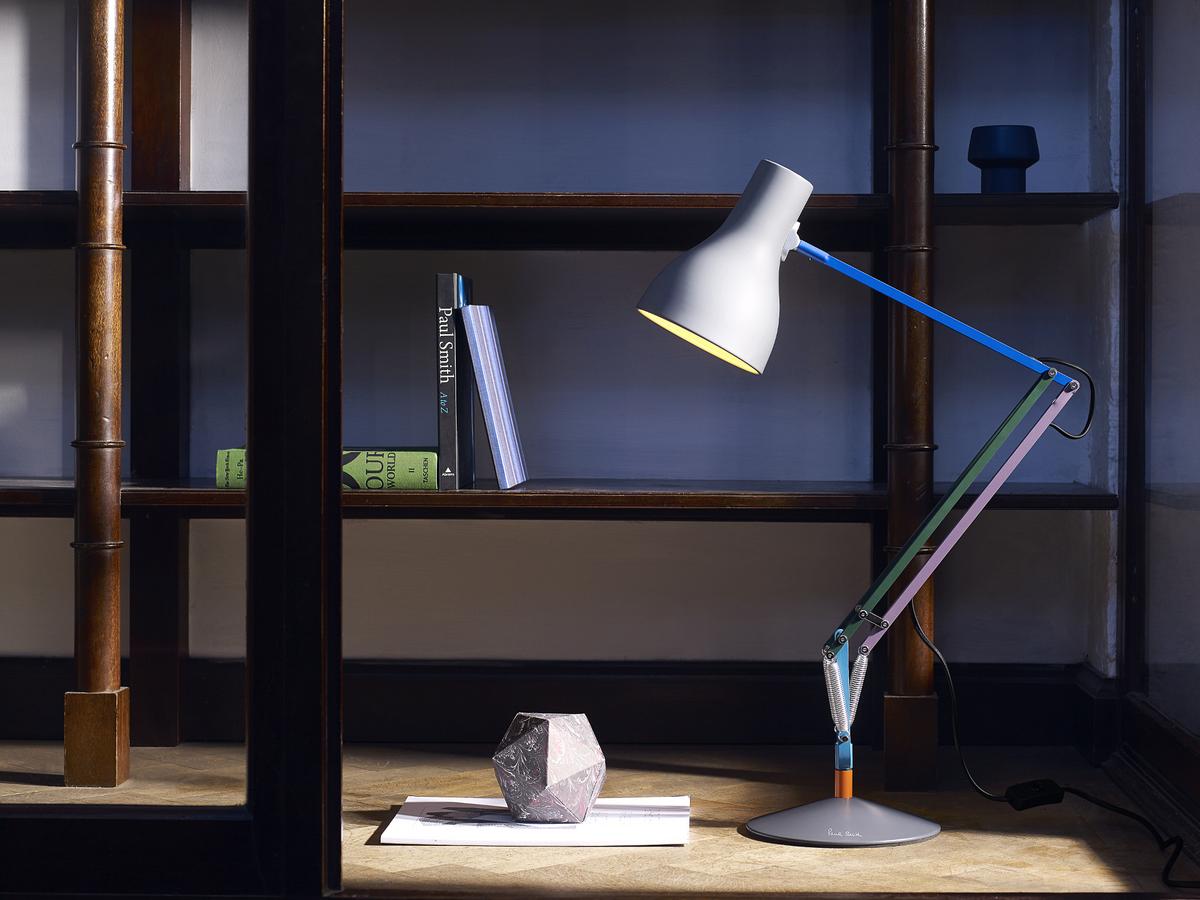 The history of the British manufacturer Anglepoise begins a long way removed from the iconic lamp design with which the company established global fame and reputation. A producer of industrial springs since the middle of the 19th century in the 1930s George Carwardine created a lamp using the company's springs, the so-called Anglepoise Tasklight, and a product that was to change not only the history of the company, but also lighting design. Today, the Anglepoise counts amongst the classic desk lamps and is produced by Anglepoise in numerous versions, including the special as Anglepoise Type 75 - Paul Smith Edition Three. Here, designer Sir Kenneth Grange takes up the original form of the classic lamp and gives it a fresh look.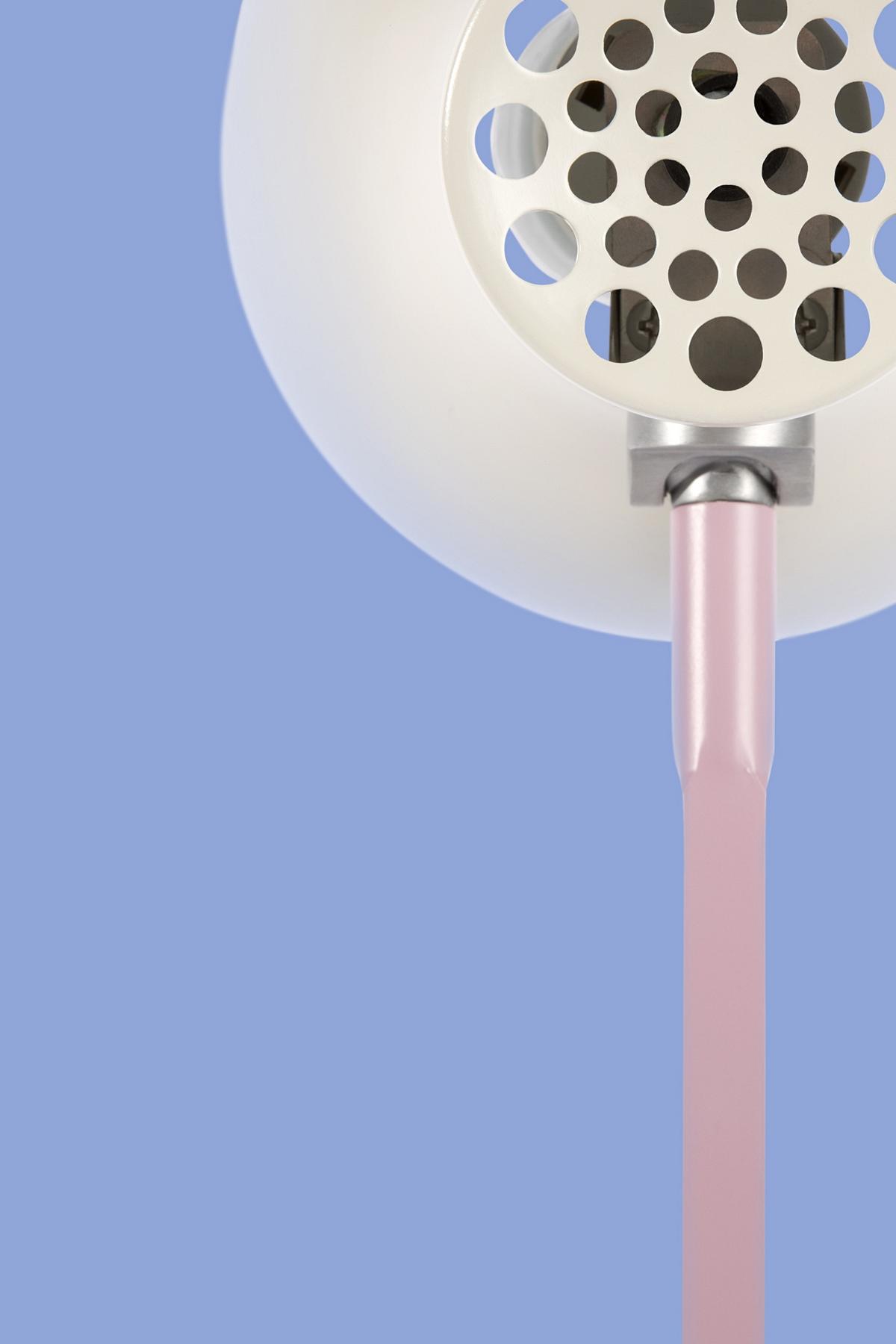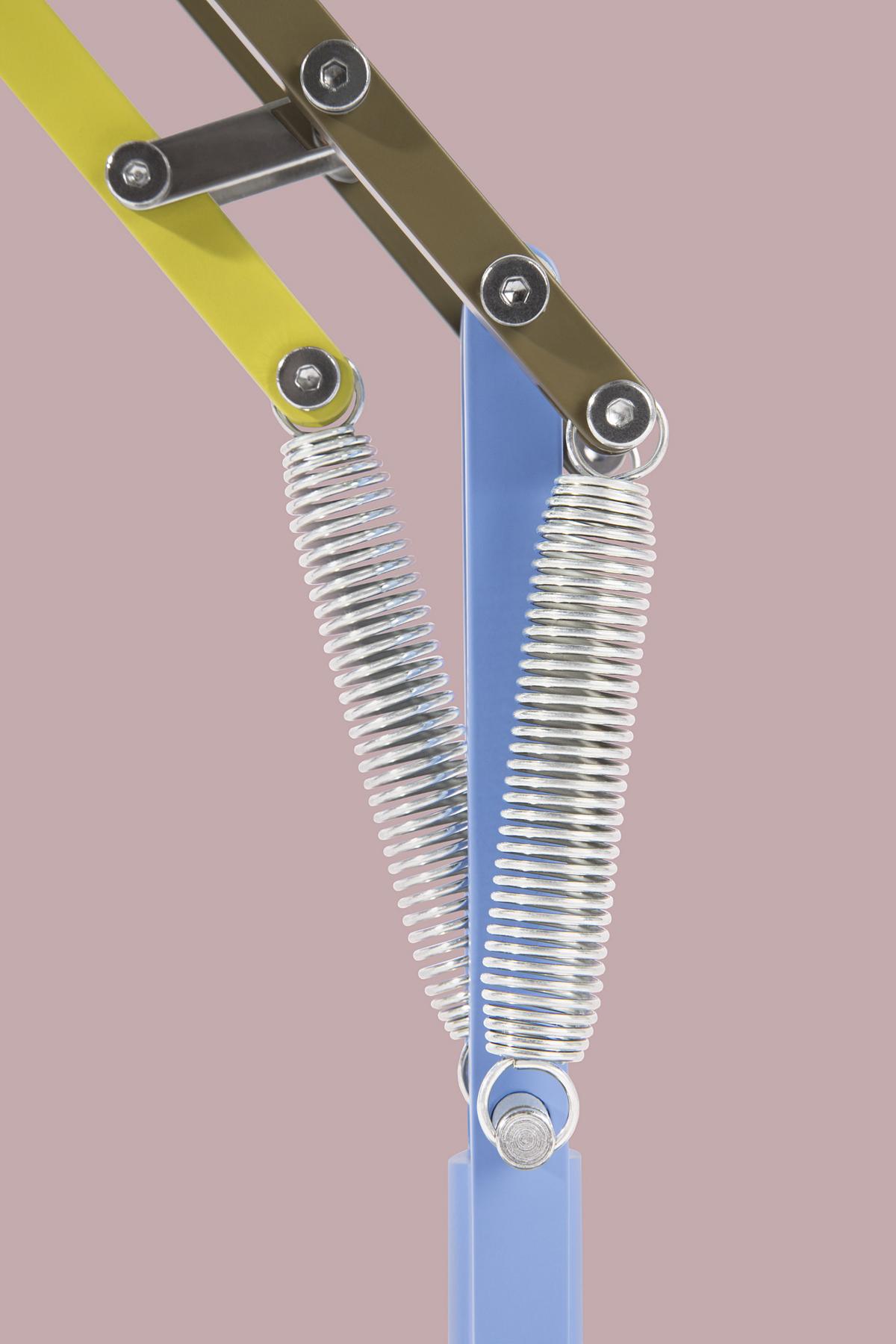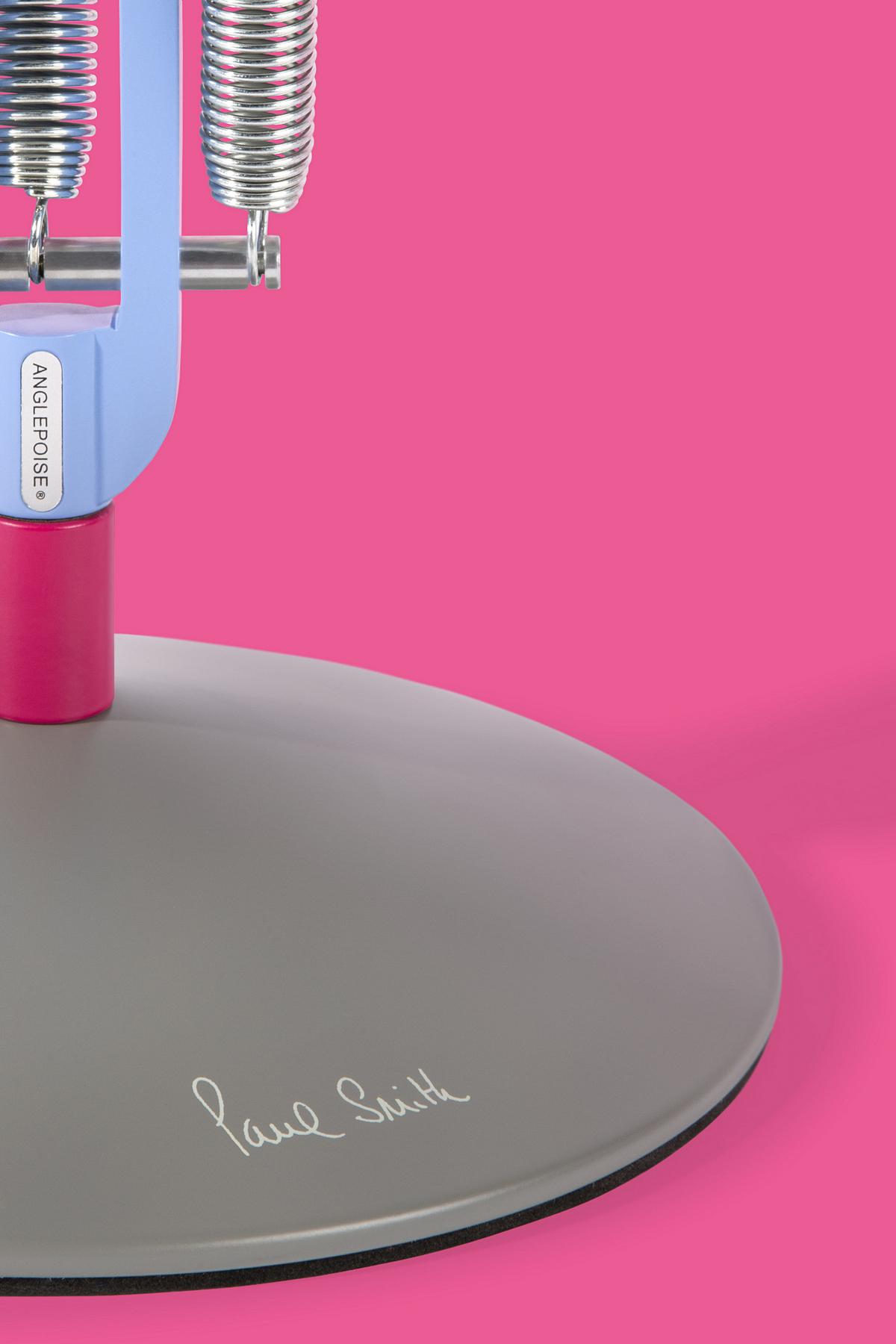 smow sells exclusively originals from licensed manufacturers and is an official Anglepoise trading partner.