Conceptual planning and furnishing consultation with smow and Werner Works

In the north of Germany, Werner Works creates flexible, clearly designed and especially space-saving storage furniture in which office supplies and files can be stowed and with which you can create structured reception and consulting workplaces. Cabinet systems such as Basic S or System S offer individual storage solutions in the form of large cabinets, narrow sideboards and elegant counter solutions with shelves. The simple design of the Werner Works furniture impresses with unobtrusive elegance, with consciously applied colour accents provide relaxation.
In addition, one has the benefits of Werner Works furniture's modular character: not only is it possible to individually configure the furniture, but also to rearrange and restructure at any time. Various worktops with screens, modular bodies and multi-faceted surfaces offer numerous design options; and mean should you be looking for flexible office and contract furniture with clear structures and variable configurations, then Werner Works is the answer. An experience that has already been made by customers such as Ströer Berlin, the Bundesbank Chemnitz and Nespresso Germany; project which demonstrate the full variety of the individual office systems from Werner Works.
Individual project planning with Werner Works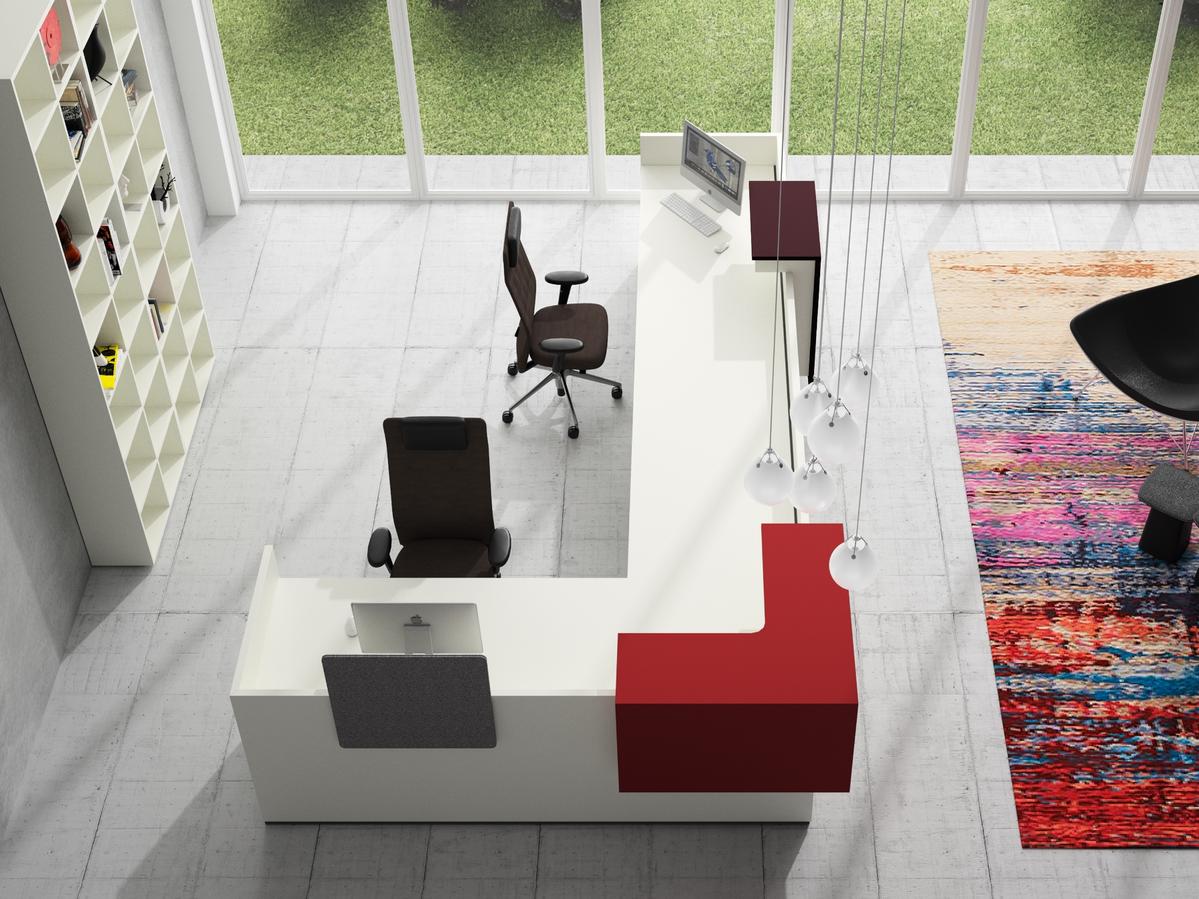 Take advantage of our experience when planning your project with Werner Works office furniture and profit from our individual support - from planning to implementation. Whether for the home, office or public area, share your ideas with our planning department.
Depending on the nature of the project, the realisation of your project with our architects or interior designers will be coordinated via your local smow store or via our online team. You can contact the smow planning department from Monday to Friday between 8am and 7pm on +49 (0) 341 2222 88 66 or via email projekt@smow.de