Not found what you were looking for?
We can deliver all products from this manufacturer. Please contact us at +49 341 22228822 or service@smow.com to discuss your specific product request.

With its extensive portfolio of chairs, tables and wardrobes, the Italian manufacturer Arper principally concentrates on furnishing public areas and thus offers, for example, optimal solutions for the seating of canteens and conference rooms. Designer furniture such as the Aava and Catifa chairs or the Nuur table are suitable not only for large offices, lounges or waiting areas, but also with their clean, straightforward design and the great diversity of colours also bring classic elegance to any living area. Although the Arper office furniture at first seems simple, on second glance one sees the sophisticated technical solutions, material diversity, and functionality behind it. Many of the chairs are stackable and thus optimally stowable. Even in the choice of material, nothing was left to chance, polypropylene, for example, being easy to clean, universal, and uncomplicated. Focusing on the essentials is the Italian manufacturer's recipe for success, success backed up numerous international awards.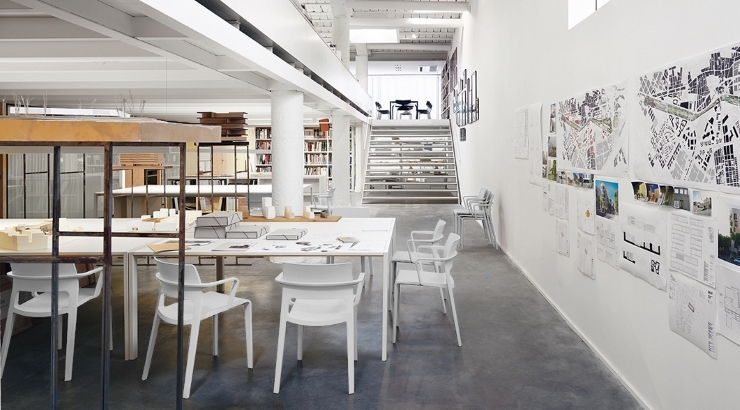 The Arper Environmental Department - sustainability at Arper
For an international company such as the Italian furniture design manufacturer Arper, sustainability is a particularly complex topic. That is why 15 years ago Arper founded the Arper Environmental Department in order to be able to address the many issue in a targeted manner at all levels. Right from the start, Arper understood itself as part of the problem - and appreciated that only by taking responsibility for the protection of the environment can real changes be initiated. In 2018, the furniture manufacturer also opened a new factory in High Point, North Carolina. In this way, Arper can produce and deliver more efficiently on the American market, while reducing the company's CO2 emissions.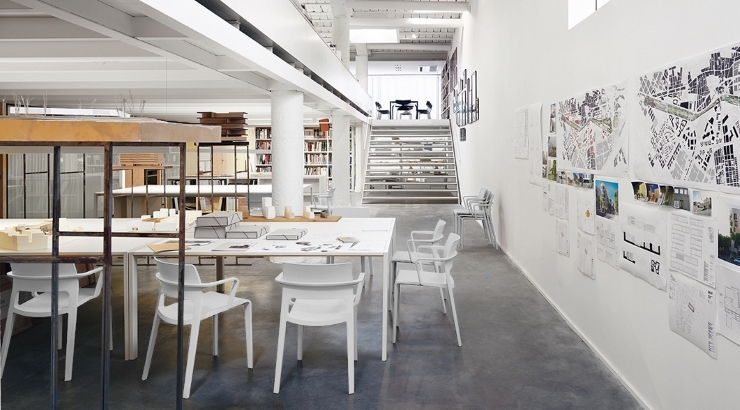 Arper's sustainable design philosophy
It is the task of designers to recognize problems, to address them and to find solutions. For Arper, too, design is about improving relationships, and which relationship is currently more relevant to our planet than that between nature and humans?
That is why Arper focuses on craft and always tries to keep the essentials of a design in view. Arper furniture is conceived to be durable and timeless, in this way it outlasts fast-moving fashions and can be used in different contexts and for different purposes during their decades-long life cycle. Lightness and minimalism are not just aesthetic categories, but also ensure that the use of materials is minimized and resources can be conserved. By following a modular approach, Arper also simplifies production processes and creates options for recycling materials separately.
Certificates
In order to make Arper's sustainability efforts transparent, traceable and measurable, the Arper Environmental Department has been working with certificates since its conception. These include, for example, Greenguard, which certifies the harmlessness of products for indoor air, the FSC certificate, which identifies wood from sustainable forestry, or the GECA Good Environmental Choice Australia certificate, which assesses the entire product cycle in terms of sustainability.
In addition, Arper carries out extensive internal product cycle analysis to ensure that industry standards and its own standards are adhered to.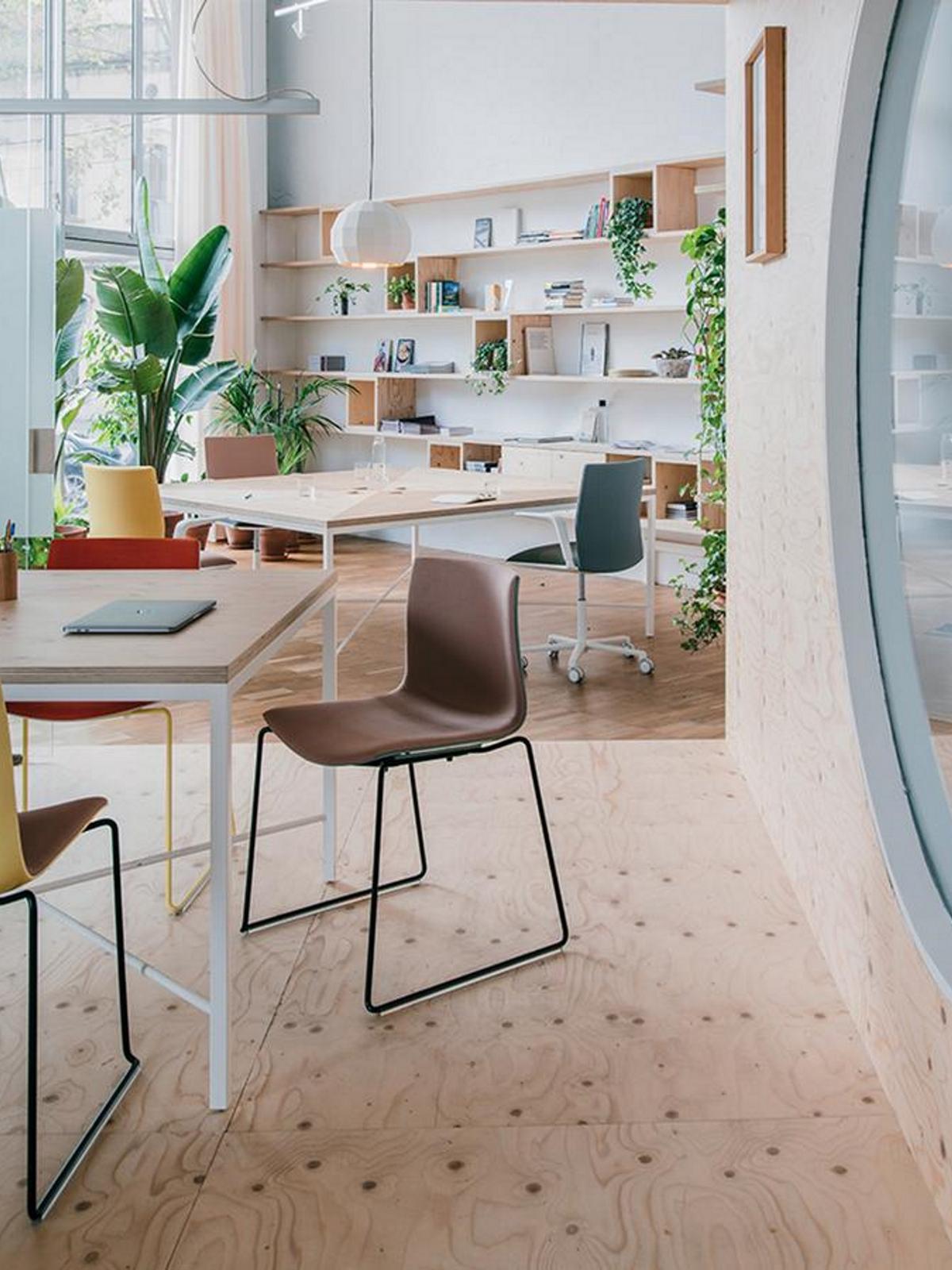 Recycling
For Arper, a core element of environmentally friendly design is recyclability. For this reason, Arper try to incorporate recycled materials into the production of furniture designs as often as possible. In addition, particular attention is paid to the fact that new products can be dismantled and completely recycled at the end of their life cycle.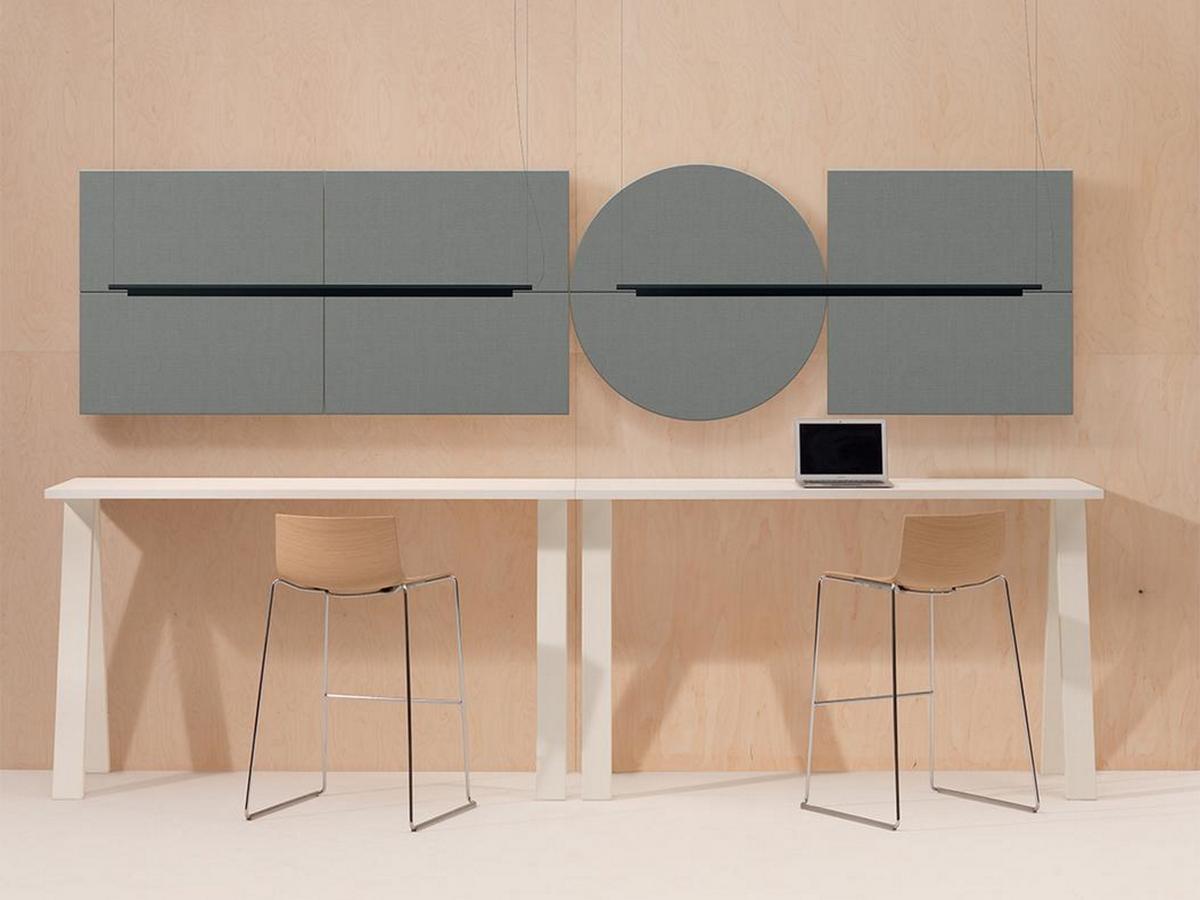 smow sells exclusively originals from licensed manufacturers and is an official Arper trading partner.