Gan carpets: advice from smow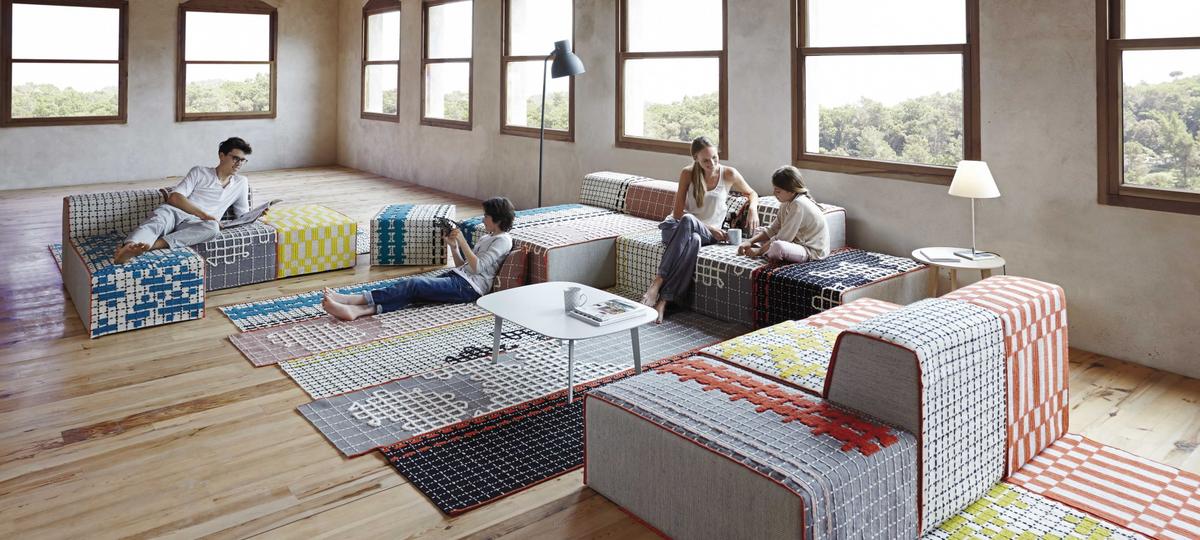 PLAN AND BUY RUGS FROM GAN
Gan was established in 2008 as a diversifaiaction of the established furniture manufacturer Gandiablasco, with a special focus on the production of outdoor furniture. José Gandia Blasco, the company's founder, set up the new subsidiary in collaboration with the designer Mapi Millet, who specializes in textiles: the aim being to create a brand with an individual profile that remains closely linked to the company philosophy and the Gandiablasco programme.
The concept of Gan is based on handmade carpets and rugs designed by internationally renowned designers such as Patricia Urquiola or Nendo, and produced in India. Through their ongoing work in India Gan is both stimulating local economies and actively involved in numerous child and environmental protection projects in rural areas.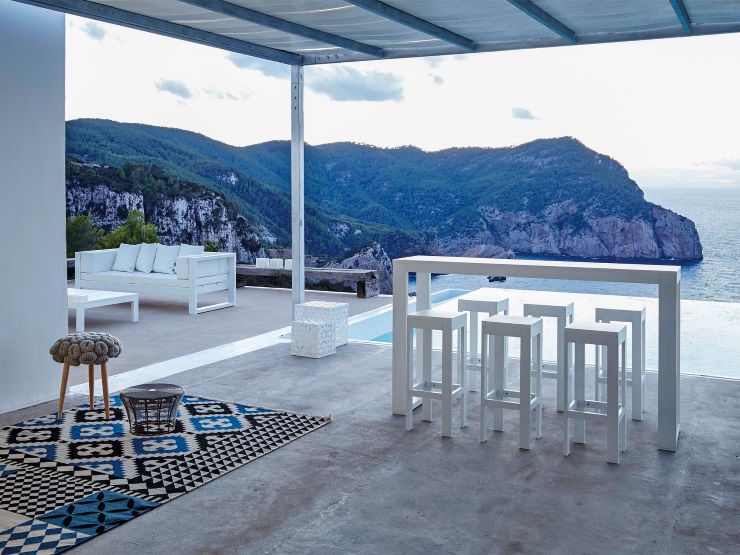 High-quality Gan rugs can be found in selected smow stores.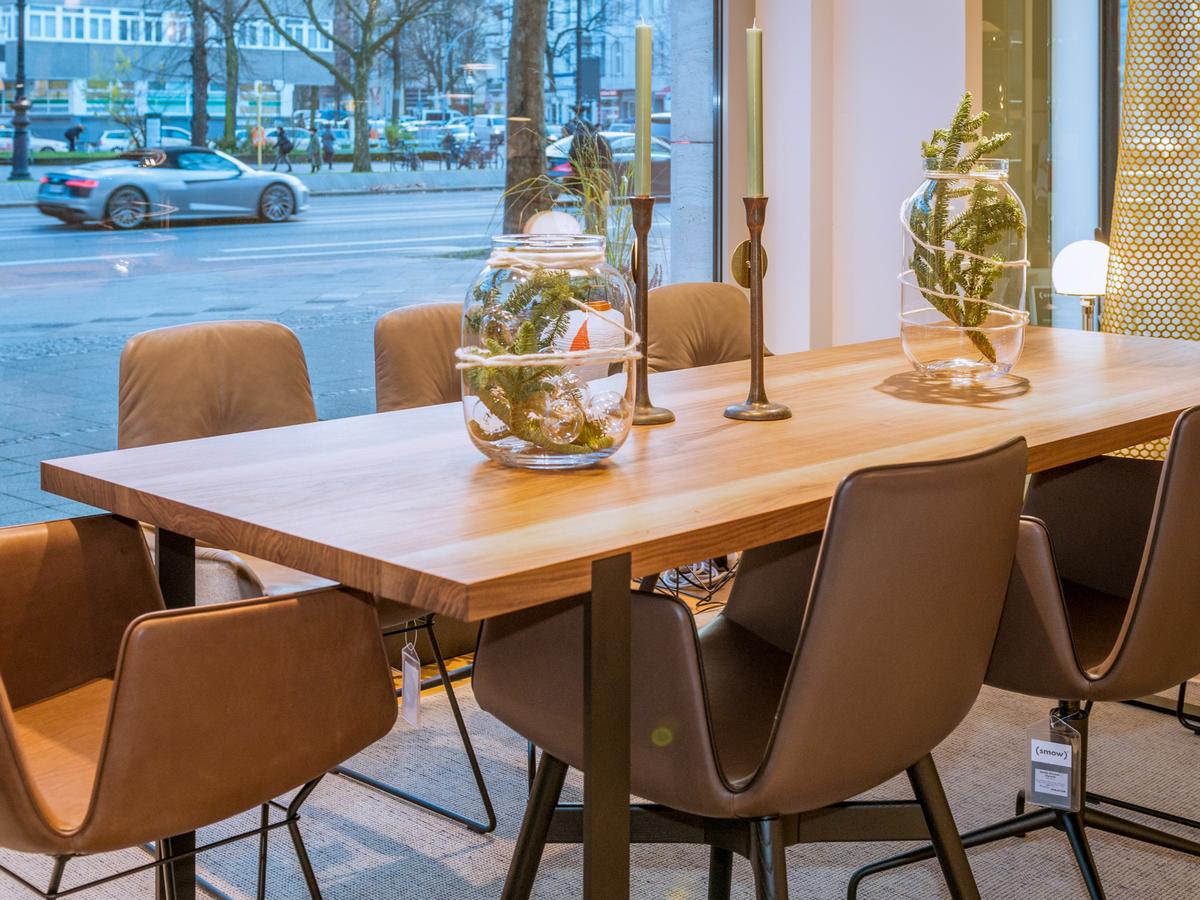 smow Berlin
Kurfürstendamm 100
10709 Berlin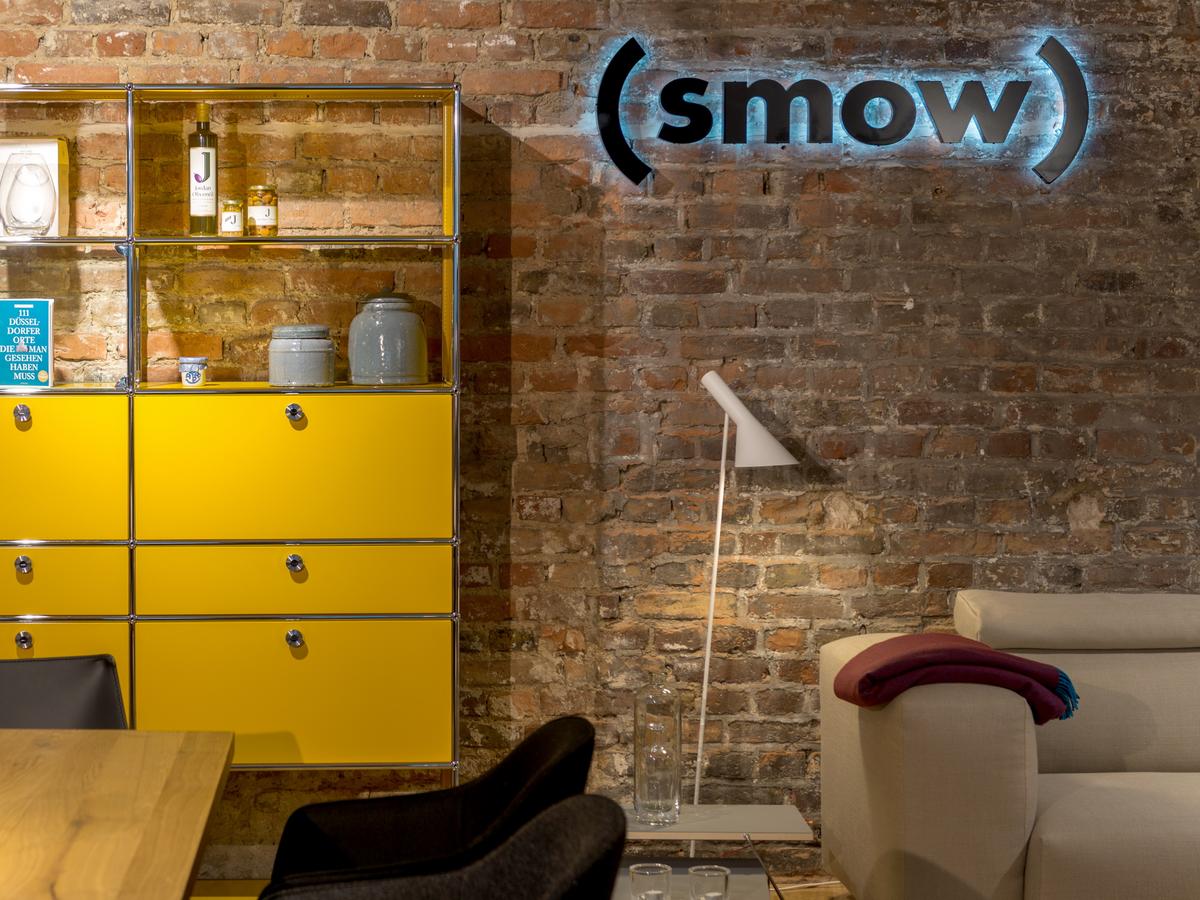 smow Düsseldorf
Lorettostraße 28
40219 Düsseldorf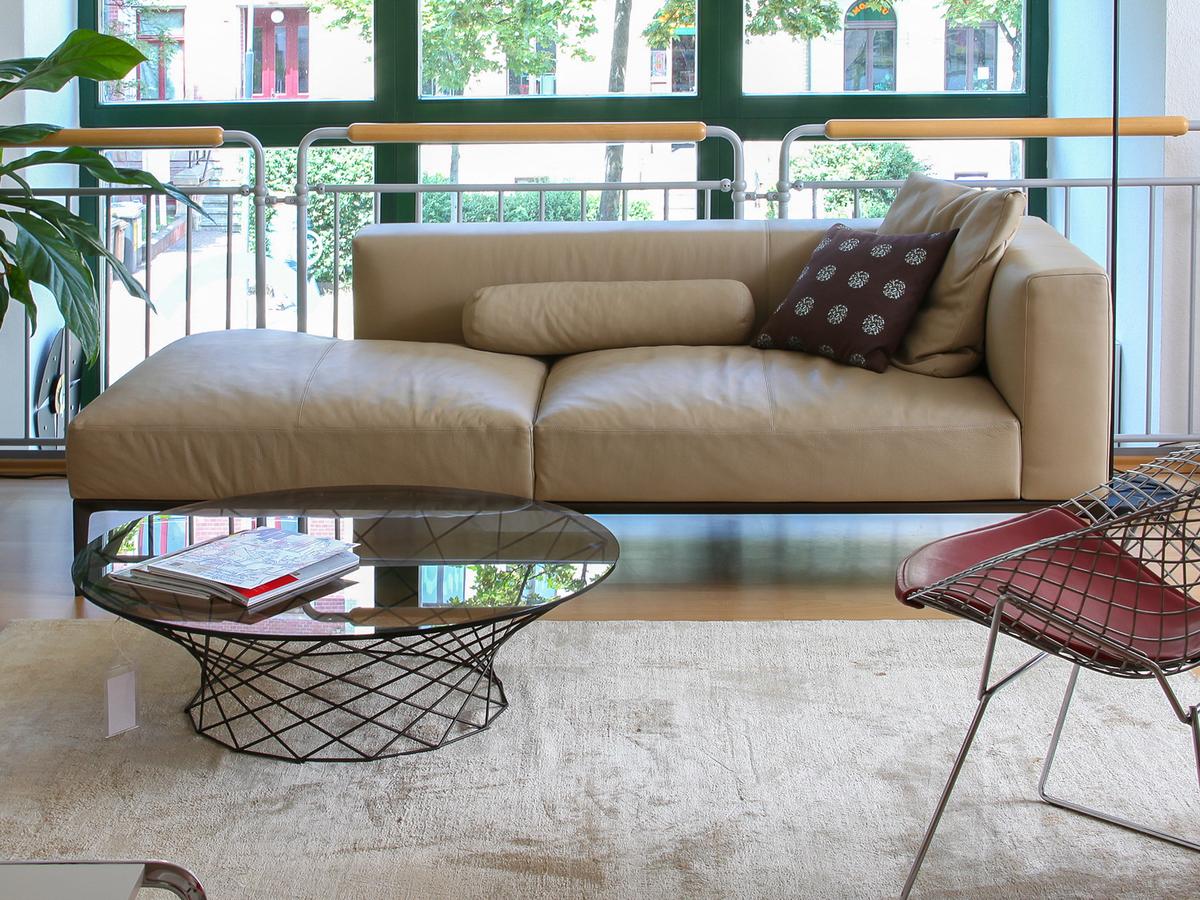 smow Chemnitz
Barbarossastraße 39
09112 Chemnitz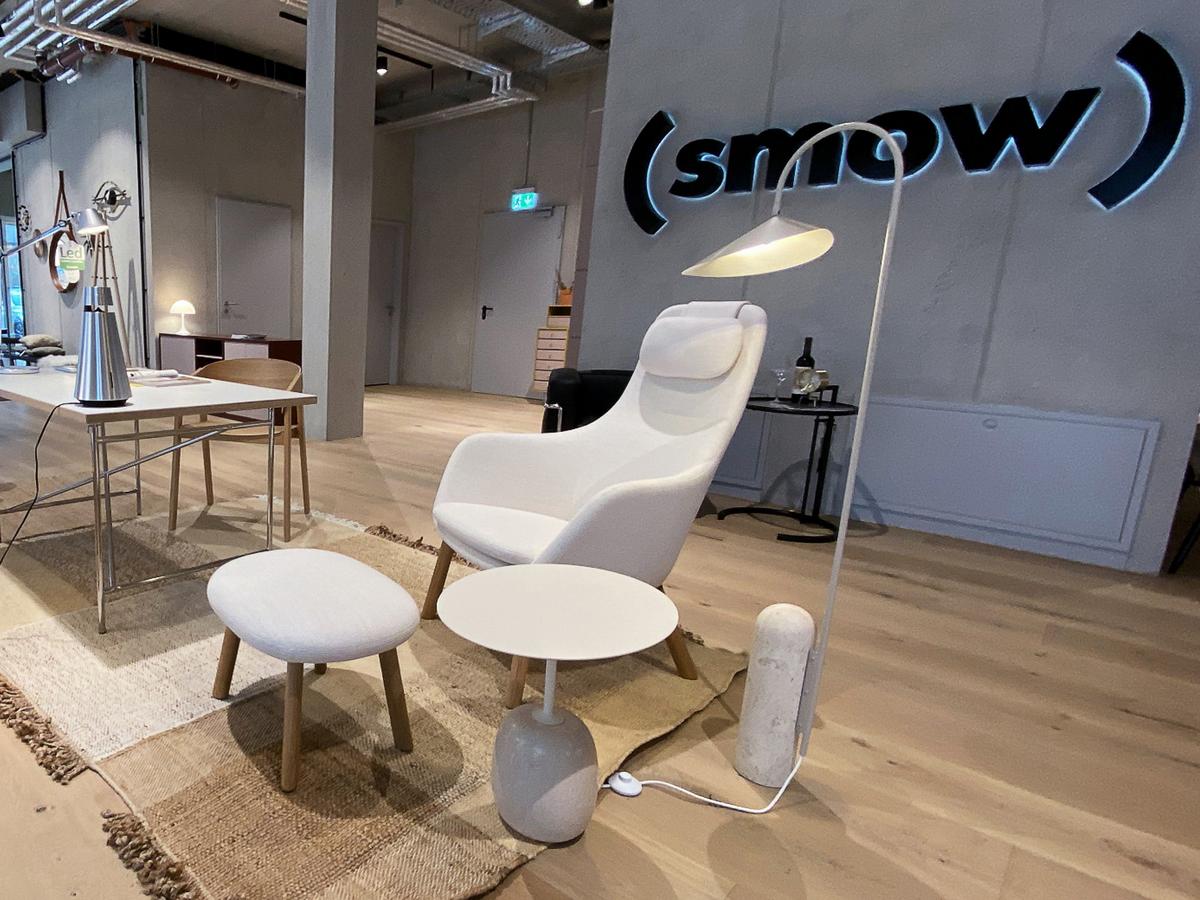 smow Essen
Rüttenscheider Straße 30
45128 Essen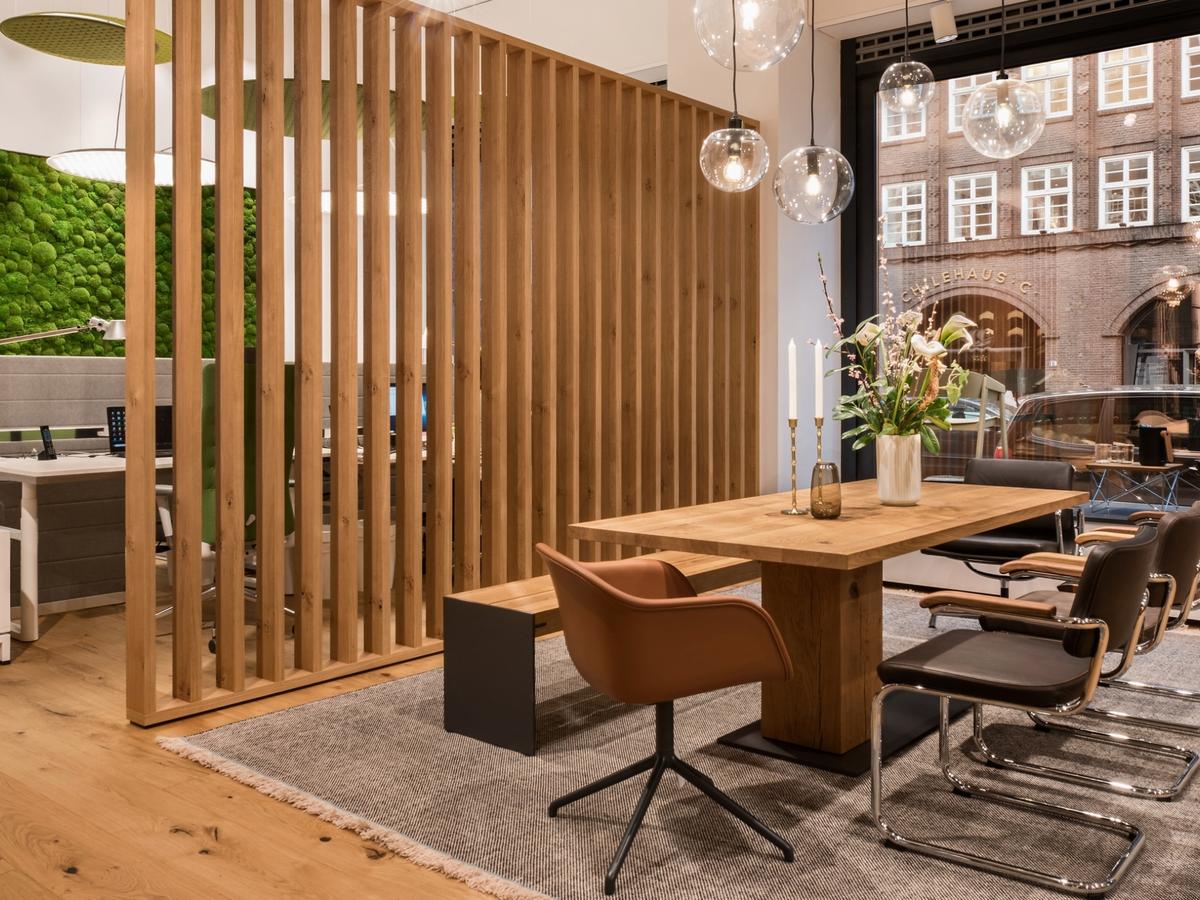 smow Hamburg
Burchardstraße 10
20095 Hamburg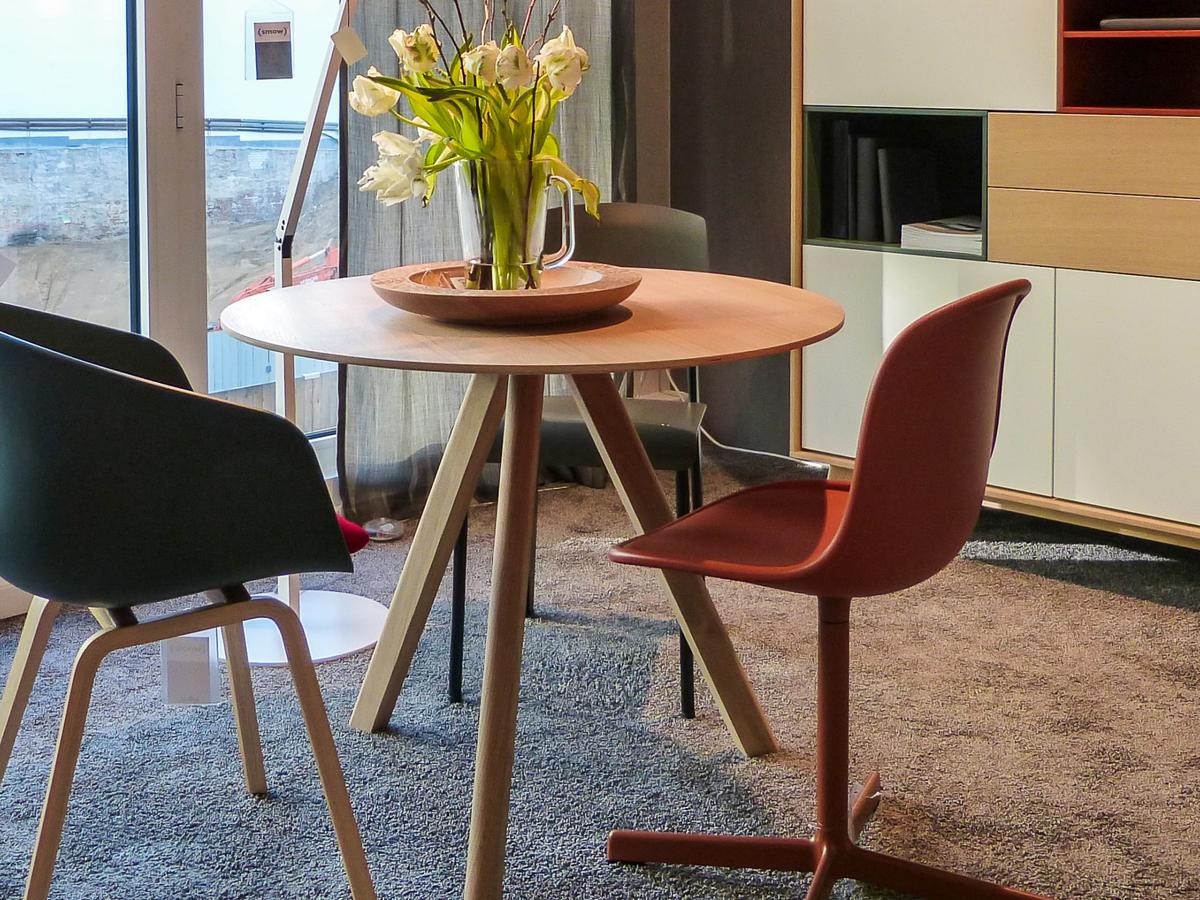 smow Leipzig
Burgplatz 2
04109 Leipzig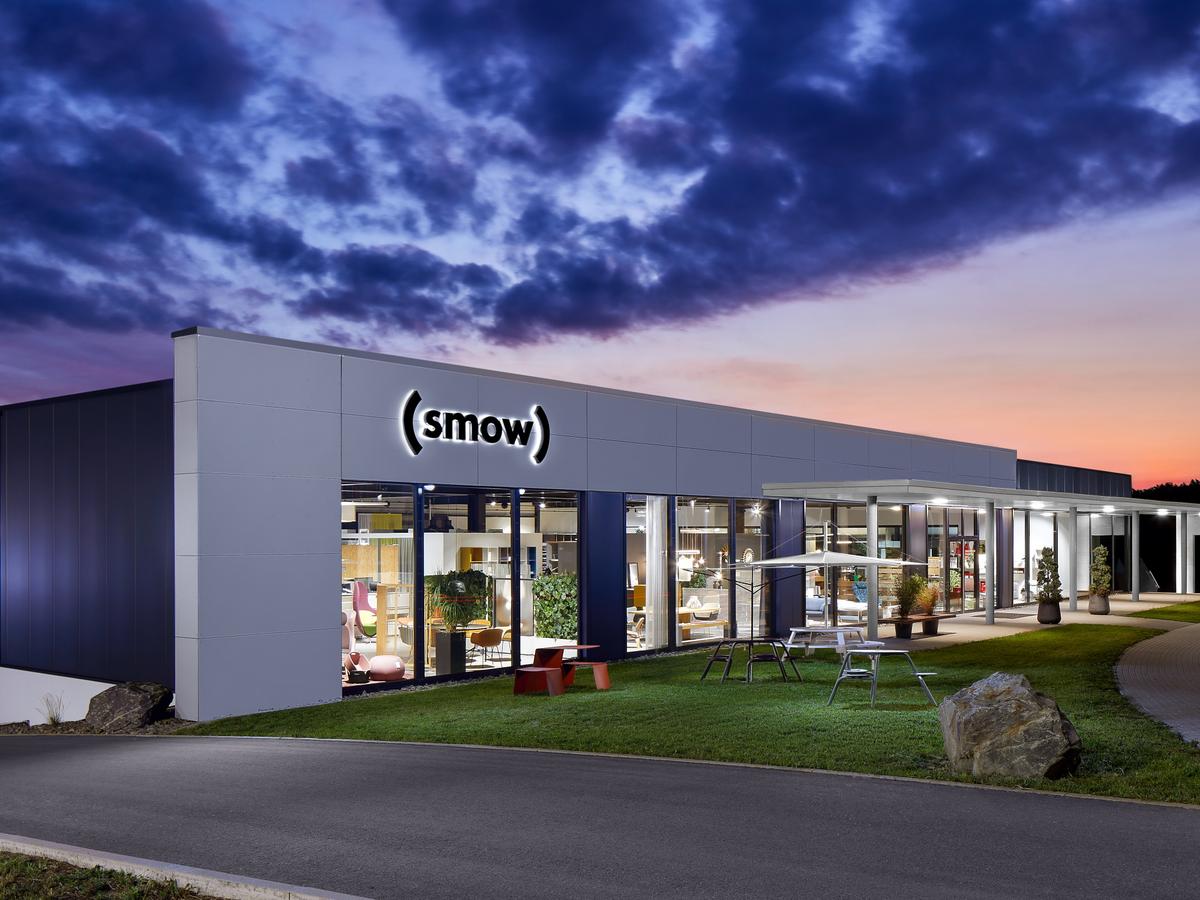 smow Schwarzwald
Wiebelt GmbH & Co. KG
Vorderer Eckweg 37
78048 Villingen-Schwenningen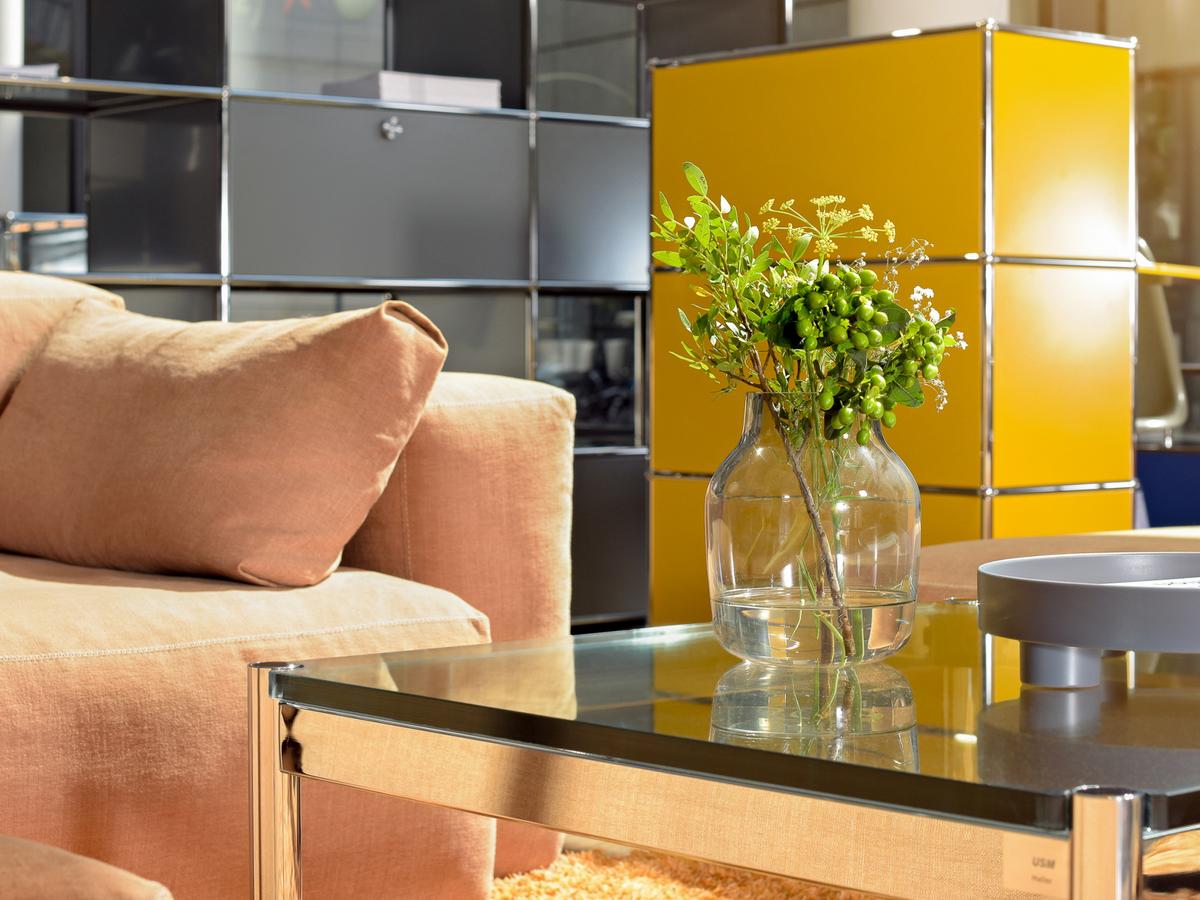 smow Stuttgart
Sophienstraße 17
70178 Stuttgart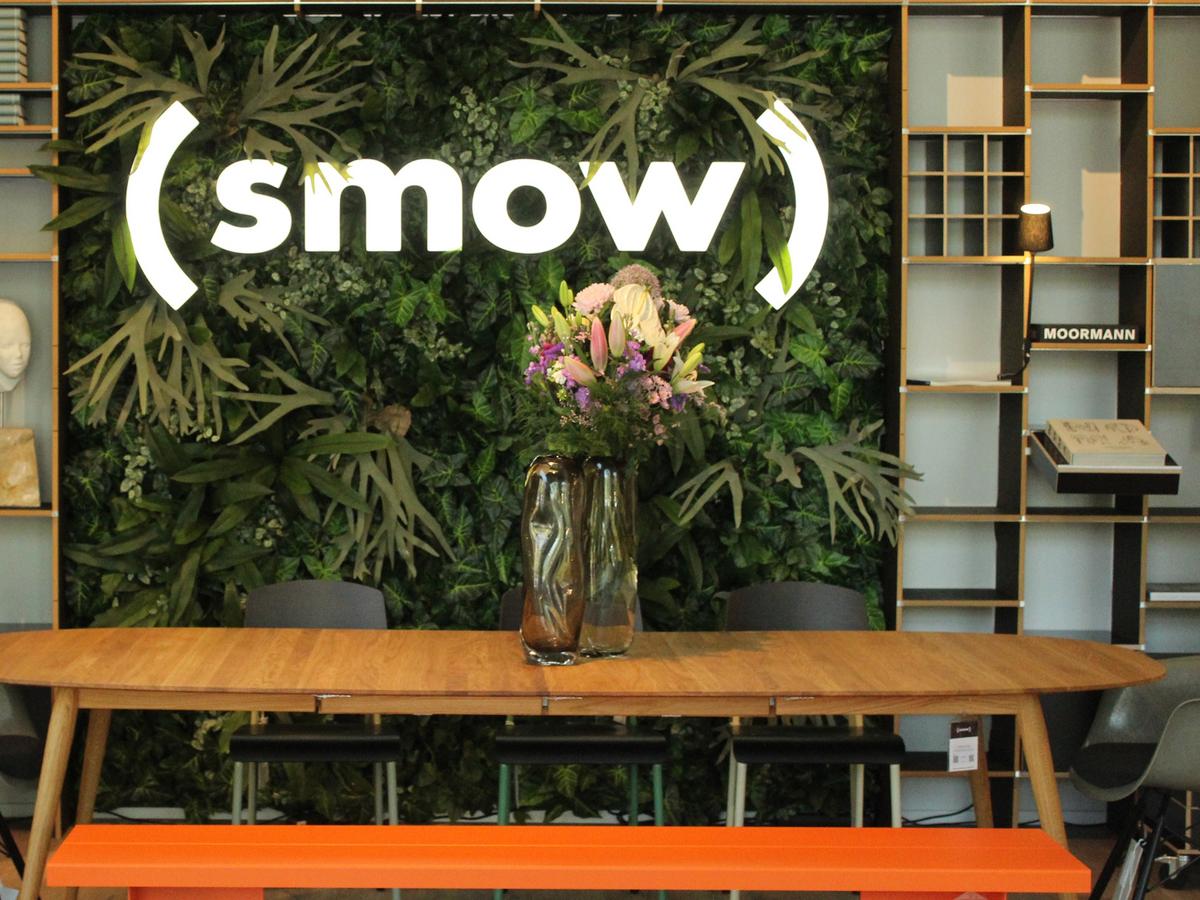 Am Klagesmarkt 43
30159 Hannover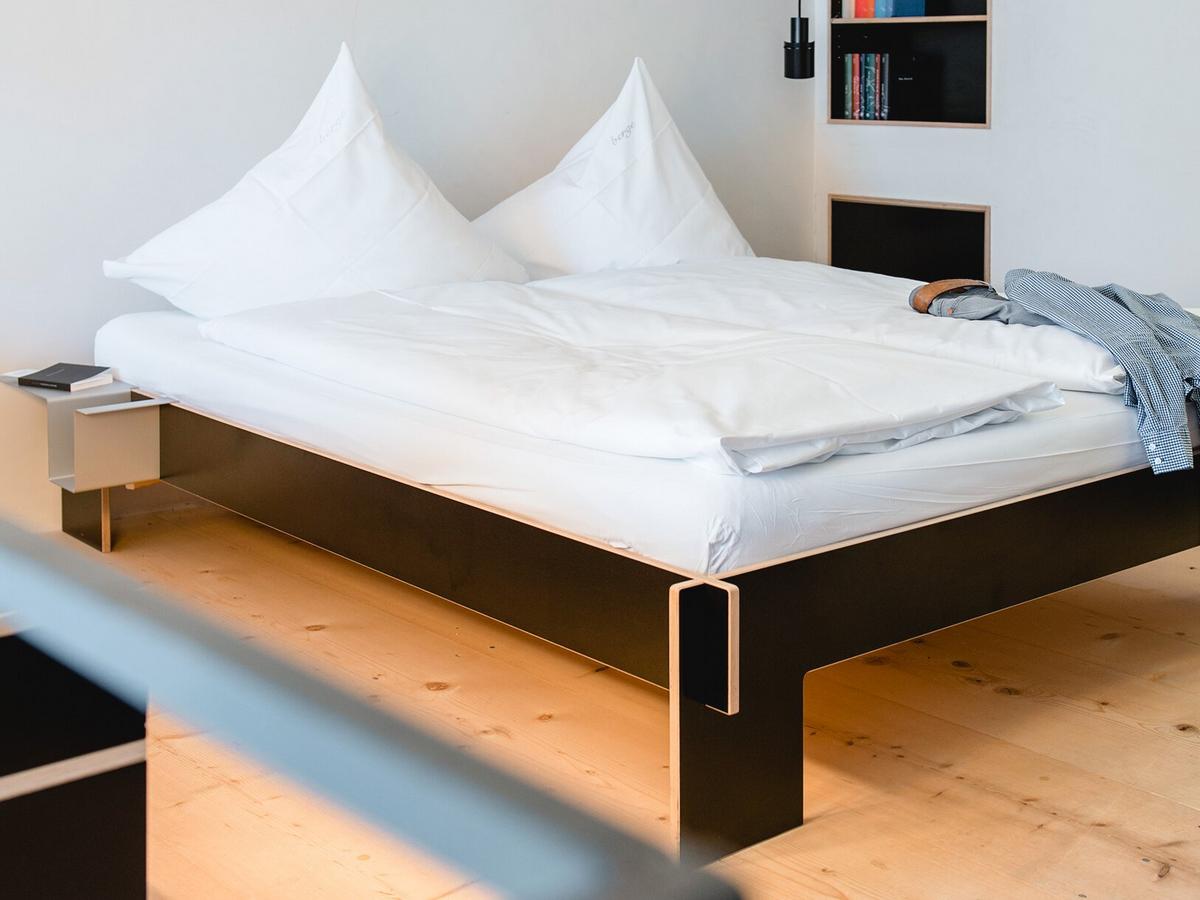 smow sleep Stuttgart
Sophienstraße 14
70178 Stuttgart
Your carpeting project with Gan and smow
We would be happy to advise you on your carpeting project with Gan and to support you individually - from planning to implementation. Whether a home, office or public area, simply share your ideas and requirements with our planning team.
Depending on the nature of your individual project you will be accompanied by an architect or interior designer in your local smow store. If you do not live near a smow stores, you can contact us via the planning department or via email at projekt@smow.com