Not found what you were looking for?
We can deliver all products from this manufacturer. Please contact us at +49 341 22228822 or service@smow.com to discuss your specific product request.

Andersen
Andersen was founded in 1916 by the carpenter I. C. A. Jensen and for more than 100 years has combined traditional craftsmanship with timeless Scandinavian design. Initially a traditional carpentry workshop, Andersen has gradually developed into a producer for furniture designed by architects. In 1978 the brothers Knud and Vagn Andersen bought the company and founded the Brødrene Andersen Møbelsnedkeri, which continued the production of designer furniture. Fourteen years later, the next generation came in the shape of Jørgen Andersen, who took care of marketing and sales, before his younger brother Henrik began to deal with IT and finance, and in 2007 Brødrene Andersen Møbelsnedkeri moved into their new base in Hinnerup, near Aarhus. In 2012, Poul Frandsen joined the management team, and today, together with Jørgen and Henrik, heads the company. Having long since moved beyond their Danish borders, today Andersen sells its furniture, including tables, chairs, sideboards, and shelving throughout Asia and Europe.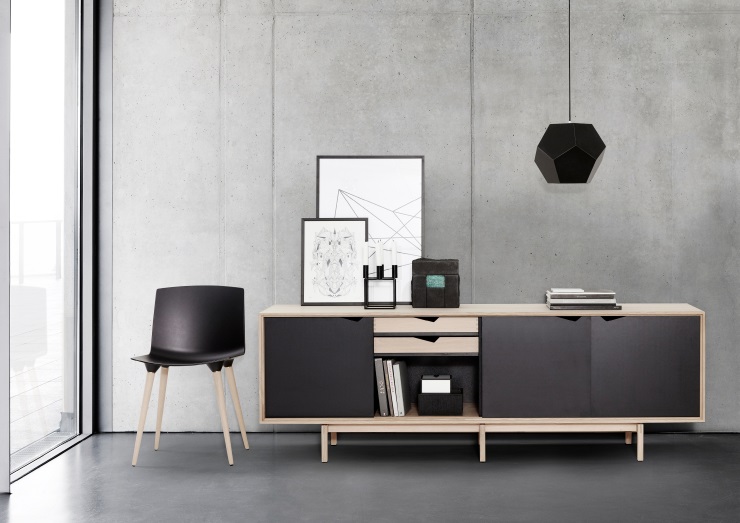 smow sells exclusively originals from licensed manufacturers and is an official Andersen trading partner.
The sustainable concept of Andersen
Longevity thanks to craftsmanship and excellent quality
The furniture manufacturer Andersen has existed since 1916 and can therefore look back on over 100 years of the design and manufacture of furniture and accessories with an unmistakable character. Since the company's beginnings, craftsmanship and quality have been the most important values of the company philosophy, and functionality and durability have always been the focus when developing new products. Consequently environmental awareness is not an issue that is brought to the company from outside, but is an inherent part of the design process and product development. Andersen furniture aims to be preserved for generations and is therefore designed to be sustainable.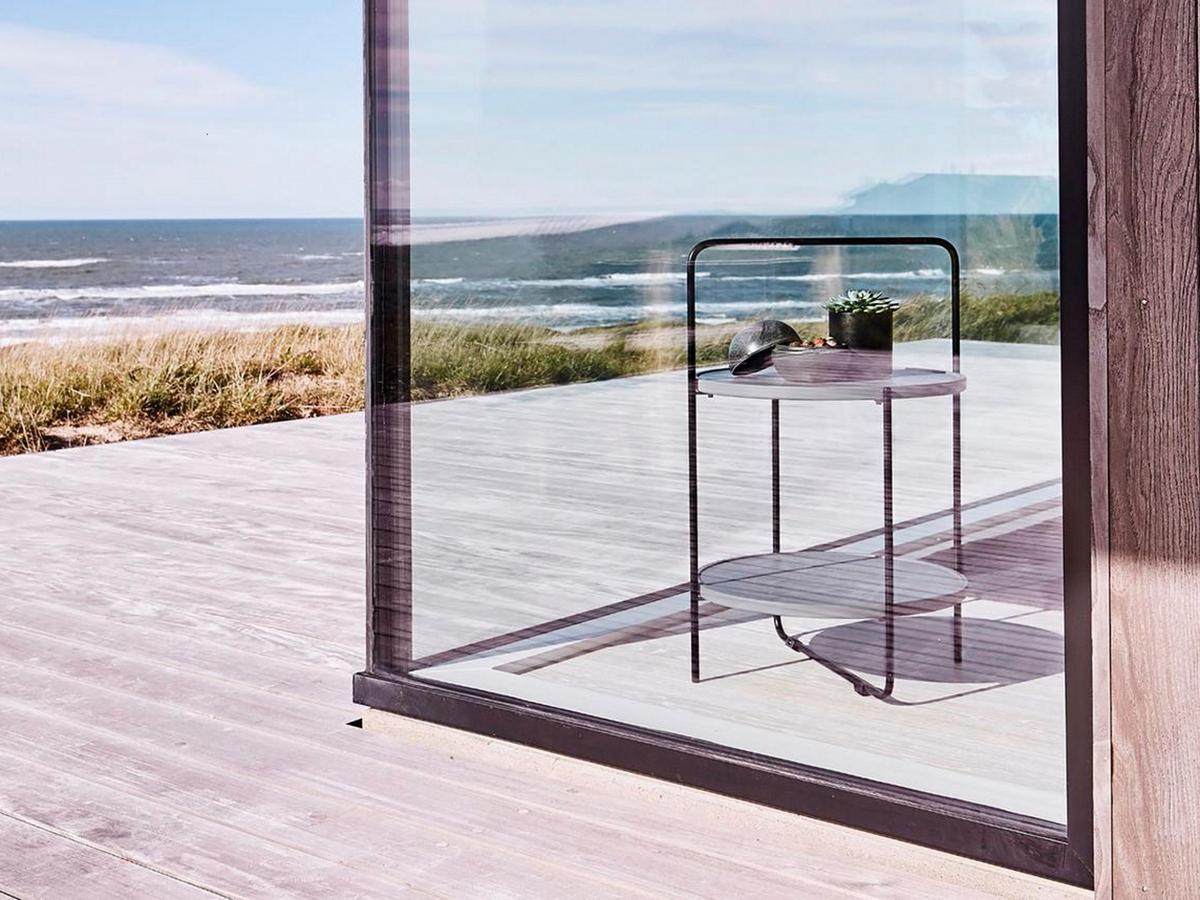 Sustainable action at all levels
Andersen focuses on a balance between a healthy work environment, social responsibility and environmentally friendly production, to act as sustainably as possible at every production step. This means, for example, that materials are selected according to their level of environmental compatibility, wood waste at the company headquarters is used to heat the business premises and cardboard and plastic waste is sorted and recycled. In addition, the furniture manufacturer tries to develop products that can be packed flat in order to minimize packaging materials and transport volume. As all Andersen furniture is produced in Europe, and a large part in the factory at the company's headquarters near Aarhus, Andersen's policies also contribute to a reduction in CO2 emissions.
Trusted suppliers and independent product testing
All suppliers must also adhere to the same high standards as Andersen. For this reason, the furniture manufacturer maintains close contact with its suppliers and always tries to work with ISO-certified companies that process FSC-certified wood from sustainable forestry. Much of the Andersen furniture is also tested by the Danish Technological Institute. Resistance, longevity and compliance with safety requirements are independently certified.
smow sells exclusively originals from licensed manufacturers and is an official trading partner of Andersen.