Not found what you were looking for?
We can deliver all products from this manufacturer. Please contact us at +49 341 22228822 or service@smow.com to discuss your specific product request.

Under the guidance of designer Klaus Kiefer, the still young German company Mocoba has launched a flexible and user-friendly shelving system. The Mocoba shelves are assembled without tools and yet present an unquestionable stability. The Mocoba shelving can be individually planned and subsequently reconfigured to meet changing requirements and demands. There are numerous variants available, all constructed from solid MDF panels finished with a scratch-resistant melamine layer: thereby meaning that Klaus Kiefer remains true to the principles of the simple, timeless and individual beds he has been synonymous with since 1985.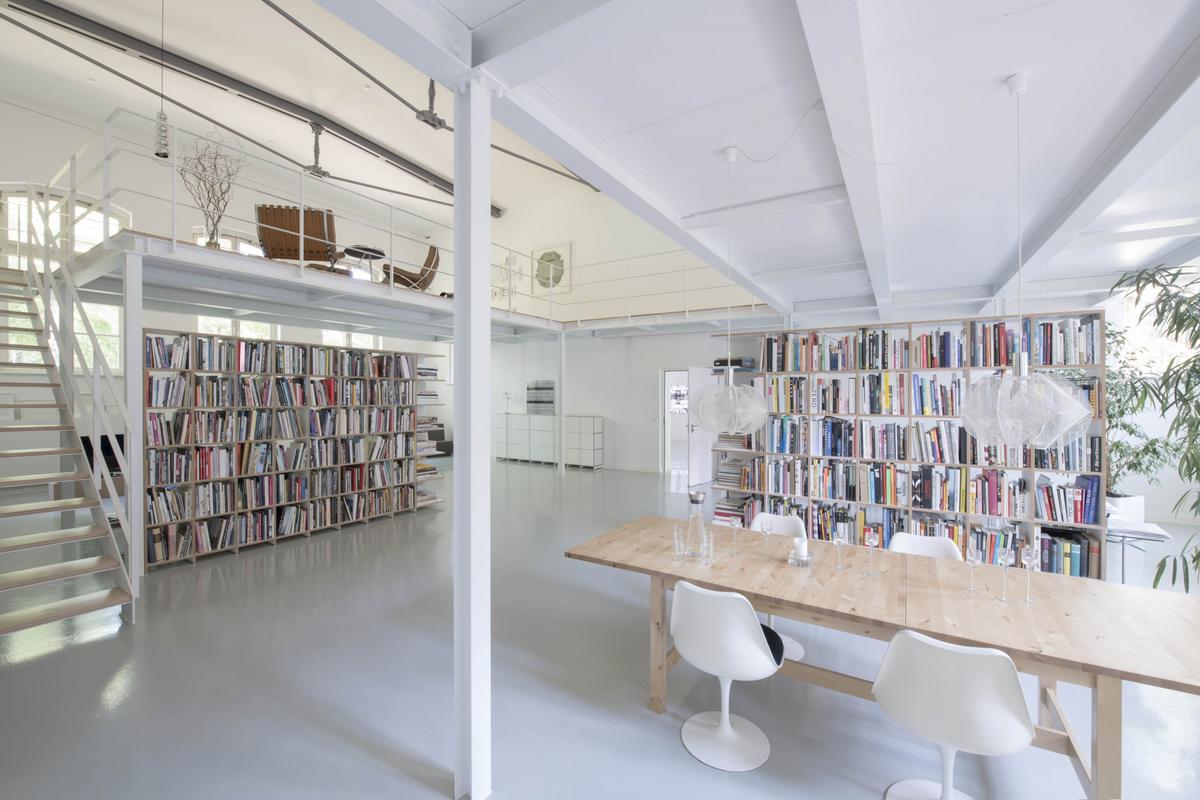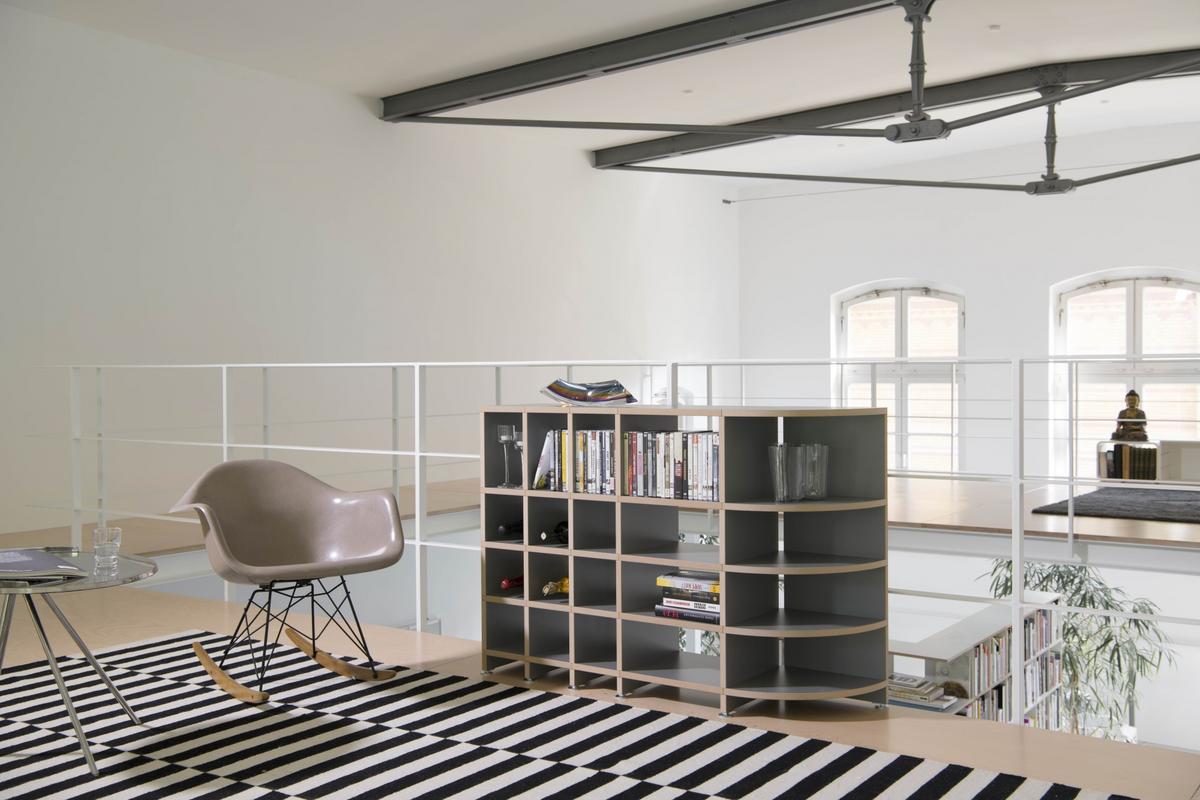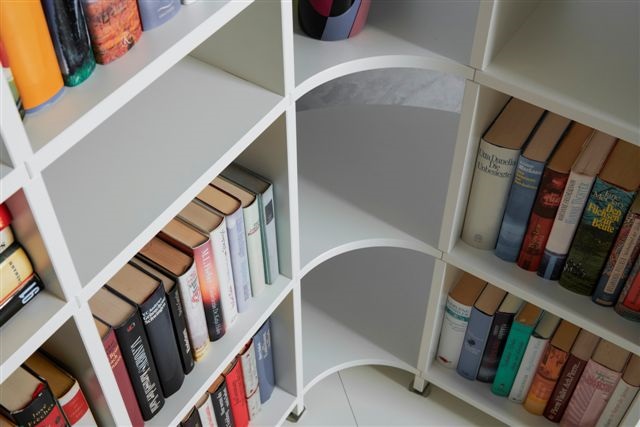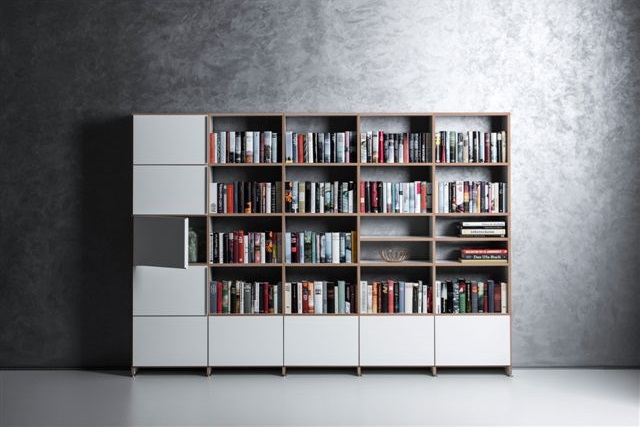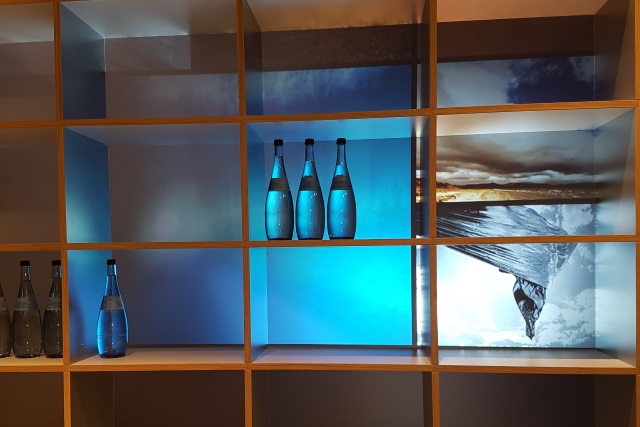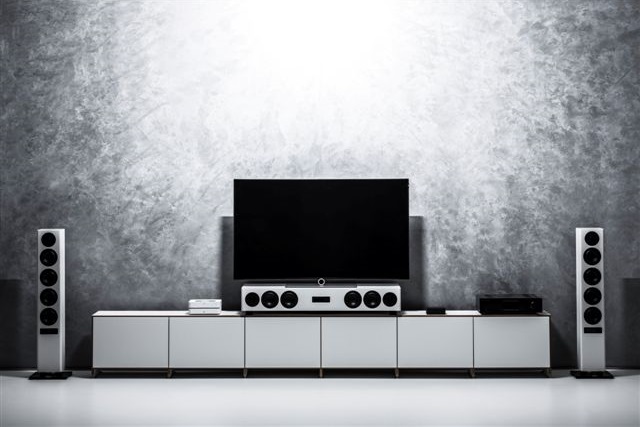 Customised Shelf Configuration
Customise your Mocoba shelf as you please - in terms of size and shape, there are almost no limits. Whether you want to realise a solution for a library, bar or shop, or just long for your TV area to be more functional and aesthetic, almost everything is possible with the Mocoba shelving system. Please feel free to contact the smow furnishing consultants online or the experts in our smow stores and let us help you create your personal shelf system.
smow sells exclusively originals from licensed manufacturers and is an official Mocoba trading partner.