Horgenglarus furniture: Sales and advice in these smow stores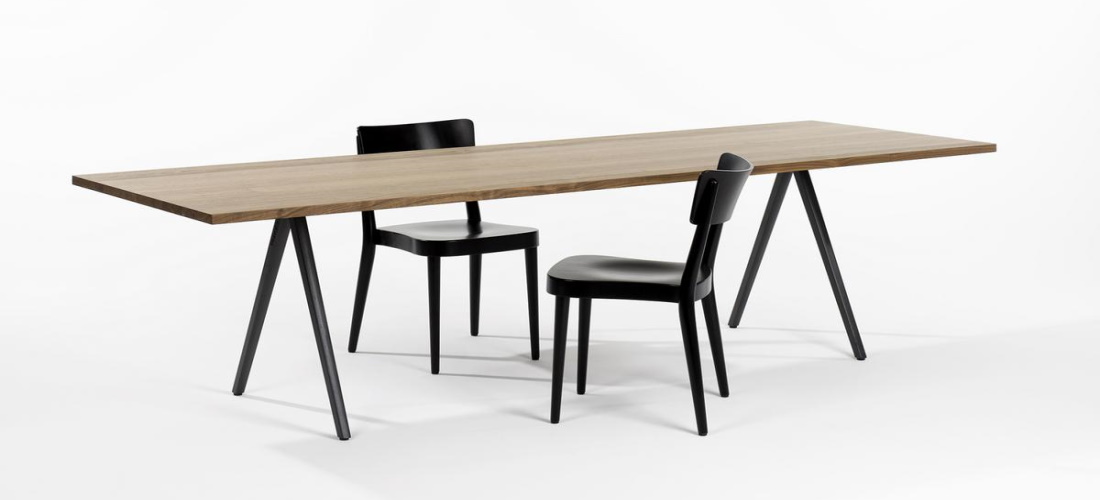 Plan with tables and chairs from Horgenglarus
Since 1880, Horgenglarus, the oldest chair and table manufacturer in Switzerland, has relied on timeless products that have endured for more than one generation. The focus is on the combination of traditional craftsmanship, the latest CNC technology and sustainable business. In the manufactory in Glarus, chairs and tables of the highest quality and high design standards are manufactured, and which can be effortlessly used when beauty, robustness and comfort are required.
The classic chair from 1918 is still produced today and has now achieved cult status. Horgenglarus is a piece of Swiss history that succeeds in transferring the classic ideals of "the new simplicity" into the 21st century.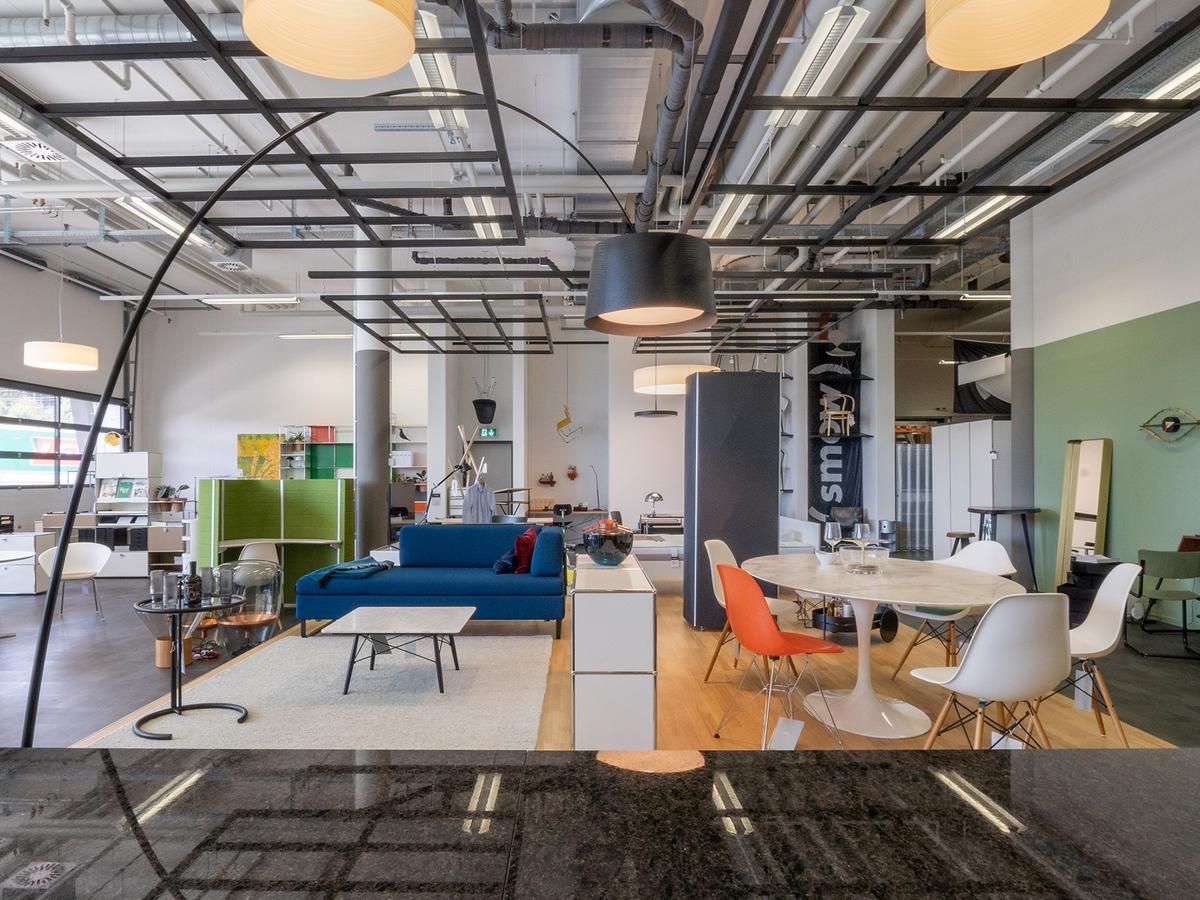 smow Lyssach
Kernenriedstrasse 1
3421 Lyssach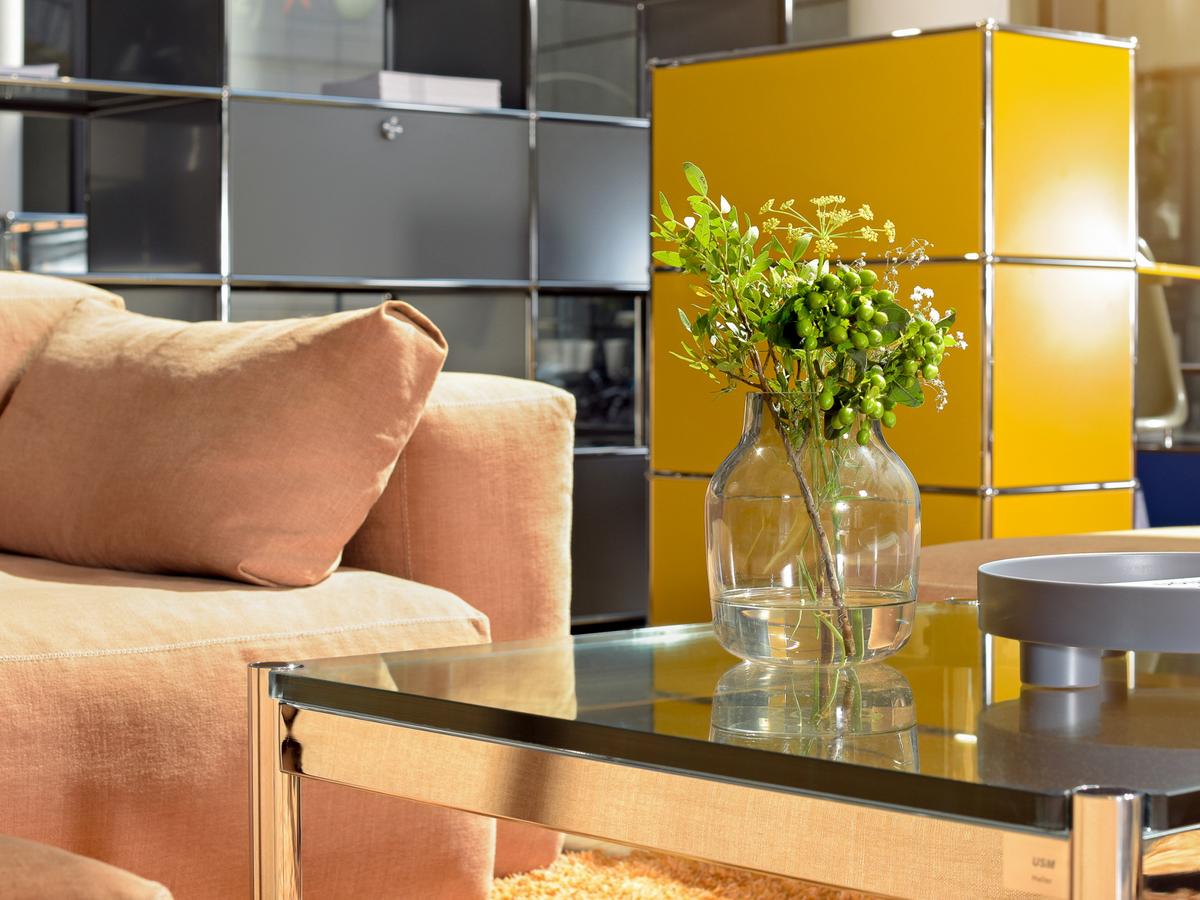 smow Stuttgart
Sophienstraße 17
70178 Stuttgart
Your furnishing project with Horgenglarus and smow
We would be happy to discuss your project, and your wish for modern, robust solid wood tables and chairs, with you, and then support you individually from planning to implementation. Whether it's residential furnishings, a restaurant or the public area, simply share your ideas with our planning department.
Depending on the project, your project will be realized by our architects or interior designers in a local smow store. If you don't live near our stores, contact us via the Planning Department or by email at project@smow.com.