Conceptual planning and furnishing consultation with smow and Renz

The southern German company Renz realises high-quality office furnishing concepts in the fourth generation - regardless if for open-plan offices, conference areas or individual offices, Renz combine state-of-the-art industrial production with traditional craftsmanship, creating sophisticated and function-oriented office furniture. And all "Made in Germany". Renz Büromöbel is fully committed to sustainability, be it in the economic, resource-conserving use of materials or in the continuous development of innovative production technologies. Progressive concepts and technologies ensure that high comfort in the workplace is always guaranteed with Renz furniture.
Since 1882, Renz has stood for holistic design with the highest craftsmanship in manufacturing quality, with consistently contemporary design and consistently high quality. Today, and in collaboration with internationally active designers such as Justus Kolberg or Jehs + Laub, Renz develops a wide range of furniture programs - including, for example, the Star workplace concept, which was awarded the prestigious Red Dot Design Award. Renz's portfolio is characterised by products whihc are visually minimalistic and at the same time flexible and functional. From the roll container to the sit-to-stand table, Renz has everything required for contemporary office furnishing, including individual solutions tailored to your particular making Renz the ideal furnishing partner for modern office environments. Customers such as Apple, Mercedes-Benz or the federal state parliament of Baden-Wuerttemberg have already benefited from Renz's furnishing concepts and have been equipped with up-to-date office furniture appropriate to needs and budgets.
Renz @ smow
Should you require more information on the Renz office furniture, please contact your local smow store. We offer Renz through the following smow stores:
smow Chemnitz
smow Frankfurt
smow Hamburg
smow Kempten
Schwarzwald
Individual project planning with Renz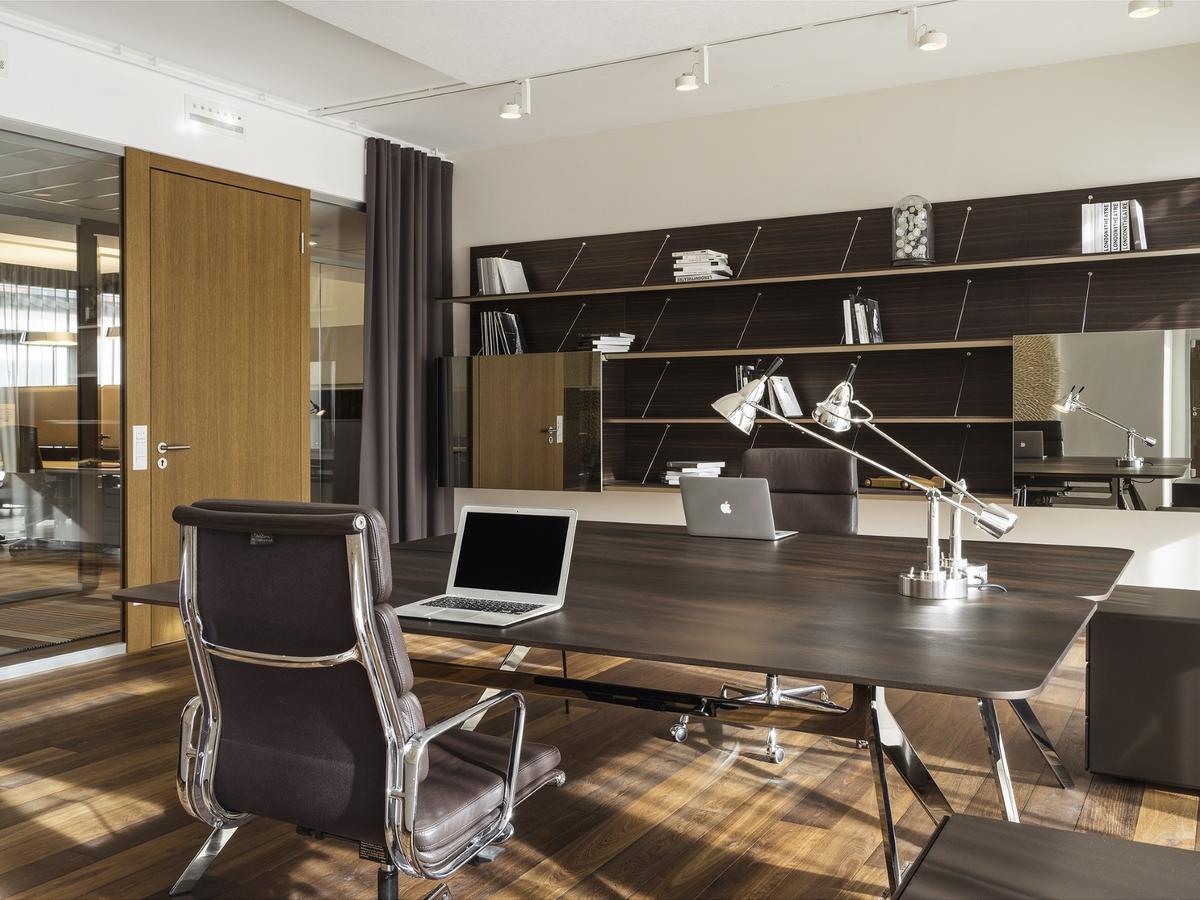 Take advantage of our experience when planning your project with Renz office furniture and profit from our individual support - from planning to implementation. Whether for the home, office or public area, share your ideas with our planning department.
Depending on the nature of the project, the realisation of your project with our architects or interior designers will be coordinated via your local smow store or via our online team. You can contact the smow planning department from Monday to Friday between 8am and 7pm on +49 341 2222 88 66 or via email projekt@smow.de