Not found what you were looking for?
We can deliver all products from this manufacturer. Please contact us at +49 341 22228822 or service@smow.com to discuss your specific product request.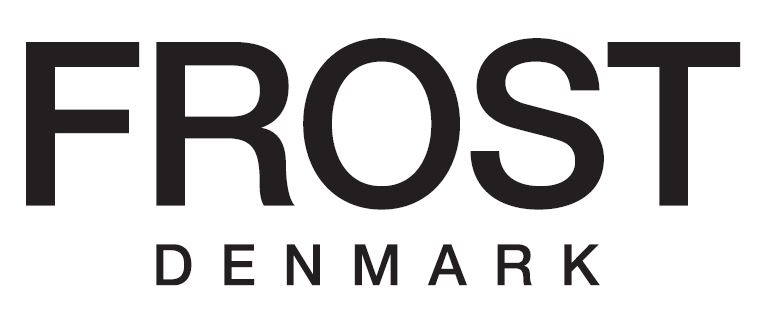 FROST Denmark - timeless fittings and home accessories
Frost Denmark was founded in 2002 by Hans Jørgen Frost. The second generation Frost has also been on board since 2020, with the company now run by Hans Jørgen as CEO and his sons Sebastian and Frederik as a family business.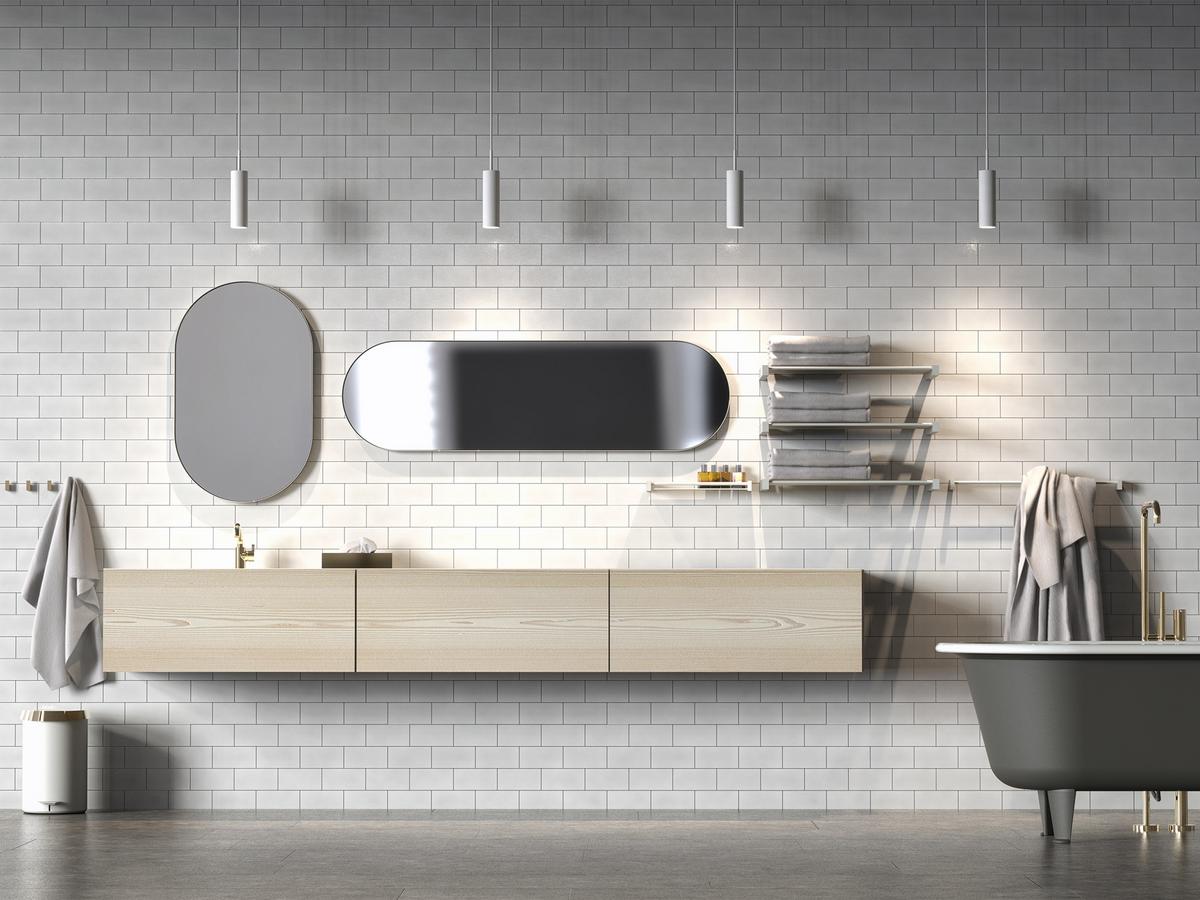 From the very beginning, the company's goal was to produce home accessories that combine all the qualities of Danish design tradition with functionality. Frost has committed itself to this high standard with great success: In the 20 years of its existence, the company has developed into one of the leading companies in the industry and Frost has also planned a lot for the future.
Bathroom, kitchen and wardrobe furniture with timeless style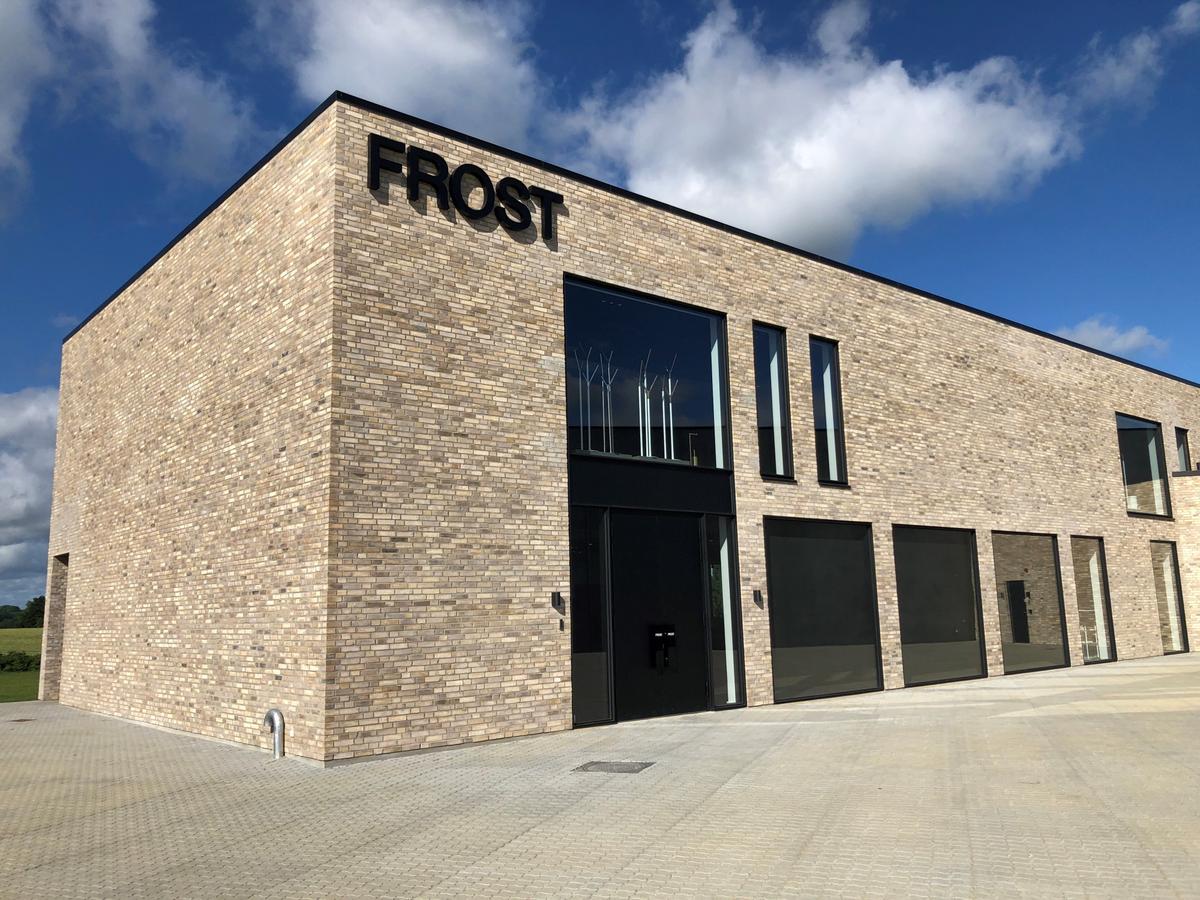 Frost's strategy is geared towards sustainability: Frost products are produced to such a high standard and have a timeless design that they will last for decades and generations and can be integrated functionally and simply into the respective architecture. Together with the independent design studios Bønnelycke MDD and busk+hertzog, not only are functional and durable designs and product lines created, but trends are also set for the entire industry. Last but not least, the success of the Frost approach is demonstrated by the numerous awards that Frost products have received since 2008. Awards such as the Red Dot Award, IF Design Award, Good Design Award, German Design Award and many more are a rarity for such a young company and have contributed to making Frost internationally known.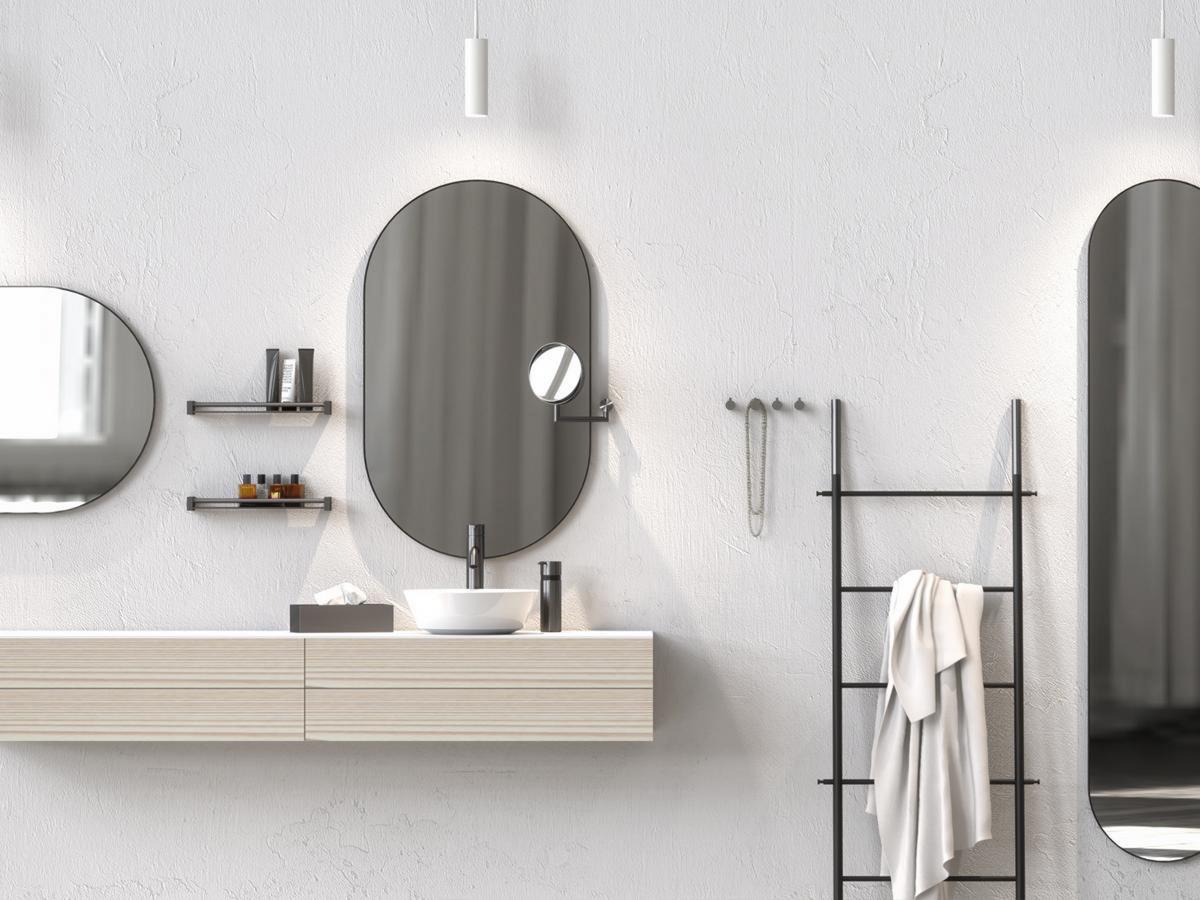 The special focus of Frost is on complete furnishing lines for bathroom, kitchen and cloakroom design. There is also a whole range of home accessories that Frost offers in 9 different finishes. In combination with the Frost designs, this results in countless combinations and furnishing solutions.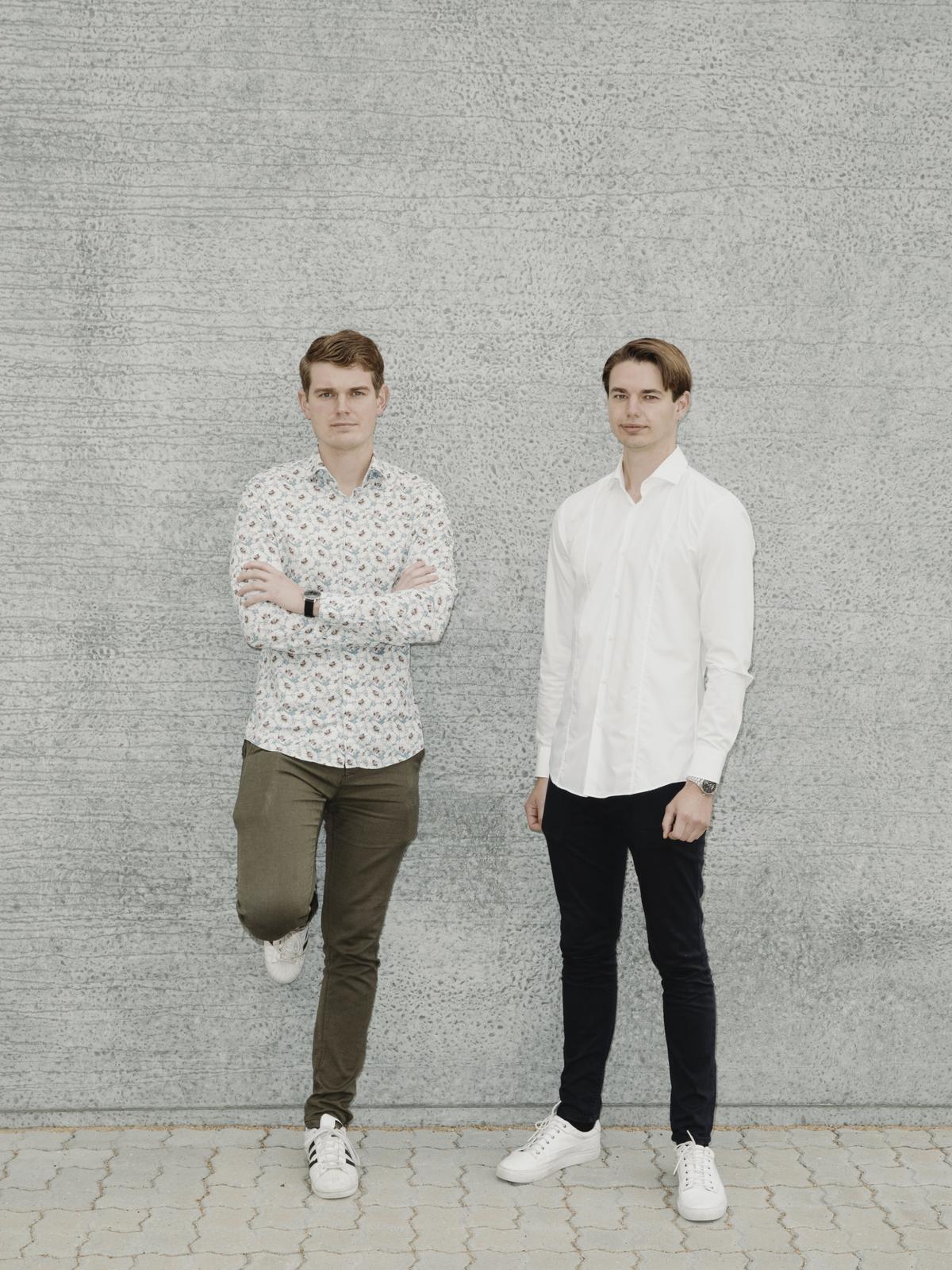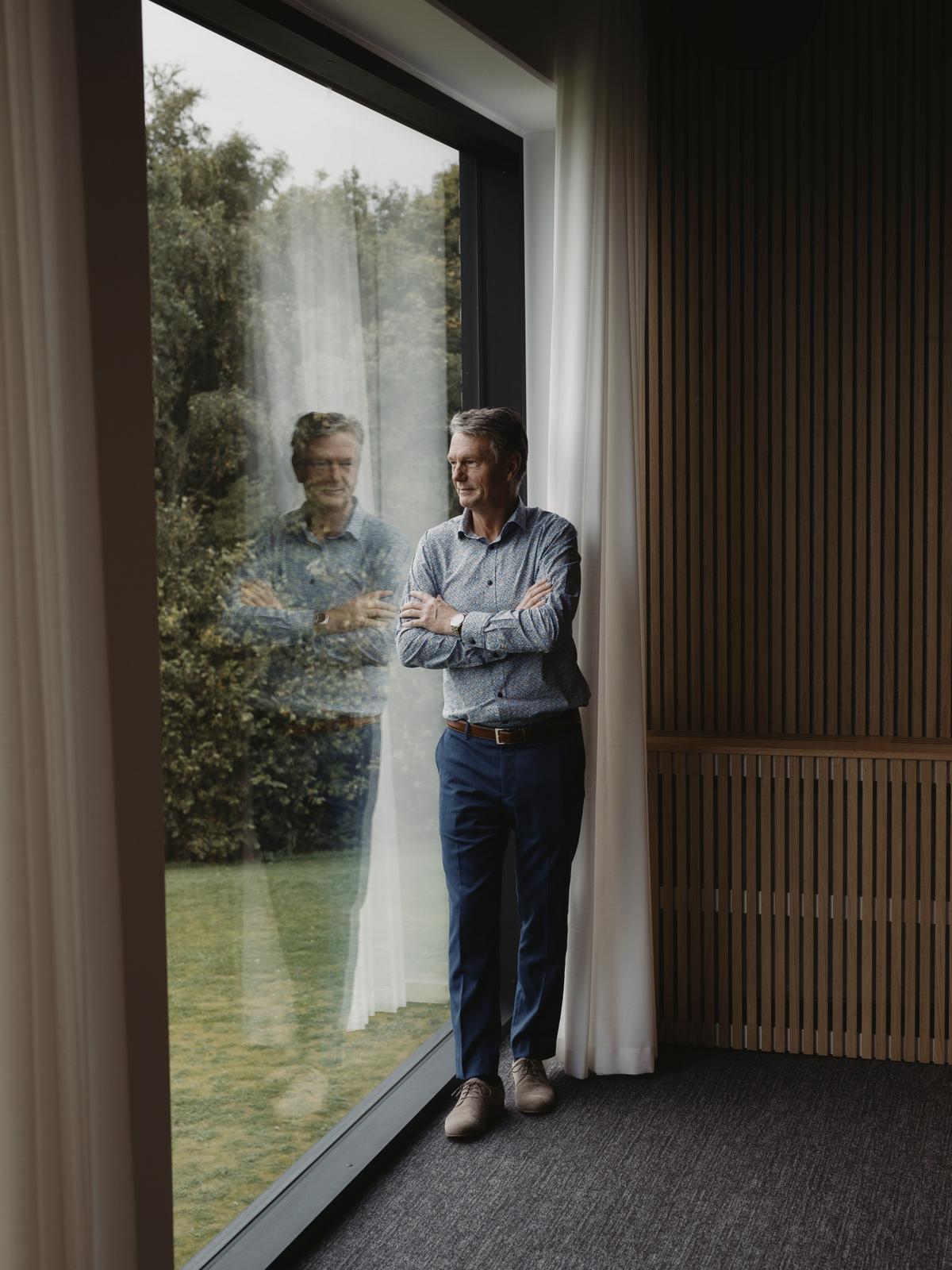 The Frost portfolio
The Frost portfolio covers various product categories such as bathrooms, wardrobes, home accessories, mirrors, shelves, pedal bins, kitchen accessories, tables, door handles, clothes hangers and furniture handles with various Frost collections. For example, the UNU collection by Bønnelycke MDD includes various shelves, wardrobes and mirrors in a minimalist style, which can be tailored in different versions to individual needs in the work and living area and opens up almost endless possible combinations. While the UNU mirror oval can be used perfectly in the entrance area, the UNU mirror square has an integrated shelf and thus cuts a fine figure, especially as a bathroom mirror.
The NOVA collection includes classic accessories for designing bathrooms and wardrobes, such as the Nova shoe rack or the Nova table disinfectant dispenser.