Not found what you were looking for?
We can deliver all products from this manufacturer. Please contact us at +49 341 22228822 or service@smow.com to discuss your specific product request.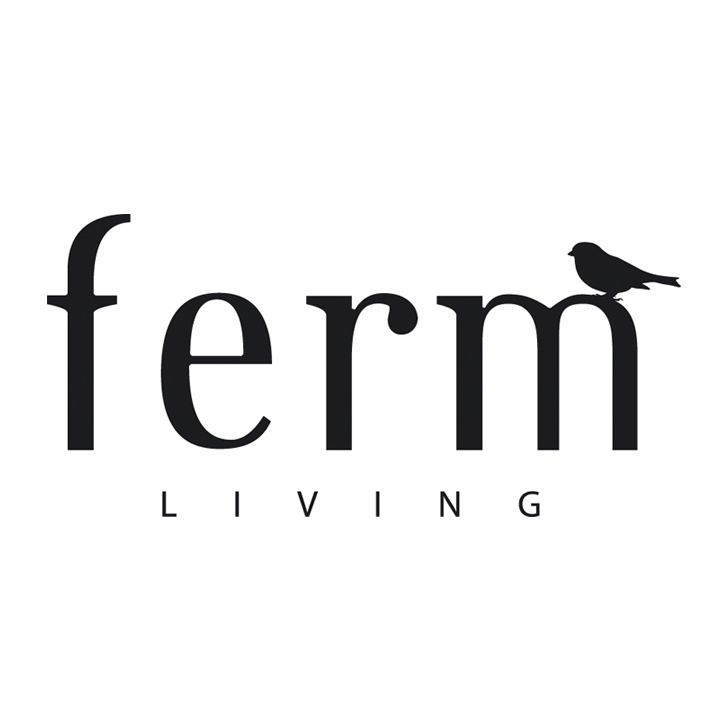 Ferm Living is a Danish furniture manufacturer which develops its designs in the spirit of the graphic Scandinavian design tradition. The versatile repertoire of the manufacturer ranges from lights, chairs and tables to special children's collections, kitchen appliances and textiles. The company's history began when Trine Andersen founded a graphics agency in Aarhus, Denmark in 2005, which became Ferm Living in 2006: the manufacturer's logo stems from Andersen's visit to a clairvoyant who saw a small, confused bird sitting on a branch, and who did not quite know which direction to fly. Trine Andersen decided to finally realize her dream of her business and Ferm Living was founded. Quickly the concept of the company was changed and graphic design gave way to lifestyle products, at the Danish Fair Formland, an interior design and design fair in Jutland, Trine Andersen presented her first Ferm Living designs, which, however, could not be mass-produced for cost reasons. Fortunately, the designs were very well received and the first orders and the official company name Ferm Living followed quickly. Today Ferm Living is based in the Danish capital Copenhagen, but also has bases in the Netherlands, the United Kingdom, Spain, France, Italy, Sweden and even Japan. From the simple Herman series from Studio Herman to accessories such as the Wire Basket, Ferm Living brings Scandinavian purism par excellence into every space!
Sustainability Management at Ferm Living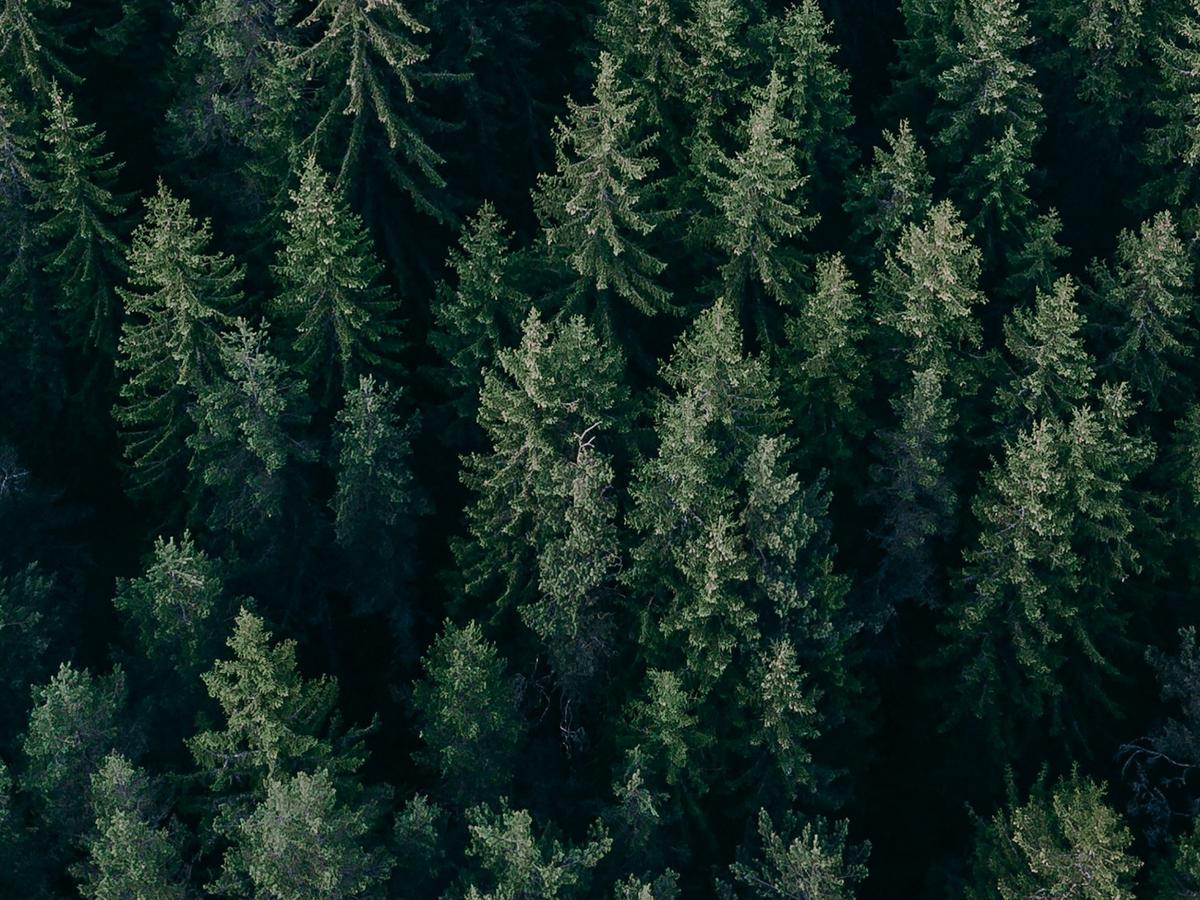 In a growing company like the design manufacturer Ferm Living, social and ecological responsibility is also steadily increasing. In order to avoid or minimize negative effects on people and the environment, Ferm Living tries to implement its sustainability goals holistically: starting with the design and development of new products, through production, packaging, cooperation with suppliers and transport all are encompassed in Ferm Living's sustainability management.
Long-lasting and therefore sustainable
Since resources can only be conserved and unnecessary waste avoided through long product cycles, Ferm Living produces particularly high-quality furniture and accessories that have an aesthetic that Ferm Living assumes will outlast time. In order to guarantee this longevity, only first-class materials are processed by specialized craft companies. The strict quality control system has ensured that the complaint rate for Ferm Living products is now below one percent and is still being reduced.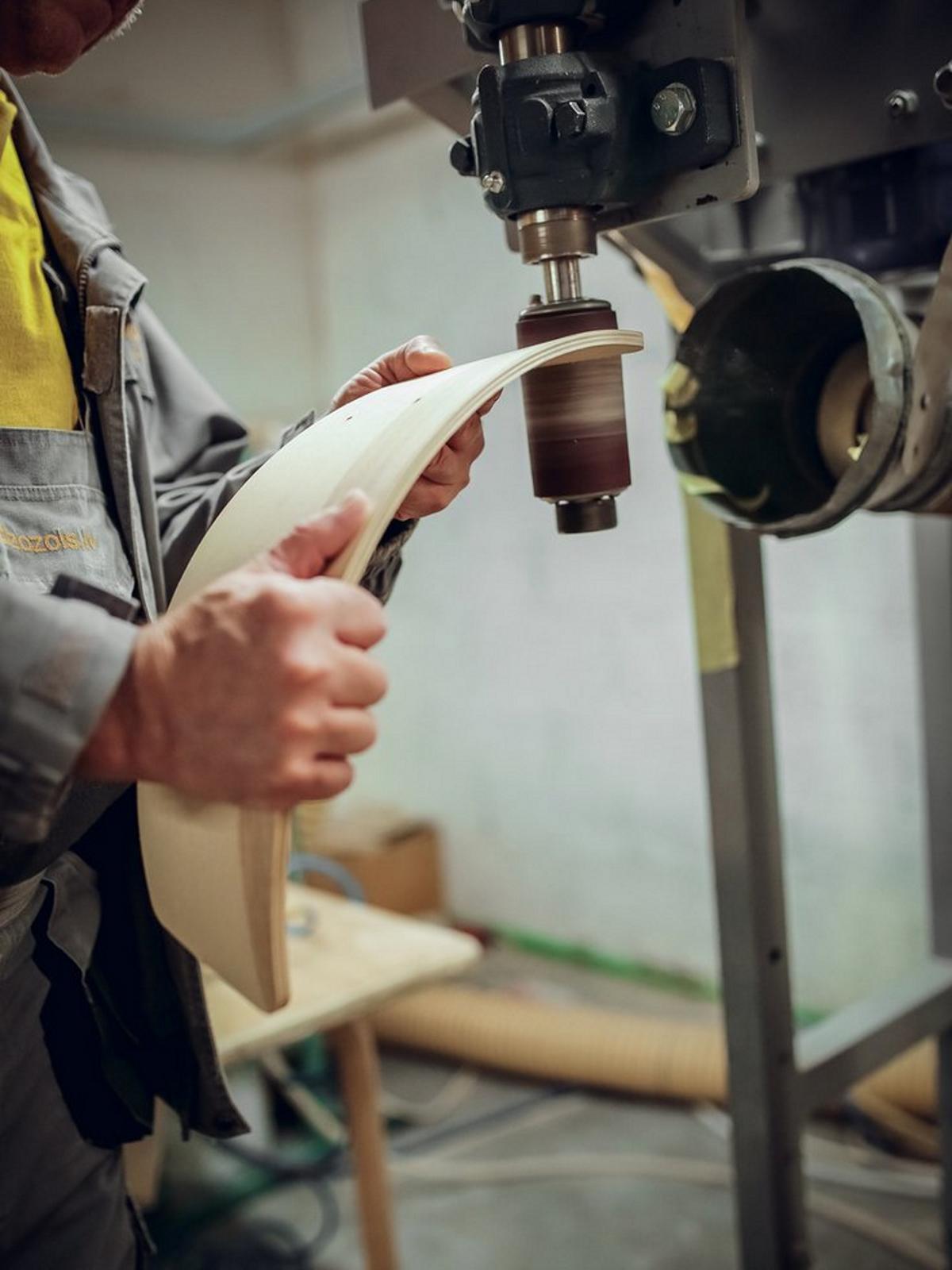 Materials
20 percent of all Ferm Living products are made from recycled or sustainable materials. These include, for example, organic, GOTS-certified cotton, textiles made from PET yarn, i.e. made from recycled plastic bottles, recycled aluminium, as well as FSC-certified woods and wallpapers. Even if Ferm Living assumes that the products will remain in use for decades, in the event of disposal it is ensured that all processed materials can be disposed of and recycled separately.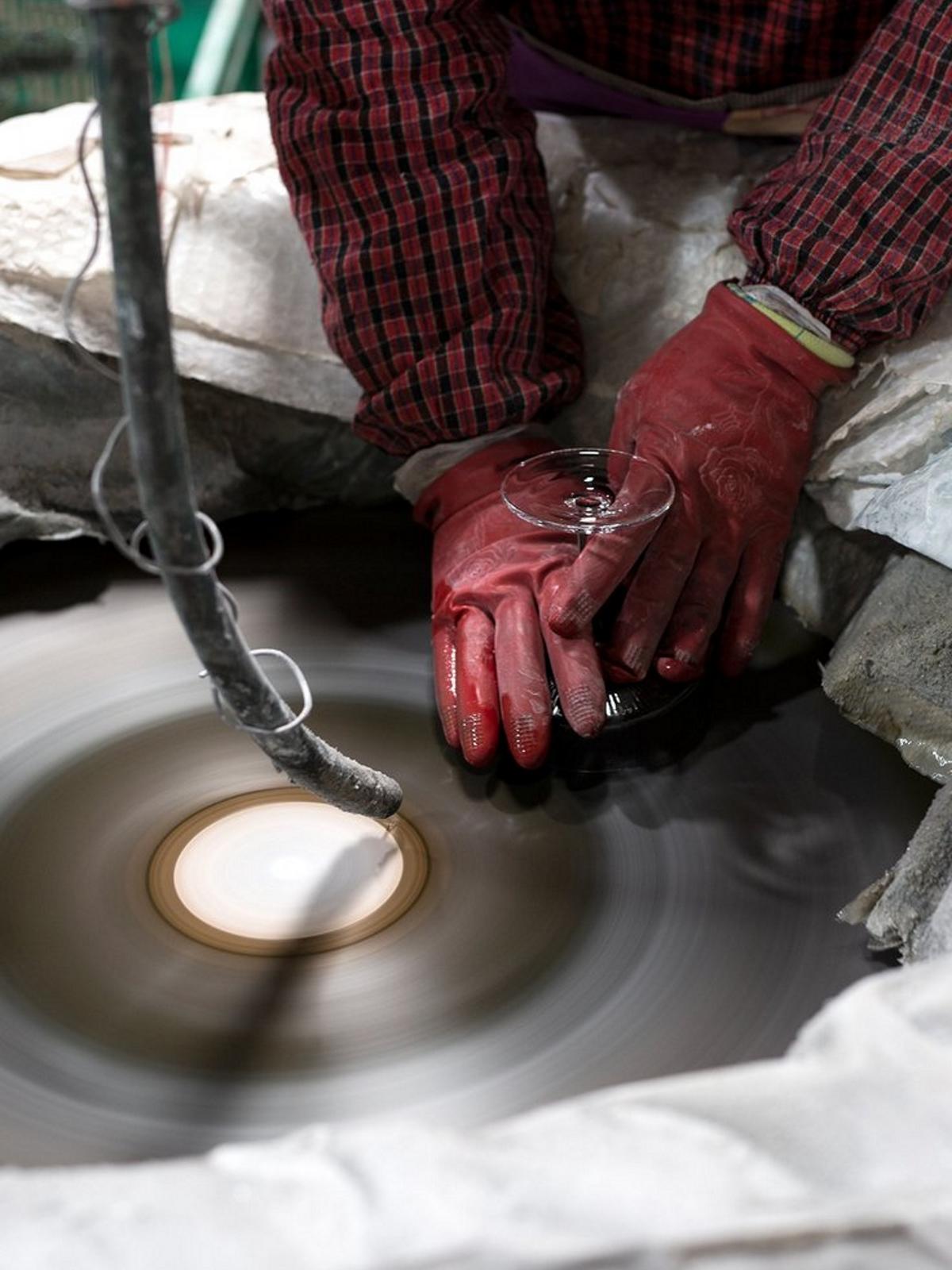 Packaging
All packaging consists predominately of FSC-certified cardboard and paper as well as recyclable plastic bags. 10 percent of Ferm Living products are supplied with protective packaging made of Styrofoam. Ferm Living is working to further reduce this proportion.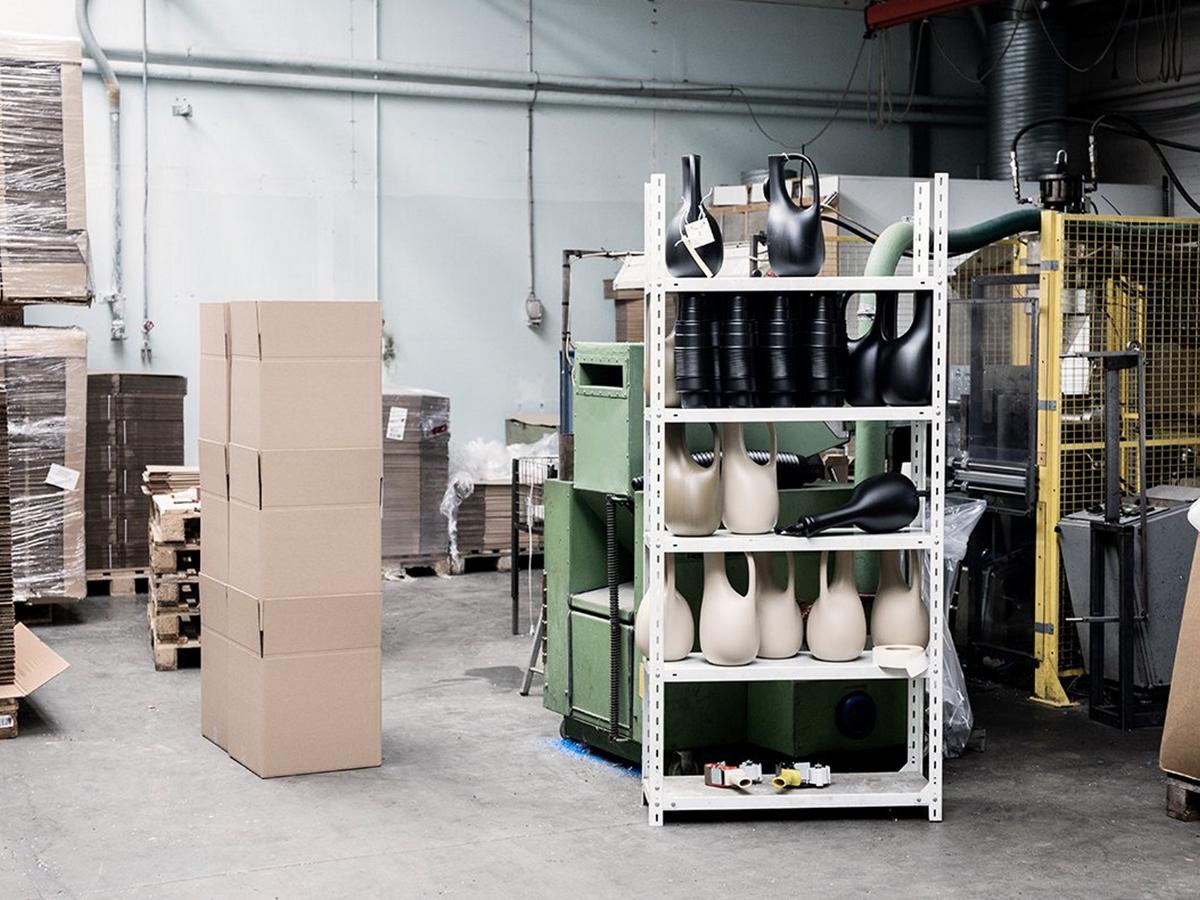 Certification
All products are tested by independent and accredited test centres such as the Danish Technological Institute before they are included in the collection. In addition, Ferm Living products compyl with various certification processes, which are also awarded by accredited third parties. These certificates include: GOTS - the Global Organic Textile Standard for ecological textiles worldwide, the FSC seal of the Forest Stewardship Council - a non-profit, international certification system for sustainable wood and paper, as well as the GRS - Global Recycle Standard, which provides information about the Recycled content of a product and verified responsible social and ecological production methods.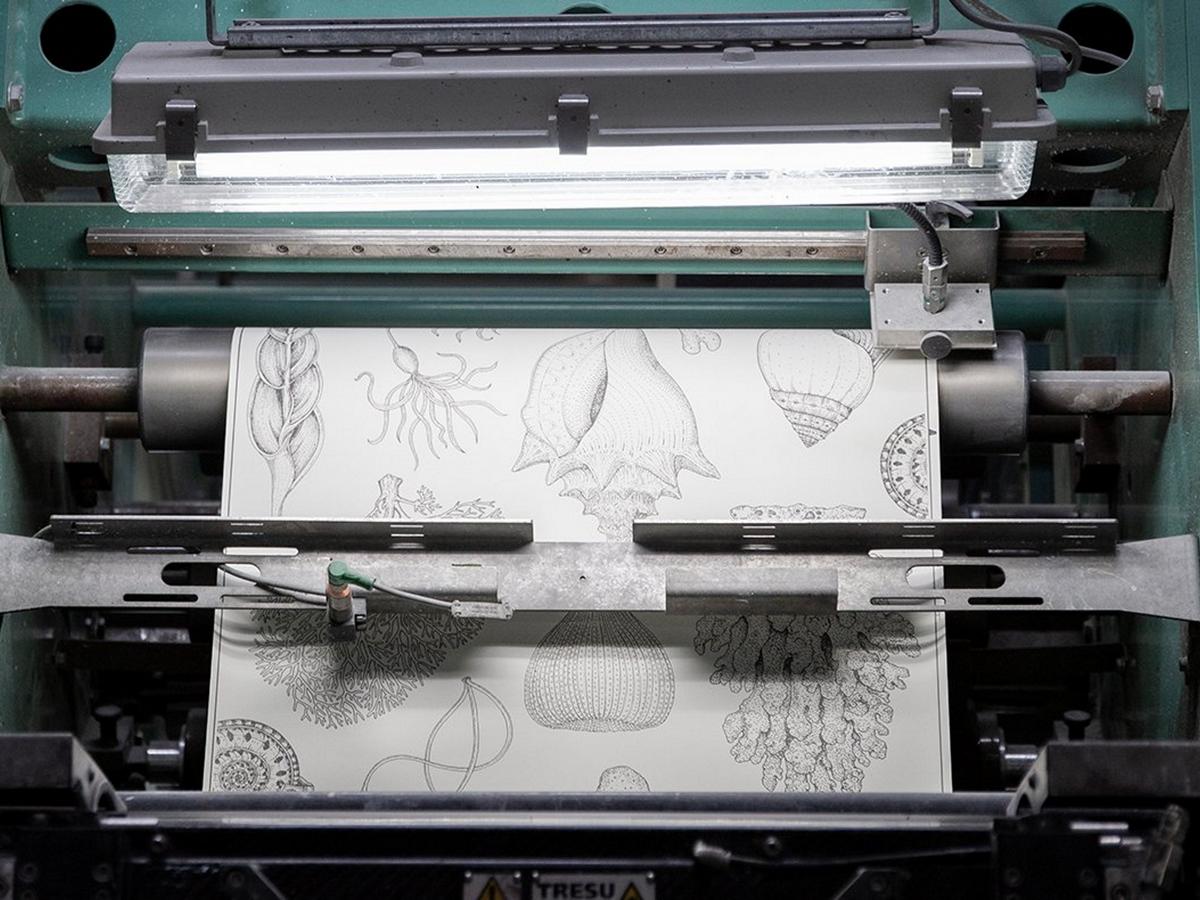 smow only sells originals from licensed manufacturers and is the official trading partner of Ferm Living.