Conceptual planning and furnishing consultation with smow and Brunner

The furniture manufacturer Brunner was founded in 1977 by Rolf and Helena Brunner and today is one of the leading companies in the contract furniture sector. In particular hotels, trade fairs and conference centres are among the specialities of Brunner, but education and health care or public buildings are also an important part of the broad portfolio of the Southern German manufacturer. For more than 40 years now, Brunner has been realising projects of all sizes while remaining contemporary and relevant. Office and conference furniture from Brunner always meets the highest ergonomic requirements and continues to evolve.
Environmental protection is a top priority at Brunner: the family-owned company has committed itself to sustainability and always tries to realise its furniture projects under the strictest environmentally friendly conditions. Still located in Rheinau-Freistett in Baden-Württemberg, Brunner ensures that all production processes comply with strict ecological guidelines and are handled in a resource-saving manner; this ensuring the environmentally conscious company's, pioneering furniture for the areas of office, conference, health, hotel, event & gastronomy or even the creating public space can be realised without neglecting ethical-ecological issues. Customers such as the trade fair centre Basel, a hospital in the German city Jena or the state parliament of Brandenburg have already been convinced by the expertise of Brunner.
Brunner @ smow
Should you require more information on Brunner furniture, please contact your local smow store. We offer Brunner through the following smow stores:
smow Berlin
smow Düsseldorf
smow Essen
smow Frankfurt
smow Freiburg
smow Hamburg
smow Hanover
smow Kempten
smow Konstanz
smow Leipzig
smow Mainz
Schwarzwald
smow Stuttgart
smow sleep Stuttgart
Individual project planning with Brunner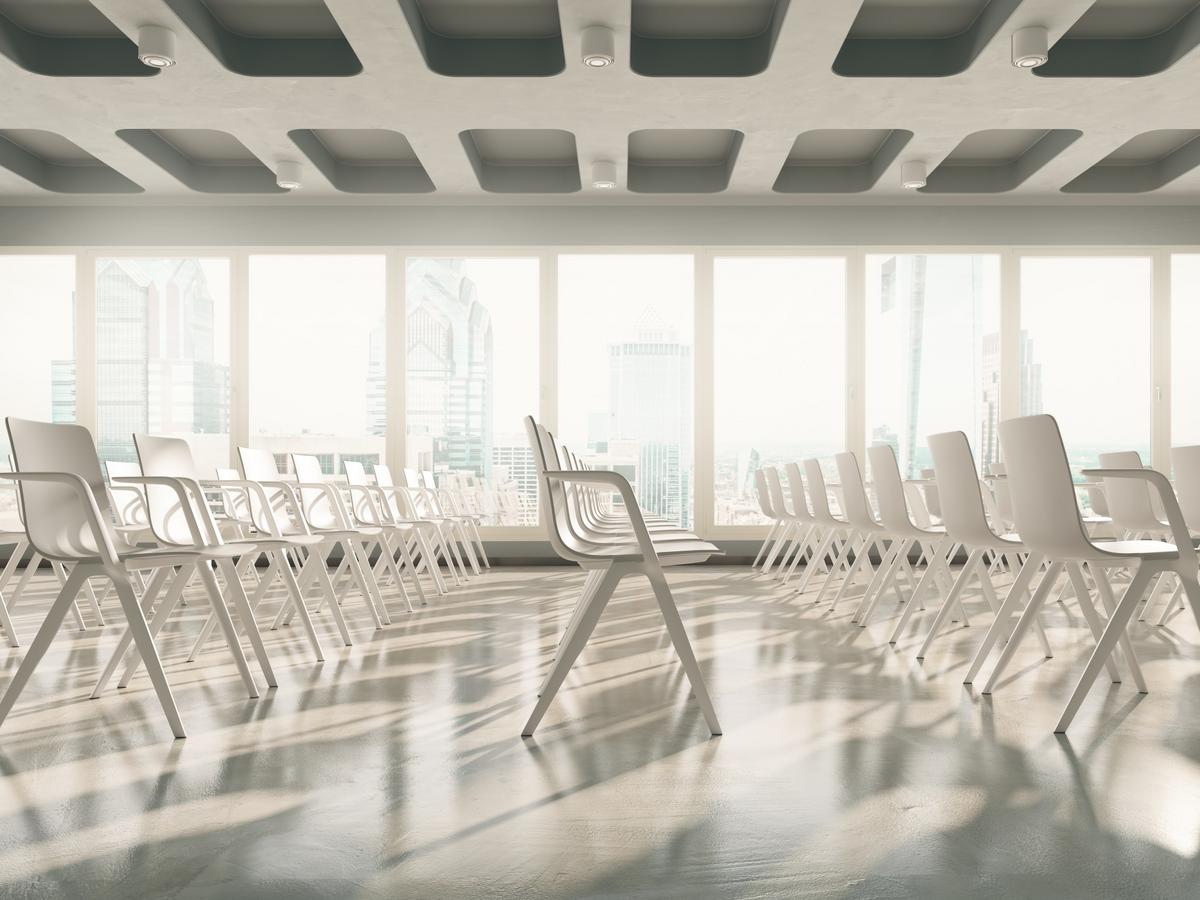 Take advantage of our experience when planning your project with Brunner office furniture and profit from our individual support - from planning to implementation. Whether for the home, office or public area, share your ideas with our planning department.
Depending on the nature of the project, the realisation of your project with our architects or interior designers will be coordinated via your local smow store or via our online team. You can contact the smow planning department from Monday to Friday between 8am and 7pm on +49 (0) 341 2222 88 66 or via email projekt@smow.de