Conceptional Planning and Furnishing Consultation with smow and König + Neurath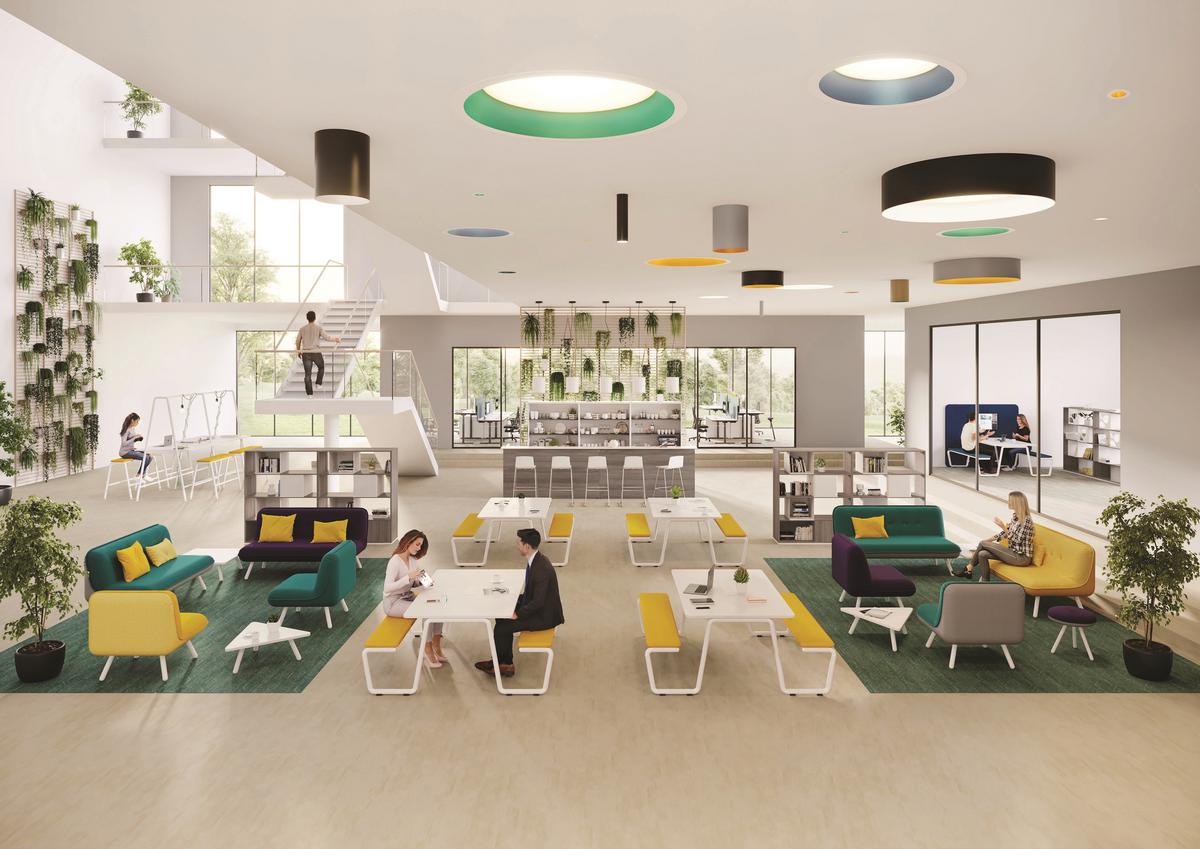 König + Neurath was founded in 1925 by carpenter Heinrich Neurath as a manufacturer of storage furniture and can thus look back on a long company history. As early as the 1950s, the company was equipping numerous public authorities, banks and industrial companies with office furniture as a result of strong expansion. Today, König + Neurath is one of the leading manufacturers of office furniture in Europe and maintains five showrooms in Germany as well as further showrooms in France, England, Switzerland and the Netherlands. Together with smow, König + Neurath offers an integrated service that ranges from work culture analysis, consulting and planning to the production of appropriate furniture through and on to the final delivery and installation. The focus here is on the development of agile working environments and room systems that offer tailor-made solutions and are adapted to the needs of a wide variety of customers. The product portfolio of this long-established company includes numerous high-quality office furniture collections, from which individual products have been awarded prestigious prizes such as the German Design Award or the Red Dot Award. Be it flexible standing-seat workstations, ergonomic office swivel chairs with technical sophistication or a soft-seating concept for lounge areas: together with König + Neurath, smow will find the perfect solution for you.
König + Neurath @ smow
Should you require more information on König + Neurath furniture, please contact your local smow store. We offer König + Neurath through the following smow stores:
Individual project planning with König + Neurath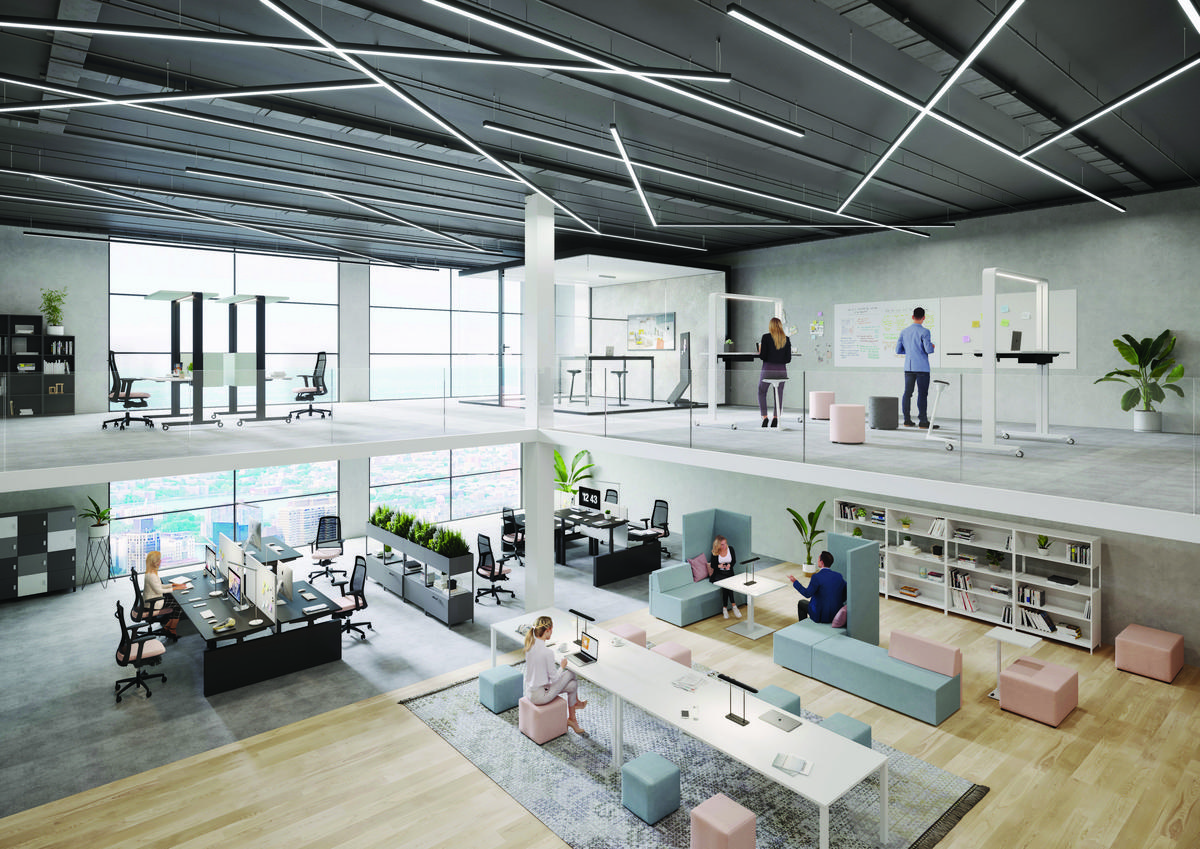 Take advantage of our experience when planning your project with König + Neurath office furniture and profit from our individual support - from planning to implementation. Whether for the home, office or public area, share your ideas with our planning department.
Depending on the nature of the project, the realisation of your project with our architects or interior designers will be coordinated via your local smow store or via our online team. You can contact the smow planning department from Monday to Friday between 8am and 7pm on +49 341 2222 88 66 or via email projekt@smow.de