CONTEMPORARY OFFICE EQUIPMENT – FOR COMPANIES OR HOME OFFICE
Office equipment tips from ergonomic office chairs to expert lighting design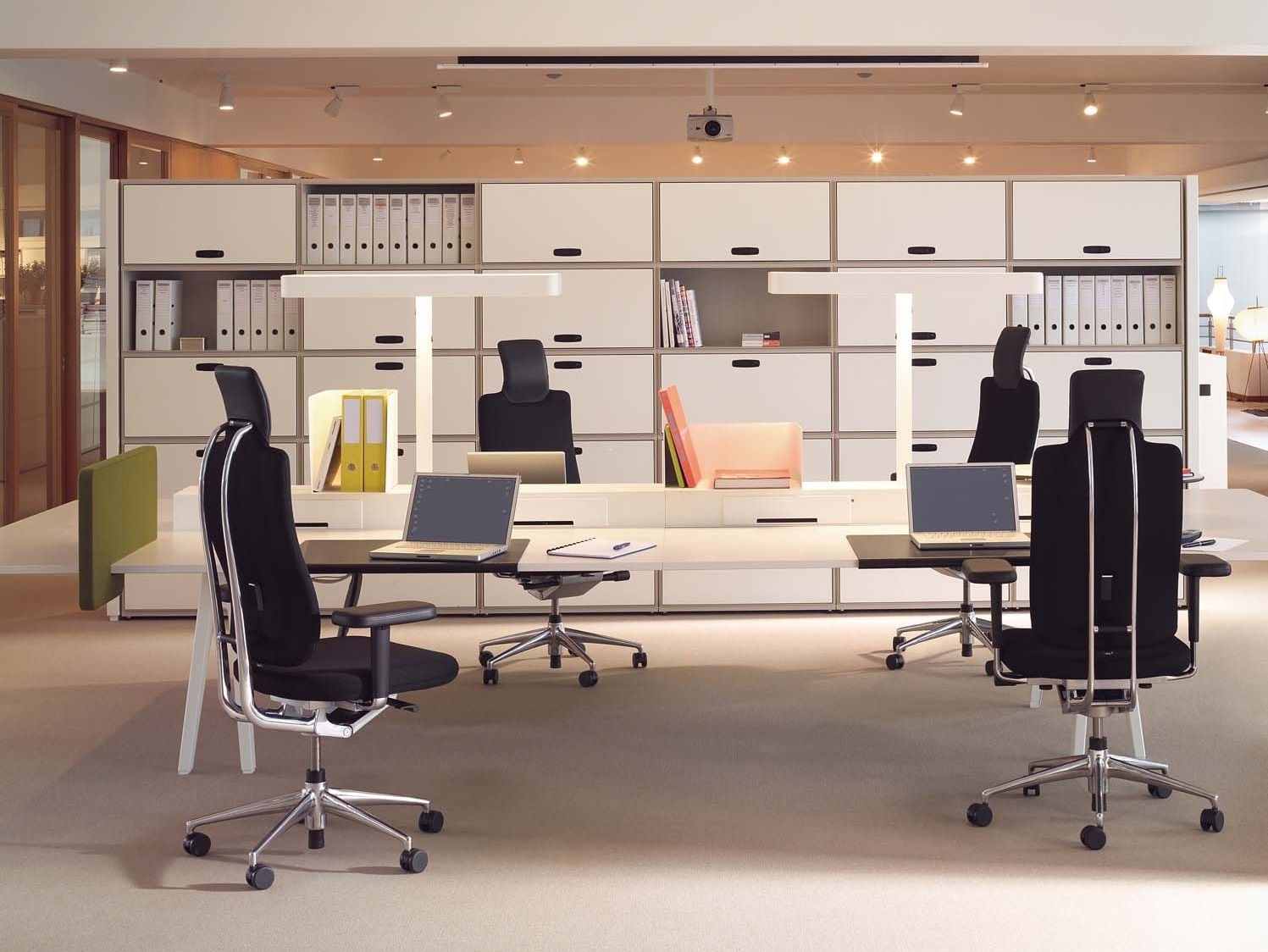 EVERYTHING YOU EVER WANTED TO KNOW ABOUT ERGONOMICS
Here you will find answers to the most important questions around the provision of ergonomic conditions in the workplace - whether in the open-plan office or at home in the study.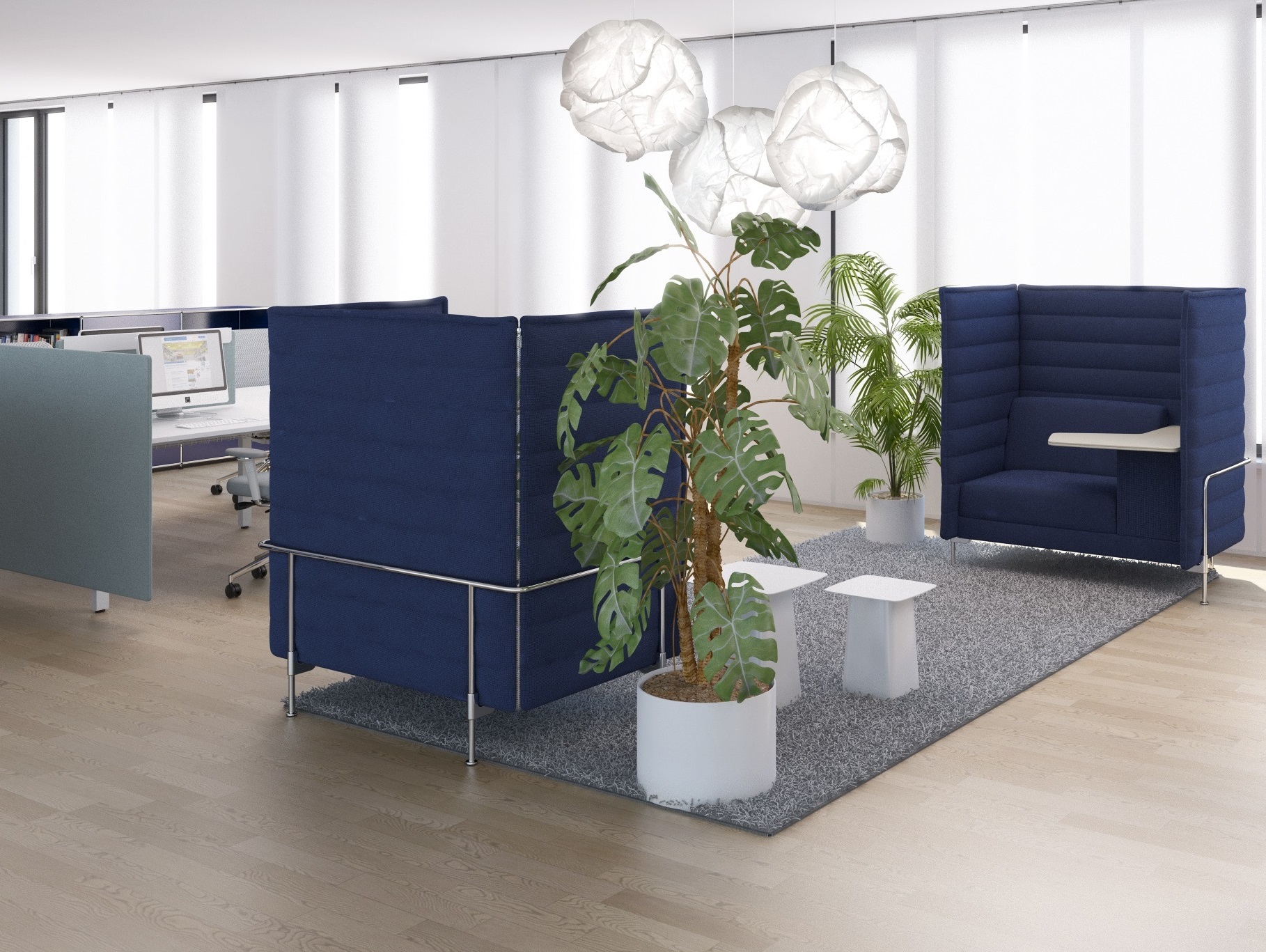 7 STEPS TO THE SUSTAINABLE OFFICE
Sustainability is becoming increasingly important in the modern working world. Our tips will help you achieve success in environmental protection with a minimum of resources.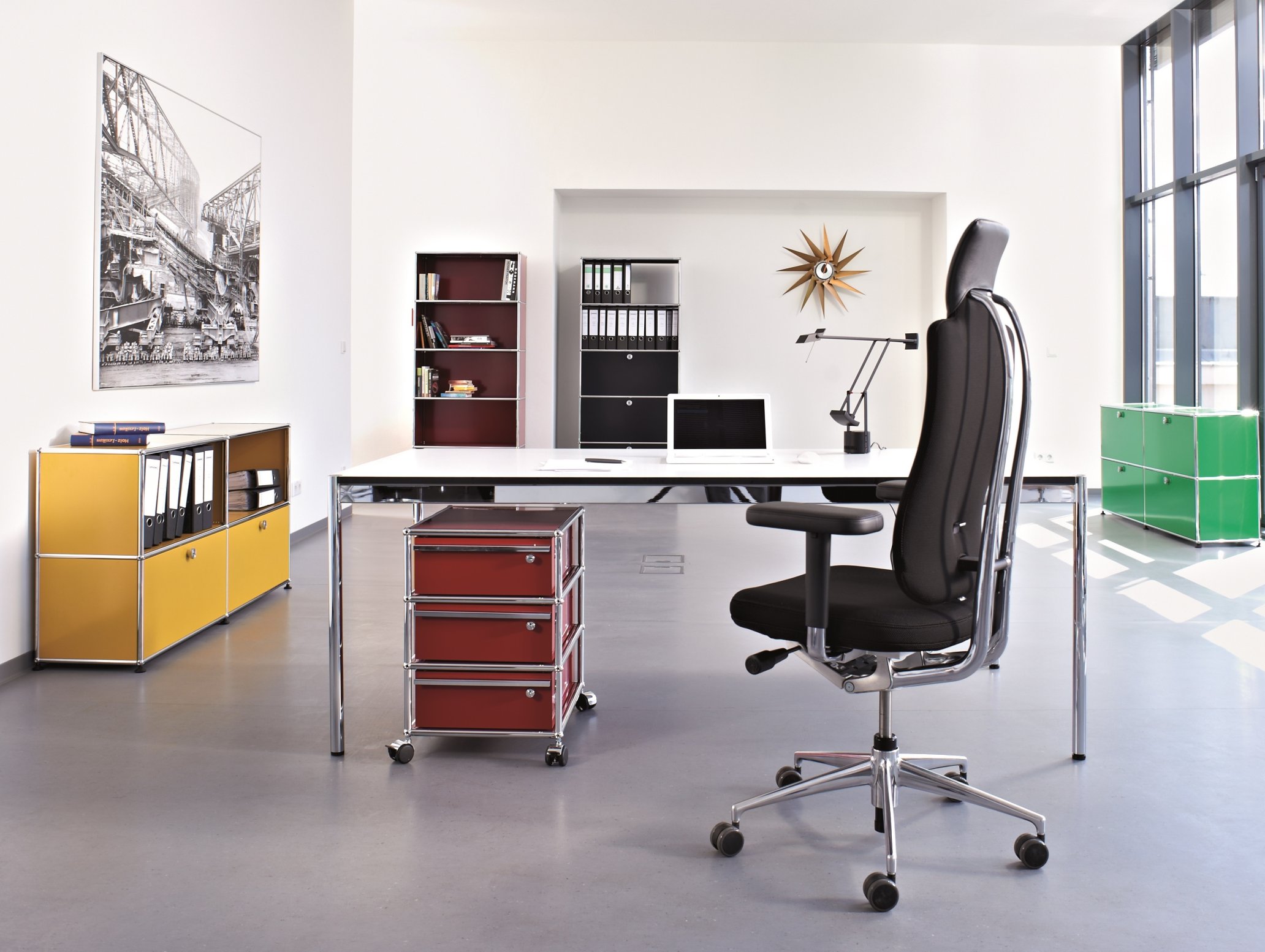 SHOP: MOBILE PEDESTAL FROM USM HALLER
Find a large selection of USM Haller mobile pedestals and accessories in the smow online shop - individually configurable to your needs.
10 GOOD REASONS FOR A HEIGHT-ADJUSTABLE DESK - Why stand-up desks are the office workstations of the future

Stand-up tables are becoming increasingly popular in contemporary office spaces - and rightly so: height-adjustable desks enable an uncomplicated change of working posture from sitting to standing and back again. And are an investment which helps prevent back problems, increases performance, concentration and employee motivation while minimizing downtime. All you need to know about the new office trend and creating the ergonomic workplace of the future.
Learn more