Not found what you were looking for?
We can deliver all products from this manufacturer. Please contact us at +49 341 22228822 or service@smow.com to discuss your specific product request.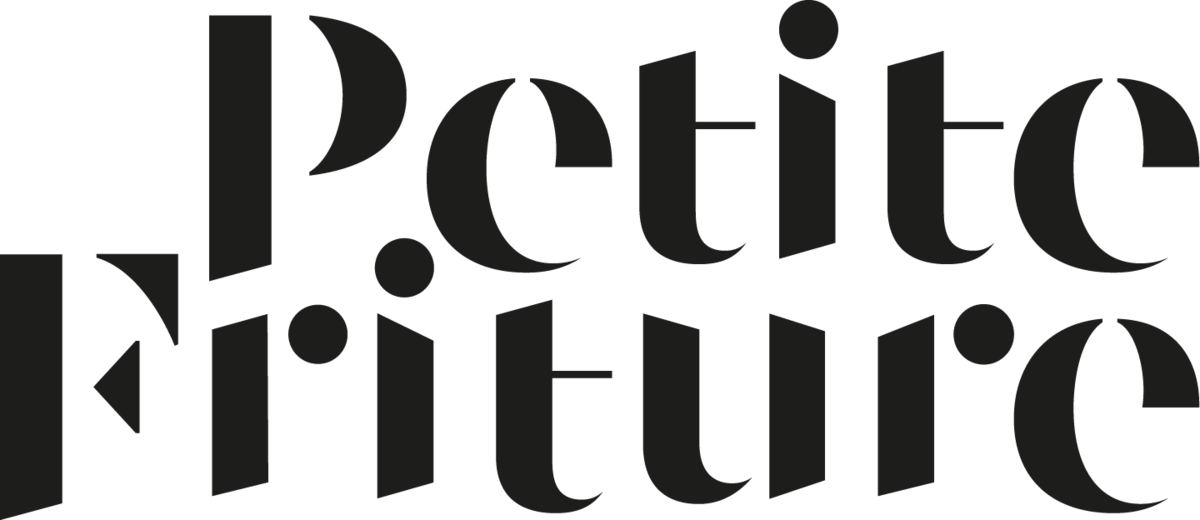 Petite Friture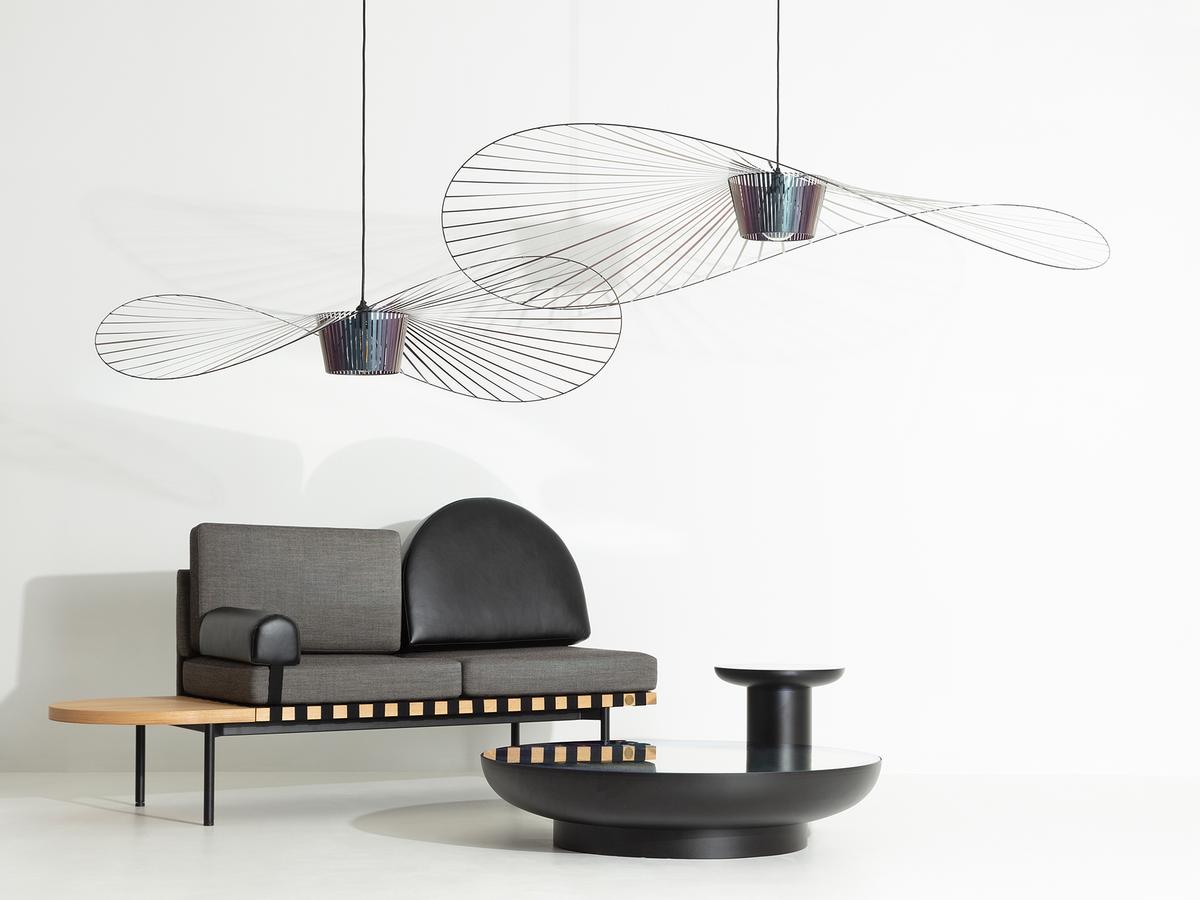 The French brand Petite Friture was founded by Amélie du Passage in 2009 and stands for poetic, sensual design with sophistication and savoir vivre. The company's focus is by no means only on furniture and lighting, but also on wall design, ceramics and all those objects with which we surround ourselves, and all of which are devloped in close cooperation with international designers and young design talents such as Pierre Favresse, Constance Guisset or Tom Chung. If you ask for an exact translation of the name, you will not get a clear answer, Petite Friture is deliberately conceived so as not to translate directly, but rather expresses a positive French attitude towards life, an exceptionally beautiful moment, sun, a good meal that you share with your loved ones. This joie de vivre is reflected in the collection of expressive furniture, home accessories and lighting, a versatile portfolio full of unique designs. Among the more popular products of the French design label Petite Friture is the impressive Vertigo lamp, a work designer Constance Guisset realised with the aim of combining illusion and reality. With its curved silhouette and filigree stripes, the Vertigo pendant lamp creates a unique play of light and shadow and ensures a special feel-good atmosphere.