Conceptual planning and furnishing consultation with smow and Ingo Maurer

Ingo Maurer and his eponymous company have been designing extraordinary lighting, lighting systems and lighting objects since the mid-1960s. Working with his team in Munich-Schwabing, Maurer markets his systems globally, from São Paolo to Beijing. In addition to designing lamps and lighting systems, Ingo Maurer initially designed the lighting frame for exhibitions and trade fair stands before moving on to projects such as shops, hotels or restaurants.
Light installations and object lighting by Ingo Maurer are always something special: the unusual lamps always surprise and often express an inherent wit, something often repeated in the name of the lights. Therefore it is not surprising that products such as the noble Karat Blue series, the lovable Lucellino lights, the impressive Flying Discs or the timeless YaYaHo lighting system are particularly common in the contract sector. Ingo Maurer repeatedly creates targeted lighting solutions for large and small projects - be it for a fashion show by Issey Miyake, the Atomium in Brussels or a number of Munich subway stations.
Ingo Maurer @ smow
Should you require more information on Ingo Maurer furniture, please contact your local smow store. We offer Ingo Maurer through the following smow stores:
smow Chemnitz
smow Leipzig
smow Lyssach
smow München
Individual project planning with Ingo Maurer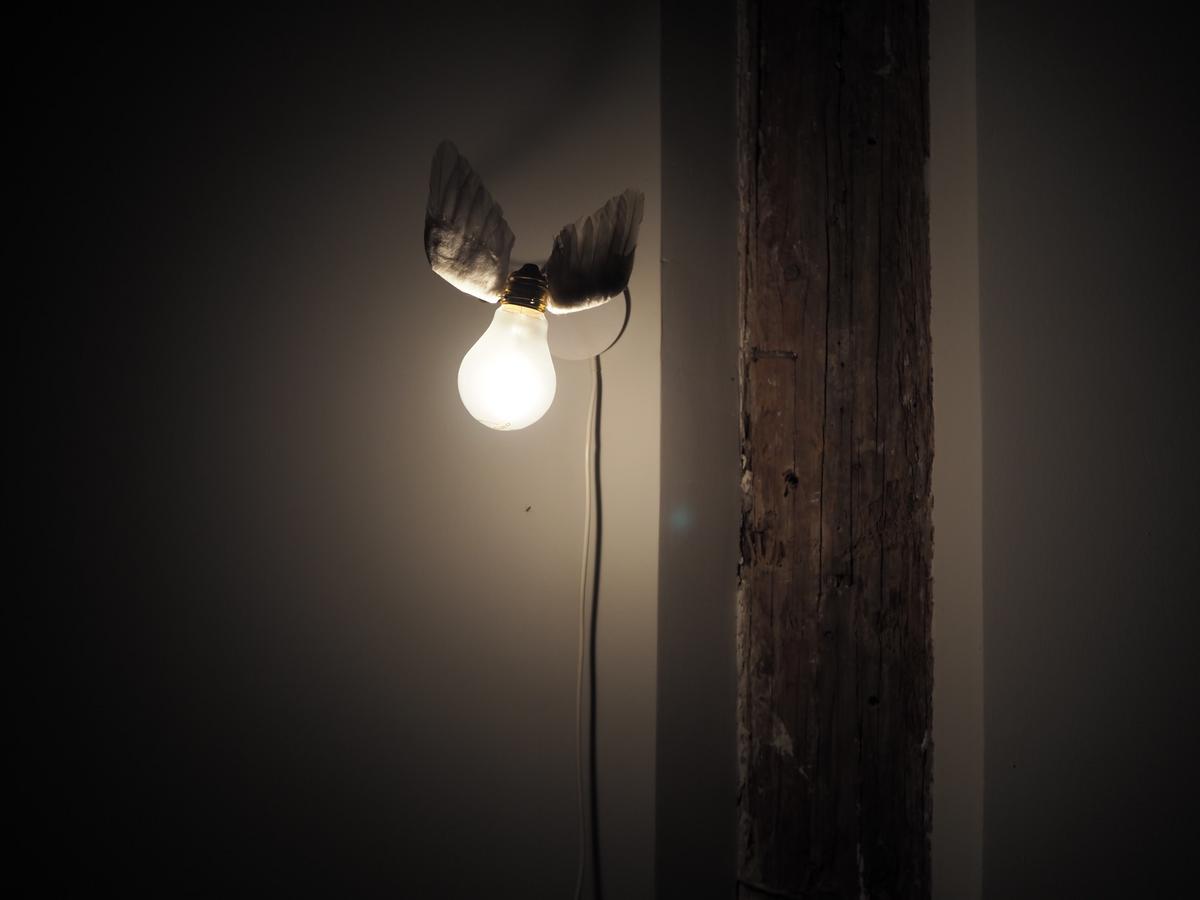 Take advantage of our experience when planning your project with Ingo Maurer lighting and profit from our individual support - from planning to implementation. Whether for the home, office or public area, share your ideas with our planning department.
Depending on the nature of the project, the realisation of your project with our architects or interior designers will be coordinated via your local smow store or via our online team. You can contact the smow planning department from Monday to Friday between 8am and 7pm on +49 (0) 341 2222 88 66 or via email projekt@smow.de