Not found what you were looking for?
We can deliver all products from this manufacturer. Please contact us at +49 341 22228822 or service@smow.com to discuss your specific product request.
Million CPH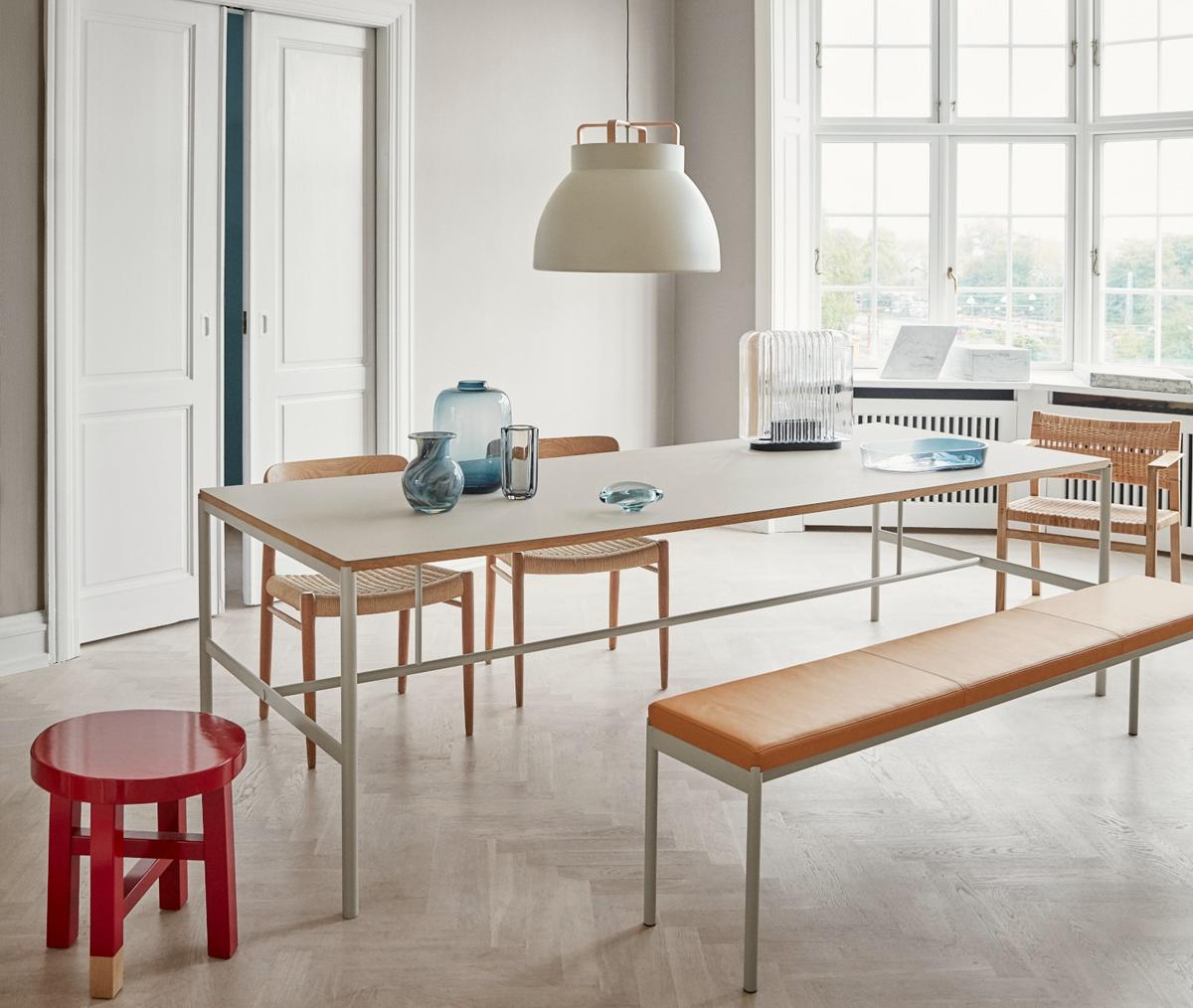 The Danish design brand Million CPH was founded in Copenhagen in 2015 by Jens Kajus and Claus Jakobsen, who previously served as a creative director of a design agency and as a product developer at Hay and Muuto respectively. The basis of the company's portfolio is furniture, lights and objects that follow the design principles of Scandinavian design in terms of aesthetics and functionality. Jens Kajus describes Million as a fusion of Scandinavian, German and Dutch influences, but also names contemporary French, Japanese and American designers and architects as sources of inspiration. A particular feature of the brand's portfolio is that all Million objects, as the name implies, can be combined in innumerable ways with vintage furniture as well as with a classic or modern interior style. The company is uncompromising when it comes to quality: all Million furniture and lighting are manufactured by carefully selected producers in small quantities in Denmark and southern Sweden.