Not found what you were looking for?
We can deliver all products from this manufacturer. Please contact us at +49 341 22228822 or service@smow.com to discuss your specific product request.

THE ACAPULCO CHAIR - AN ORIGINAL FROM ACAPULCO DESIGN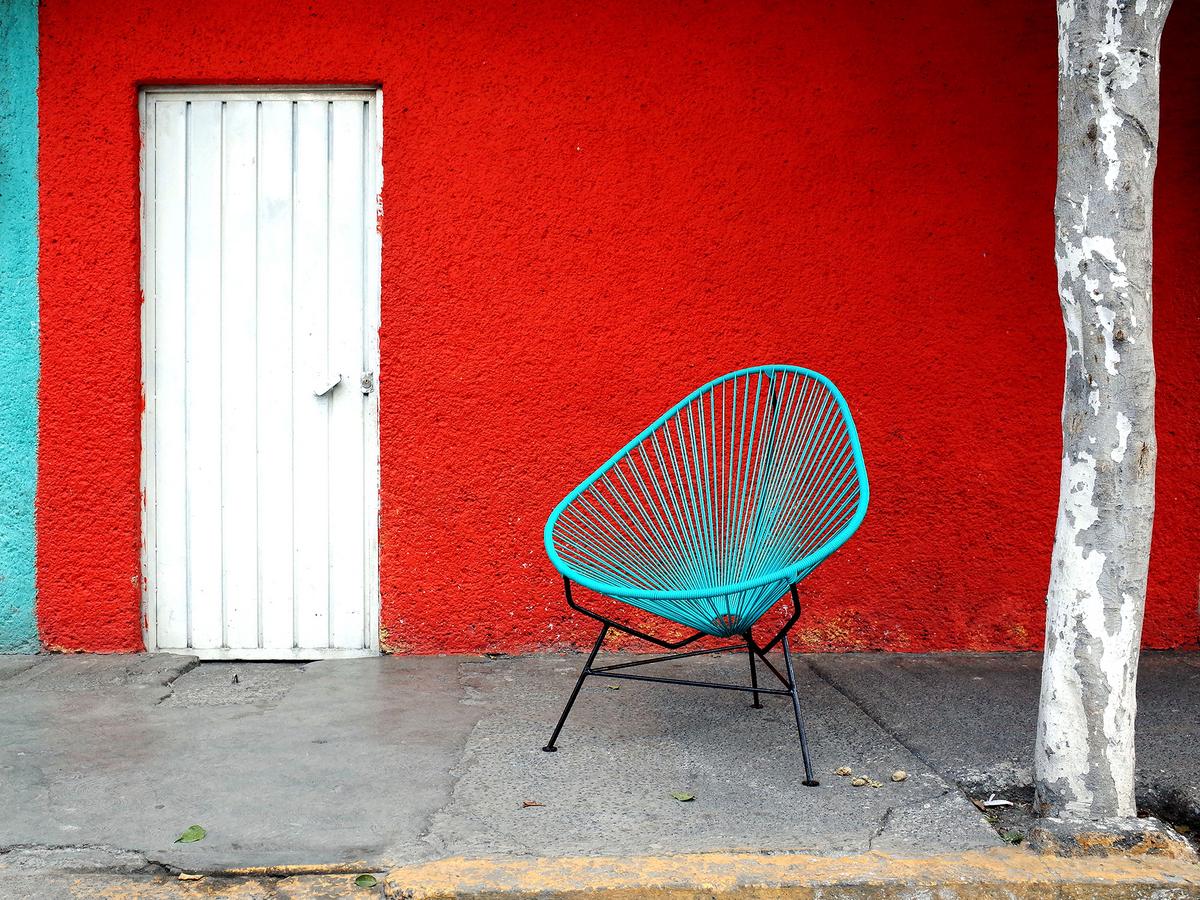 Not only the name of the design label Acapulco Design, founded in Munich in 2015, is closely linked to the legendary Acapulco Chair lounge chair. Today, the Acapulco Chair is only produced in its original form by Acapulco Design, and that directly in its country of origin: Mexico. Inspired by the nature and culture of Mexico, the chair was created there in the 1950s, and that, despite numerous myths surrounding its origin, under currently unexplained circumstances. What is clearer is that the Acapulco Chair became a symbol for Mexico and the American Jet Set of the 1950s and has been experiencing a successful revival thanks to Acapulco Design.
CONTEMPORARY LOUNGE CHAIRS AND COFFEE TABLES INSPIRED BY THE ACAPULCO CHAIR
It all started with the Acapulco Chair for the German furniture manufacturer Acapulco Design, which today specialises in design and craftsmanship from Mexico: managing director Benjamin Caja has expanded the range to include contemporary designs by designers such as HANSUNDFRANZ or Olivia Herms directly inspired by the Acapulco Chair and thus perfectly complements the design classic and the Acapulco Design portfolio.
ACAPULCO DESIGN: SUSTAINABILITY AND QUALITY due to ABOVE-AVERAGE WAGES
Managing Director Benjamin Caja and the company are directly involved in all production processes in Mexico. Personal contact with workers, suppliers and all those involved on site forms the basis for ensuring sustainable production from high-quality, pollutant-free raw materials, the excellent quality of the furniture, as well as fair and safe working conditions. Most of the Acapulco designer furniture is handmade in the traditional way in a factory in Mexico City. Some of the designs developed in Germany are in turn produced in the Bavarian town of Waakirchen on the Tegernsee, completely made in Germany.
For people with less than positive prospects Acapulco Design offers attractive working conditions in Mexico: men and women are paid equally and, according to the company, well above the local minimum wage (around 6 euros in 2021.)