Conceptual planning and furnishing consultation with smow and S+ Systemmöbel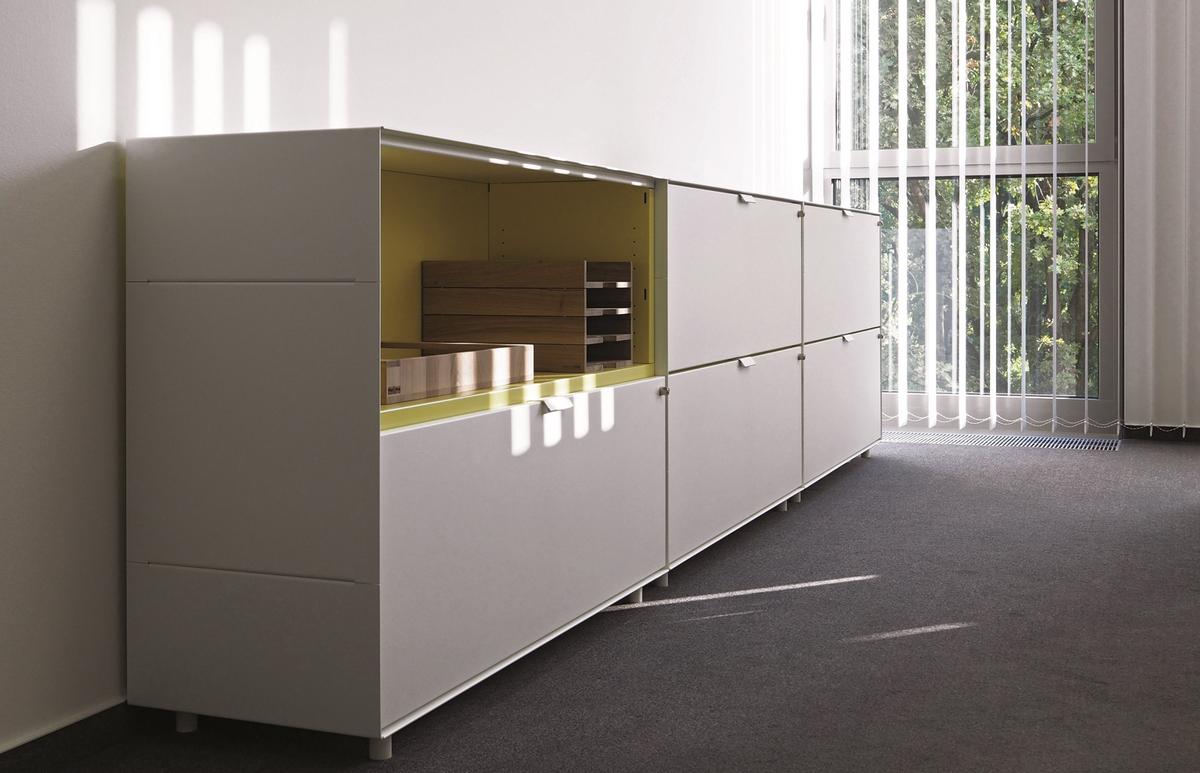 S+ Systemmöbel has been producing high-quality furniture systems since 1995, with a particular focus on sophisticated shelving systems. The shelf modules from S+ are characterized by their reduced design language and their marked adaptability, which allow them to meet every conceivable requirement. The aim of the S+ system is not to dominate the space and impose a direction on it, but to adapt perfectly to the needs of the user and the conditions of the room. The flexible system furniture is all available in countless variations and can be ordered in individual versions if required - in such a way that they fit perfectly into your work space.
The high-quality S+ furniture, such as the M04 table program or the individually configurable shelving system M, are simple and almost natural in their design, yet they are characterized by sophisticated details in the right places. It is not without good reason that the furniture programmes of the design team around Thomas Merkel have already been honoured with countless prestigious awards such as the Red Dot Award. Despite all this fame, the Cologne-based company remains true to its motto and continues to produce exclusively in Germany, so that the high quality standards of S+ Systemmöbel can be maintained. S+ stands for quality, reliability and service Made in Germany and at the same time manages to remain contemporary in the changing world of work and to develop systems that perfectly fit the new requirements.
Individual project planning with smow and S+ Systemmöbel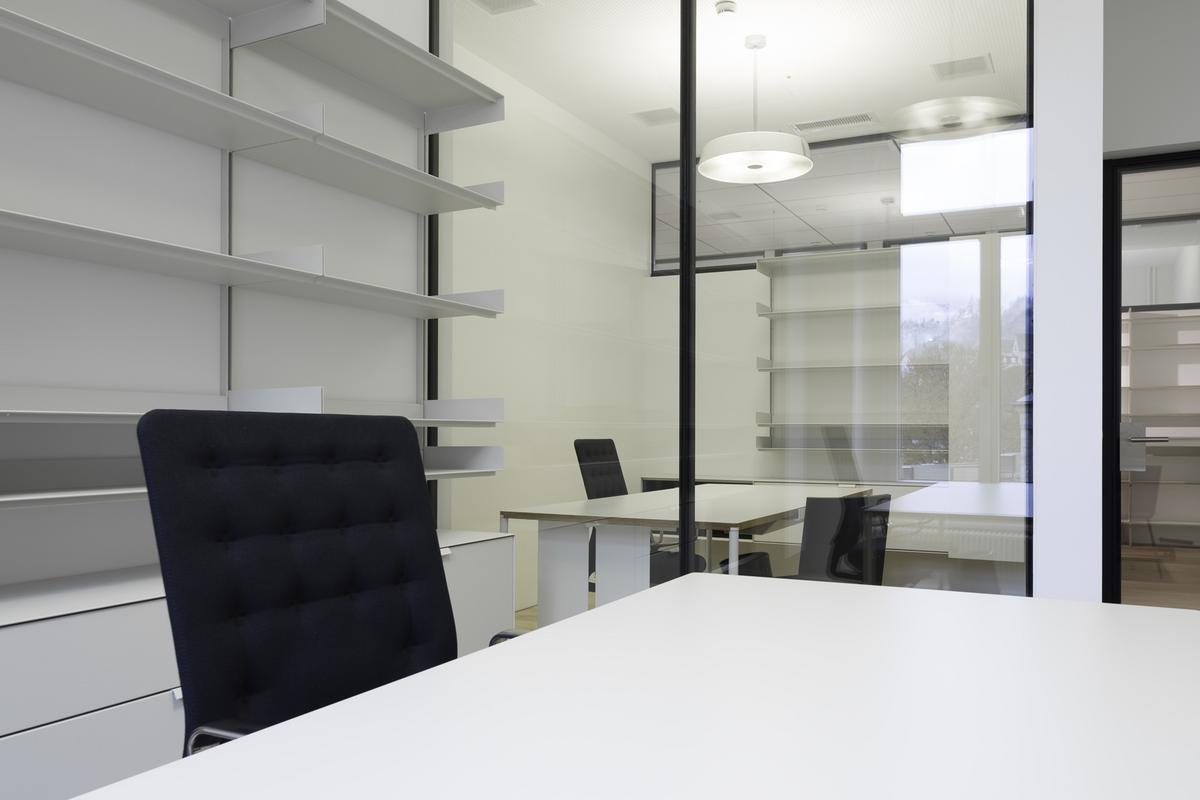 Take advantage of our experience when planning your project with S+ Systemmöbel and profit from our individual support - from planning to implementation. Whether for the home, office or public area, share your ideas with our planning department.
Depending on the nature of the project, the realisation of your project with our architects or interior designers will be coordinated via your local smow store or via our online team. You can contact the smow planning department from Monday to Friday between 8am and 7pm on +49 (0) 341 2222 88 66 or via email projekt@smow.de