Not found what you were looking for?
We can deliver all products from this manufacturer. Please contact us at +49 341 22228822 or service@smow.com to discuss your specific product request.

Piano Coat Rack from Peruse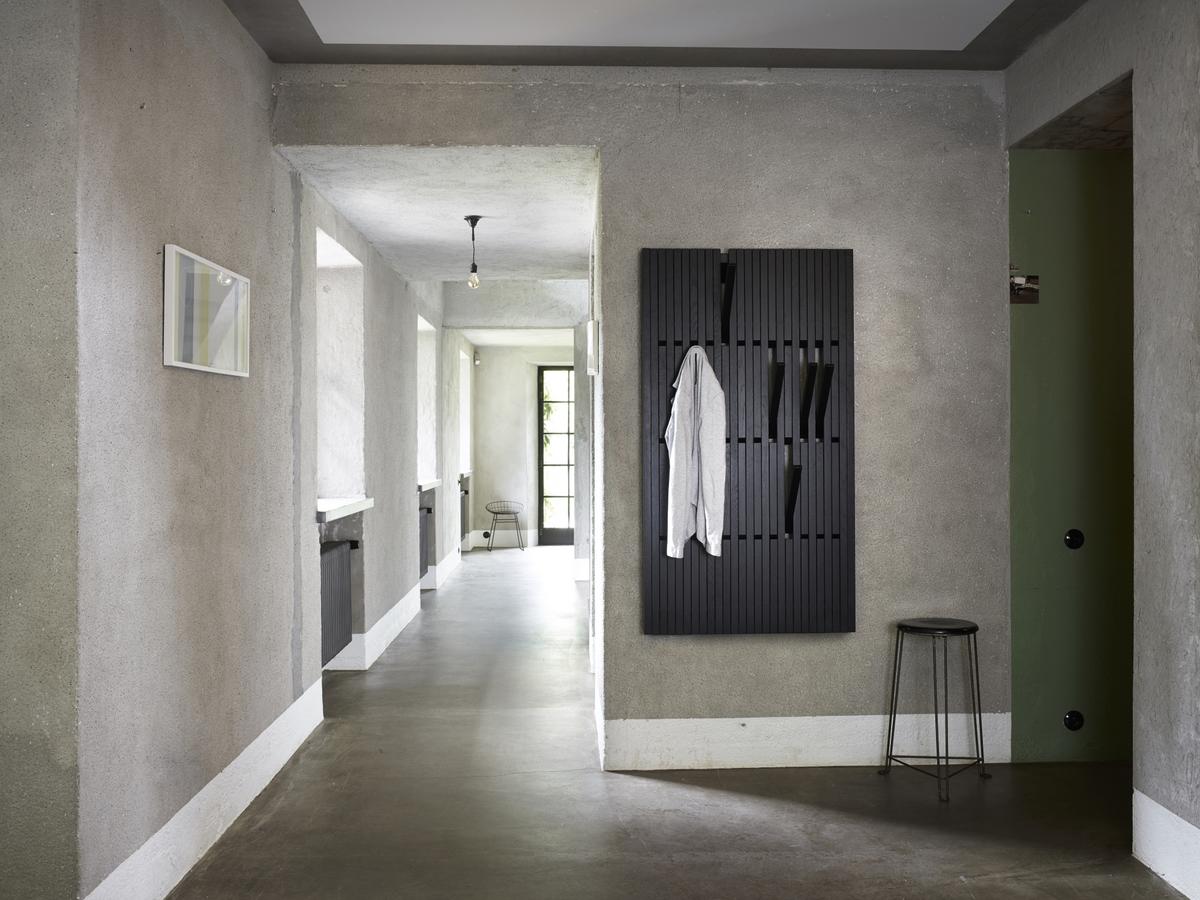 The success of the young Belgian furniture manufacturer Peruse, who produces the famous Piano Coat Rack, is based on a balanced mix of contemporary furniture design by Belgian and international designers - including well-established names as well as still unknown newcomers. Characteristic of the collection are versatility, clear functionality, elegance, and original detail solutions. But not only the design lends the products of Peruse uniqueness. In times of consumption and mass production one wants to set a sign above all also with excellent processing, craftsmanship and use of natural materials such as wood, glass, marble or cork. All Peruse products are produced in Europe, thus guaranteeing high standards in terms of sustainability, quality of materials, and working conditions. Probably the best known product of the manufacturer is the Piano coat rack. The classic owes its name to its hooks, which remind one of the keys of a piano.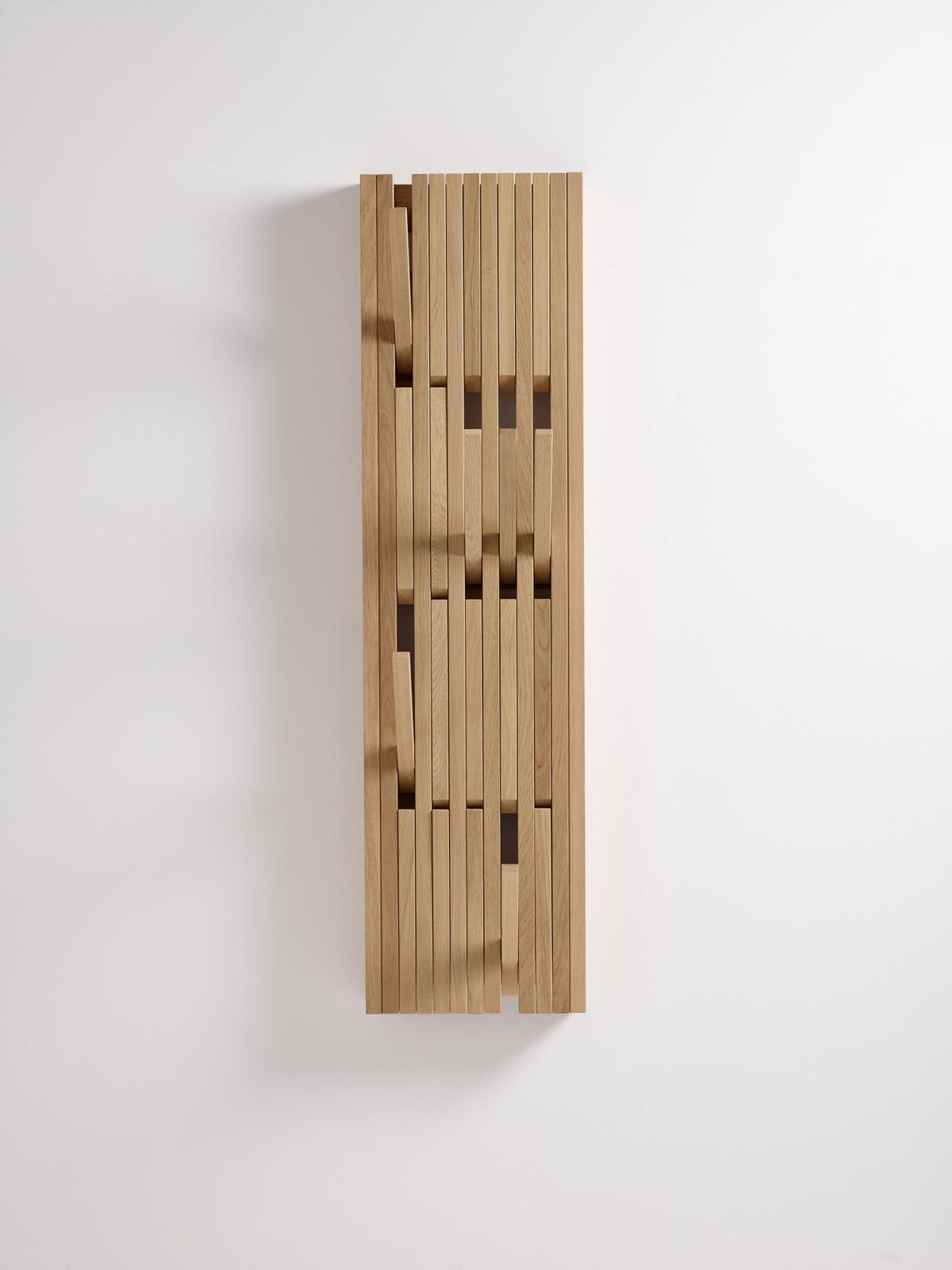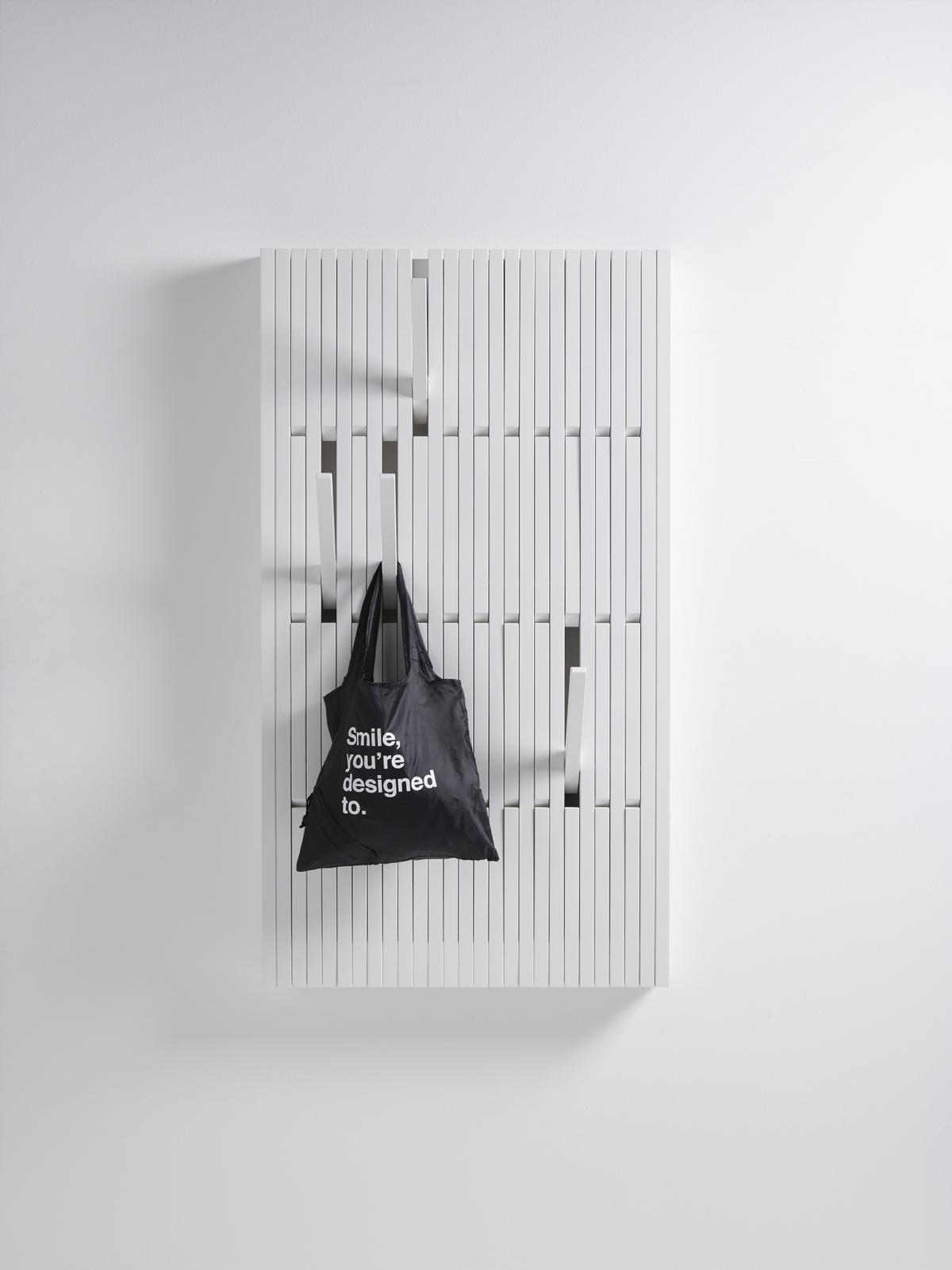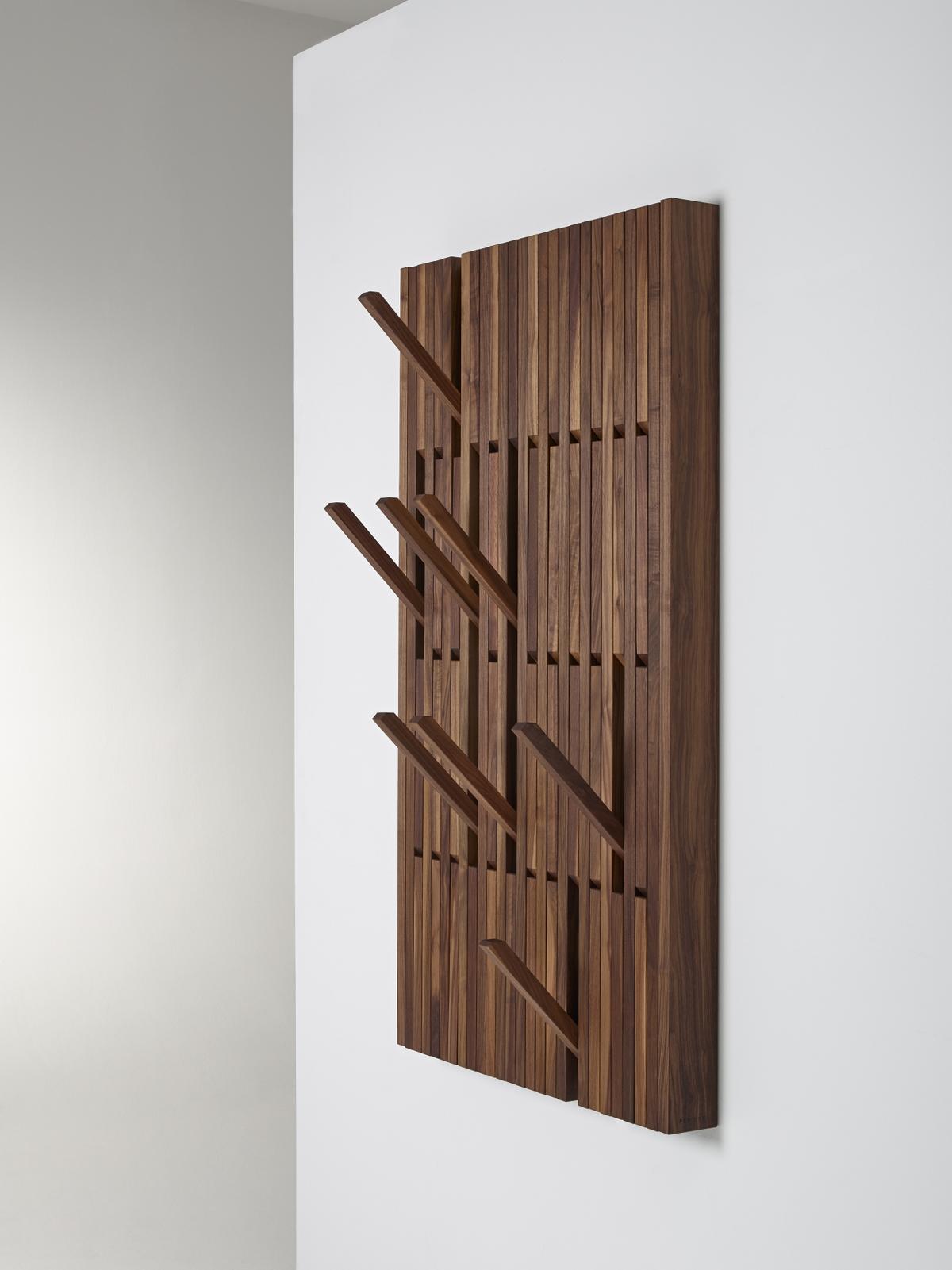 smow sells exclusively originals from licensed manufacturers and is an official Peruse trading partner.