Not found what you were looking for?
We can deliver all products from this manufacturer. Please contact us at +49 341 22228822 or service@smow.com to discuss your specific product request.

Fabula Living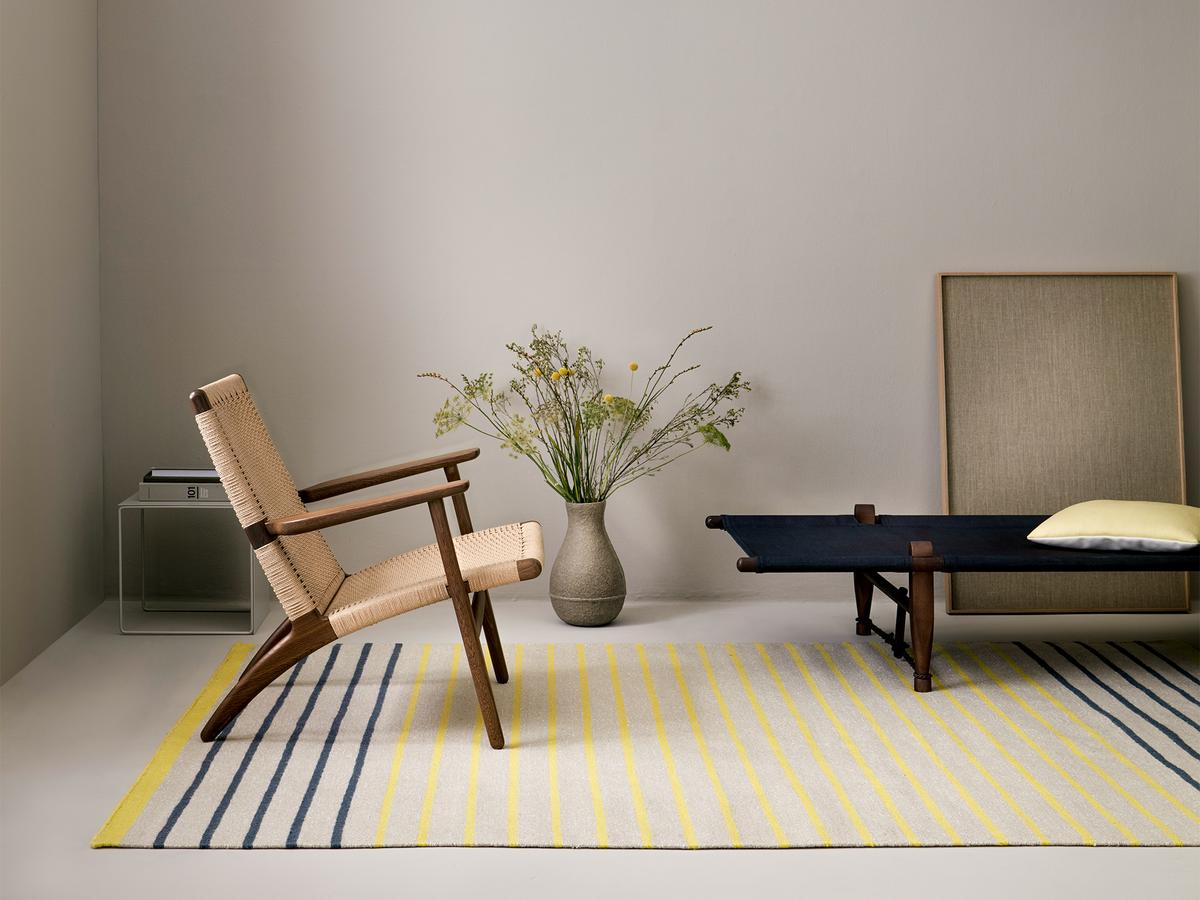 Since 2004, the Danish manufacturer Fabula Living has quietly established an international reputation for its portfolio of residential textiles. Before chief designer and company founder Jens Landberg Schrøder entered the world of carpet production he had gained invaluable experience as a dealer in oriental carpets. In the design of the modern Fabula Living carpets traditional, oriental weaving techniques were introduced, which Schrøder combined with a simple style and first class quality. Perfectly in keeping with the demands of the Scandinavian design tradition. The result is carpets in soft colours suitable for every room, such as Poppy by Lisbe Friis, woven from high-quality, selected materials with a rustic yet simple structure and powerful details.
smow only sells originals from licensed manufacturers and is the official trading partner of Fabula Living.