Conceptual planning and furnishing consultation with smow and Object Carpet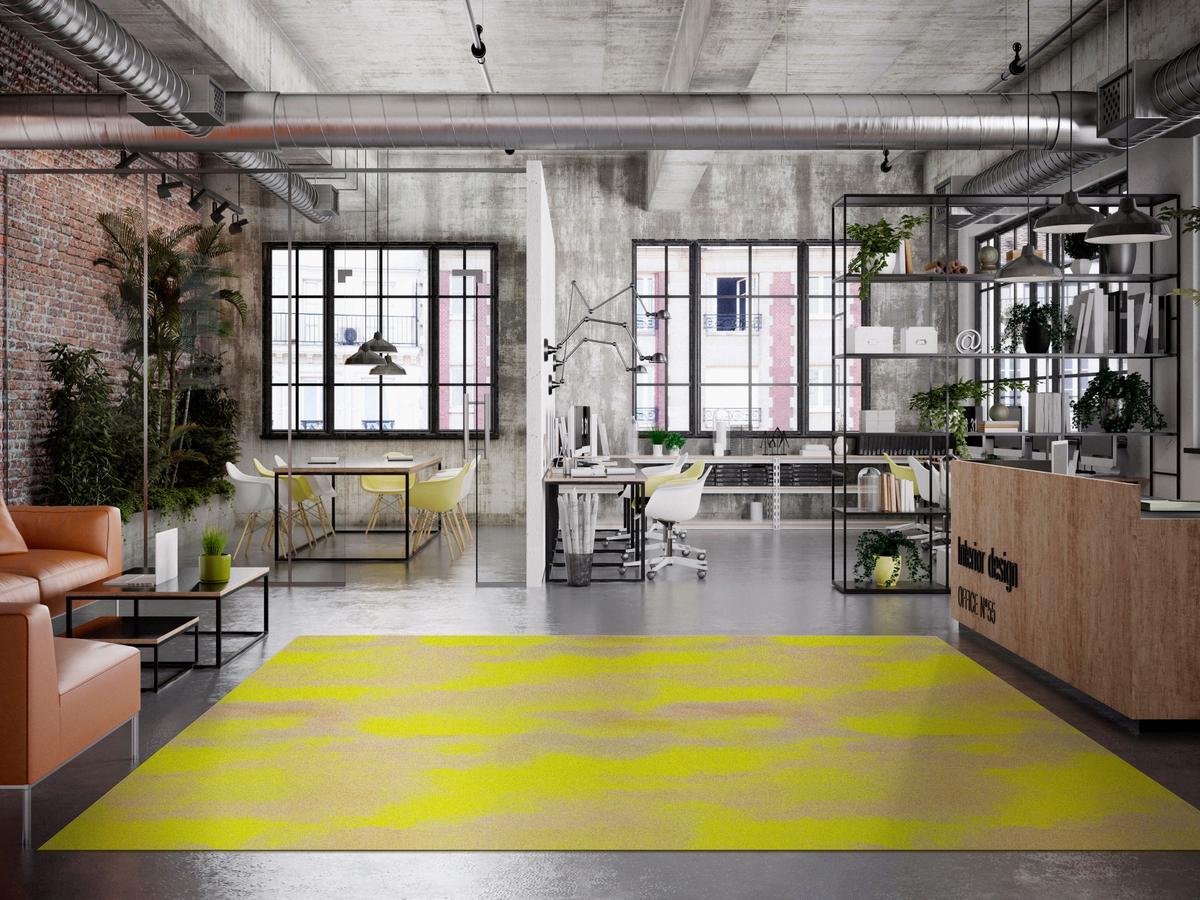 With over 45 years of experience, Object Carpet is one of the leading suppliers of carpets and floor coverings. Since it was founded in 1972 Object Carpet has stood for individual floor design in uncompromising quality and is constantly taking floor architecture to a new level with innovative production techniques, materials and colour combinations. Whether it is rolled goods, acoustic tiles or other textile floor coverings, Object Carpet always relies on durability and a sustainable life cycle balance sheet for its products. Consequently, in the production of the Object Carpet carpets, which takes place in Germany, not only PVC, bitumen and latex, but all substances that are harmful to health are dispensed with. In addition, recycled materials and resource-saving manufacturing technologies are used for the ecological carpets and carpet tiles. A strategy that has seen many Object Carpet products have the "Blue Angel" seal of approval from the German Federal Environment Agency, as they are particularly low-emission and harmless to health, and have already received numerous other renowned awards, such as the Red Dot Design Award and the German Design Award. With collections such as Facts & Inspirations, Freestile, Rugxstyle or Forum for Great Ideas, a concept for individual floor design, Object Carpet gives sales areas, offices and other public areas a homely touch.
Individual project planning with Object Carpet
Take advantage of our experience when planning your project with Object Carpet and profit from our individual support – from planning to implementation. Whether for the home, office or public area, share your ideas with our planning department. Depending on the nature of the project, the realisation of your project with our architects or interior designers will be coordinated via your local smow store or via our online team. You can contact the smow planning department from Monday to Friday between 8 am and 7 pm on +49 (0) 341 2222 88 66 or via email project@smow.com.