DOMESTIC INTERIORS
Individual furnishings for harmonious homes
The design of living spaces is not subject to any fixed rules, there are however things that should always be considered when furnishing a home. Whether a single-family house, a loft or a one-room apartment - the tips from the smow furnishing experts will help you to fulfill your dream home. Do you need individual support for your housing project? The smow furnishing consultants are happy to help!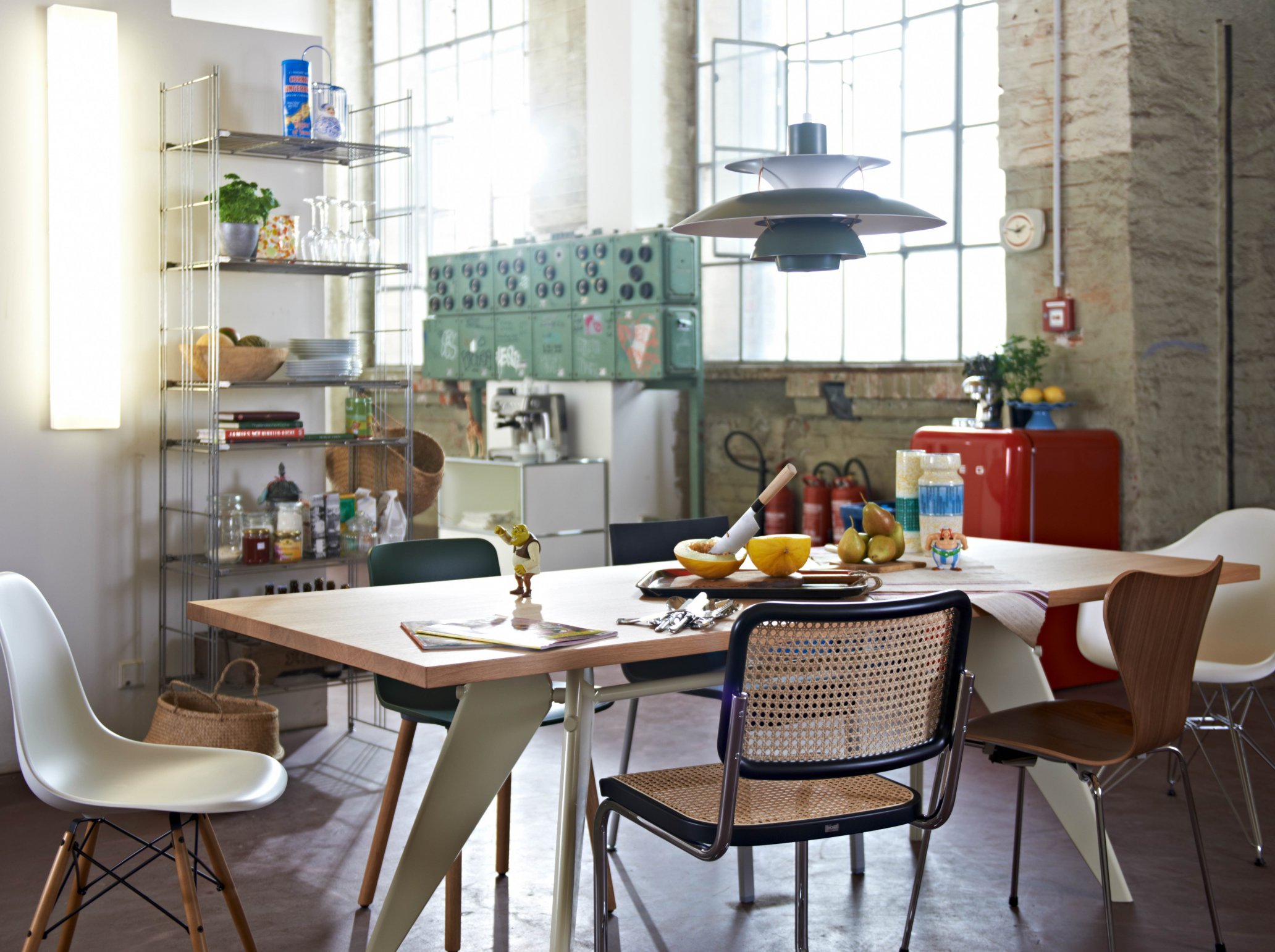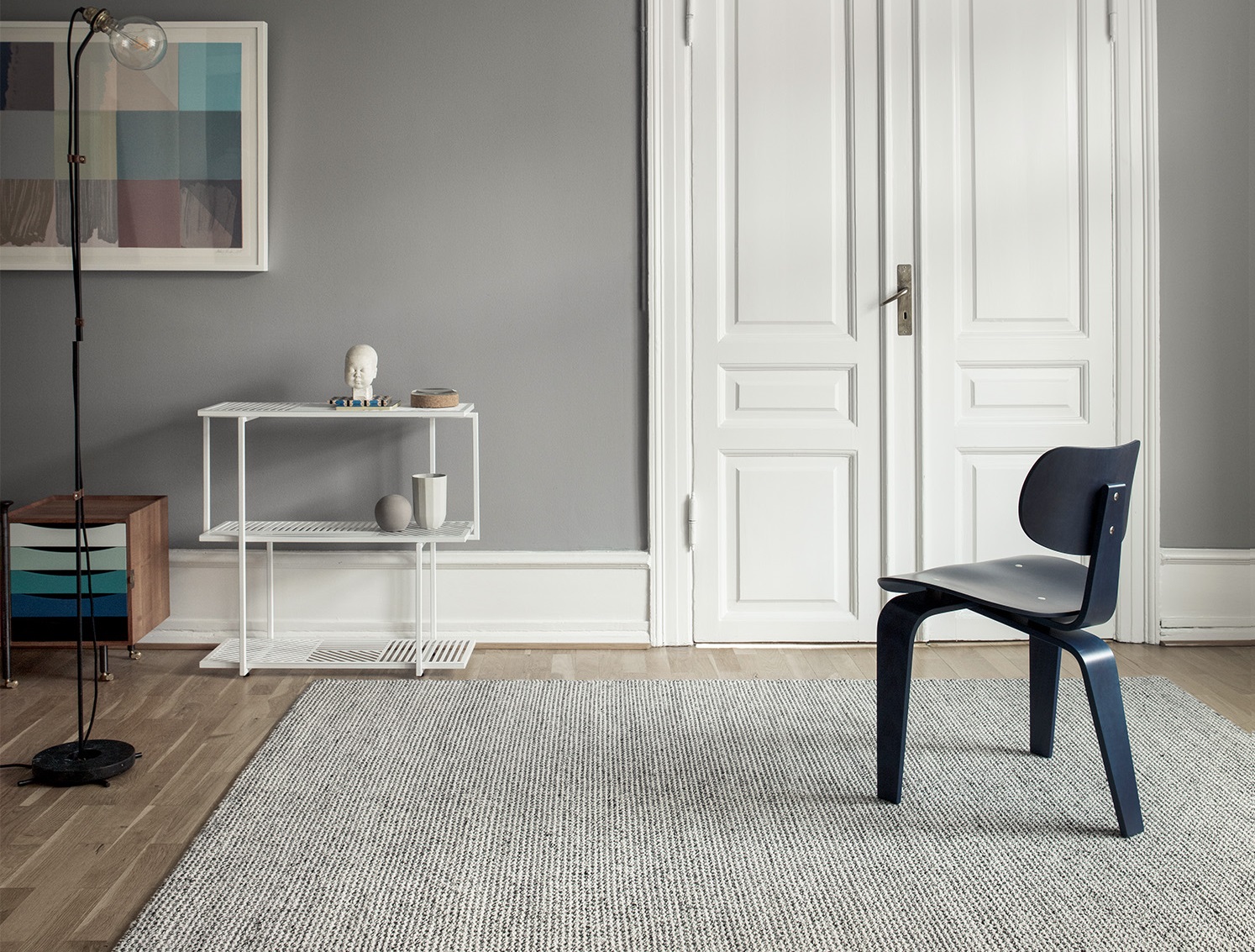 There are as many different carpet variants as possible applications! With the help of the smow experts, you can maintain an overview of material, flammability or pile length!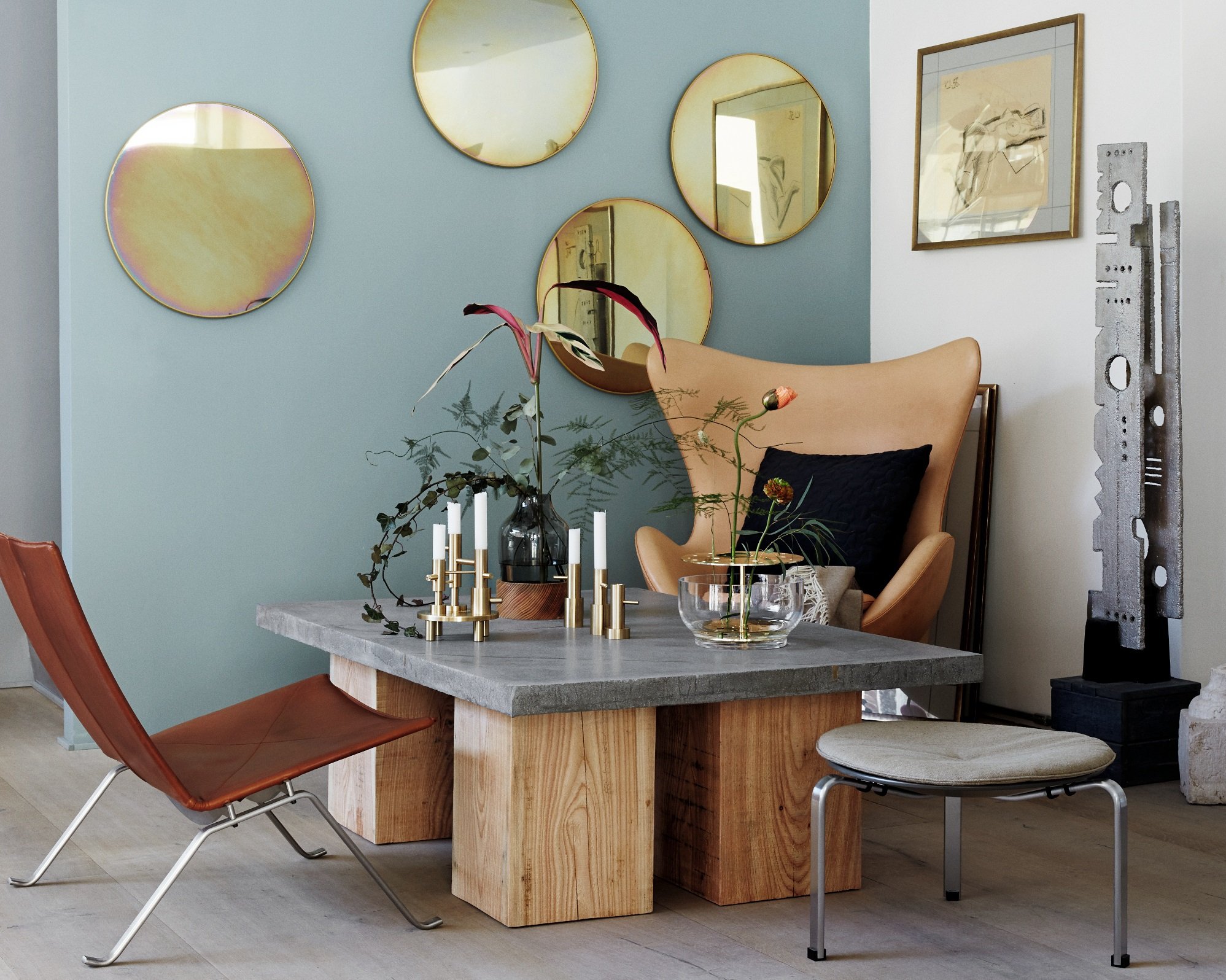 Enrich your home with furniture and accessories from the contemporary Objects Collection by Fritz Hansen in a stylish and satisfying way!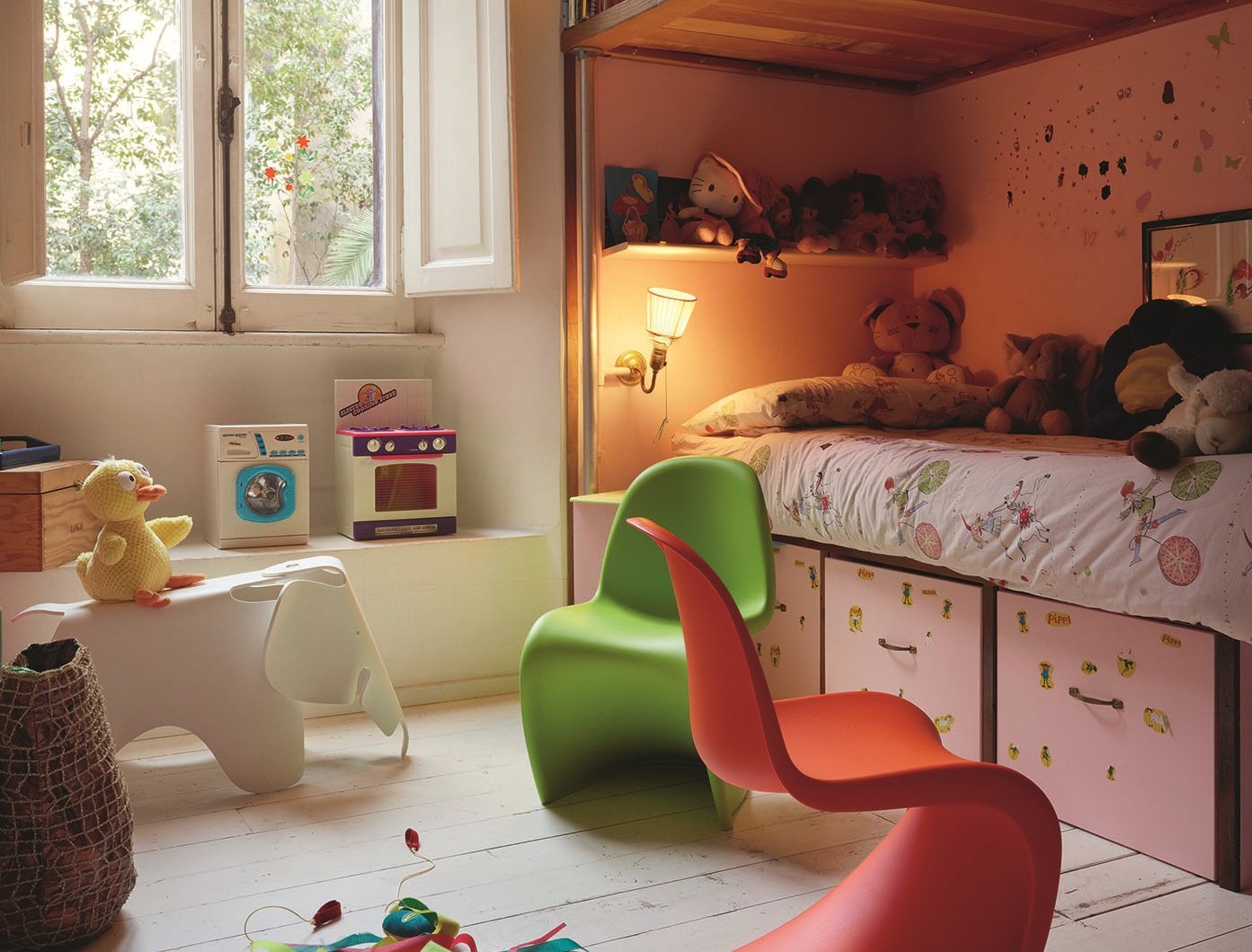 Whether with growing furniture, early childhood imprinted by designer furniture or finally order in the nursery - learn all about design here for your child!