Not found what you were looking for?
We can deliver all products from this manufacturer. Please contact us at +49 341 22228822 or service@smow.com to discuss your specific product request.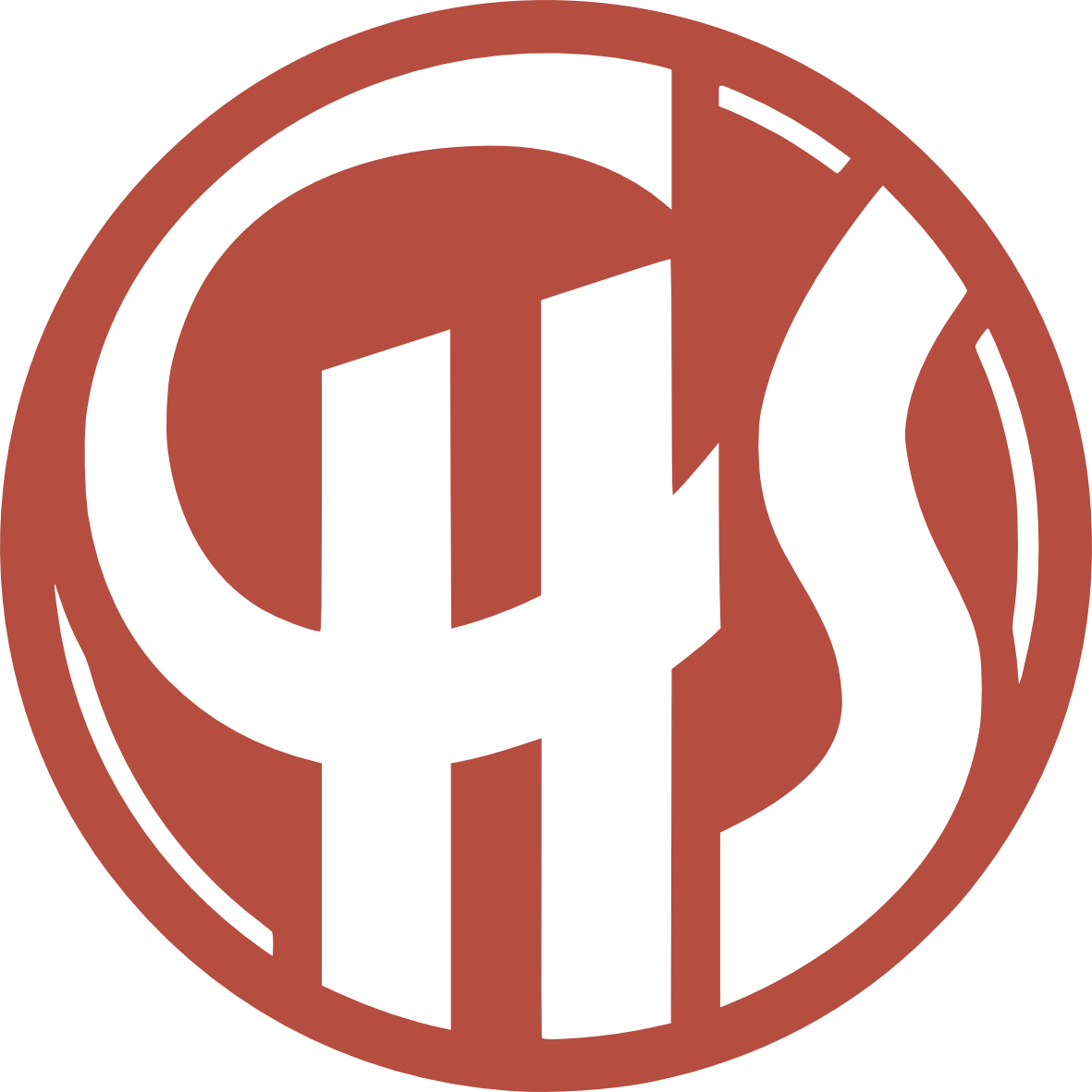 HAPPY BIRTHDAY, HANS WEGNER!
For a limited period only, Wegner's legendary CH24 Wishbone Chair is available as a strictly limited Birthday Edition in lacquered mahogany!
Established in 1908 in Odense, Denmark, the furniture manufacturer Carl Hansen & Søn can now look back on a more than one hundred year tradition of successful furniture production. The Danish company is dedicated to producing exquisite designer furniture and has established a reputation for always striving to combine traditional craftsmanship with contemporary methods of mass production: a philosophy based on the simple belief that high quality furniture should be available at affordable prices. In this context Carl Hansen & Søn regularly cooperates with interesting and forward thinking Danish architects for the creation of the unmistakably Scandinavian tables, dining chairs, and armchairs which form the Carl Hansen portfolio. A particularly fruitful association proved to be that with Hans J. Wegner, an architect who as early as 1940 created furniture for the new City Hall in the Danish city of Aarhus - a building in turn designed by Arne Jacobsen and Eric Møller. Hans J. Wegner was to go on to produce many of Carl Hansen & Søn's best known and best loved furniture designs, including in 1950 the internationally acclaimed CH24 Wishbone Chair, a work of exquisite precision which over the intervening decades has become a genuine design classic. More recently younger designers have played an ever more central role in the development of the Carl Hansen & Søn portfolio, younger designers such as Morten Gottler, creator of the MG501 Cuba Chair. In 2003 Carl Hansen & Søn moved from their original home in Odense to Aarup where they produce their furniture in a modern factory. And with respect for traditional crafts.