GRANDCENTRIX, COLOGNE
A shared path to an inspiring office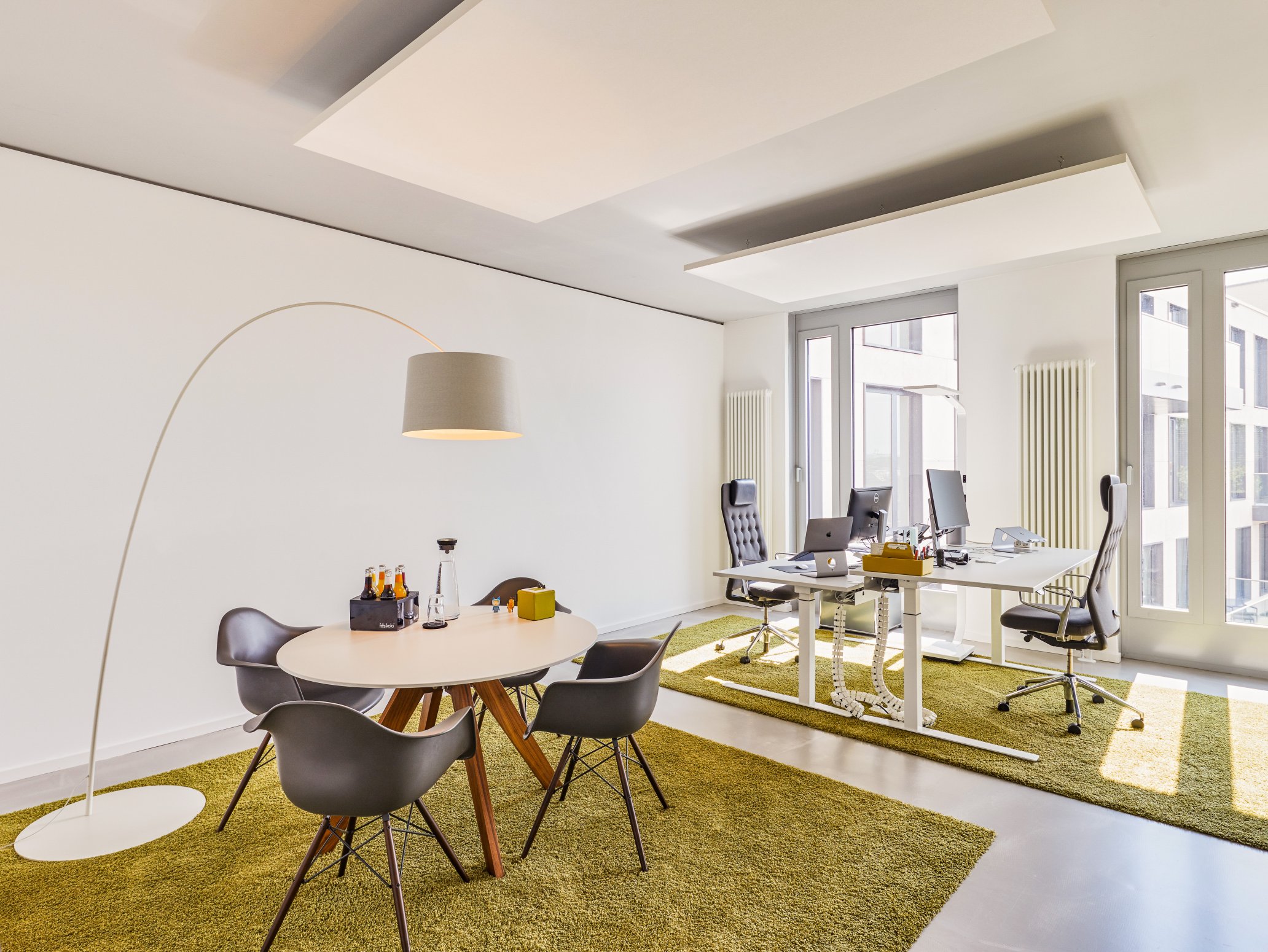 BRIEF
With their relocation to a new office, Grandcentrix requested a contemporary interior which did not reflect the start-up workbench aesthetic where creativity and supposed attractive working conditions are associated with artificially integrated islands with table football and other diversions. Rather, the goal was an innovative work environment which not only binds employees to the company as "seriously playful," but which also appeals to customers - all of them tradition-conscious premium brands of German mid-sized companies.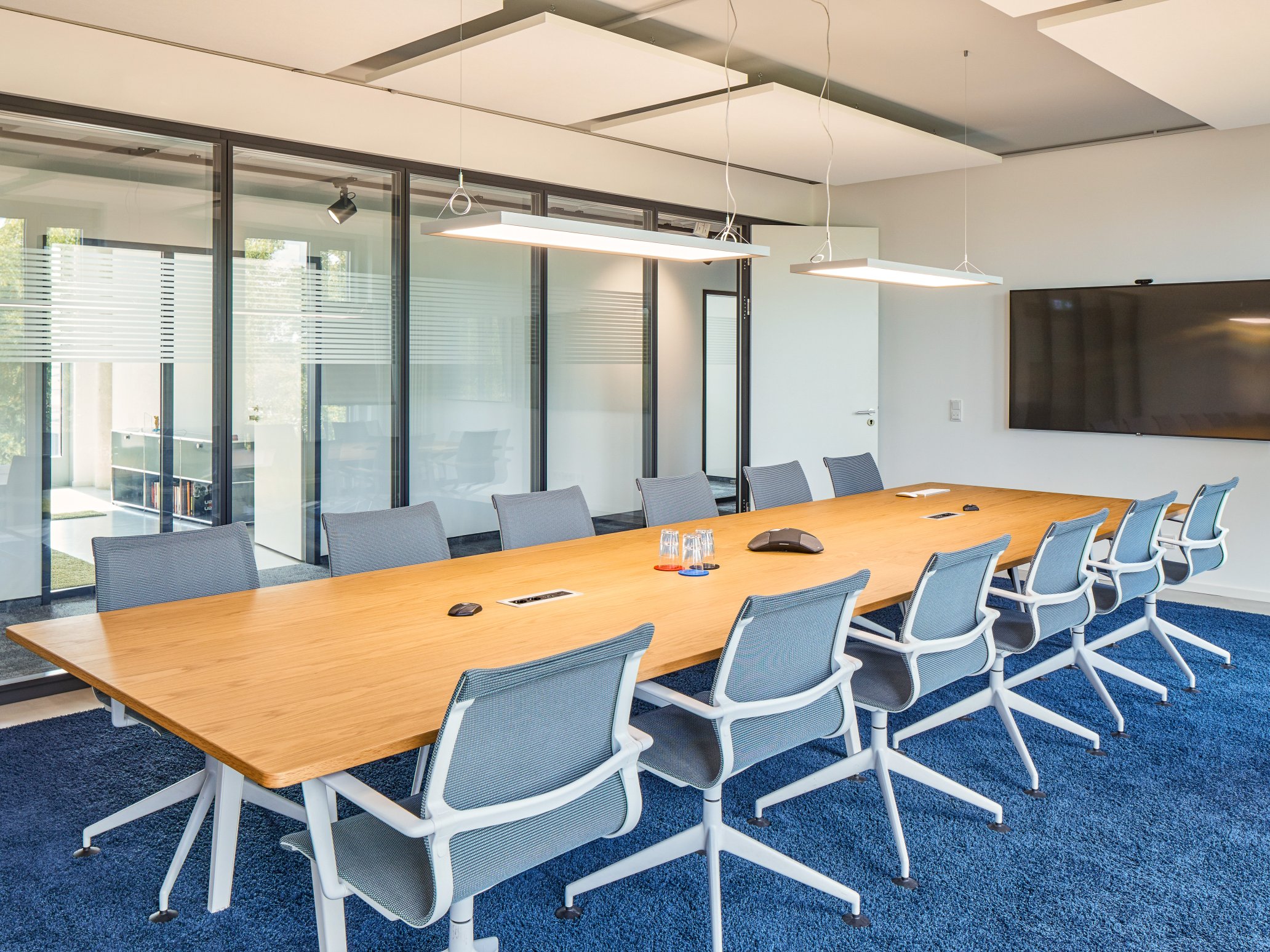 REALISATION
For 70-80 employees, an open-space office was created with seating groups as communication islands. For meetings large conference rooms are available. Around 25 jobs, including those of the management team, are in a more classic office environment, whereby to promote open communication they are conceived as double offices, and are also equipped with communication islands. In addition a kitchen and a rooftop terrace were realised.
OUR EXPERT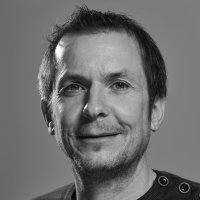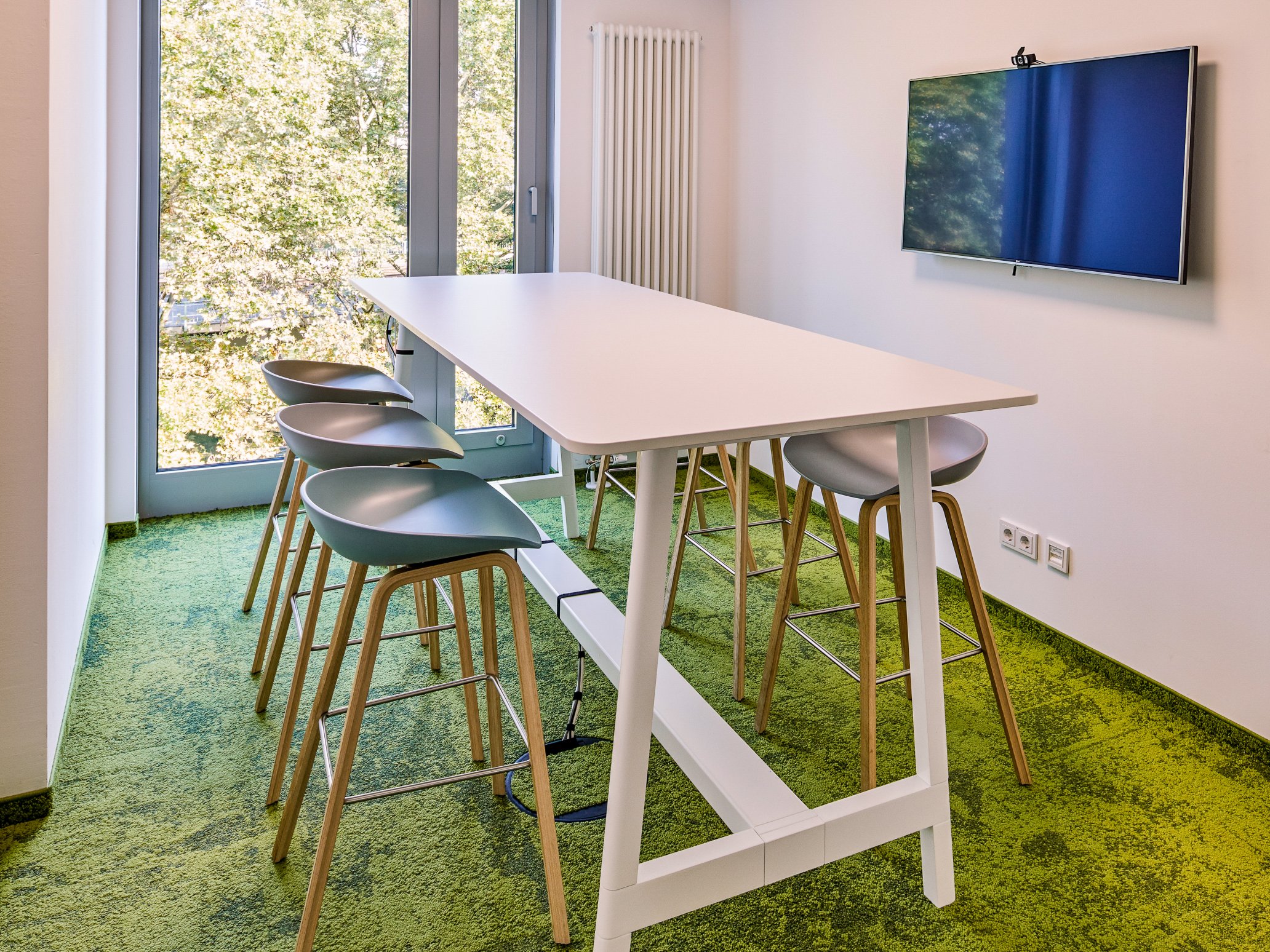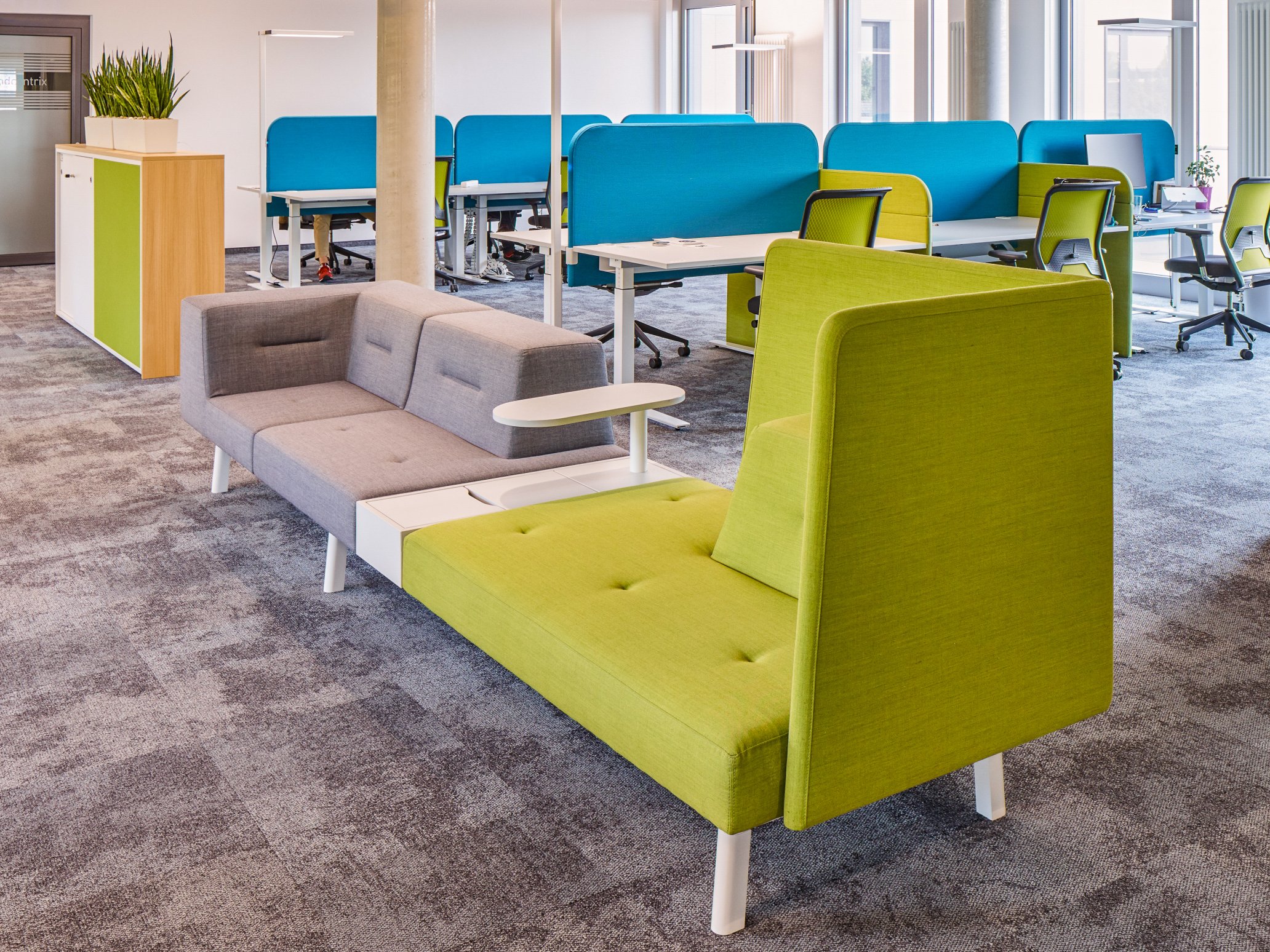 PROJECT SYNOPSIS
smow has accompanied the relocation of Grandcentrix to Cologne's Holzmarkt from the very beginning. The conception of the new facility was based on the understanding of the young company as a "participatory enterprise", in which contributions of the employees were desired with regard to the furnishing planning. In particular, the pros and cons of open-space situations were controversially discussed such that it was finally agreed that it should be possible to work in a quiet environment, as well as to have a high level of flexibility in the sharing of spaces.
SIMILAR PROJECTS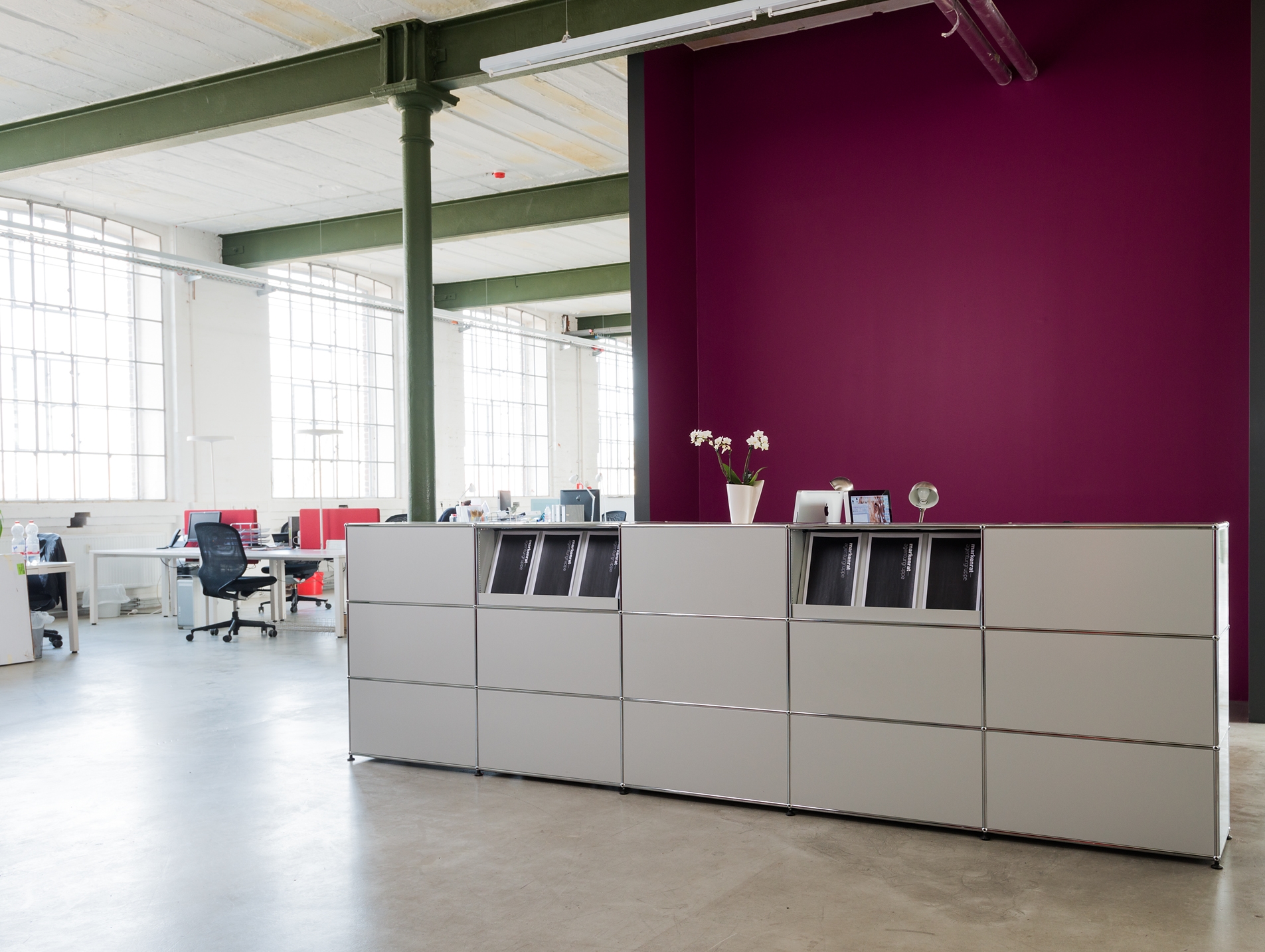 NEW HEADQUARTERS IN THE ALTE SPINNEREI
In the offices of an advertising agency, smow has transformed the historic building structure of a former factory into a contemporary design with contemporary designer furniture, thus creating a productive working atmosphere.
Learn more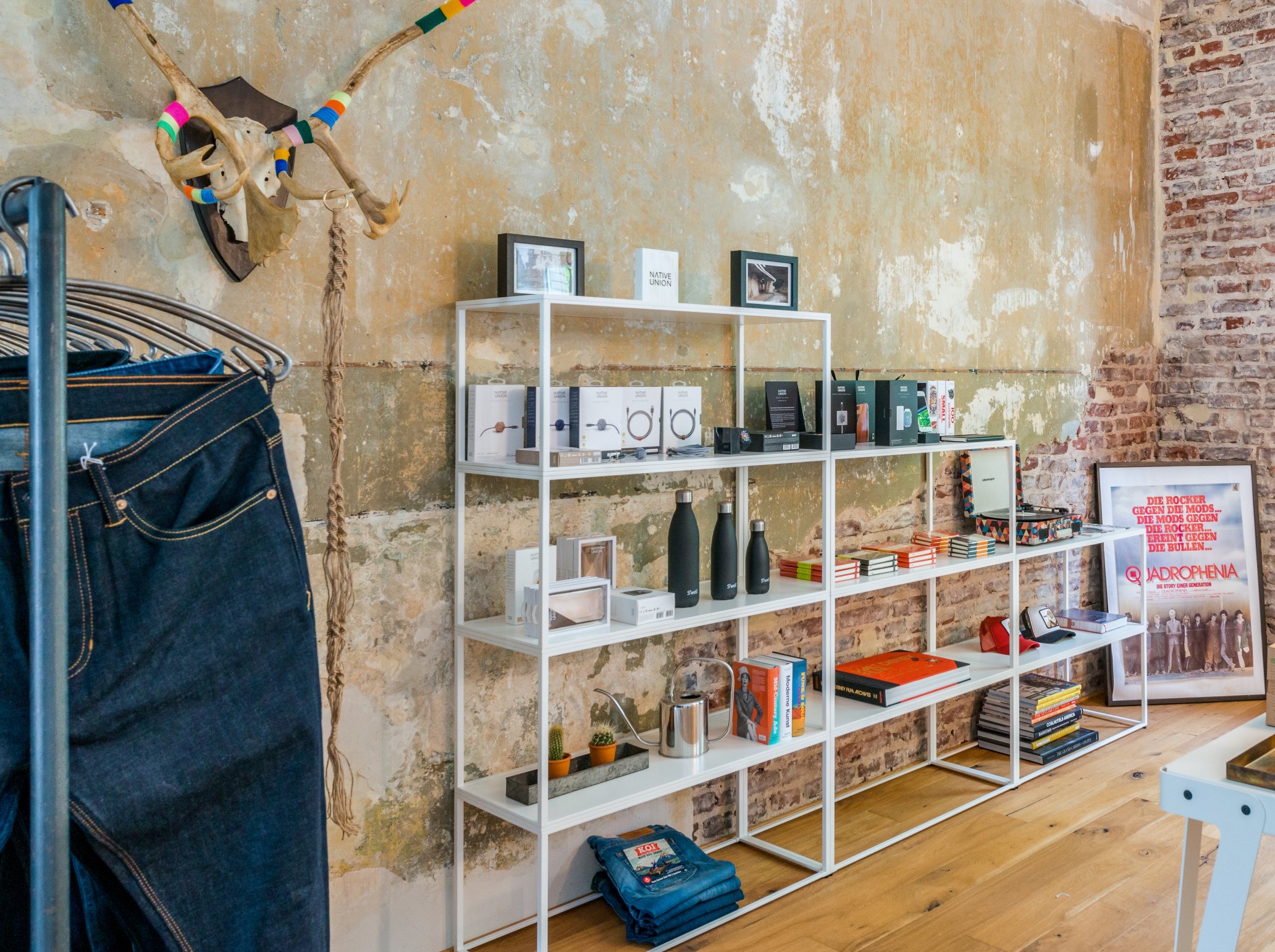 P4 Marketing, Düsseldorf
In a former garrison hospital, flexible workspaces harmoniously blend over four floors with carefully choreographed exhibition areas.
Learn more