Conceptual planning and furnishing consultation with smow and USM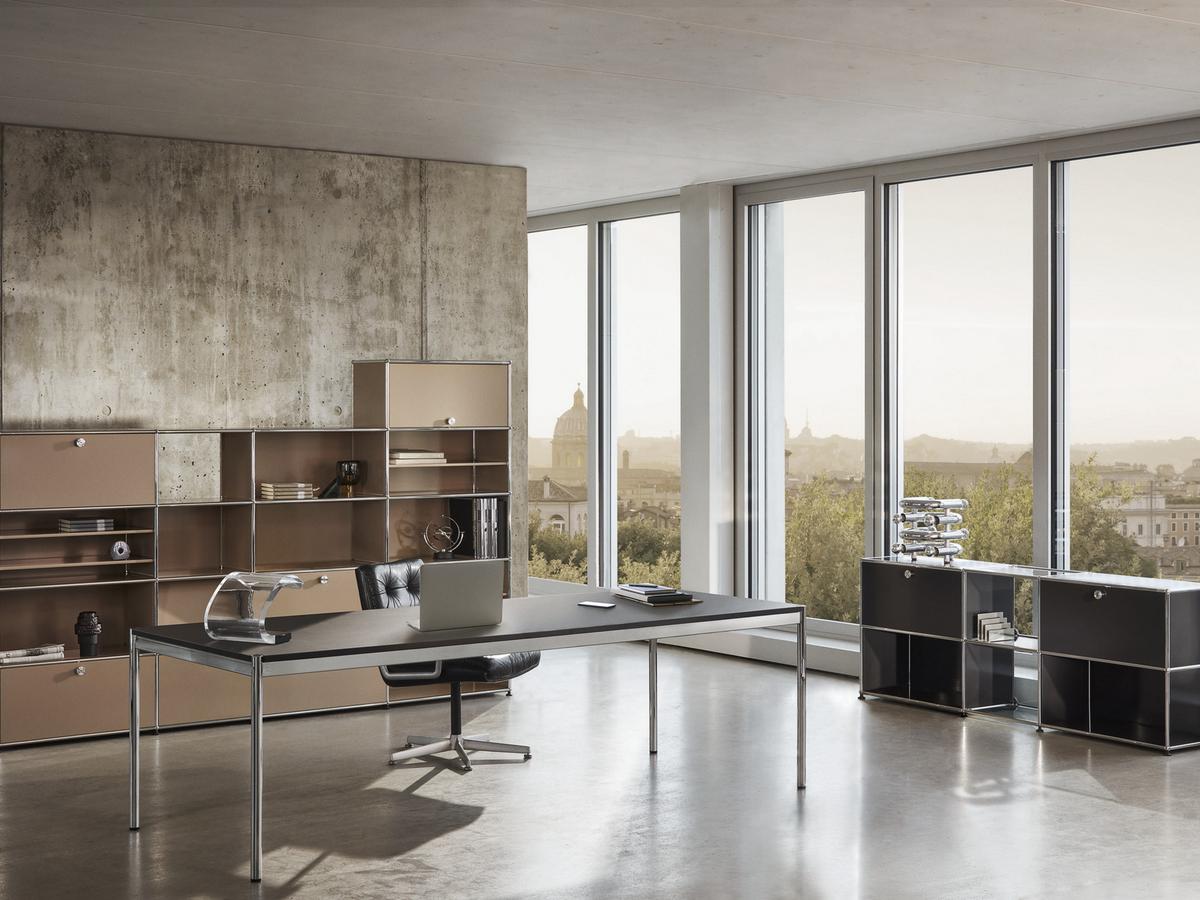 Individual project planning with smow
We are happy to advise you on your project as regards furniture from USM Haller and support you individually - from planning to implementation. Whether for a residential, office or public area, just share your ideas with our Planning Department.
Depending on the project, the realisation of your project by our architects and interior designers will be managed by a local smow store on site or via our online shop. You can contact our planning department from Monday to Friday between 8 am and 7 pm via +49 (0) 341 2222 88 66 or mail projekt@smow.de
USM Haller
The Swiss furniture manufacturer USM Haller is especially popular with the planning offices of all sizes: not surprising, the modular USM shelving system is hard to beat in terms of individuality and variability. Originally developed as a proprietary shelving system, the modular USM Haller system has long since taken over the world of work, and increasingly private living areas. Over the years, sound-absorbing panels, desks, all manner of practical accessories as well as soundproofing systems have been added to USM Haller's ever-expandable and modifiable shelving system Most recently the electrified USM Haller E system has been added - a system that reinvents the shelf and its contents with elegant lighting integrated in the furniture. The USM Haller system, which was launched in 1963 by Fritz Haller and Paul Schärer, is suitable in the executive suite, in the conference room, in the lobby, as TV furniture, for retail space, in the kitchen or as a reception counter in the doctor's office. In addition, the customizable system from USM Haller is available in numerous colours and can therefore be used almost anywhere. Select frequently requested USM configurations, use the smow USM Configurator to plan your desired furniture or contact our trained USM Planning Department, to help you create your perfect a customized USM Haller system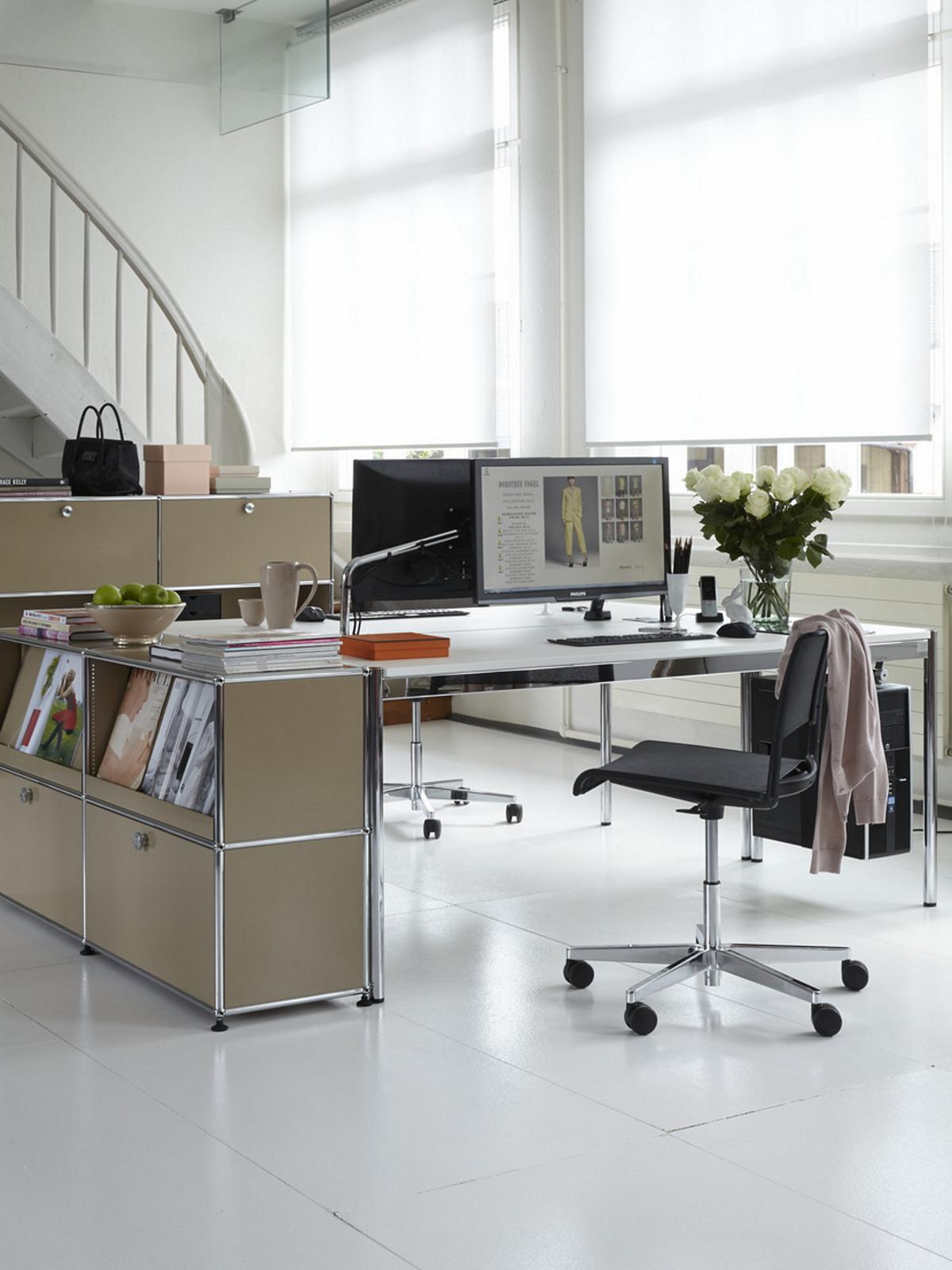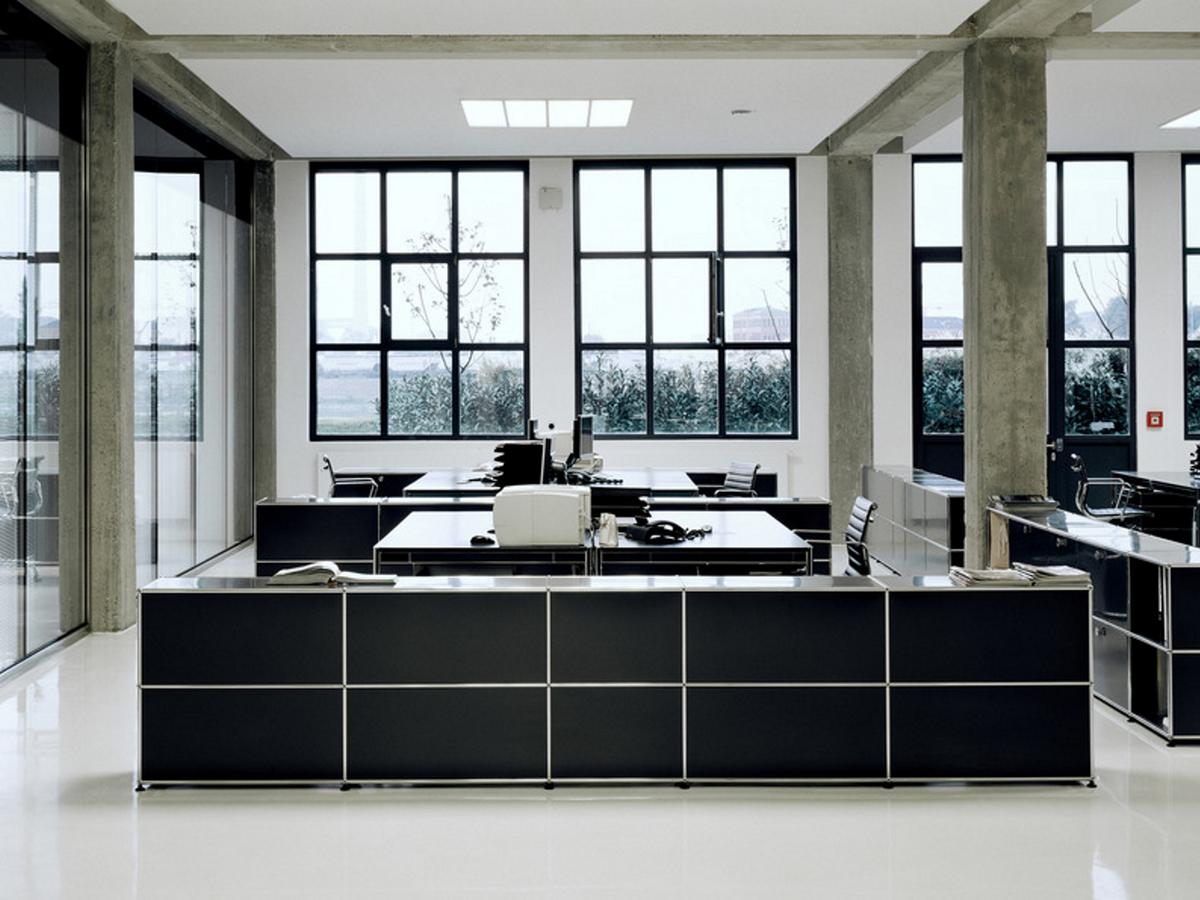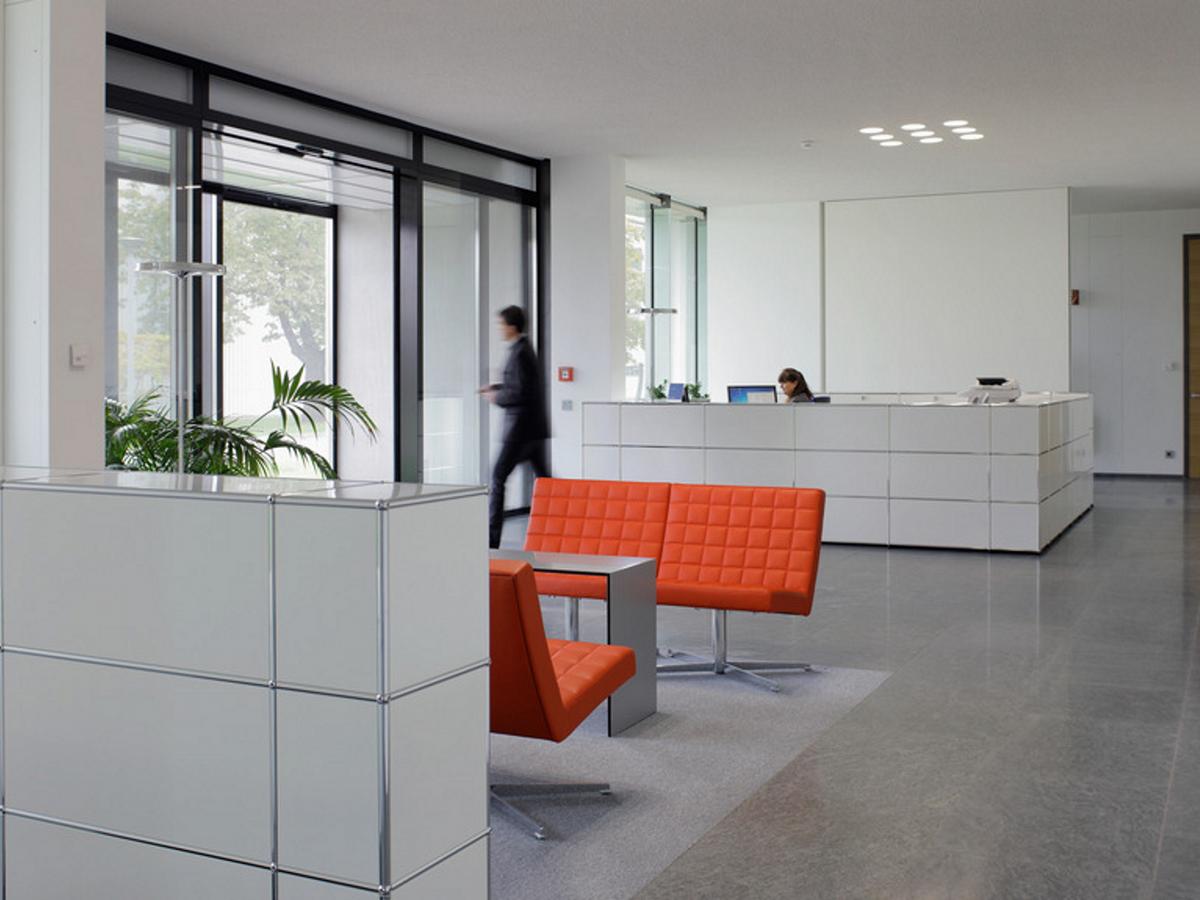 Green oasis in the office and at home with USM world of plants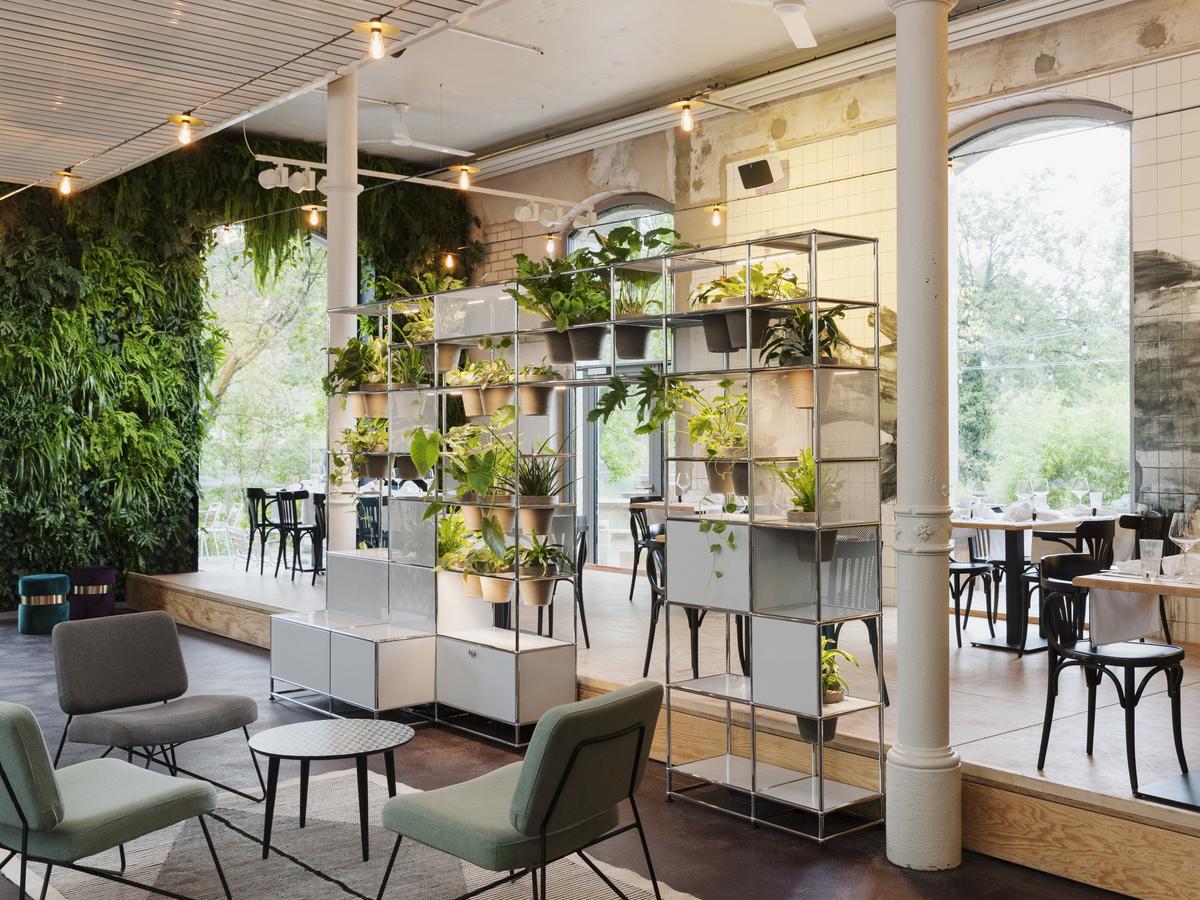 With USM World of Plants, USM offers the perfect greening concept for agile working environments and a cosy home. From planted room dividers in the restaurant to plant decorations in the hotel lobby to a green oasis in the office, everything is possible. The shelves with recesses for potted plants can be flexibly installed and removed, and existing USM furniture can also be converted. You can find out more about USM World of Plants in our local smow stores. Feel free to contact us, we look forward to hearing from you.