Design Gifts for Christmas
Gift ideas for the festive celebrations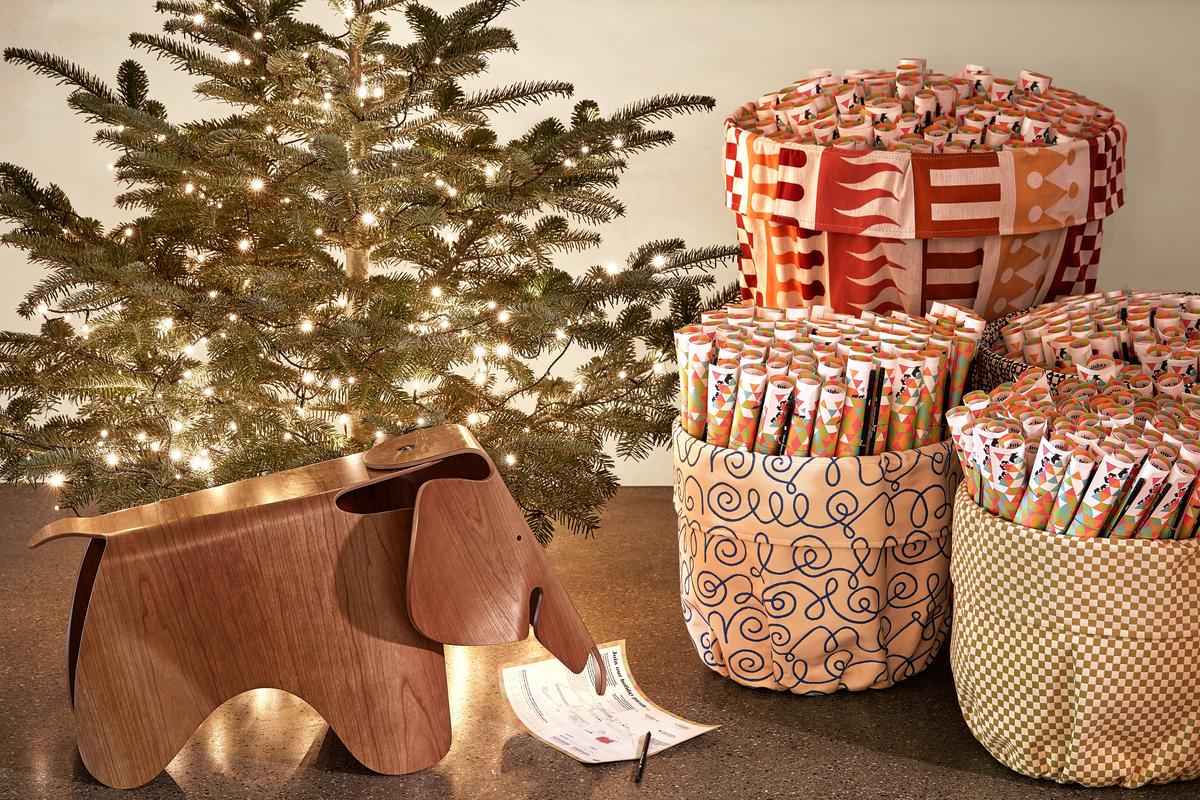 Design classics at Christmas
Finding the perfect Christmas gifts for friends and family is not always easy ... A designer Christmas gift can be ideal if you're looking for an everyday item that stands out for its beautiful or unique look. If you choose design classics that have withstood the changing times, you can be sure of a gift that can enjoyed for years. Be that accessories and furniture by the Sixties design legend Verner Panton, whose Panton Wire or Panthella luminaire still enjoy great popularity, and despite their timeless elegance maintain their very own character.
Christmas presents that keep on giving
With design Christmas gifts, you choose outstanding quality and durable products; consequently, a designer gift is one that continues to give pleasure over generations. Especially with Christmas presents for children, a carefully selected design gift is both practical and a gift for life. Design classics for children, such as the Eames Elephant by Charles & Ray Eames, are, thanks to their extraordinary quality, extremely durable, and their timeless look - and will be gladly inherited. So not only your children, but maybe even your grandchildren can enjoy the cute elephant someday. And monumental classics such as the Eames Lounge Chair are also a good idea for a Christmas gift, if it is to be something very special. The high-quality lounge chair will last for generations and will thereby remain the hub of the living room for decades to come. Designed in the 1950s, more than 60 years later, the monumental Lounge Chair is as popular and cosy as it will be in 60 years.