Gift Ideas for Mother's Day
Design gifts for Mother's Day
It doesn't always have to be flowers. Why not a vase in which to display the flowers from others? Or the side table on which the vase flowers would be ideally presented? Gift ideas for Mother's Day are just as versatile as the world's best mom herself, and should be something special that will last even after the flowers have faded or the chocolate box is empty, and which will elicit a genuine smile. In the smow portfolio you will find Mother's Day gifts that combine good design and style and the right design gift for every taste, be that from the smaller accessory to the larger collector's item which will make every subsequent day Mother's Day.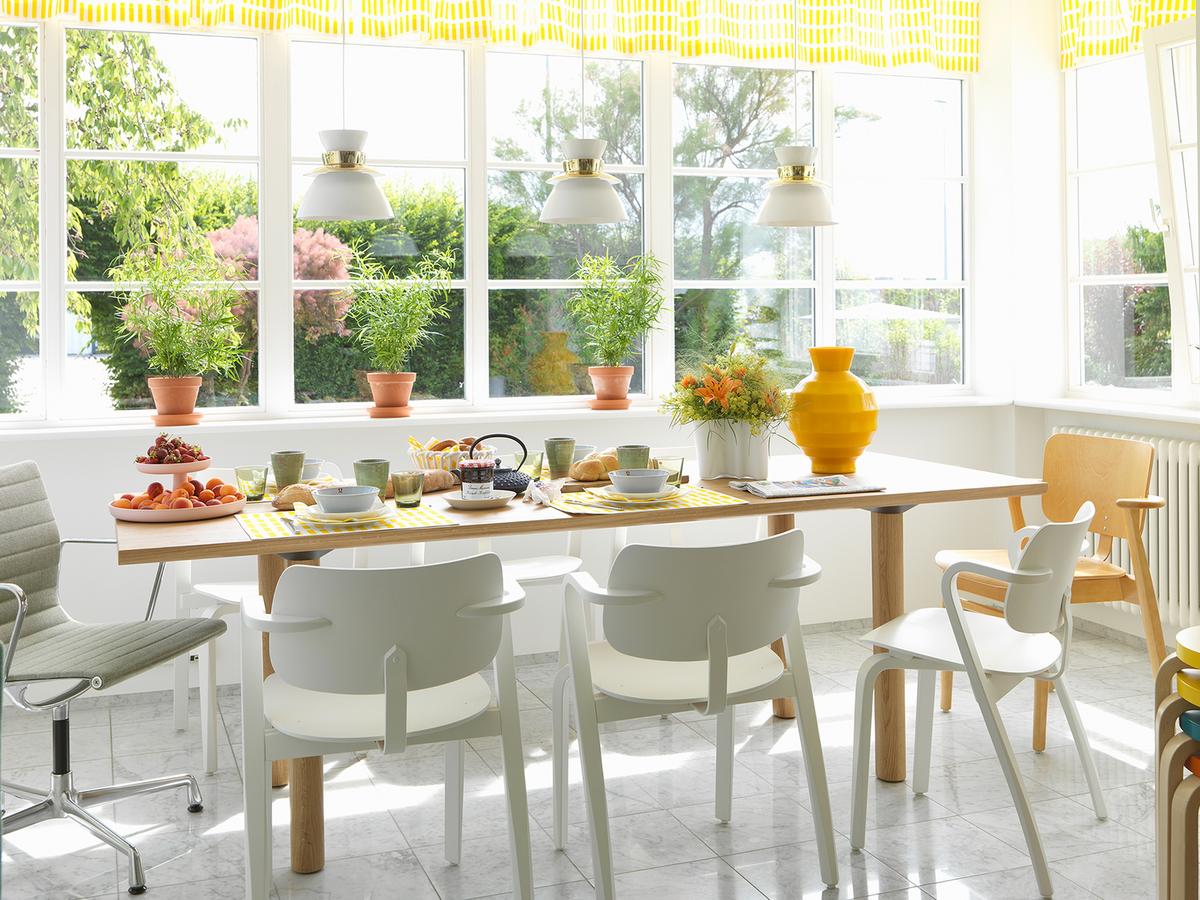 Design gifts of all sizes for Mother's Day. From the smaller...
For all looking or the perfect interior present for the design lover, smow offer gifts to make every mother happy, from small to very large: from original accessories, such as designer trays, stylish storage utensils, wonderful pillows or loveable figures and miniatures such as the Wooden Dolls Mother Fish and Child from Vitra, Kay Bojesen's Lovebirds, monkey or the little tomcat Karlchen from Tectra and which not only fit wonderfully with any style and interior, but are timeless objects and perfect for Mother's Day.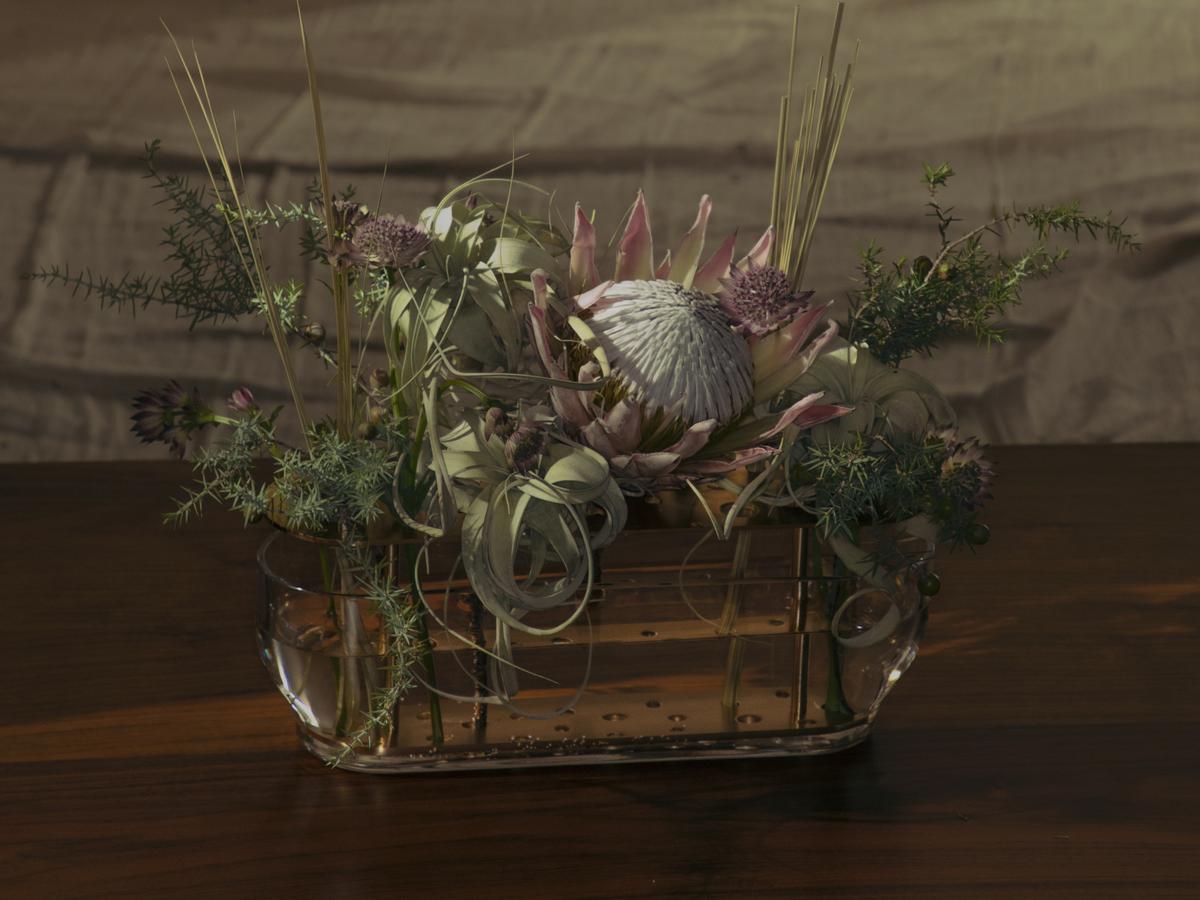 ....to the larger. Heartfelt gifts for Mother's Day
Or how about a Mother's Day present that simply leaves mom speechless? In a positive sense, of course. Why not a timeless design classic such as a table or pendant lamp from Louis Poulsen or Petite Friture, a fabulous designer chair from Fritz Hansen, or the agile String shelving system? Or has mom been toying forever with the ultimate designer armchair from Vitra? We can fulfill this heartfelt wish for your Mother's Day.
We're not saying that choosing the most suitable Mother's Day gift will be easy. But we are sure that the smow selection includes the ideal design Mother's Day gift for every mother.