Ohja GmbH
Interior planning for a co-working space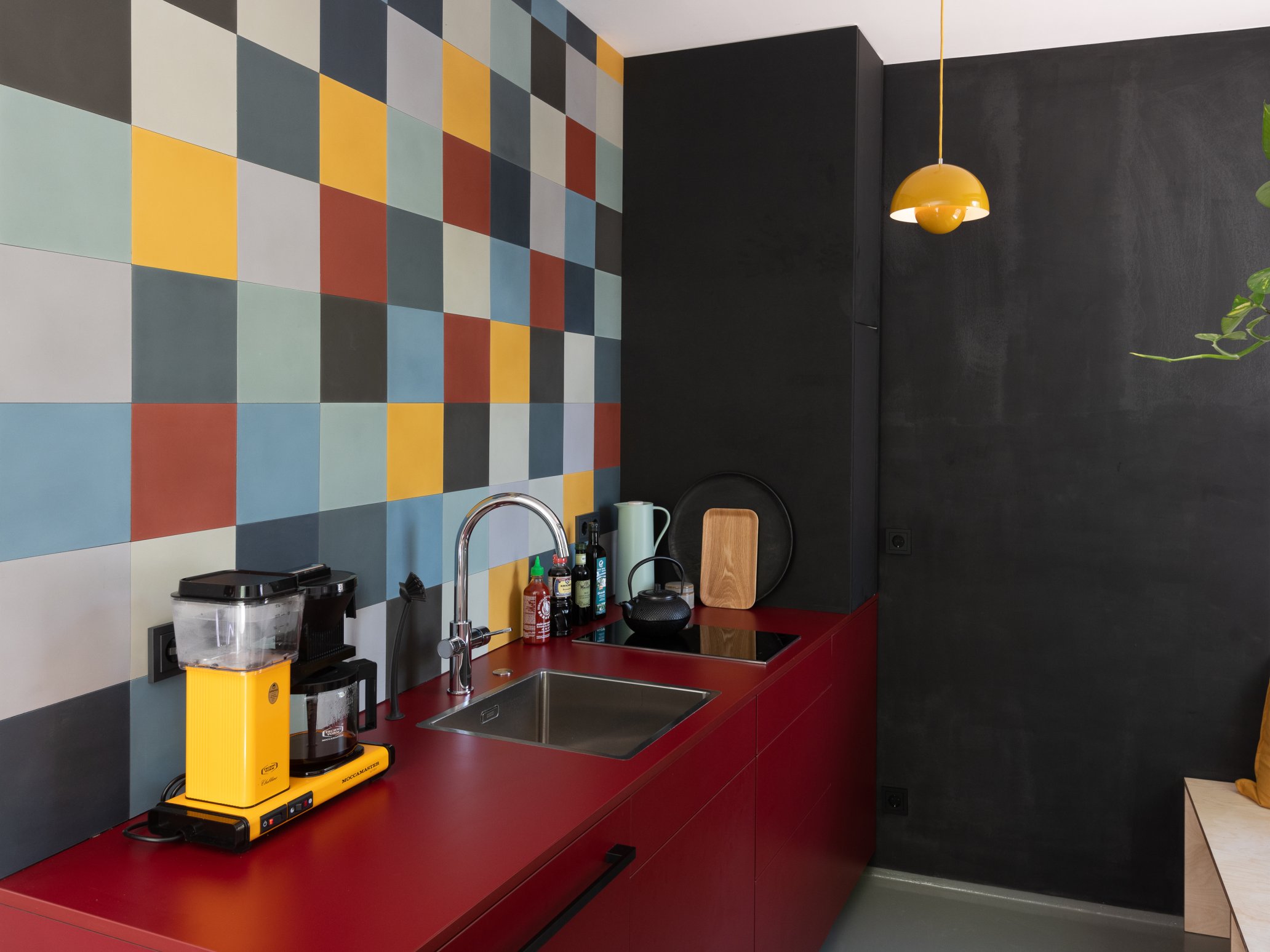 BRIEF
Conceived by graphic designer Anne Krieger as a space for freelancers to work and network, Ohja GmbH moved into its newly founded co-working space in the dynamic Leipzig district of Lindenau in 2019. Together with the founding team, smow Leipzig planned the distribution of loose furnishings which correspond to the corporate design and complement the coordinated colour concept. In addition to 17 comfortable workplaces, a meeting room, a workshop room and the entrance area were part of the concept.
REALISATION
Taking into account the spatial conditions, the planning team from smow Leipzig advised and supported the client in the selection of the loose furniture, selected to be both functional and reflect the corporate identity of the company. Vitra office chairs and high-quality desks by Nils Holger Moormann were used for the 17 workstations, which stand in an easy dialogue with the room-forming built-in shelves. In contrast to the formally reduced work areas, there is a separate telephone booth with colourful flamingo wallpaper. The highlight of the planning is a meeting room designed in muted colours with a solid green marble table, upholstered Beetle chairs and a rose-colored Multi-Lite pendant lamp by Gubi.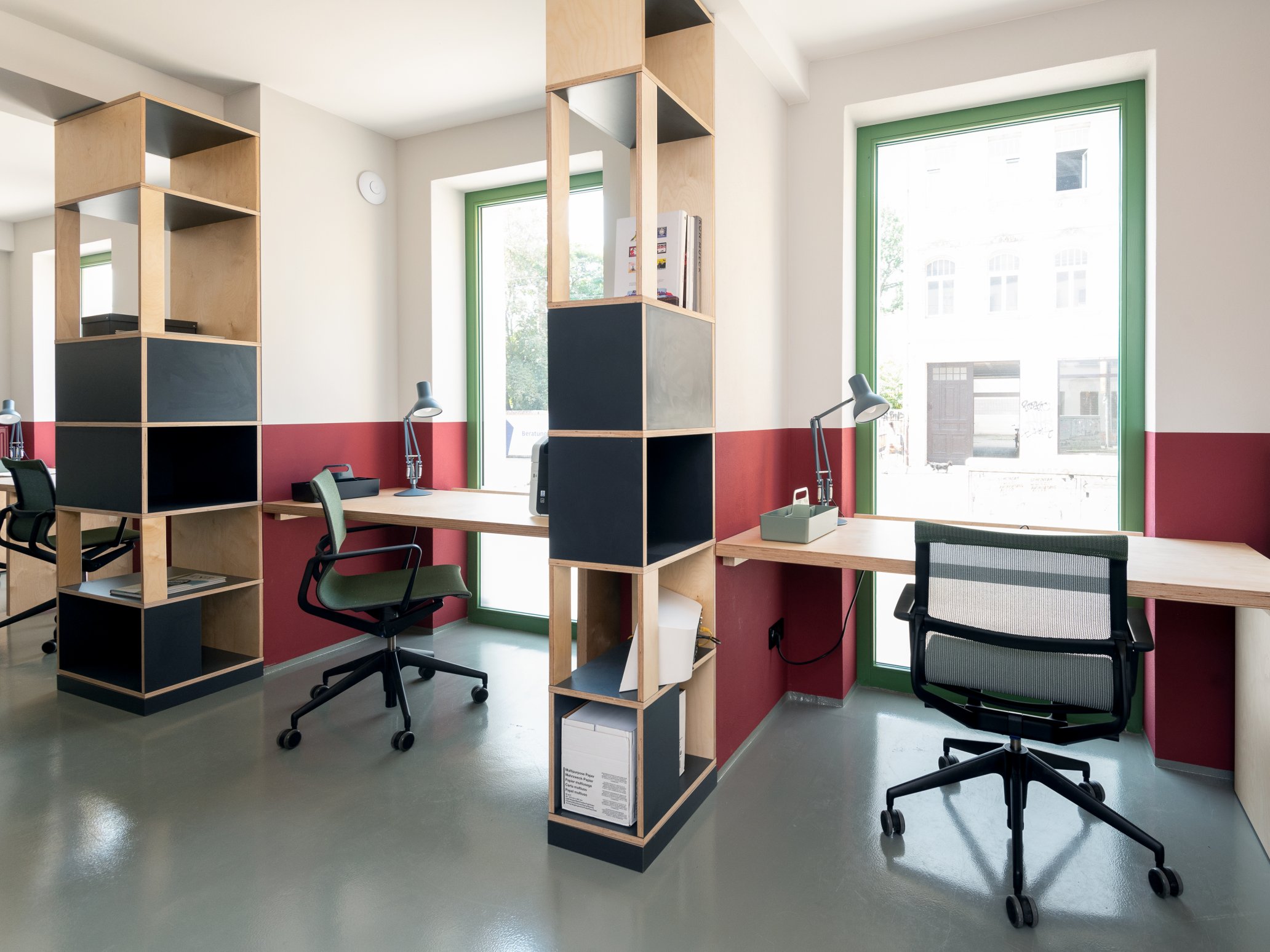 CONTACT OUR TEAM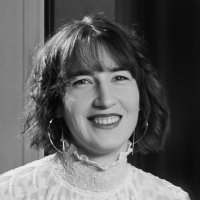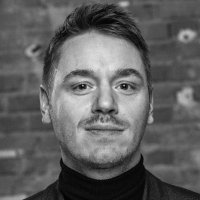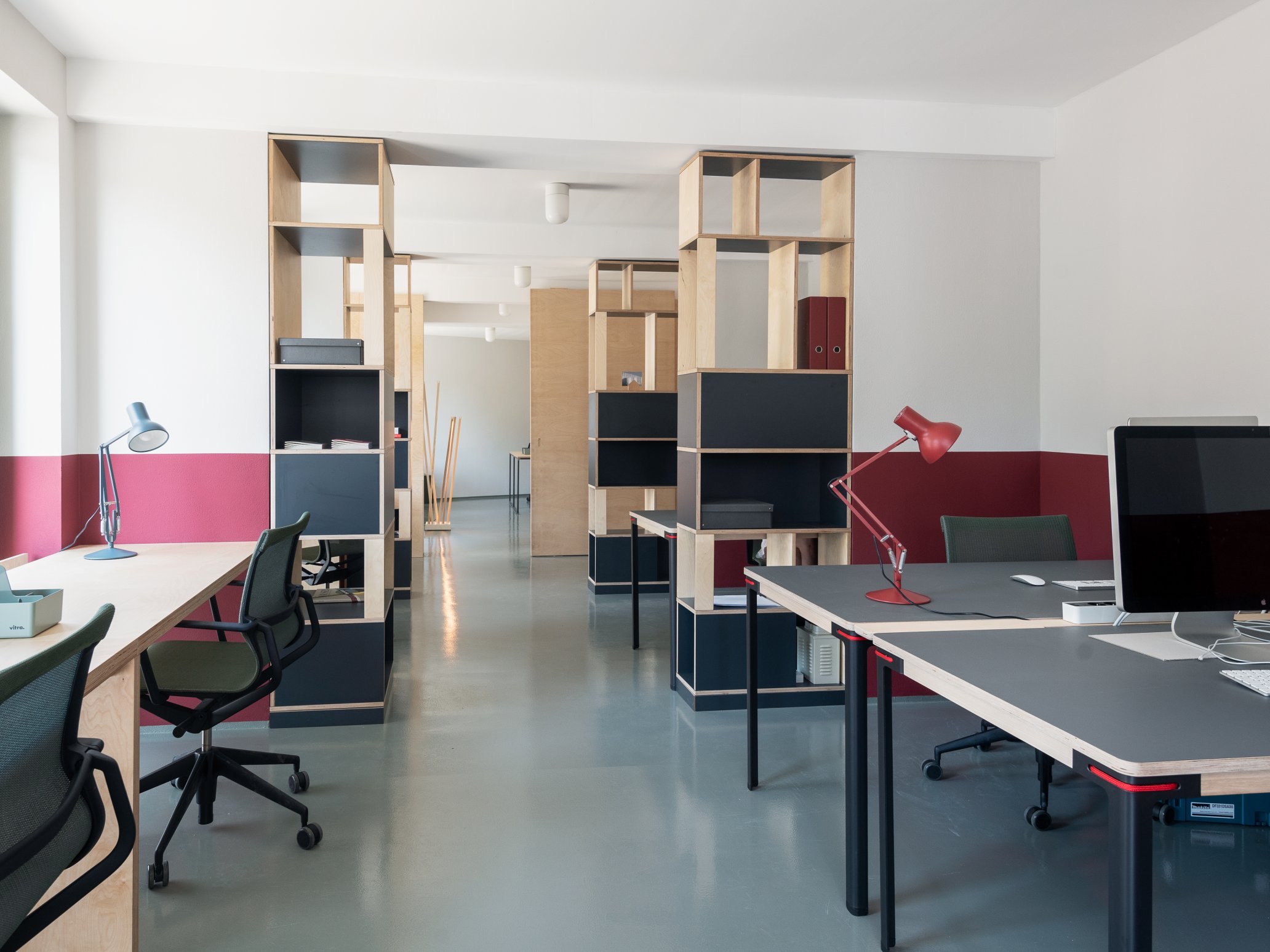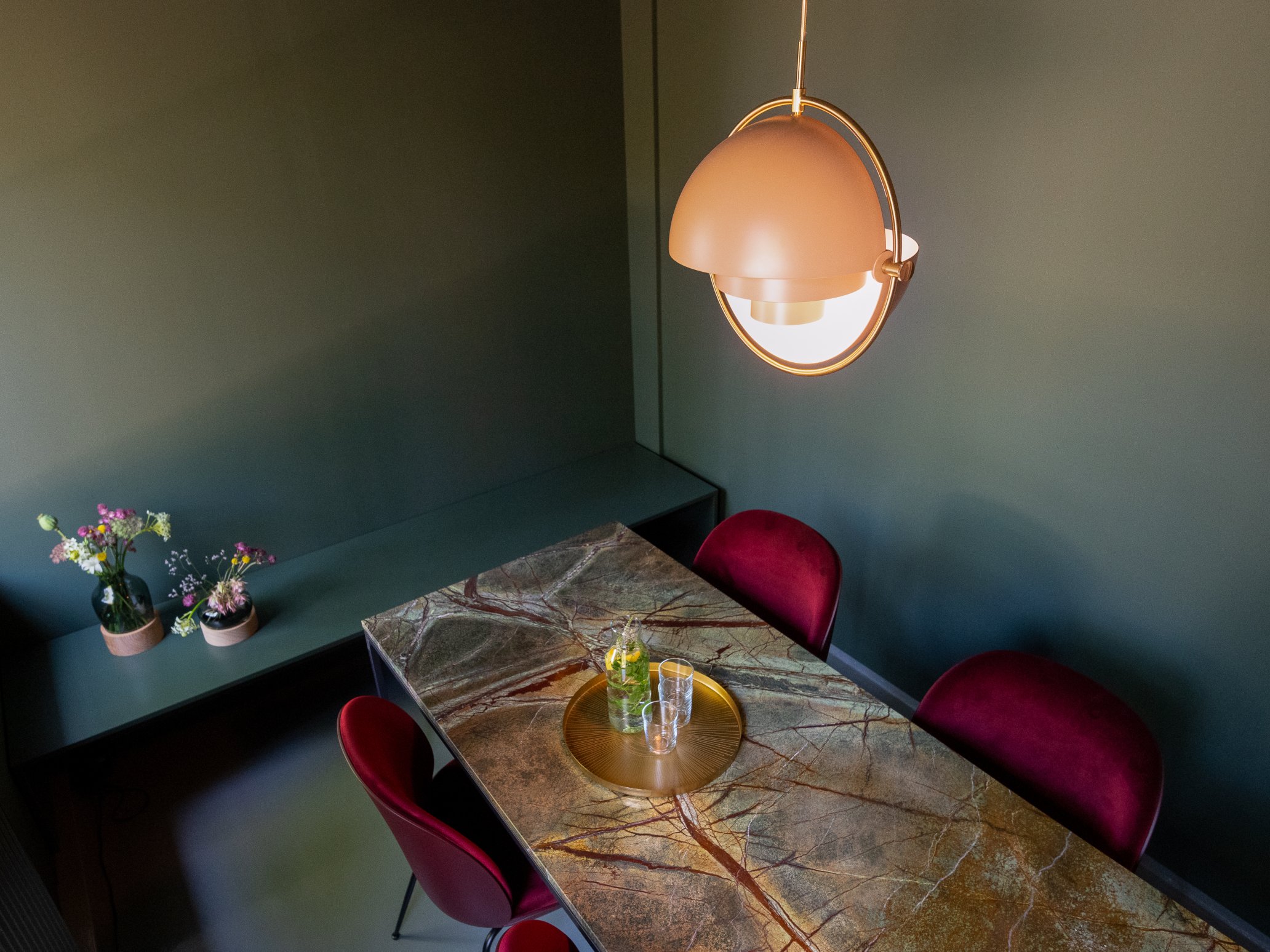 PROJECT SYNOPSIS
Many residents know the location of the new Lindenau co-working space Ohja as a former bar - today, interested freelancers can rent a desk on a daily or monthly basis to work in a concentrated manner. 17 comfortable workplaces were created which, due to the high quality of the furniture and materials, will withstand regular, high-volume, use. Furthermore, a meeting room, a workshop room and an entrance area were created. The smow Leipzig team actively accompanied the client in the planning and selection of suitable furniture and furnishing solutions, objects supplied in accordance with the project timetable and installed by experienced professionals.
SIMILAR PROJECTS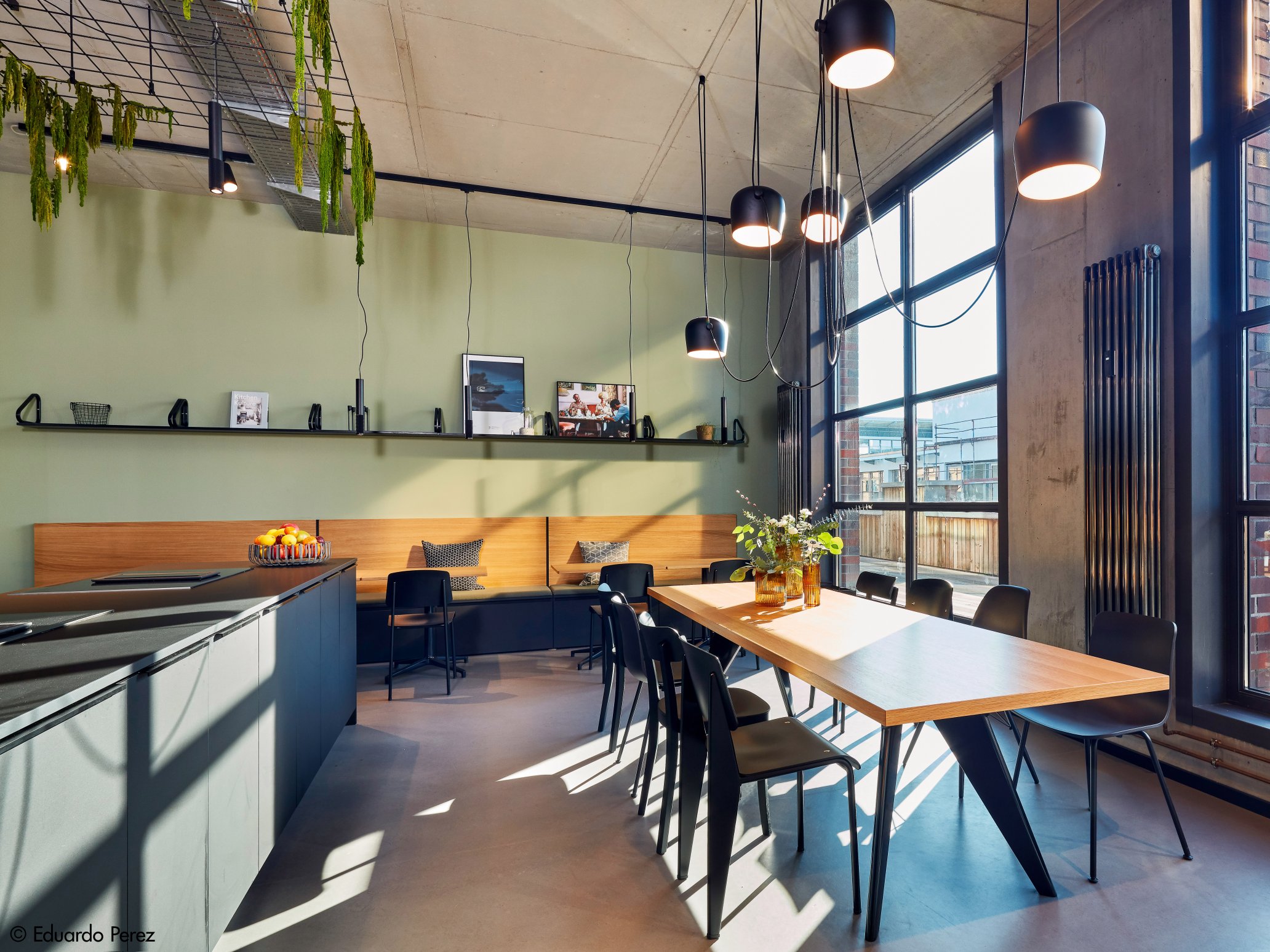 Herren der Schöpfung, Frankfurt
Taking into account the agile agency workflows, Vitra and smow Frankfurt developed a room concept for the digital agency Herren der Schöpfung.
Learn more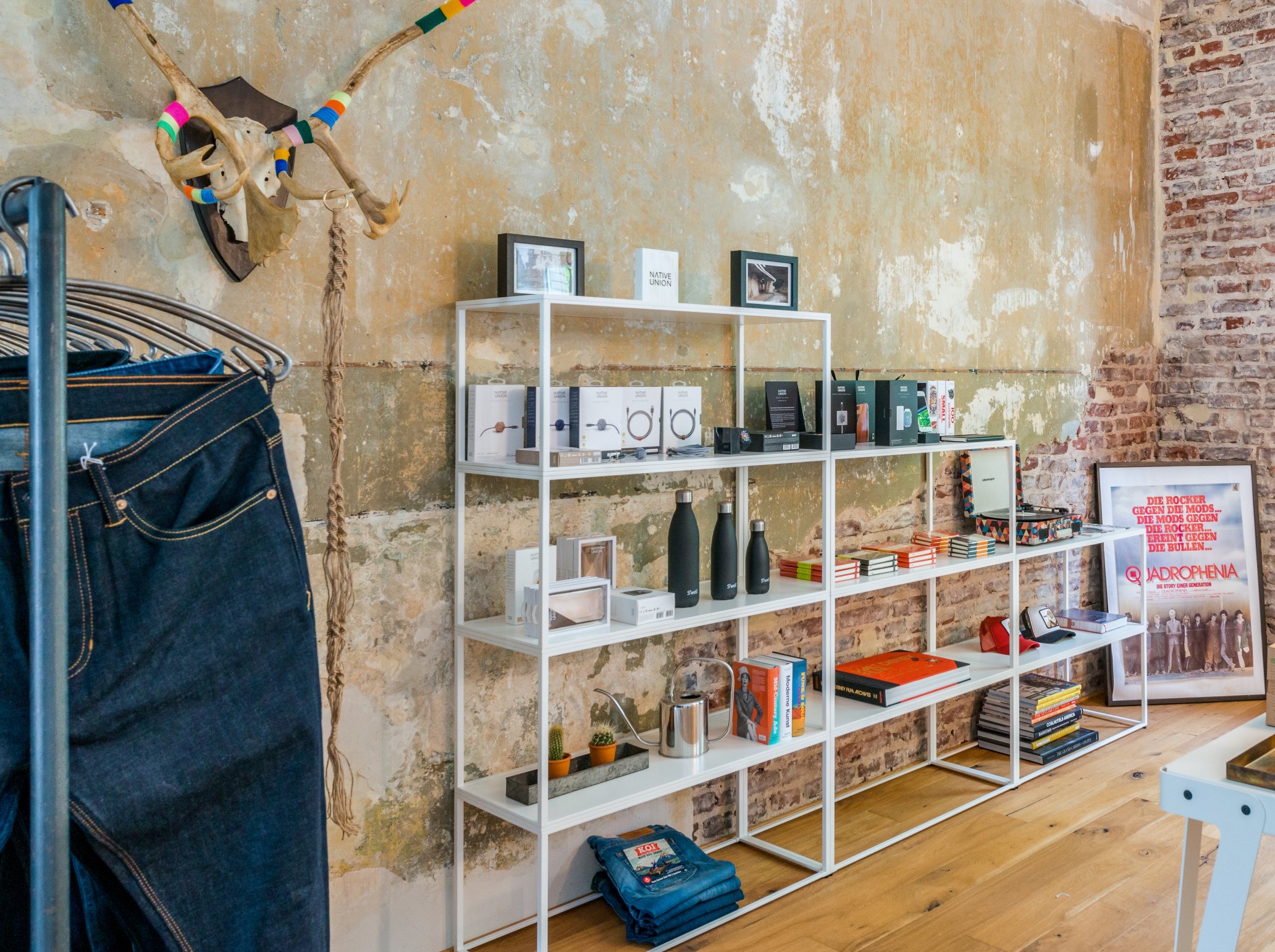 P4 Marketing, Düsseldorf
In a former garrison hospital, flexible workspaces harmoniously blend over four floors with carefully choreographed exhibition areas.
Learn more